April 12, 2017
What's most important to you about your wedding day? If it's sustainability and your impact on the local community, we've got you covered. We rounded up a few ideas and tips to reduce your environmental impact without sacrificing quality or style on your big day. From seasonal flowers, to paperless stationery, you'll be on your way to sustainability in no time. These are our 12 tips for pulling off a fabulous and sustainable wedding!
Community Venue
Unique community venues are totally worth considering for your reception. Imagine all of your guests gathered in a stunning arboretum or gorgeously detailed museum. Plus, all the proceeds go toward community programs and events. Amazing.
Cocktail Seat Assignments
Save some kraft paper and create a functional way to guide guests to their seats. Welcome cocktails can double as boozy refreshments and seating escorts. It's a win-win, if you ask us.
Edible Party Favors
Who would turn away an edible party favor? Absolutely no one. Cookies and brownies are the sweetest ending to a new beginning.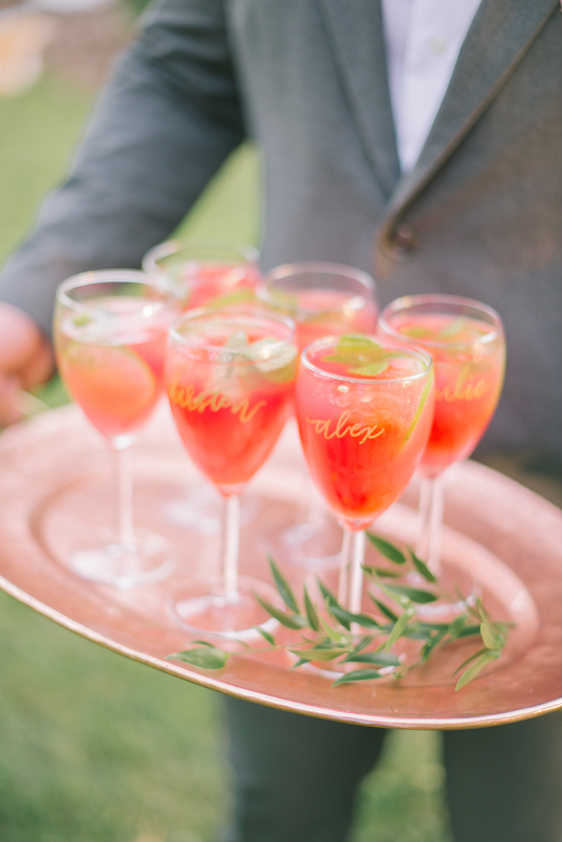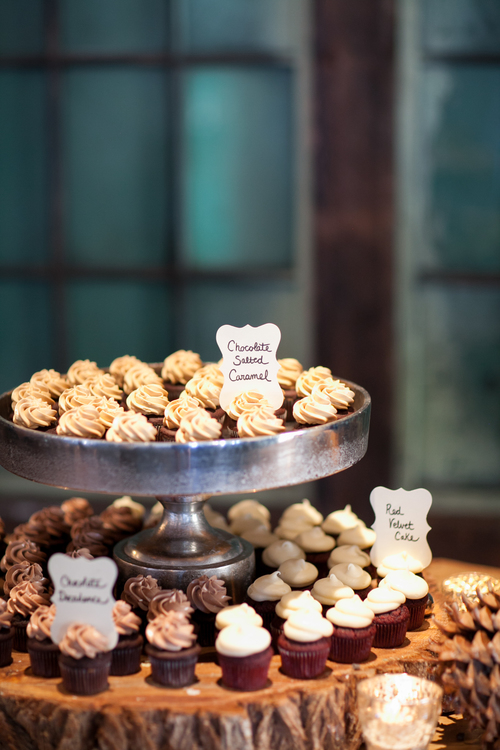 Paperless Stationery
Couples around the world are now communicating savvier, greener, and all-around-more efficiently because of digital stationery. The best part? Guests can still have the experience of opening a formal wedding invitation by going paperless. Greenvelope offers modern, eco-friendly save-the-dates and invitations without sacrificing elegance or quality.
Sustainable Wedding Dress
With so many wedding dress options available, it can seem a little daunting to find the perfect one. Turns out, you could find an awe-inspiring, handmade gown that is fair trade, ethical, and eco-friendly. Thank goodness for Celia Grace.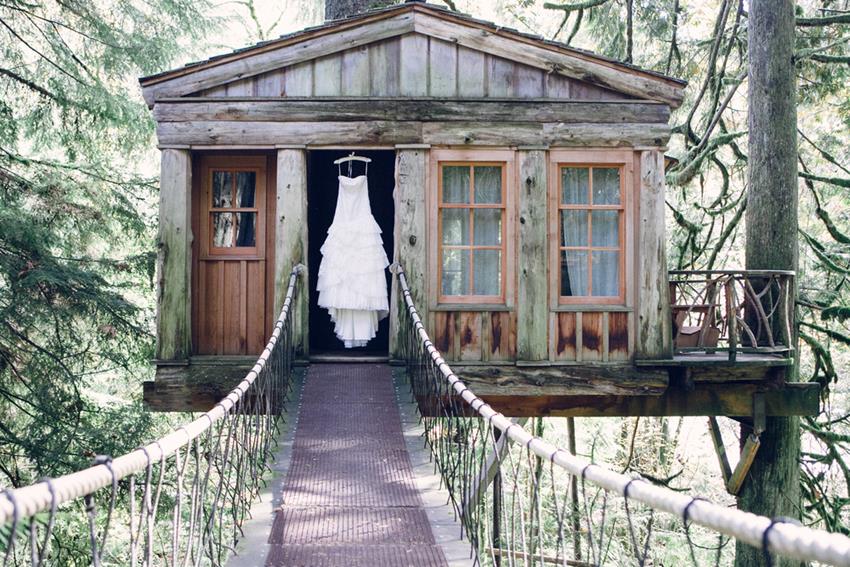 Seasonal Flowers
Each season presents its own collection of beautiful blooms. Local flower farms offer the perfect opportunity to source organic, seasonal flowers.
Beeswax Candles
Light up the evening with 100 percent beeswax candles and avoid those harmful impurities found in most conventional candles. Check out Mountain Rose Herbs for some great options (like these!)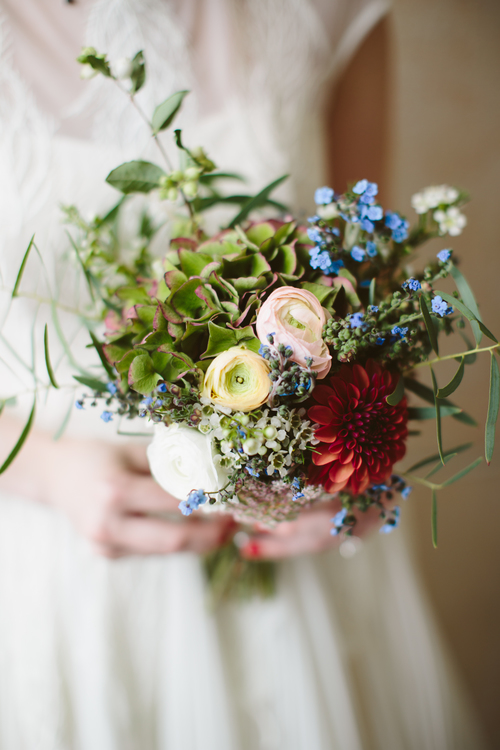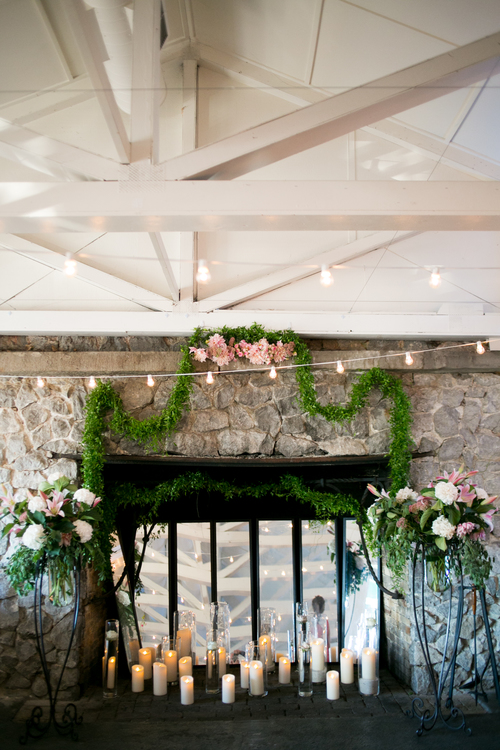 Infused Tap Water
Hold the sparkling bottled water because infusing tap water is the easiest (and cutest). Just add cucumbers and lemon to a decorative beverage dispenser and then wait for the oohs and ahhs.
Quality Over Quantity
Towering tiers are pretty, but nothing is worse than uneaten cake. Cut back and embrace a smaller cake option, which will still be elegant and easy to love. We promise.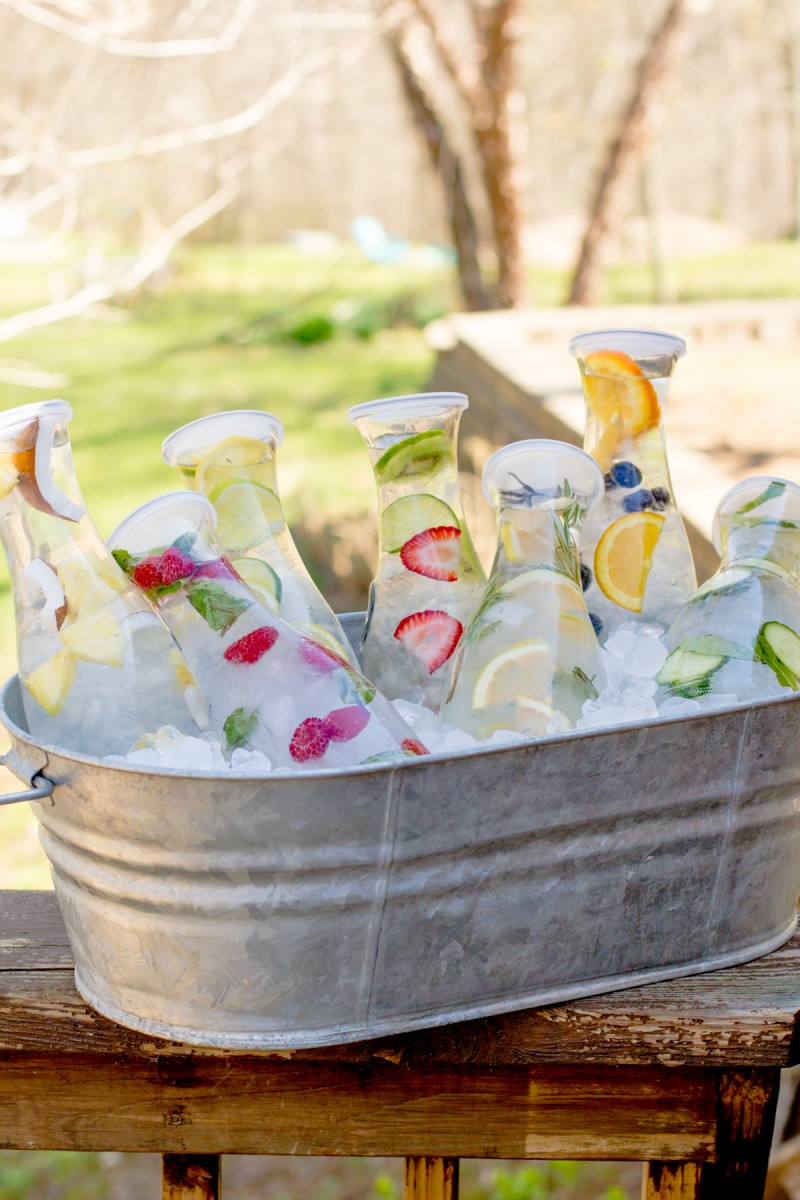 Paper Straws
Invite your guests to sip in style because paper straws are seriously fun. Even better? You can easily find options that are non-toxic, biodegradable, and compostable. Check out Susty Party for super cute, compostable straws.
Pass on Gifts
You can only use so many toasters. Support a local organization by encouraging guests to bring a donation instead of a gift. You can also select a registry (like BluePrint!) that allows you to accept cash gifts for a honeymoon experience, home projects, or new-home fund.
Buy Nothing Groups
Buy Nothing groups are as sweet as they sound. Connect with your local Buy Nothing group to collect or borrow things instead of buying brand new. You never know what will be up for grabs!