April 24, 2014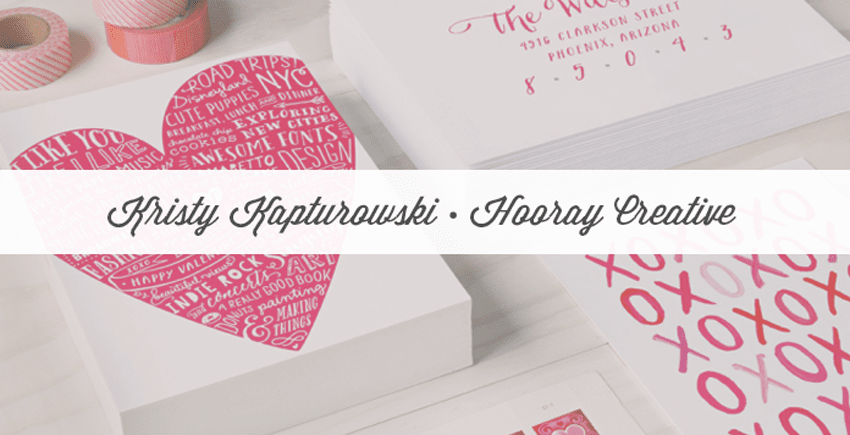 What first inspired you to go into designing?
Well, it's been more of a journey. I was always crafty as a kid and took every art class available to me in high school. I landed in a Fine Arts program in college and majored in illustration. Eventually, I became interested in different mediums and transitioned into taking mostly video and film classes. I was also studying Music performance at the same time, so really, you could say I was exploring all possible options and creative outlets. It wasn't until after college that I started moving towards design because I thought it would be a more practical application of my abilities – meaning, I needed to figure out how to make a living in the real world! Over time (and several on-the-job learning experiences and grad school courses later), I mastered design software and tackled various projects, dabbling in animation, print, web, UX design, and of course, stationery.

Lauren Fennell, Production Design Manager
Lauren is a Seattle native with a knack for design and aesthetic. She is responsible for discovering new designers for Greenvelope's ever-growing collection. Lauren has a degree in Art History and Non-profit Management from Seattle University, and has a long-standing history of philanthropic work with a variety of organizations in the Pacific Northwest. In her spare time Lauren is a concert enthusiast and music blogger.