June 29, 2020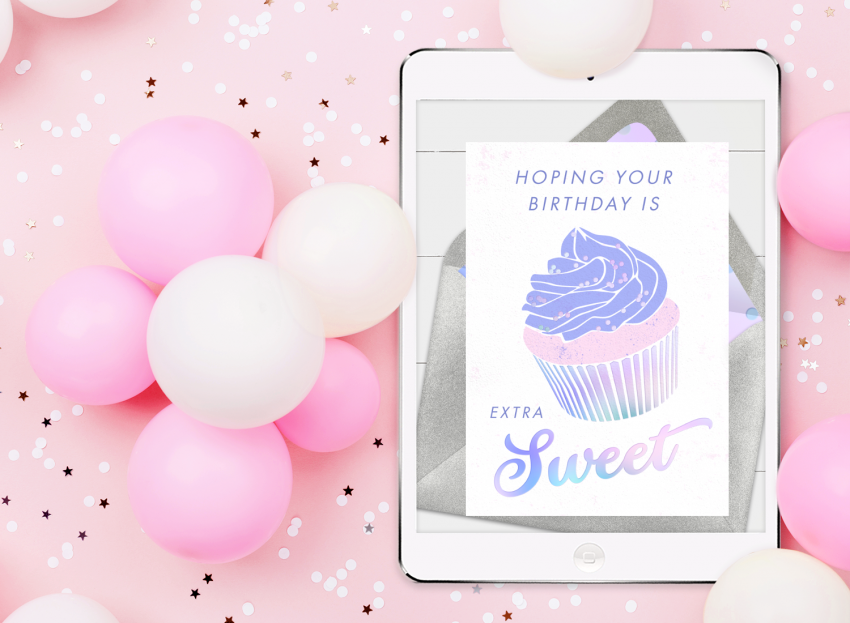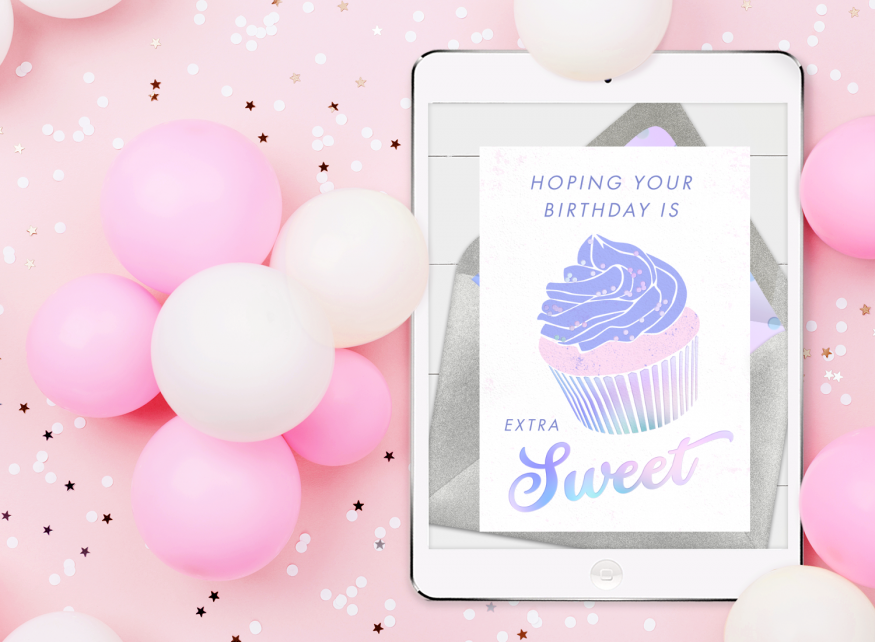 Sending happy birthday wishes can be more challenging than it seems, thanks to those inviting yet pesky blank spaces on the birthday card. After all, how can you put into words everything you feel for your loved one? And how can everything fit in that space?
Maybe all you need is a little nudge — by way of some birthday quotes and sayings.
To help you send the perfect happy birthday wish, we've put together a list of our favorites below. Short, long, funny, sweet, we've tried to include every length and tone you and your card may be looking for!
So, take some time to browse. Use a quote or two for inspiration, or even borrow the words themselves. No matter how you decide to use them, know that you don't have to face those daunting blank spaces alone. read more…
//php greenvelope_social_buttons(get_permalink(), the_title('','', false)) ?>