October 1, 2019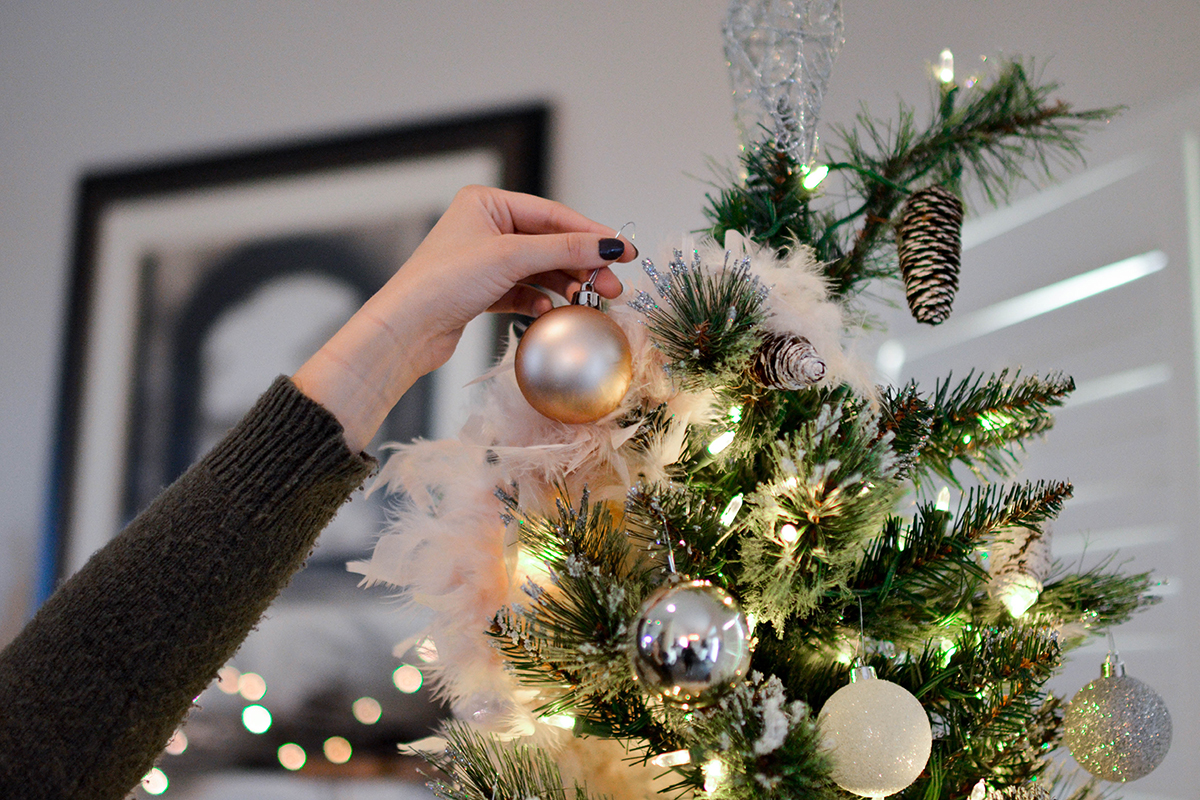 The Christmas lights are sparkling, the cookies are baking, and your friends best not be flaking because you're about to send out your annual Christmas party invitations.
Christmas is your absolute favorite time of year. It took everything in you not to put up your Christmas tree on November 1st, you're the reigning champ for the office ugly sweater contest, and there's already three poinsettias sitting on your mantel.
Not even Buddy the Elf himself could top your ability to turn the neighborhood Scrooge into the merriest caroler of all. It's earned you — and your annual holiday soiree — quite the reputation, in fact. Come December, everyone's Christmas countdown begins with your cookie-baking, eggnog-drinking, gift-giving holiday party.
It's time to eat drink and be merry — and we're going to show you 14 unique ways to do just that.
read more…
//php greenvelope_social_buttons(get_permalink(), the_title('','', false)) ?>