April 15, 2020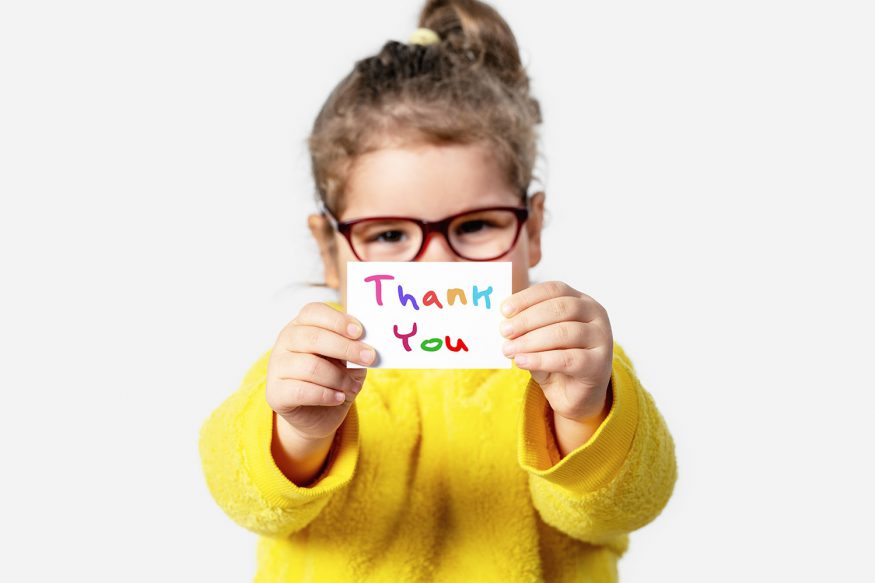 How often does gratitude go unsaid?
Think about it: We love and appreciate our family members, friends, coworkers, and other loved ones. We thank our lucky stars they're in our lives every night when we go to sleep. We don't know where we'd be without their support, advice, encouragement, and gifts (both of the tangible and priceless sort).
But how often do we stop and vocalize the words, "I am so thankful for you, our relationship, and all you've ever done for me"? Not so often.
Writing a thank you card is a wonderful way to express our gratitude to another person. And yes, drafting a thank you message might be triggered by another event (a gift, invitation, or visit), but nevertheless, it's an opportunity to write those kind words that might otherwise go unsaid.
Below, we're sharing several thank you card ideas to express your gratitude. We'll dive into what to write and which occasions call for a thank you note (although we're certainly practice-gratitude-daily kind of people).
read more…
//php greenvelope_social_buttons(get_permalink(), the_title('','', false)) ?>