July 8, 2019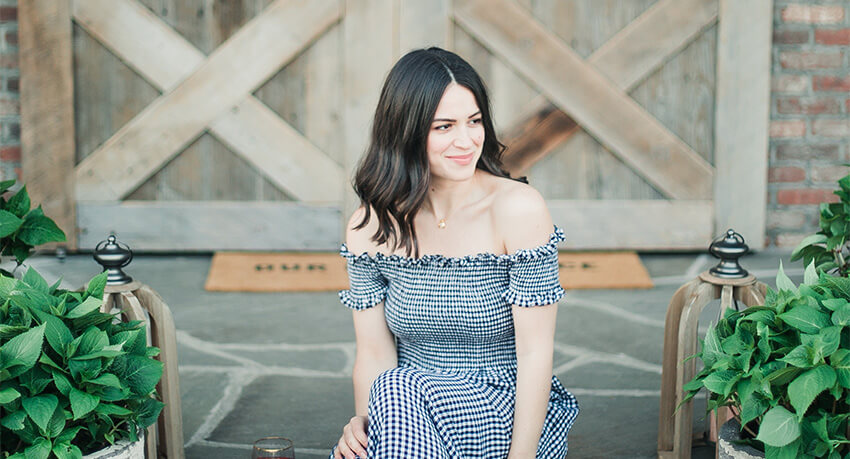 "Selfless" and "timeless" are two words that spring to mind when you spend a few moments with Los Angeles-based lifestyle expert Molly My. Molly founded My Magazine in 2015, after gaining experience in the fields of journalism, public relations and advertising while living in New York City and San Francisco. Initially, My Magazine started as a digital magazine, but today it's published both digitally and in print. From the start, though, the "selfless" and "timeless" qualities were present, and it was clear that My Magazine was in a class of its own. 
To this day, top of mind for Molly and her staff are well-being and female advocacy, two ideas that have been dear to Molly since she was a teenager. But also, Molly's aesthetic tastes have always leaned toward classic concepts, on traditions that can't stop coming back around. 
My Magazine has over time gained a loyal following and has become a place where Molly can share her tastes, the tastes of the magazine's contributors:
"My Magazine has allowed me to not only share my passions, but to share others' as well… the true reason I created a magazine was to bring passionate people together and give readers something beautiful, compelling and informative to enjoy." 
For some time now, we've been beyond impressed by Molly's talents, tastes, and welcoming approach. Which is why we were so excited to chat with Molly and ask her about any summer event tastes and tips she may have, as well as about her journey to influencer status. 
Check out the interview below. But also, did you know that Molly My has her very own design collection on Greenvelope? You can browse all of her gorgeous designs here.