March 5, 2020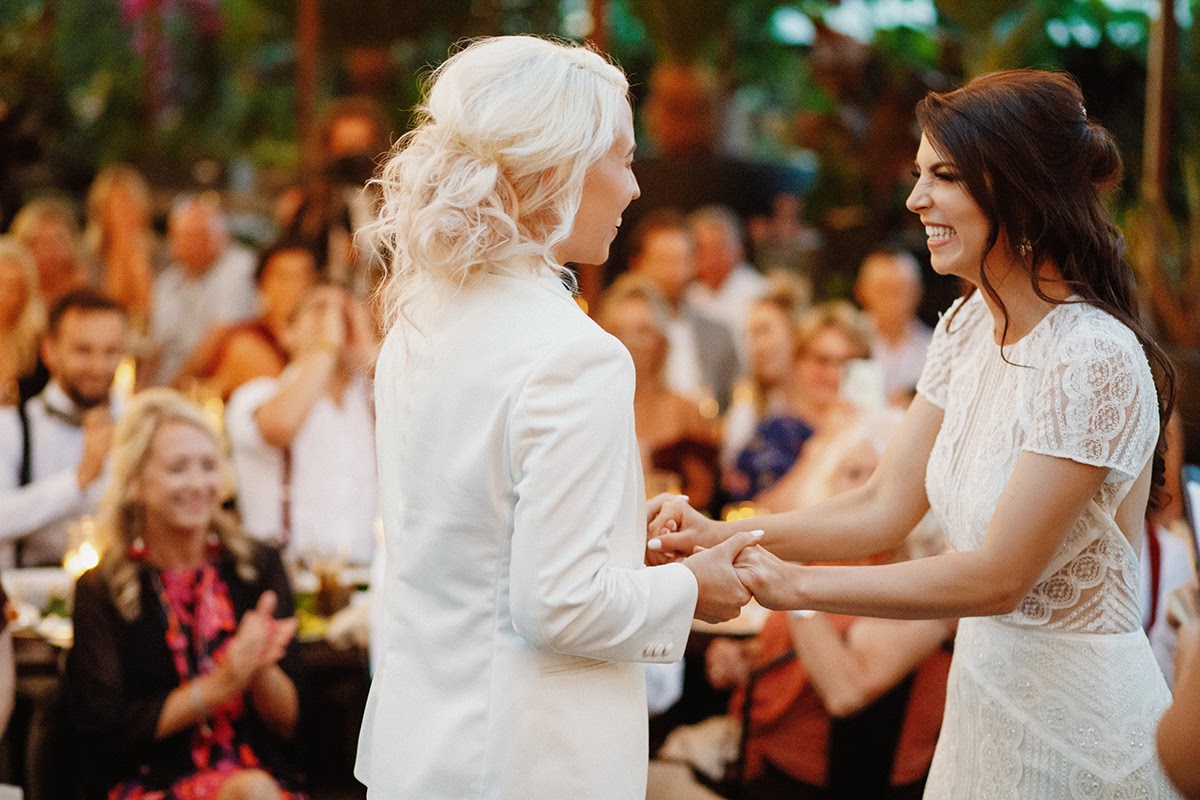 Your special day is fast approaching, and you're mentally running through your pre-wedding checklist. Send save the dates? Check. Block off accommodations? Check. Decide on colors, wedding invitations, and menus? Check, check, and check.
You're flying through your list like a trained pilot, yet something seems amiss. And that's when you palm-to-forehead realize, oh right, what about the actual ceremony? What will you do? Where do people stand? And most important — what will people say?
And that's when you decide, you need to draft a wedding ceremony script to coordinate all the moving parts (and players).
You were so transfixed on every detail leading up to your special day, you forgot about the main event. Sure, you scheduled a rehearsal dinner under the assumption you'd do a ceremony scrimmage. But here you are, just weeks before the big day, and you forgot to construct your playbook.
Below, we're offering three sample wedding ceremony script templates to use on your wedding day. While you'll certainly want to modify these drafts to fit your unique style, we hope you'll find the words to write the next chapter of your love story.
read more…
//php greenvelope_social_buttons(get_permalink(), the_title('','', false)) ?>