June 30, 2020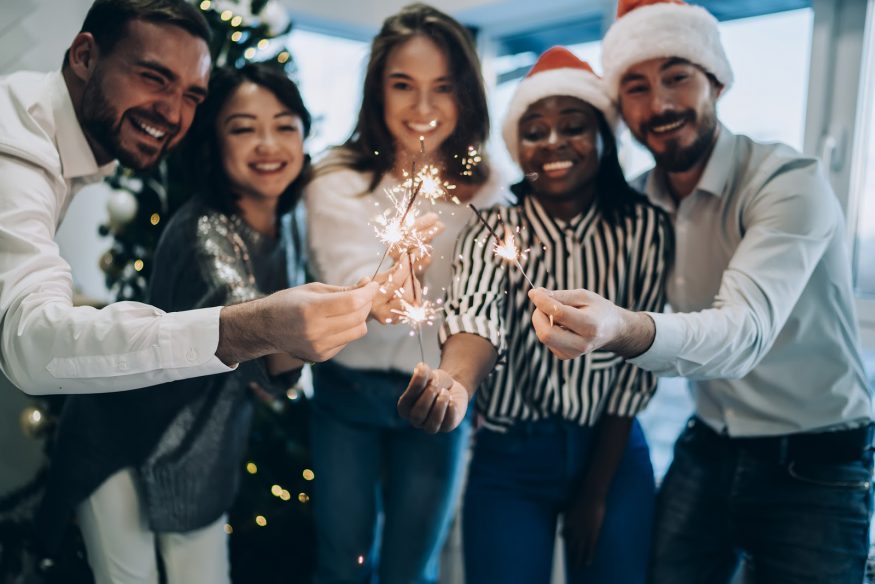 'Tis the season to be jolly and there's no better way to get into the holiday spirit than with a fabulous party. Whether you're searching for ways to liven up your family get-together or need some office holiday inspiration, we have you covered.
Even if you don't consider yourself a pro at event planning, this guide will get you going with the best holiday party ideas including decor, food, drinks, themes, games, and activities. Best of all, these ideas are perfect if you have a limited budget.

Holiday Party Planning: Decor, Themes, and Food
When it's time to deck the halls, these holiday party ideas work great for your home party or office party. The first step is sending out your holiday party invitations. Once you've handled that part, it's time to move on to other parts of the party planning process. Here's how to make it happen.
Decor Ideas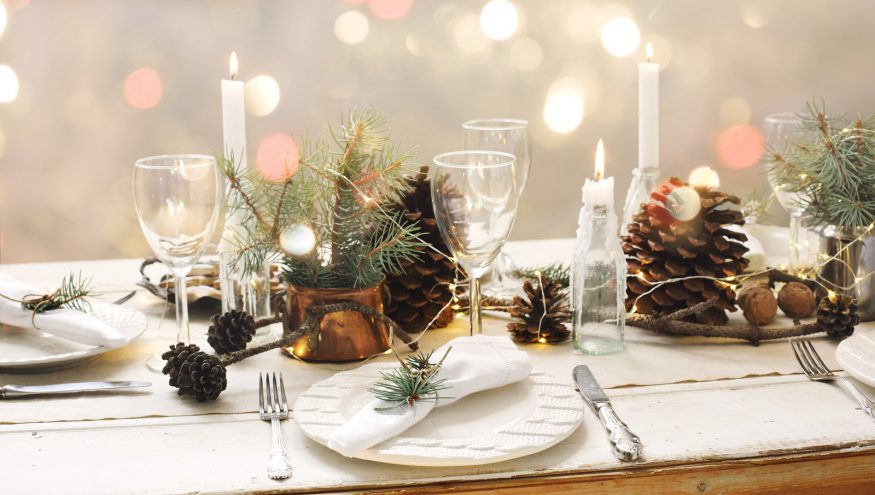 When it comes to creating the perfect setting, it doesn't have to take much time or money with these simple, cost-saving ideas for fabulous holiday party decor.
Party Themes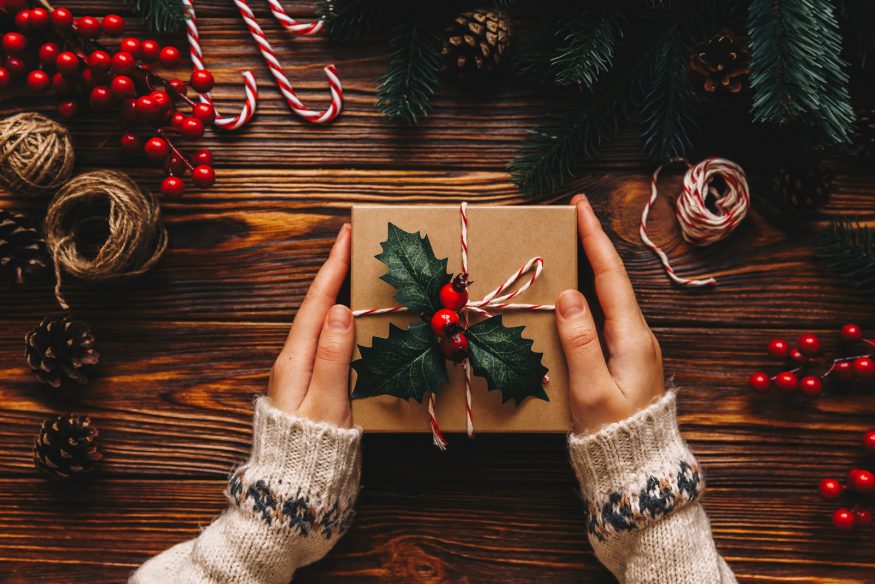 Now that you have some ideas on how to dress up your holiday party, you need a theme. Take a look at these options that'll get your creative wheels turning for your next bash.
Food and Drinks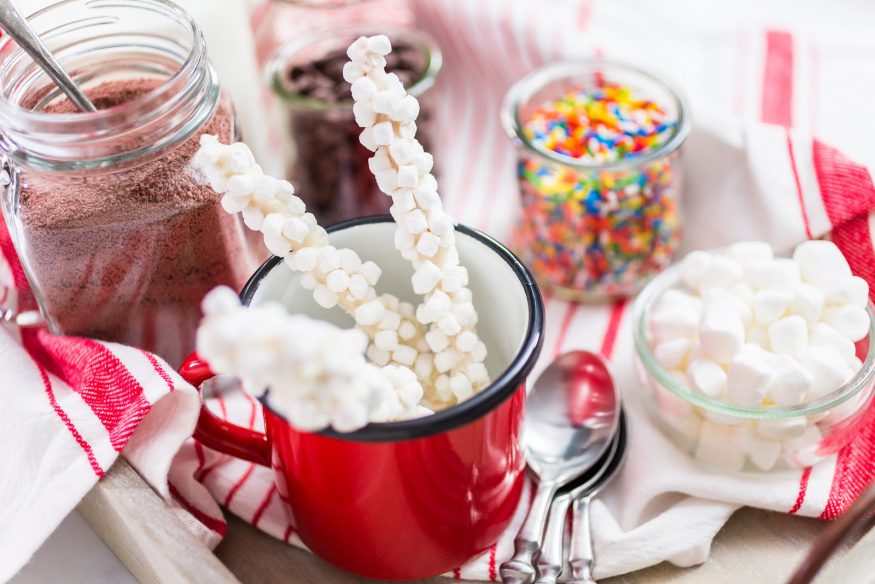 No party would be complete without tasty holiday treats. Here are a few ideas for filling up at your soiree.
Holiday Party Games and Activities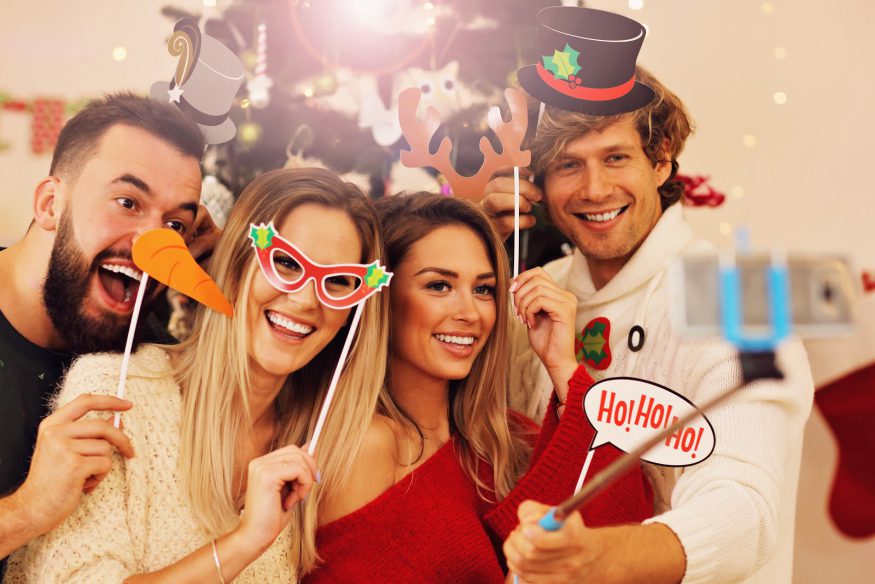 Step up the festivities with these fun, interactive party games that work for both family get-togethers and company holiday parties.
Holiday Party Ideas to Get the Party Started
There's nothing like gathering with friends, family, and coworkers to enjoy some holiday cheer, and we hope this list sparked your own creativity. Don't forget that sending online invitations¬†is one of the best ways to save time and money 'ÄĒ Greenvelope lets you choose from a variety of customizable designs, track RSVPs, and so much more. And while you're already in the holiday spirit, be sure to order your holiday cards¬†to share your merriest greetings of the season.