March 18, 2020
You grab your wallet, phone, and keys and rush out the door, crossing your fingers you won't be late to your friends' wedding ceremony. In the back of the Uber you pull out the card you carefully selected — only to find yourself completely stumped on what wedding wishes to write.
Knowing what to write in a wedding card can be a tricky process. You want it to be heartfelt and personal, yet you don't want your wedding wishes to be too over the top. You want to sound natural, friendly, sincere — most of all, you want to sound like you. ​
Don't worry one bit, because crafting genuine messages is sorta our sweet spot.
In fact, rumor has it we switched to online greeting cards because of all the tear stains we caused in print. (Ok, that might not be true — but you have to admit it would make for one heck of a startup story.) Below, we're working our wedding wordsmith magic to your benefit, giving you a few pass-the-tissues-messages to use as your own.

Wedding Wishes Etiquette: A Few FAQs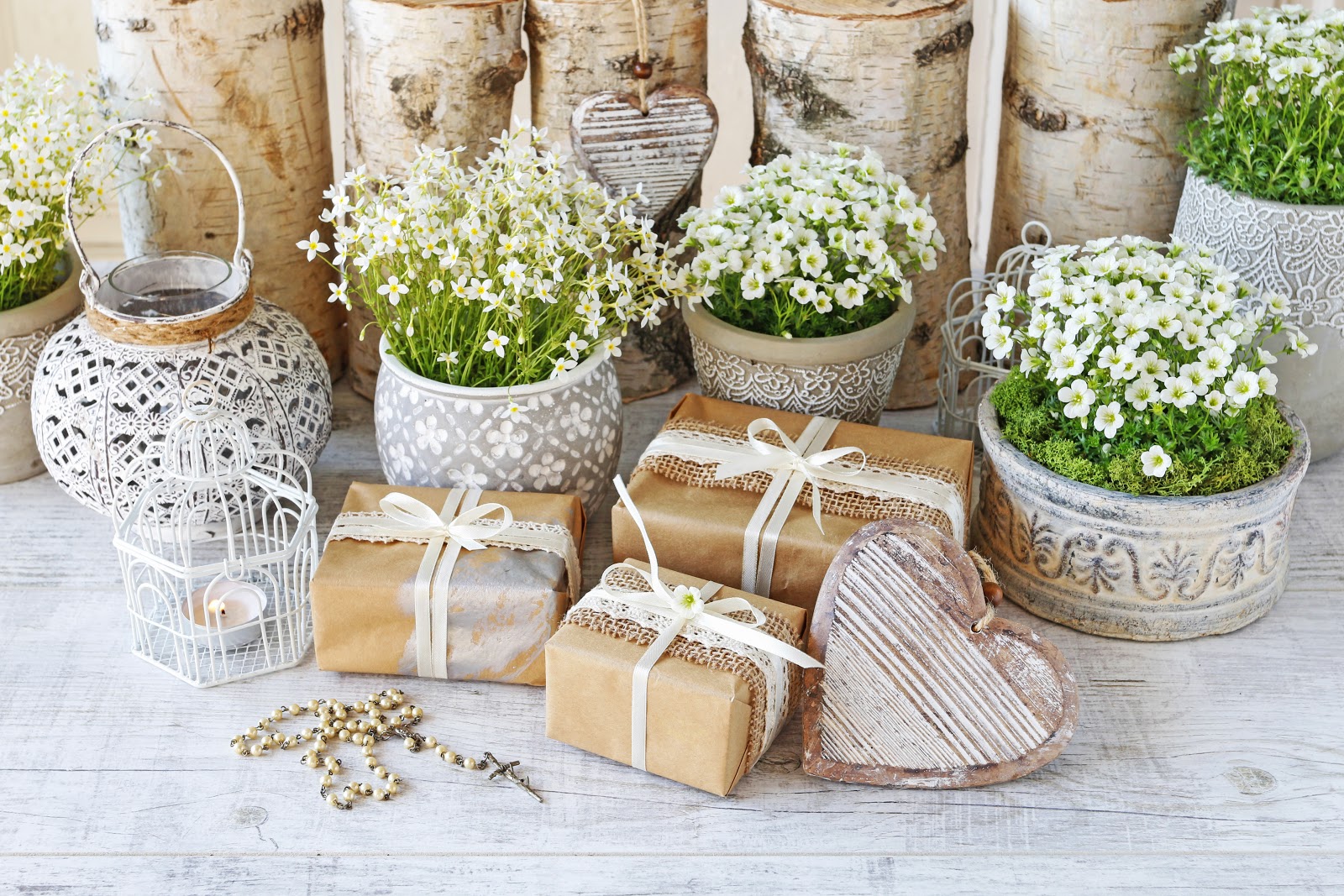 Before we dive into what to write in a wedding card, let's talk manners for your messages.
If you're close to the couple, use your best judgement on how to best communicate. Follow your instincts as to whether they'd be more receptive to warm, sweet sentences or would find your snappy one-liners a total hoot. And while each couple is unique, there are a few global guidelines to consider.
Is It Ok to Write "Congratulations" in a Wedding Card?
Fun fact: It used to be considered insulting to write "Congratulations!" to a bride on her wedding day. In fact, it was considered improper to say congratulations ("best wishes" being the preferred term) because you were insinuating the bride was lucky to land herself a man.
Queue the eye rolls.
Luckily the Victorian-era rule has fallen out of favor, and it's completely acceptable to congratulate modern brides and grooms. In fact, we'd warrant a guess that many lovestruck couples haven't even heard of this timeworn tale (and it's probably best to wait until after the ceremony before giving them the history lesson).
Can You Send a Wedding Card After the Ceremony?
Let's refer back to the rushing-to-the-wedding scenario at the top of this post. If you were truly running late to a wedding and didn't have time to stop at the corner drugstore for a card, what are your viable options? Can you mail a wedding card after the ceremony?
Technically, you have up to one year after the ceremony to send a wedding gift. If you're really crunched for time, simply focus on enjoying the ceremony and send your card and gift later on. However, try to get this done as soon as possible after the big day so time doesn't slip away from you.
And for what it's worth, you can send your gift as soon as you receive your wedding invitation — just a small mental note to store for future nuptials.
What to Write on a Wedding Card: Ideas for Your Wedding Wishes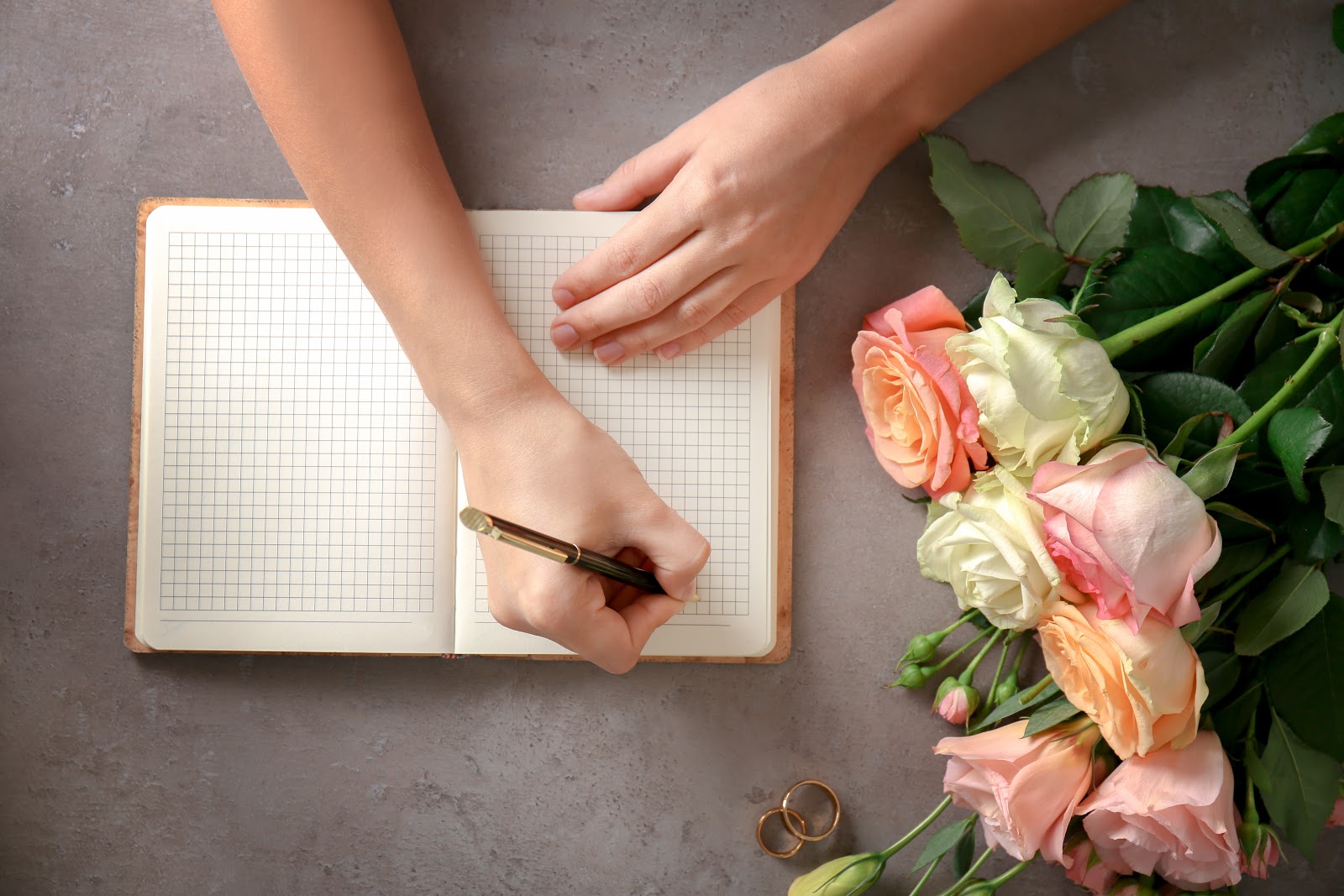 Even when a wedding card comes with a message included, it's always nice to add your own personal touch. You don't have to write multiple paragraphs — although, if the inspiration hits you, be our (wedding) guest — just a couple sentences will be enough to wish the couple well.
Below, we'll share a few sample messages to send your best wishes to the happy couple.
Casual Wedding Congratulations 
If you're friends with the couple, a casual "Congrats!" might be a wonderful message to send on their special day. Make your note short and sweet as much as it is natural and conversational. Here are some examples:
Sending you lots of love on your special day. Can't wait to watch you two love birds walk down the aisle!
Wishing the two of you the very best — can't wait to witness the two of you say, "Yes!"
Wishing you well as you begin your new life together. Hope you have a happy day and an even happier marriage.
I hope you two have a beautiful wedding today. Sending you warm wishes as you begin your new journey together.
Wishing you nothing but a lifetime of happiness together. Thanks for letting us be part of it!
Welcoming Messages to Send to Your New Family Member 
If you gained a son- or daughter-in law, or a brother- or sister-in-law today, try your best to welcome them into your family. Remember: Gaining an entirely new family can be intimidating — try to acknowledge and celebrate this new relationship.
I waited twenty-five years to have a sister! Congrats to you two and welcome to the family!
To my new son-in-law: Allow me to give you a little piece of marriage advice. Things will go a lot smoother if you remember, "The wife is always right."
I couldn't have imagined a better husband for my brother. I'm so happy you two found each other, and so excited to have you in our lives forever.
To our new daughter: We always thought of you as part of the family — today just makes it official. Congratulations, and welcome (officially) to our crazy family.
Sending our warmest wishes for our ever-growing family. Happy wedding day you two. Mazel tov!
Formal Wedding Wishes 
If you're invited to a more formal ceremony, you may want to reflect that in your messaging. Extend your best wishes and heartfelt congratulations, but perhaps save your quirky one liners and inside jokes for the cocktail hour.
We're so happy you asked us to celebrate with you on this joyful day. We hope you share a wonderful life together.
We share such special memories with both of you, and we're so excited to witness this new chapter of your love story. Congratulations to you both!
We hope you share a lifetime of love together. Congratulations and have a wonderful day at your wedding.
The two of you have been such wonderful, meaningful friends to us. We wish you nothing but a happy life and happy marriage.
We wish you all the best today as you begin the rest of your lives together. May you have a wonderful journey as Mrs. and Mrs.
Funny Wedding Wishes 
If you're sending a note to a best friend, buddy, coworker, or someone who always appreciates a good laugh, a funny wedding message can be appropriate. After all, a sense of humor is part of any healthy marriage, right?
Thank you so much for having us as part of your wedding day. But more importantly, thank you for the open bar and free booze.
Now that you two are newlyweds, you better not go disappearing on us. If we go 30 days without seeing you, just know we fully intend to kidnap you for a night out. Love you guys!
Lesson number one: There is no such thing as a perfect couple — there is only the perfect way to makeup (wink, wink).
Remember in high school when we all thought we'd be a bunch of "old married couples" by 23? Wow, I'm so glad we were ten years late on that deadline. Congrats!
The Best Wedding Card Messages Come From the Heart
In other words, try not to overthink it.
If you received a wedding invitation to join in on their ceremony, then you share some sort of connection with the couple. Whether you're lifelong friends, family members, or colleagues, the message you write should reflect your relationship. Use your best judgement when deciding whether a humorous, formal, or casual message will be best received.
If you're still on the hunt for wedding wishes, be sure to scroll through the full collection of wedding day invitations on Greenvelope. Our creative designers typically publish their cards with a short and sweet note, which can give you plenty of ideas for how to best craft your message.