December 3, 2019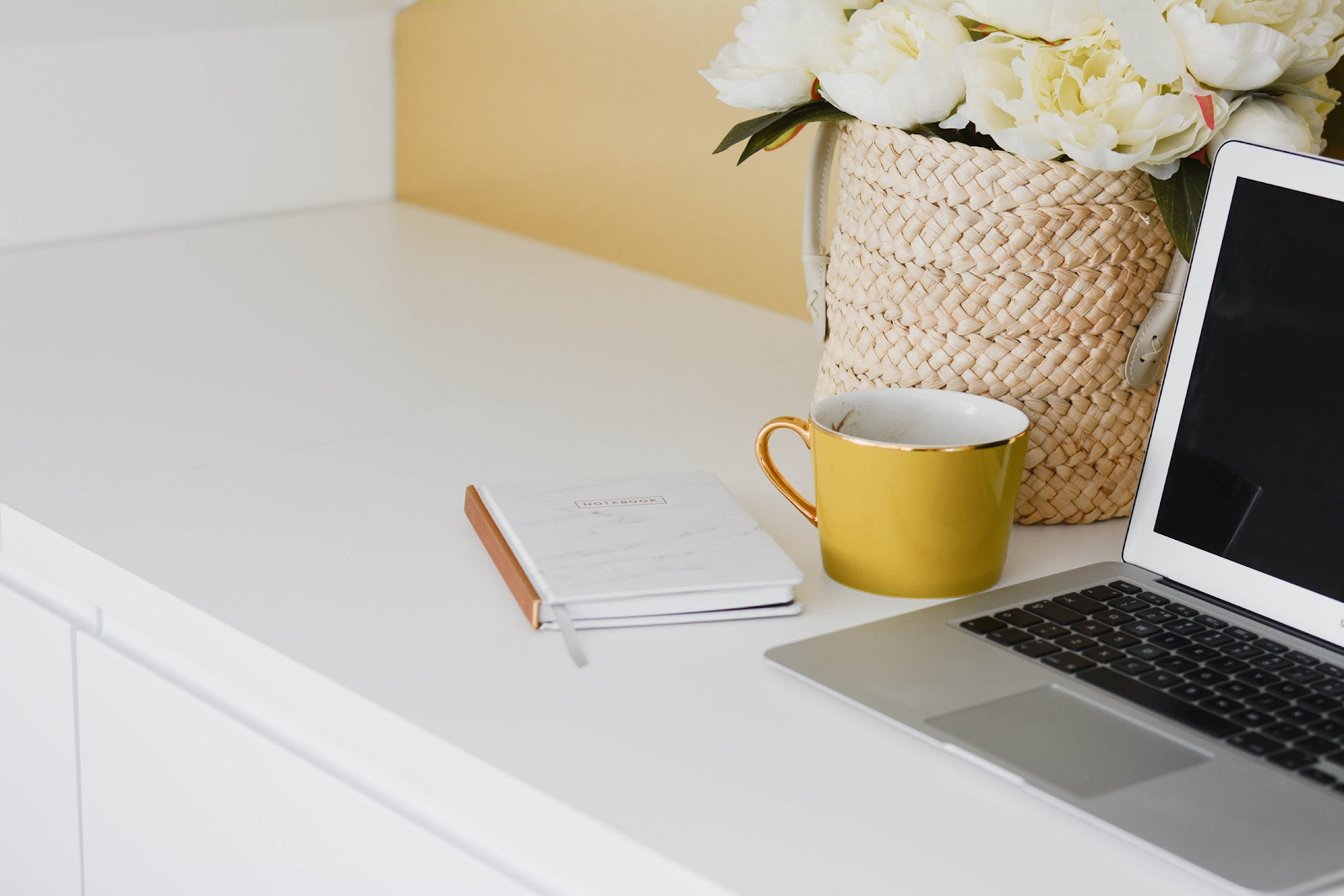 A growing number of couples are leaving traditional wedding etiquette to the wayside 'ÄĒ guests can sit on either side of the aisle, Mom and¬†Dad can walk the bride down the aisle, and you can skip throwing the bouquet if you choose. Another tradition to loosen up? Sending paper invitations. Today's digital wedding invitations¬†with RSVP are just as beautiful as their printed counterparts, and they save a ton of time and hassle.
Online invites cut down on waste and carbon emissions, and they're a lot easier on your wallet. Invitations with response cards and a pre-stamped envelope can cost a fortune. Paperless wedding invitations, on the other hand, are a low-cost, green alternative. And with impressive RSVP features, they can take a lot of pressure out of planning. Here's how.

How to Customize Online Wedding Invitations with RSVP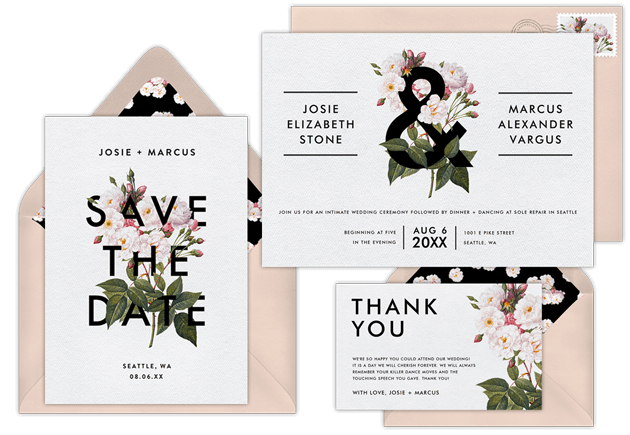 With Greenvelope, you can browse through an array of curated wedding invitations designed by independent designers. Customize the look by editing the font, colors, and layout. Then personalize your invitation wording. Once your invitations are ready, you can import your guestlist from a spreadsheet, your email address book, or an existing Greenvelope address book.
So if you added contacts for a bridal shower, engagement shower, bachelorette party, or even for sending holiday cards or save-the-date cards, they'll still be stashed in your address book. Before your invitations are sent, Greenvelope automatically verifies each email to minimize bouncebacks.
From there, you can send private messages to individual guests, track RSVPs, and receive daily updates and RSVP notifications. Then schedule automatic reminders to your guest list to alert them of the upcoming RSVP deadline (which you can set to your preferred date). That means, you don't need to be the one to text your cousin with a friendly reminder that they still need to mail in their wedding RSVP card.
Personalize RSVPs and Add Survey Questions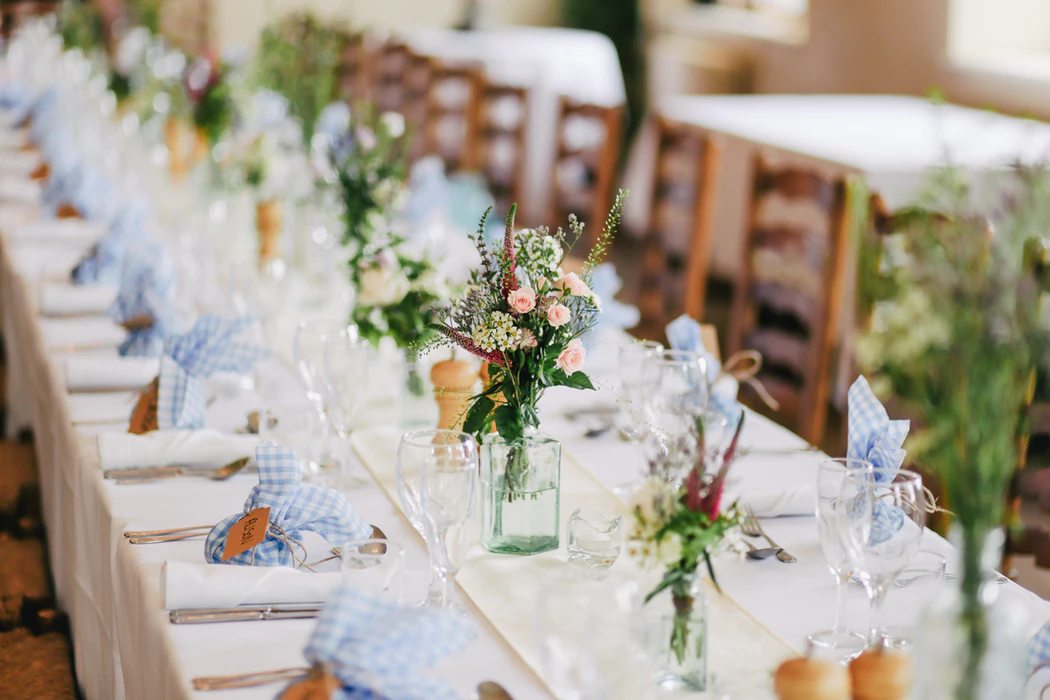 Whenever you're sending party invitations for a large event, there are a lot of moving pieces. You'll need to provide the caterer with meal selections, give the venue a seating chart, and forward any song requests to the DJ. Digital wedding invitations with RSVP do all of this heavy lifting for you. How? By allowing you to create survey questions.
How to Create Custom Survey Questions on Greenvelope
When you're designing your mailing, click on the "details" step. On the RSVP page, click "add a new question." Here, you can create a dropdown menu, multiple choice questions, checkboxes, and free responses like song requests.
This is hugely helpful when wedding planning. When a guest responds that they will attend your event, they are redirected to your RSVP page where they'll be prompted to answer your survey questions. Include a dropdown that asks if they are an adult or child, create a multiple choice for meal selection, and add check boxes asking which events they will attend (like the rehearsal dinner, ceremony, and reception).
Once all of your guests have RSVPed, all you have to do is export the information and hand it out to your wedding professionals. The DJ will have everyone's song requests. The caterer will know your guests' meal selections. Your venue will know how many children and adults will be in attendance to prepare signature cocktails 'ÄĒ and mocktails. The printer will have proper spellings for wedding programs. And you and your fianc√© will have everything in place to easily craft your seating chart. Once again, you won't need to text your cousin when he mails in his response card with no meal selection.
Navigating Plus Ones with Digital Invitation RSVP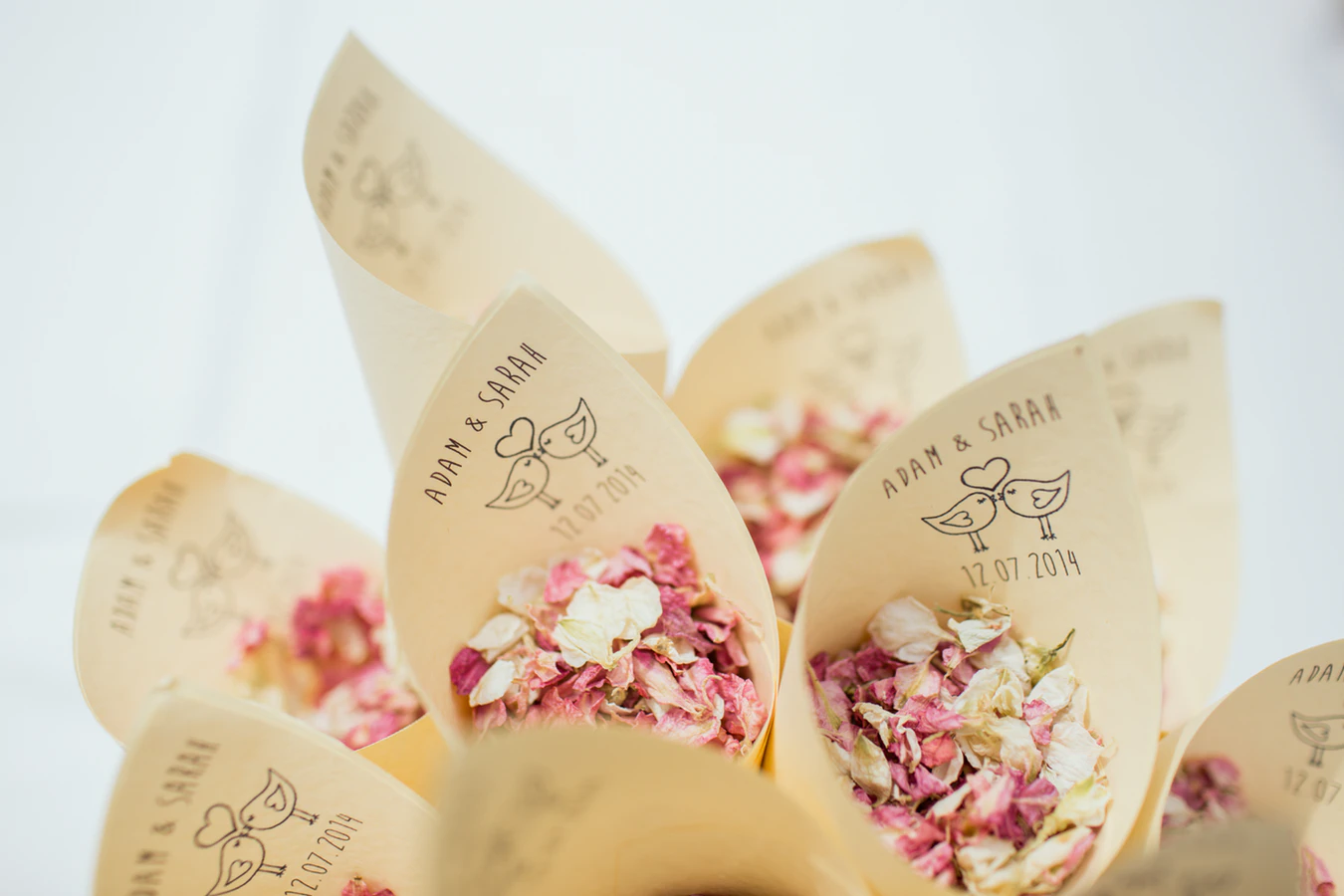 Another huge benefit when you send wedding invitations digitally is the ability to update plus ones and request guest information. When you create your contact list, you can specify how many guests from that household are invited. This not only explains plus ones, but helps clarify whether children are invited, and so on. Wedding etiquette states that only married couples and those in a committed relationship are required to have plus ones. (Of course, you can choose to give everyone a plus one, as well.)
In the case of digital wedding invitations with RSVPs, you can collect specific information regarding plus ones so that you'll never have to write "Brian Smith and Guest" on a place card. In Greenvelope, you can edit this on the RSVP page in the Details step. View the "Plus 1 Policy" subsection to manage your options.
You can create a default plus one allowance, control the "and Guest" line on the front of the envelope, and specify the information to collect from each guest (like their first and last name, email, company, etc.).
So what do you do when your best friend from high school asks if she can bring her new boyfriend? You can hop in and edit the settings at any time. You can even wait to see if you receive fewer responses than anticipated and add a few extra plus ones.
5 Online Wedding Invitations with RSVP That Are Better Than Paper
If you still aren't convinced that digital invitations are the way to go, these wedding invites will do the trick. These on-trend textural invitation designs are so real they practically jump off the screen.
1. North Cascades Invitation
Deckled-edge paper and watercolor tone-on-tone flowers give this monochromatic invitation a romantic aesthetic. Inside, sophisticated all-caps and italicized text leave plenty of room for all of your wedding details. The invitation suite features complementary ombre watercolor save the dates and thank you notes.
2. Cascading Foil Invitation
The cascading foil frame on this rich invitation appears to shimmer in the light. The velvety backdrop is available in an array of hues, like teal, black, navy, gray, taupe, and pink. Sleek white text puts the couples' names front and center, surrounded by stylized event details. A shimmery gold envelope and colorful liner complete the look.
3. Amelie Invitation
You can practically feel the textural fabric on this couture invitation. Delicate lace rests upon a satin background, framing romantic script and elegant text for all of your wedding details. The ethereal look is perfect for the classic couple.
4. Sophisticated Damask Invitation
Letterpress is one of the most expensive invitation styles, unless you go the digital route. This sophisticated damask foliage frame has a letterpress effect that looks as good as the real thing. The artwork is inspired by antique Chinese and Italian patterns with subtle modern touches and a custom envelope liner.
5. Luxurious Lace Invitation
You can practically run your fingers across this elegant lace, layered over a metallic base. Translucent paper holds classic typefaces for all of your wedding details. Pair with equally stunning save the dates and thank you notes.
Say Yes to Digital Invites
Online wedding invitations with RSVP can take a big load off of wedding planning. Customize your invitation design and response preferences to gather information about plus ones and ask survey questions for meal selection and song requests.
Then you'll have all of the information handy to pass out to your wedding day coordinators. It's like having a virtual wedding planner. Check that off your list!