August 15, 2016
Today we are so excited to share a serendipitous love story from Linda and Brian – a story that had it's first spark at a tennis club in Minnesota, and finally ignited upon a fateful reunion in Chicago. 
"We both grew up in Grand Rapids, MI, played tennis at the same club, and even had the same tennis coach (who years later was the reader at our wedding). A five year age difference kept us at a distance even though I had a crush on Brian. College and life took us in separate directions. Years later, I moved to Chicago. Brian was already living here. I was new to the city, so I reached out to him to tell him I moved here. He asked where in the city I was living and told him. He said my apartment was literally the building next door to him! We couldn't believe it! We started hanging out and setting each other up with our friends. Told all my single friends I had the perfect guy for them. He did the same. Little did we know that we were perfect for each other."
A story as romantic as this of course lent itself to a romantic wedding celebration, denoted by pure elegance, simplicity, excitement, and endless love between not only Linda and Brian but all of their guests. Keep scrolling to see all the beauty of their big day, and for their top 3 tips for other engaged couples. A huge thanks to the unbelievably talented Kenny Kim Photography who captured every moment of the big day.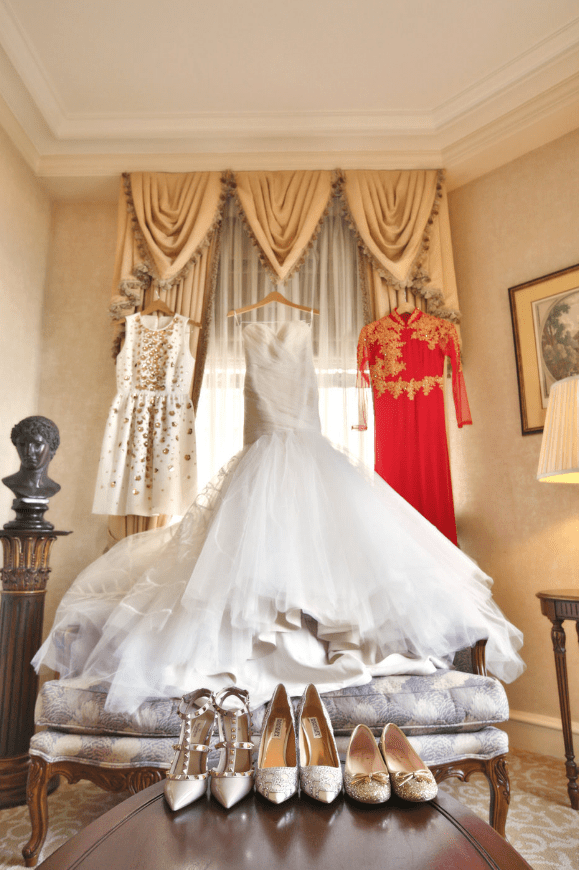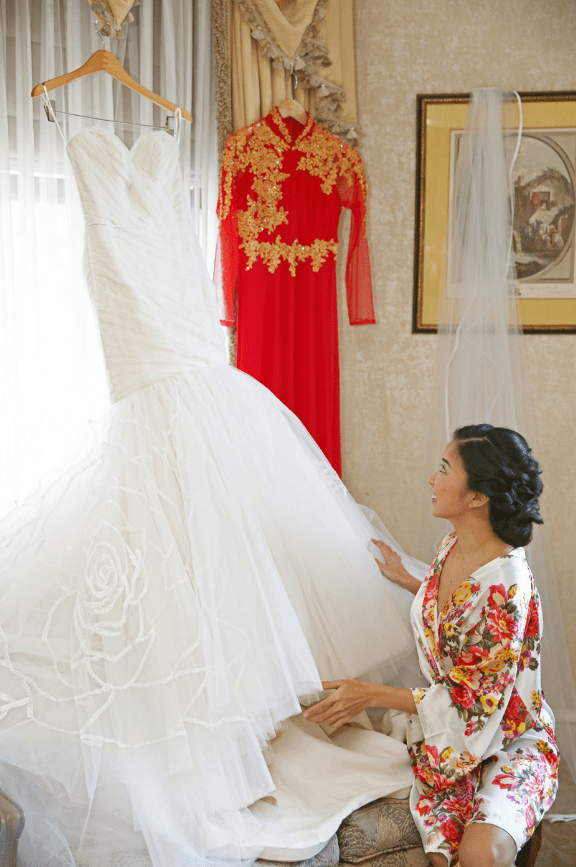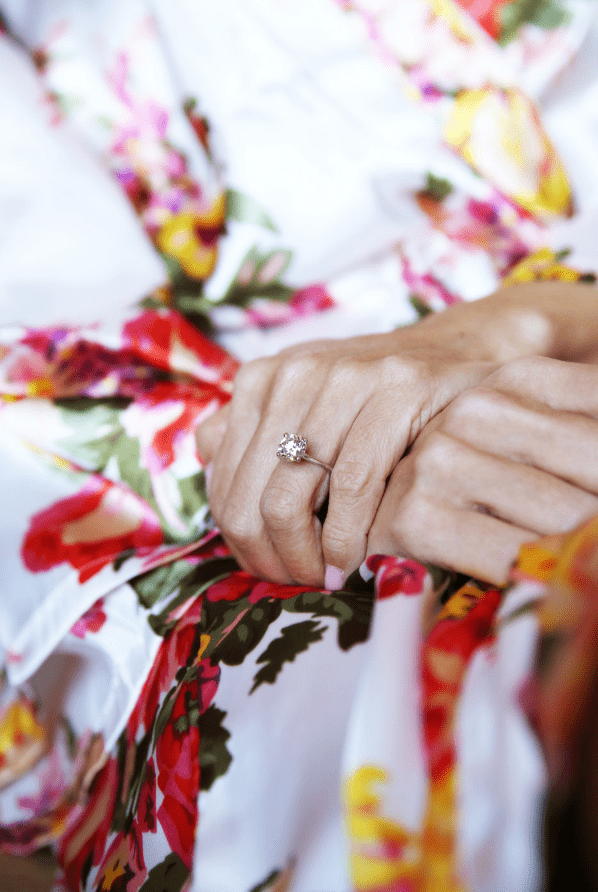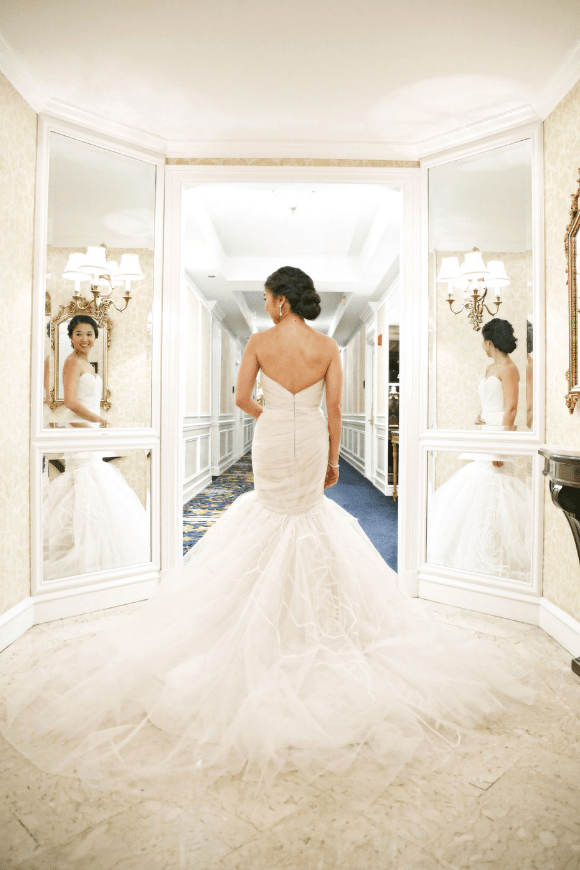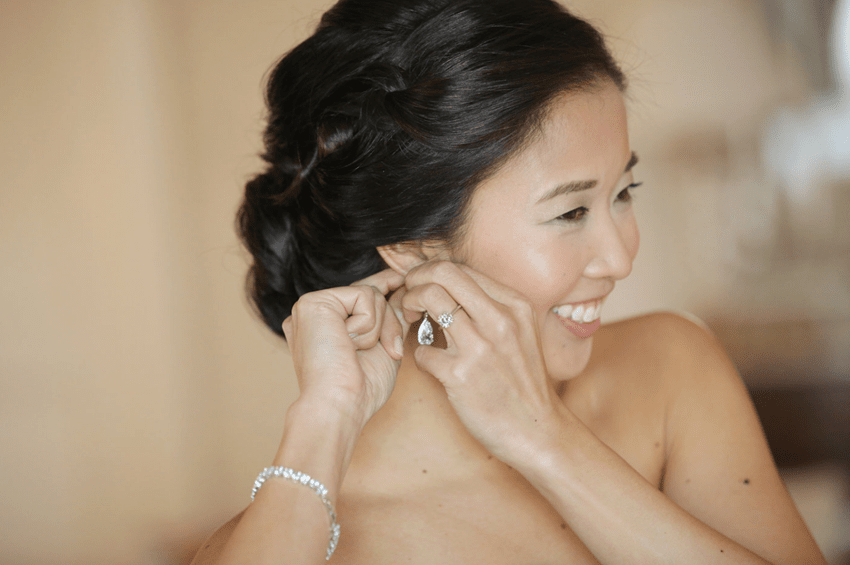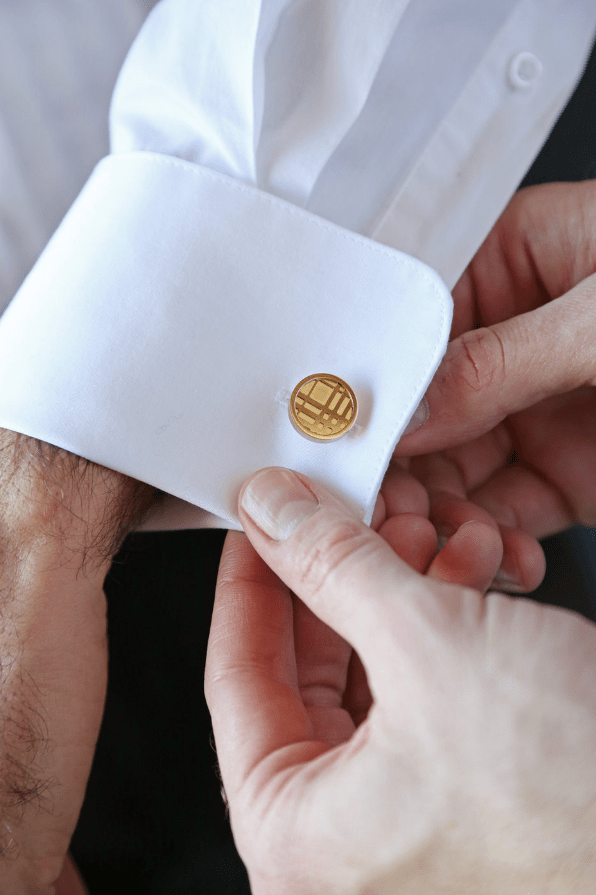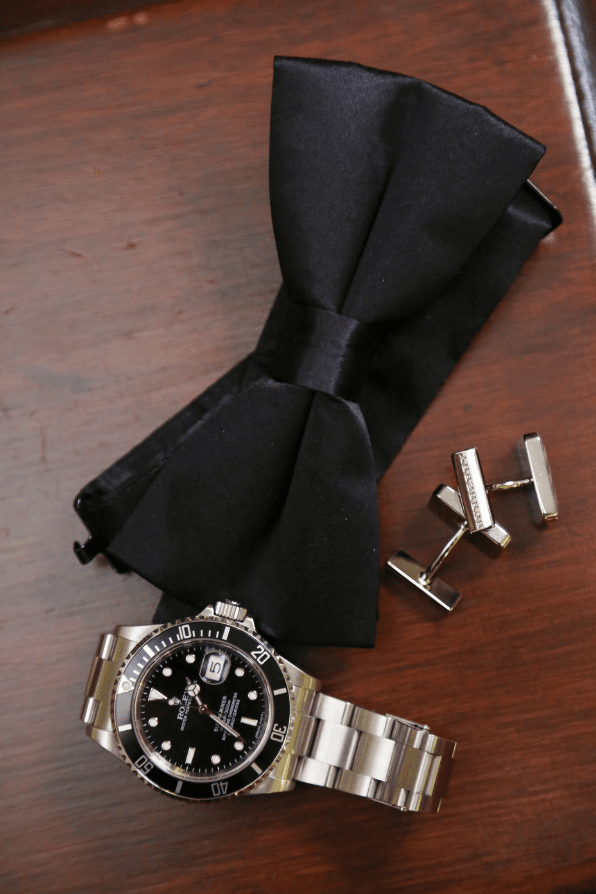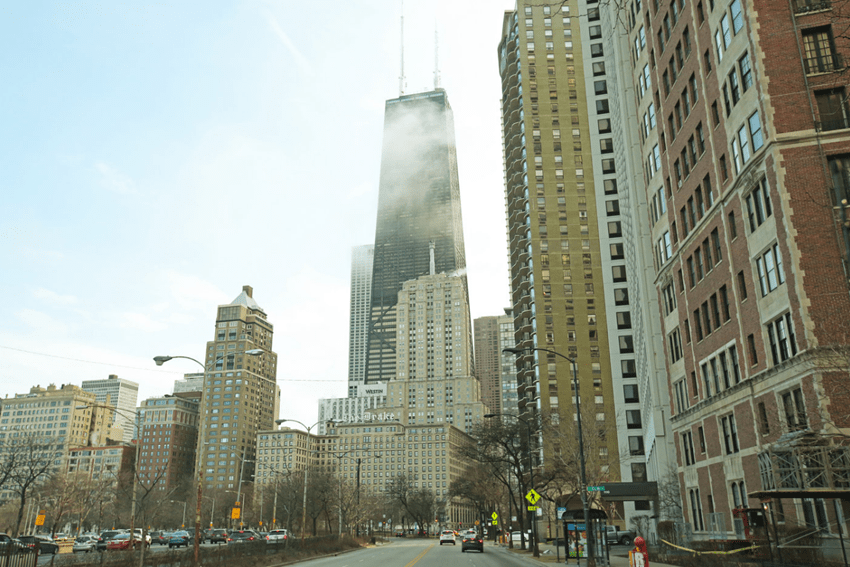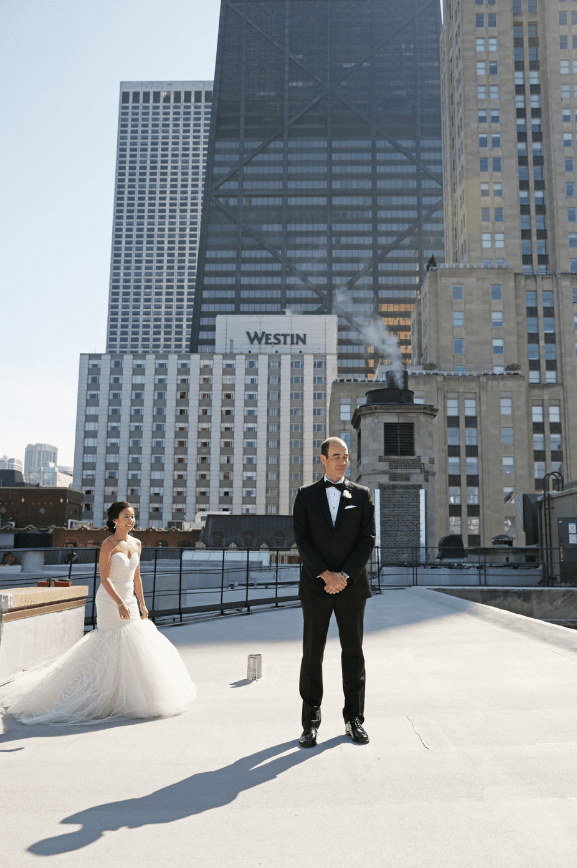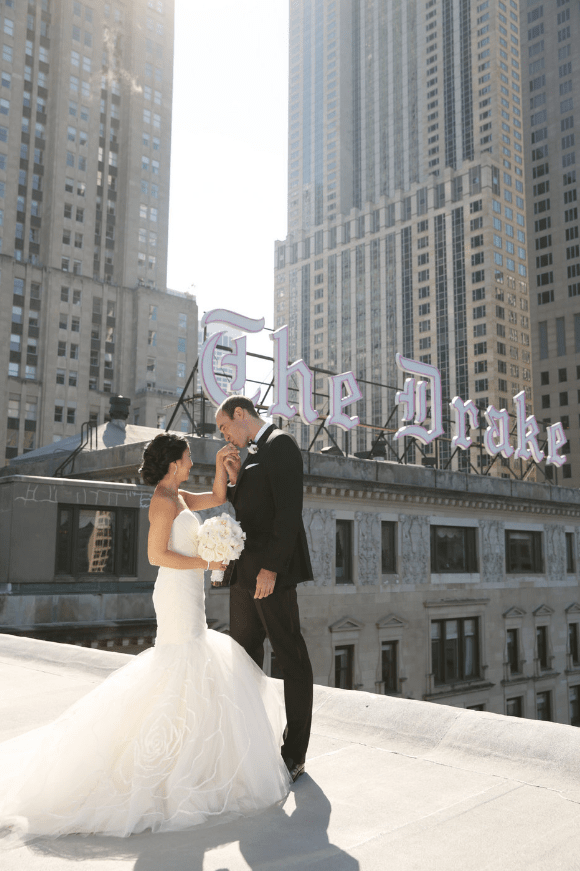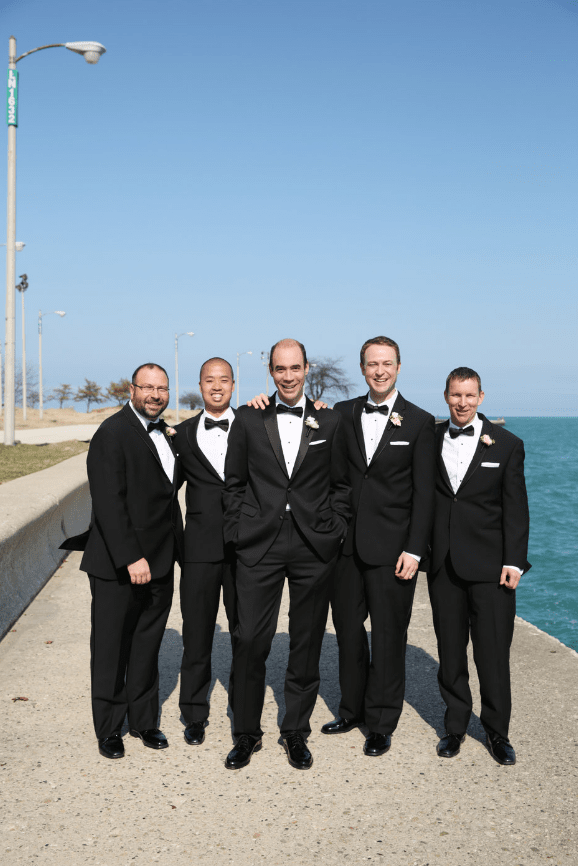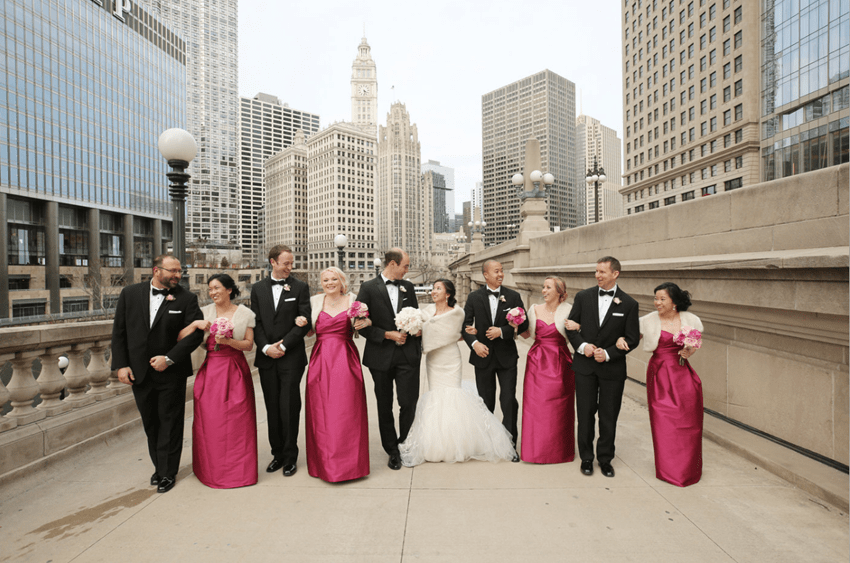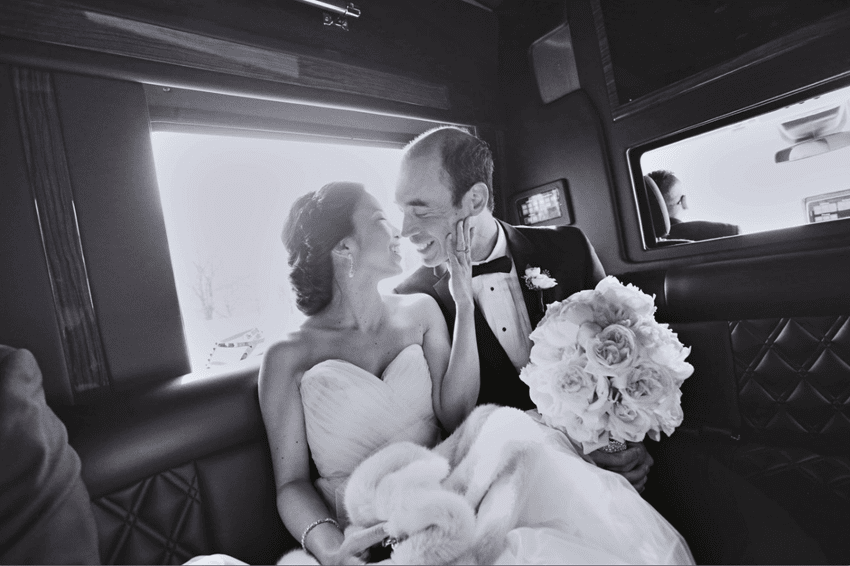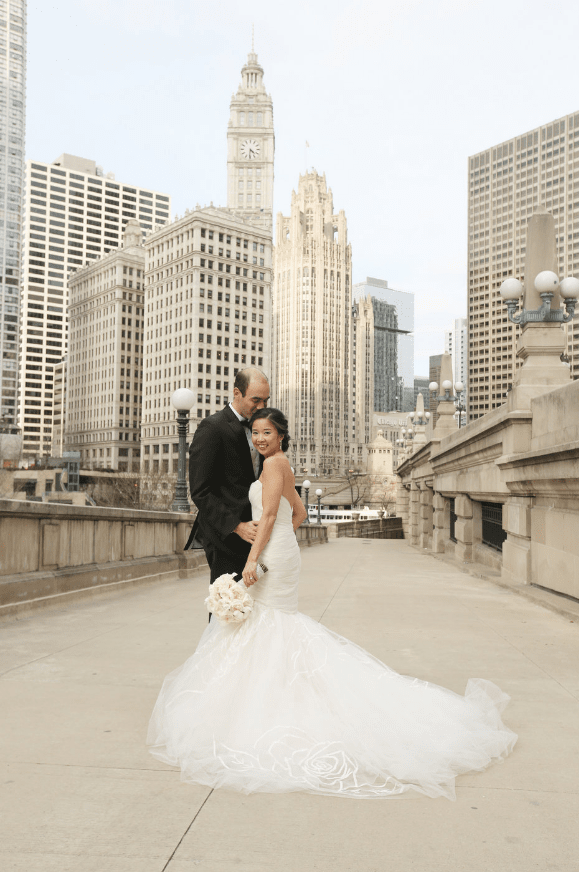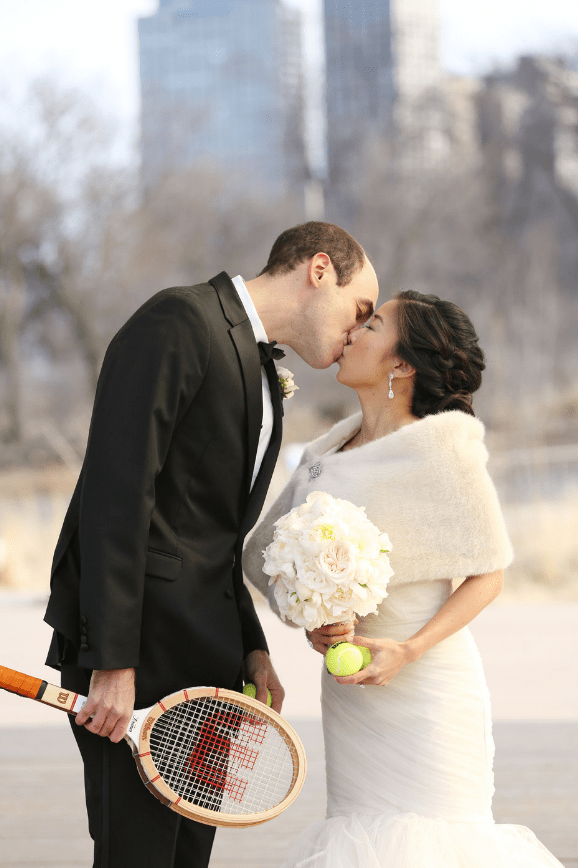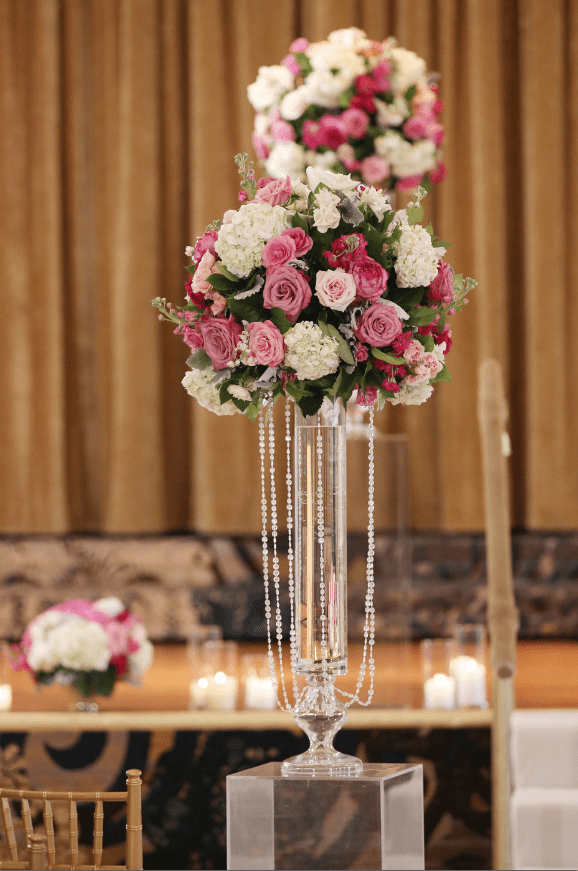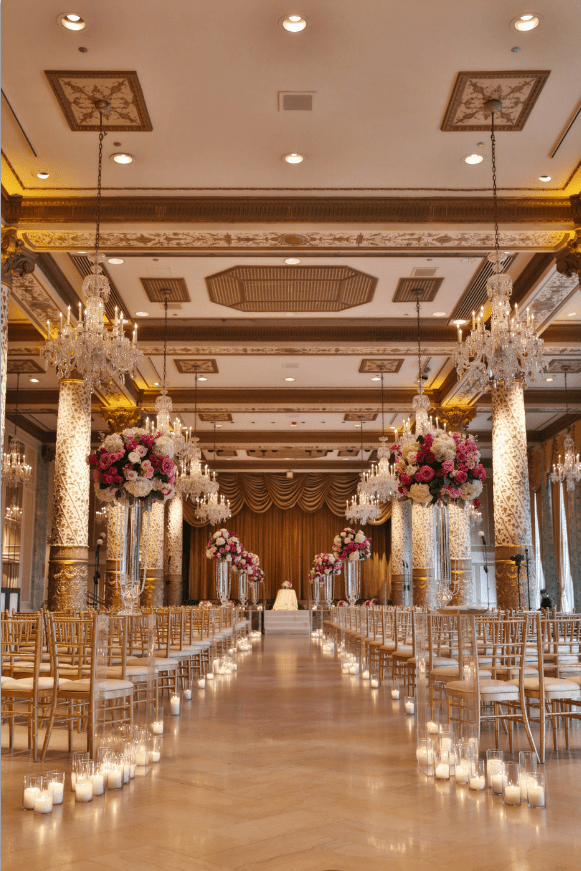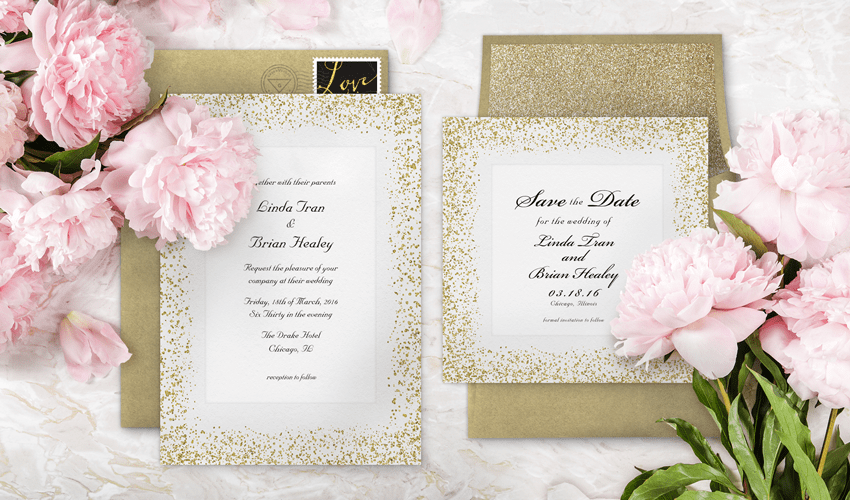 Linda & Brian's 3 Tips for Engaged Couples:
Skip the paper and do digital invites. Guests of all generations loved being able to RSVP right away and make changes to meals, list allergies, and request songs. If you want a paper copy of your invitation for photos on your wedding day, Greenvelope made it so easy to get the image and print on nice paper for your photographer to photograph. And most of all it was so easy to download the Excel file to give to our caterer for food breakout and seating chart!

Plan date nights where you take a break from wedding planning. Wedding planning can be fun, but also time-consuming. It made wedding planning more enjoyable for my husband and I when we were also enjoying each other.

Plan to sneak some time for you and your husband on your wedding day to soak it all in as a couple. We went for a run on Lake Michigan the morning of our wedding day. It was so nice to be alone for a bit together. Right after the ceremony have a room nearby for just you two to get away and enjoy a moment together. Have drinks and hors d'oeuvre to refresh and get ready to party!

(LOL tip of the day) Lastly, best tip I ever received: use the restroom by going in forward to the toilet. You will not need any help from anyone.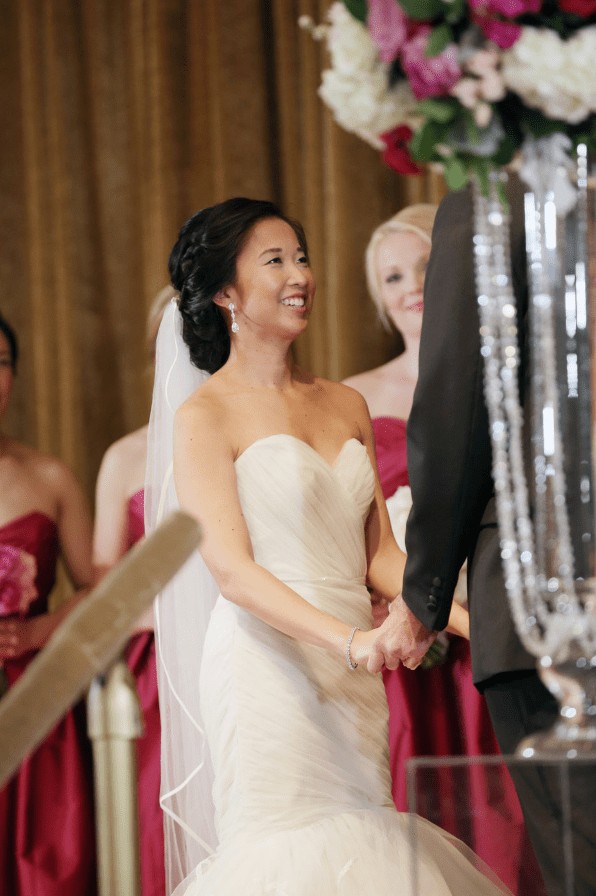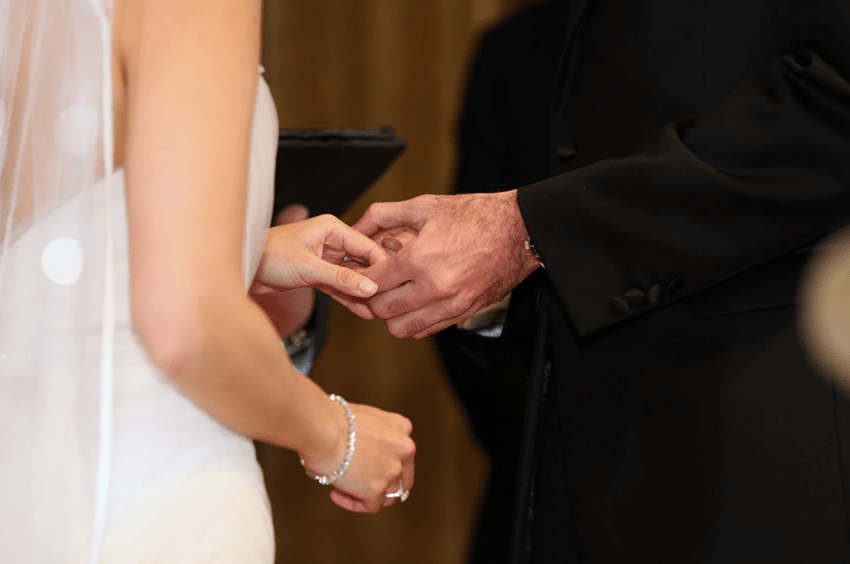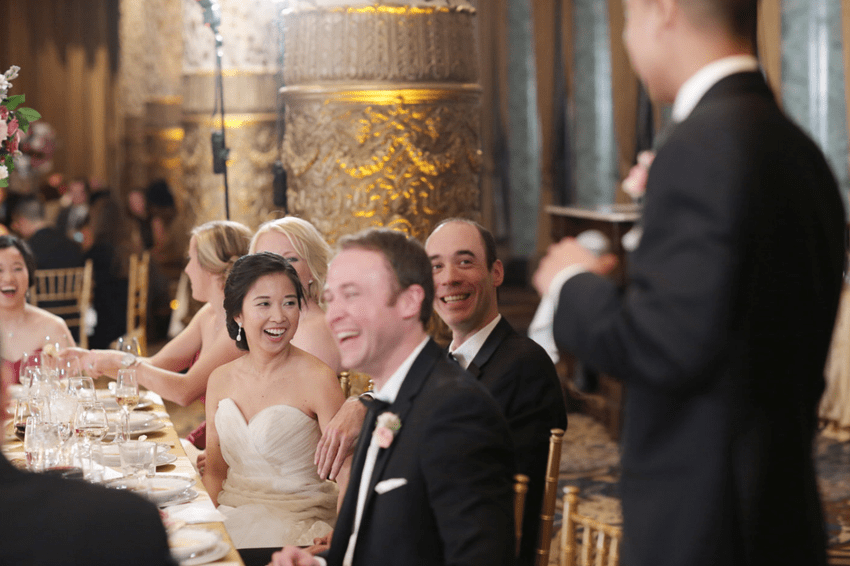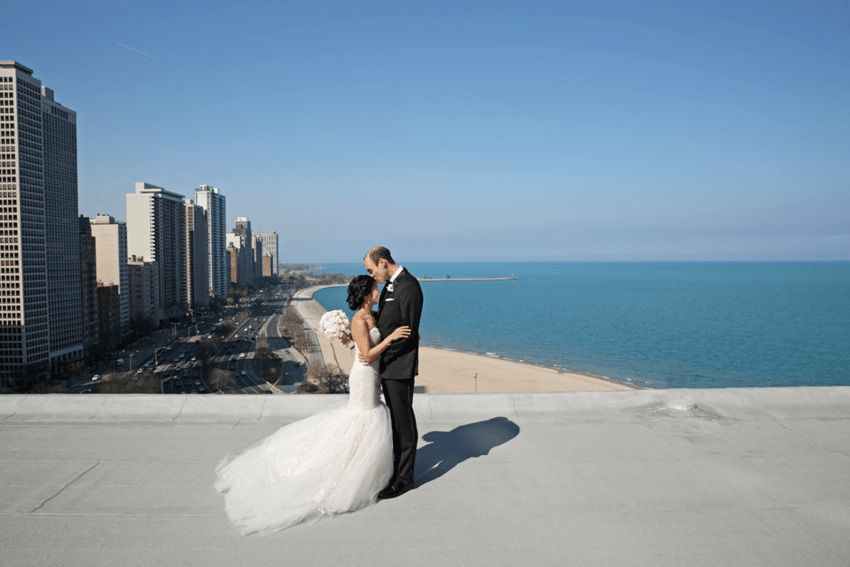 A huge thank you to Linda and Brian for letting us be a part of their special day, and for sharing their story with us.