August 30, 2018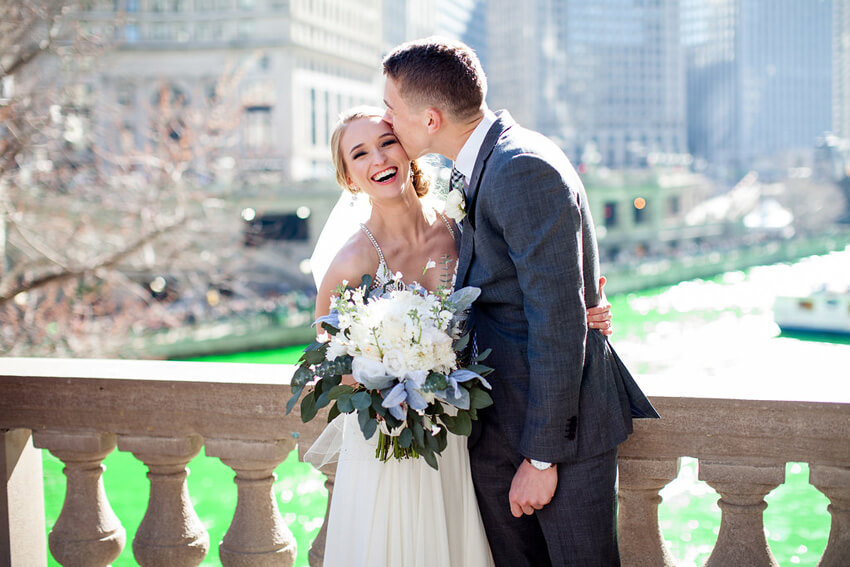 A shared Irish heritage, a first date on St. Patrick's Day, an Ireland proposal, and an absolutely stunning St. Patrick's Day wedding, it's easy to see why this holiday holds a special place in the hearts of Kelsey and Erik. Complete with hanging twinkle lights and dancing leapfrog fountains, this gorgeous couple tied the knot at Crystal Gardens on Navy Pier in Chicago, a beautifully lush botanical garden. With help from a stellar team of vendors, their special day quickly turned into a fun-filled celebration surrounded by friends and family. Keep scrolling to see more from this incredible wedding!
In the words of the bride, "The date of our wedding (St. Patrick's Day!) was special to us. We actually started dating on St. Patrick's Day, 9 years earlier."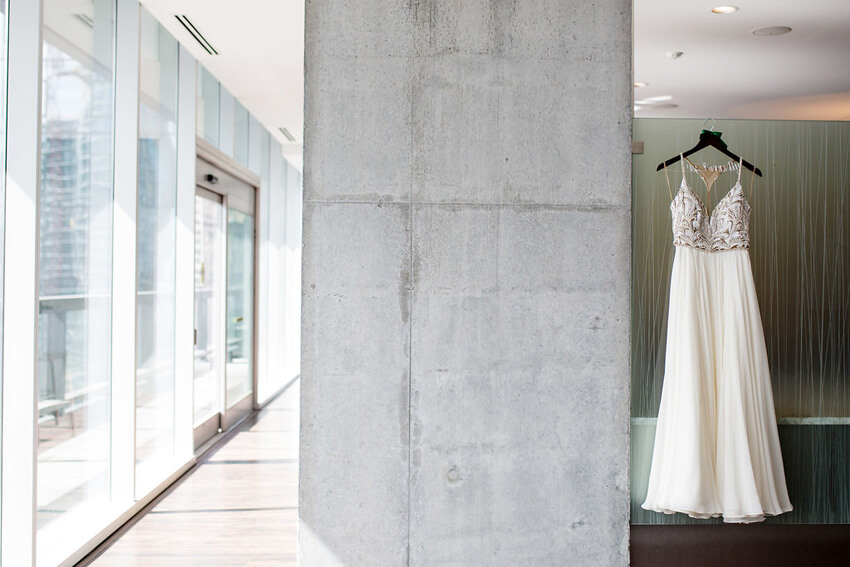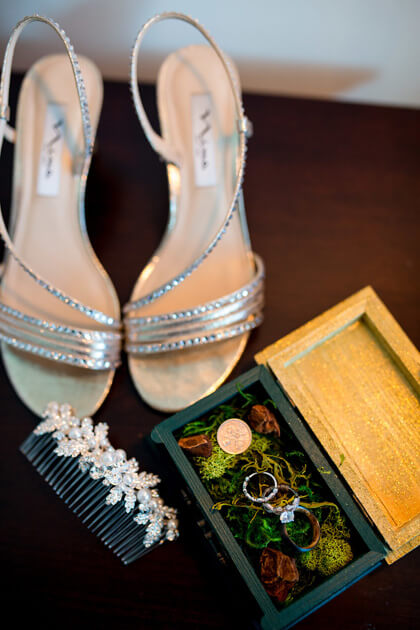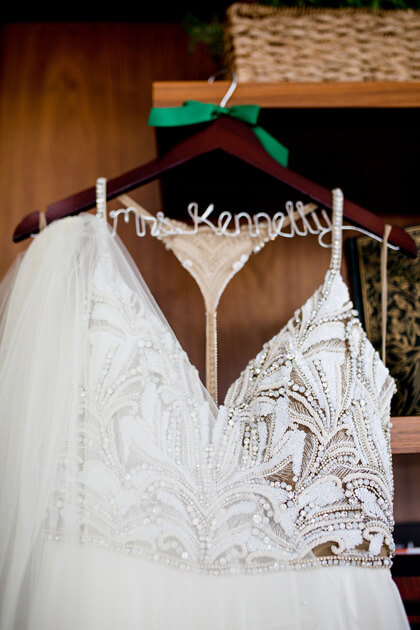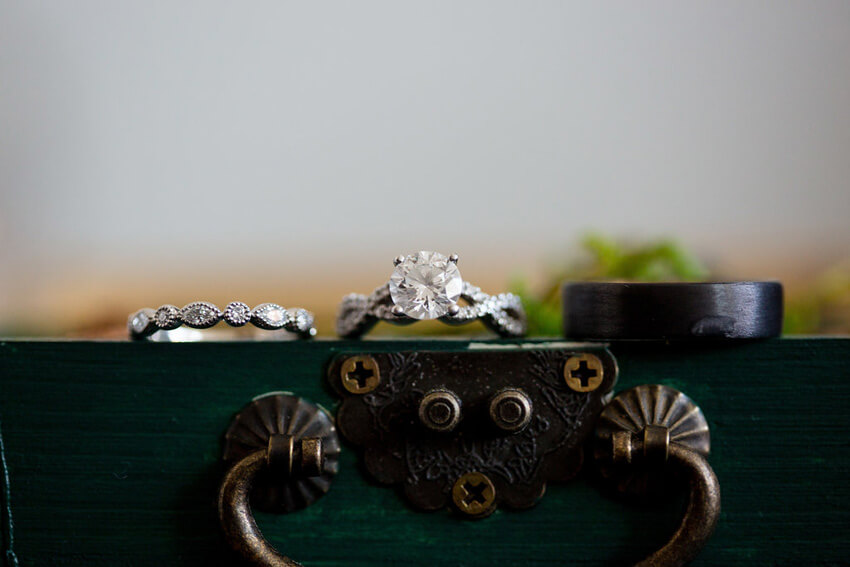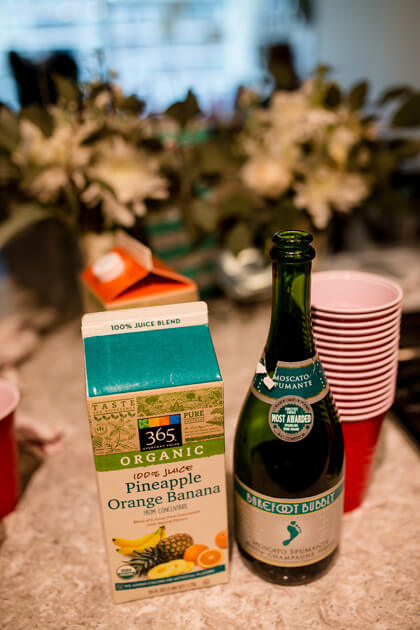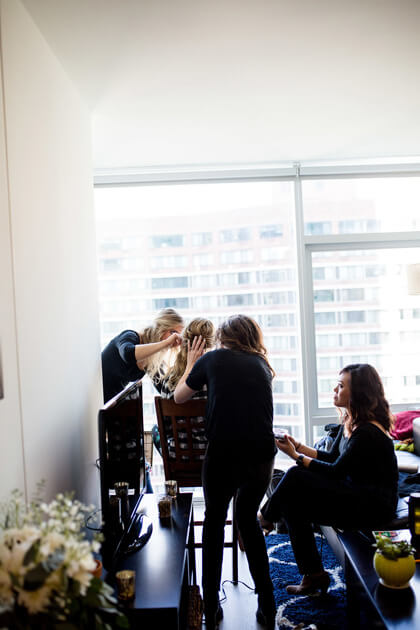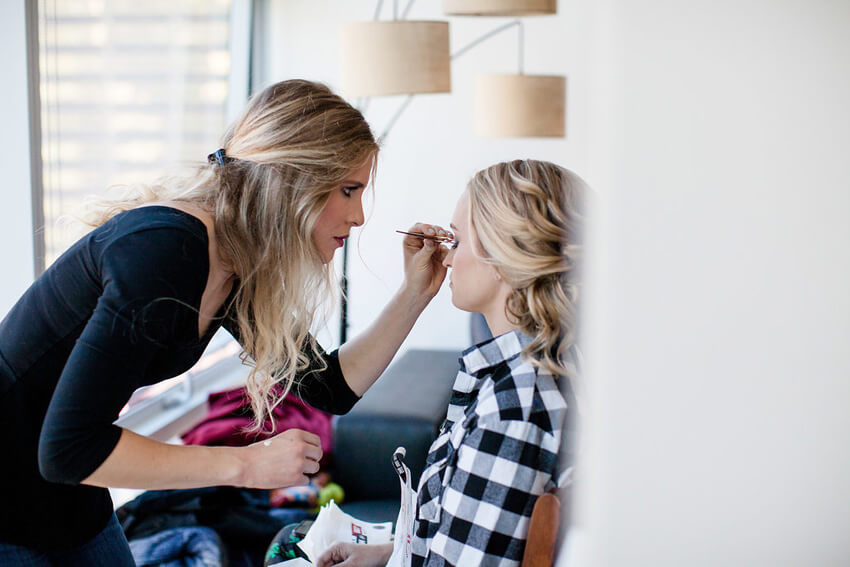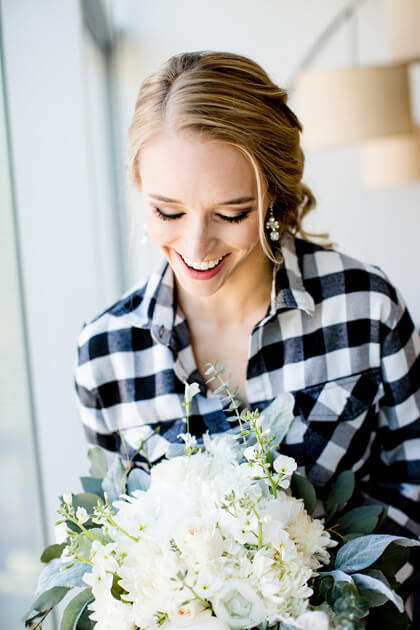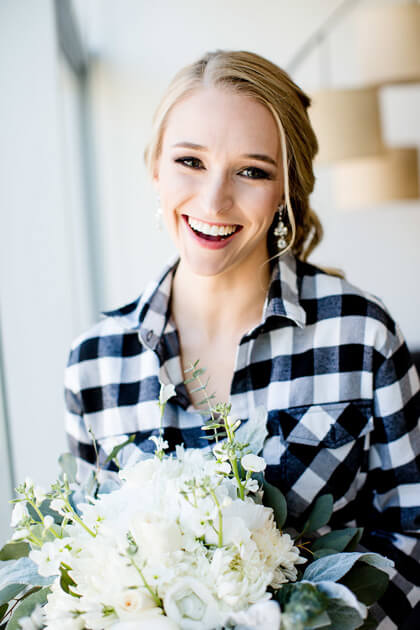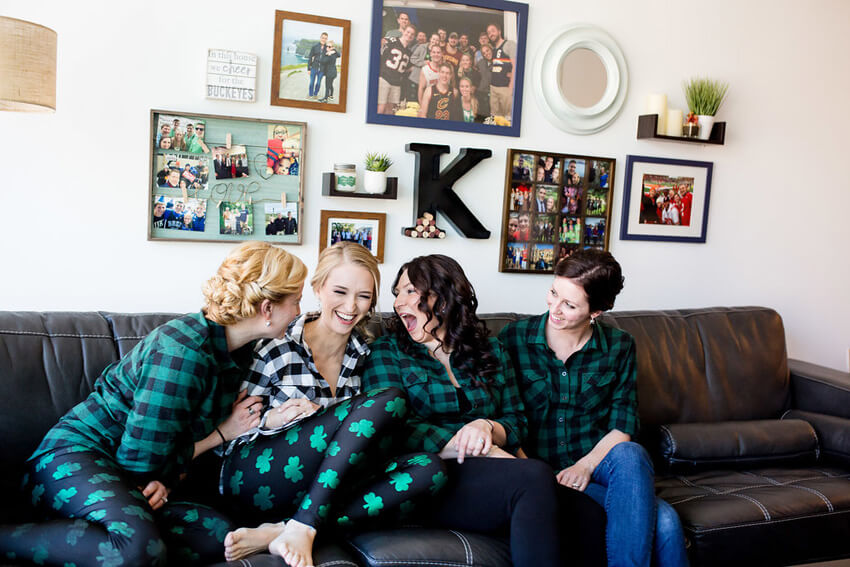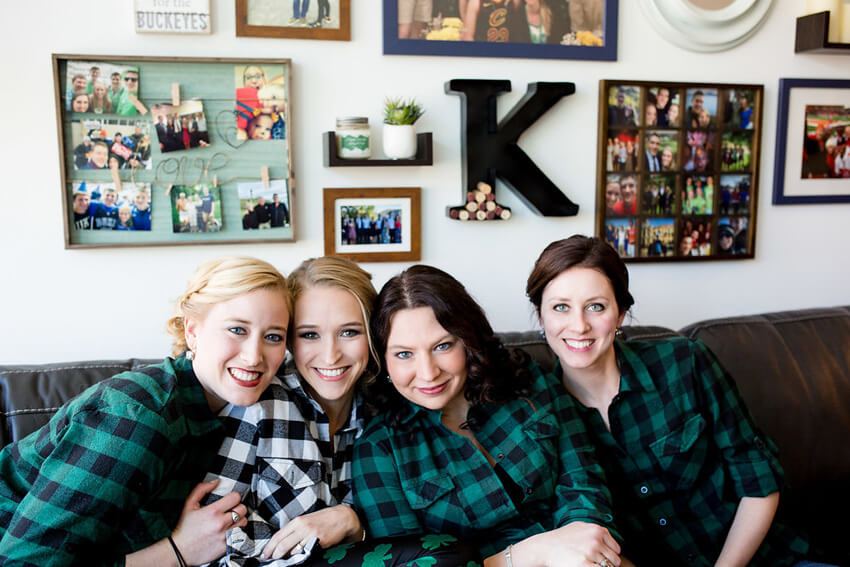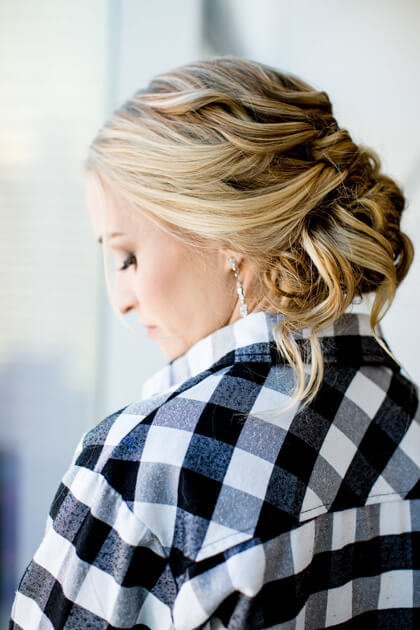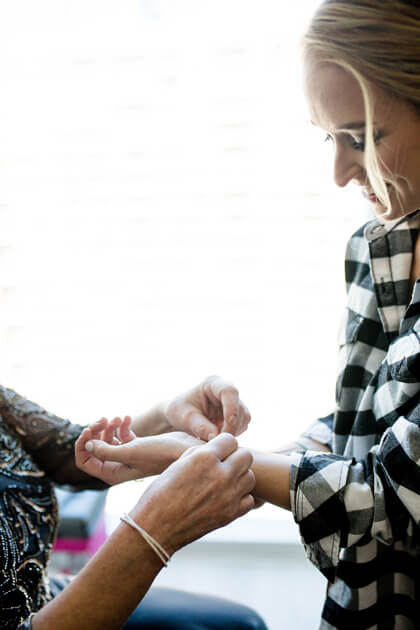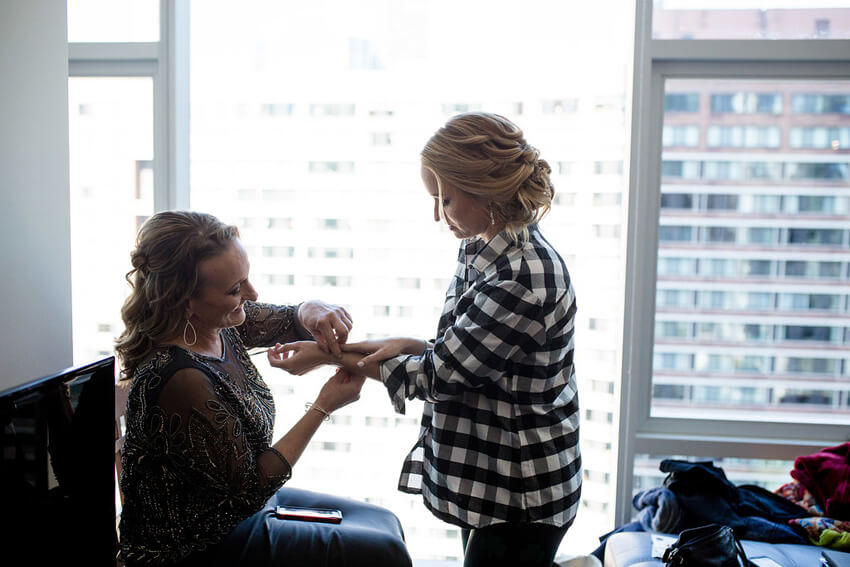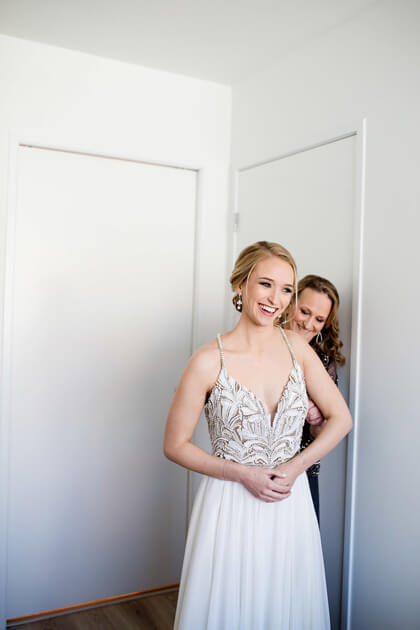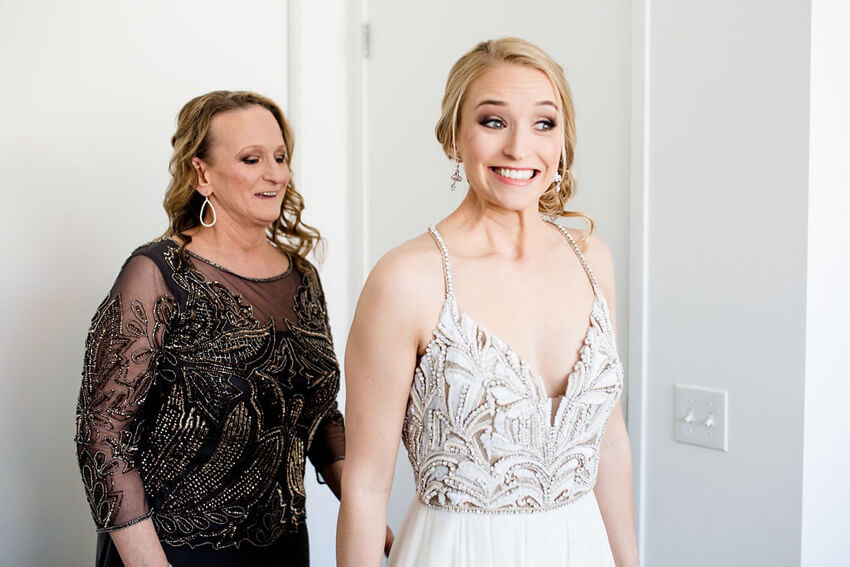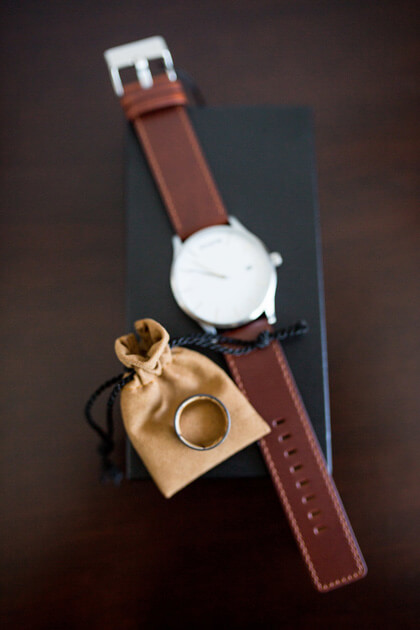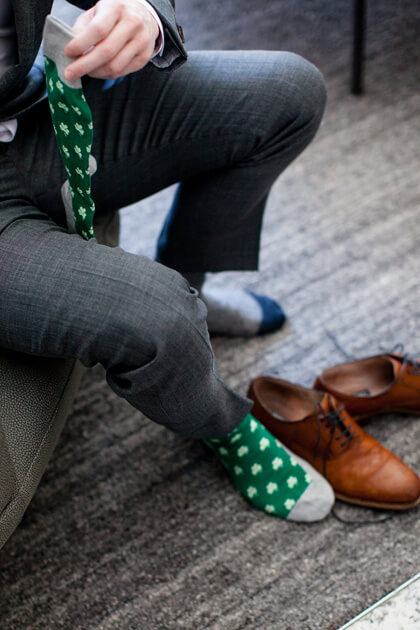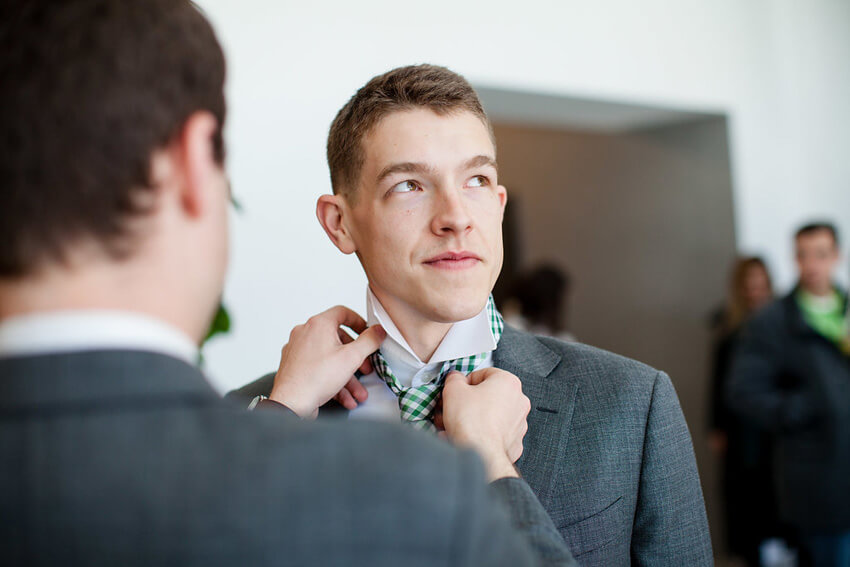 Erik proposed to Kelsey in Ireland, creating a truly romantic engagement that perfectly set the stage for their wedding.
"Prior to planning our wedding, Erik and I talked a lot about what was important to us on our wedding day, and we both agreed that it was crucial that we make it a day not just to celebrate us, but to celebrate everyone there who helped shape us into the people we are today."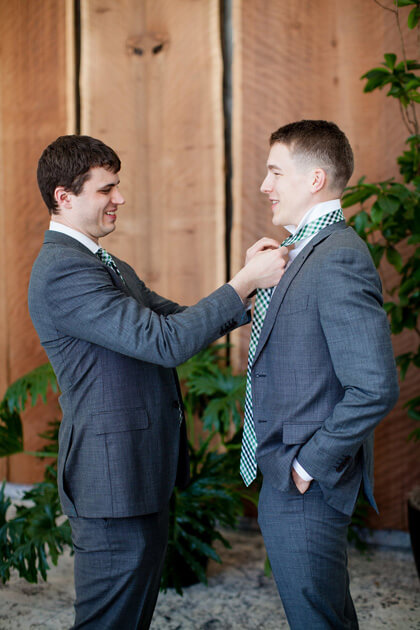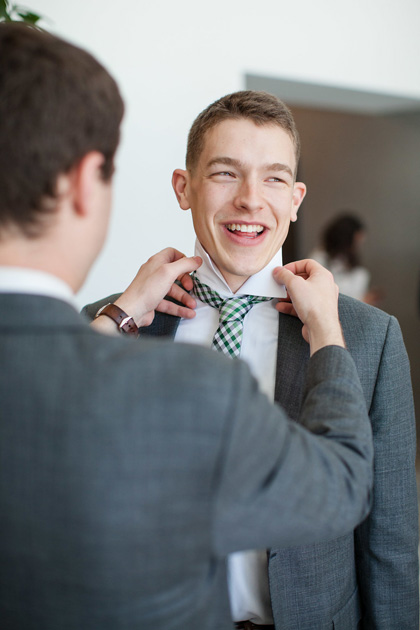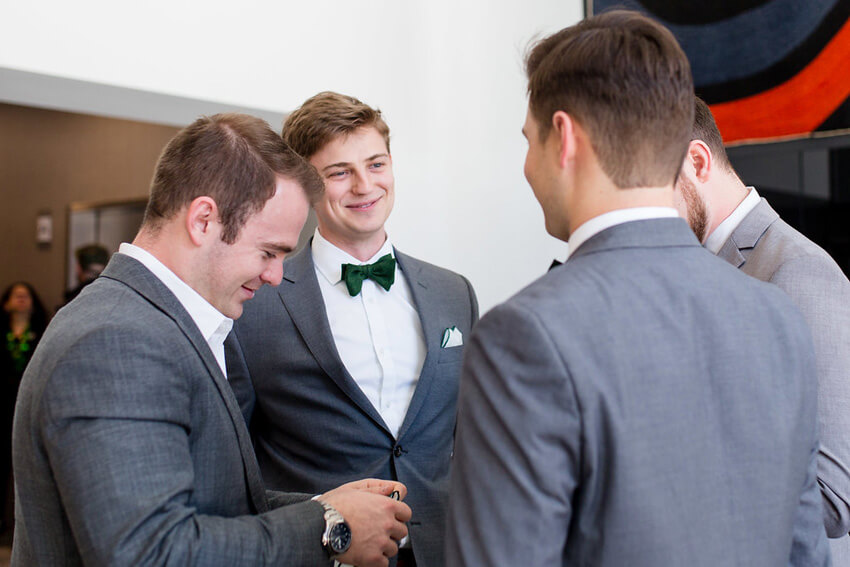 "We are so unbelievably lucky to have amazing friends and family that traveled from all over the country (some even from abroad) to share in our special day. We wanted our wedding day to be about celebrating and thanking them for being so awesome!"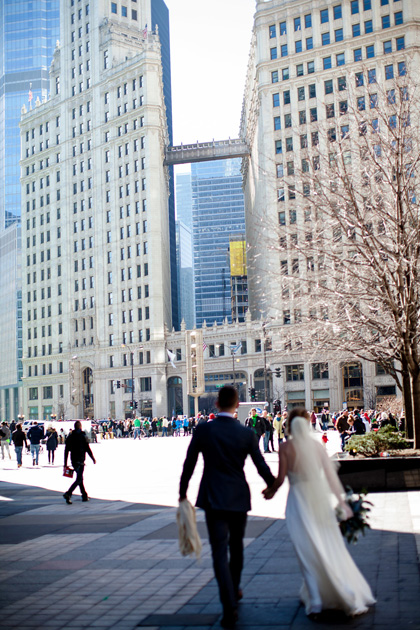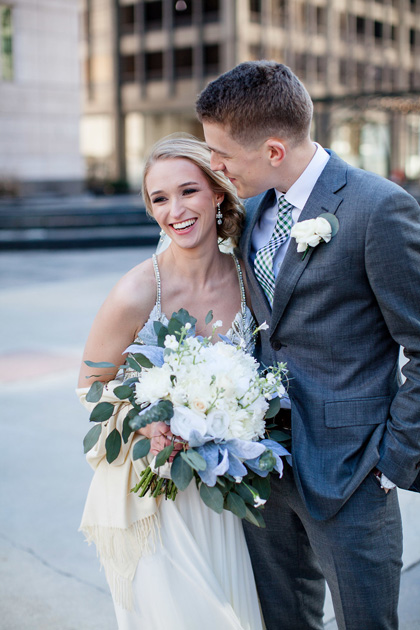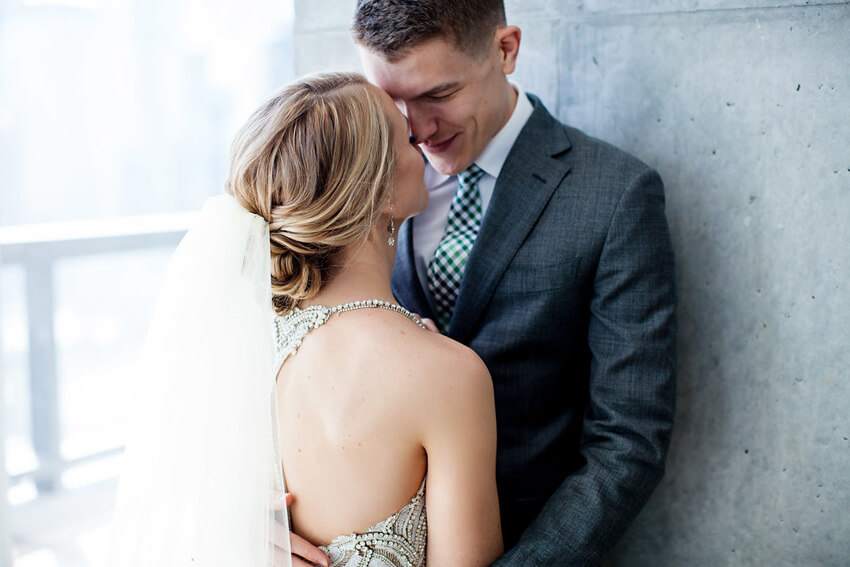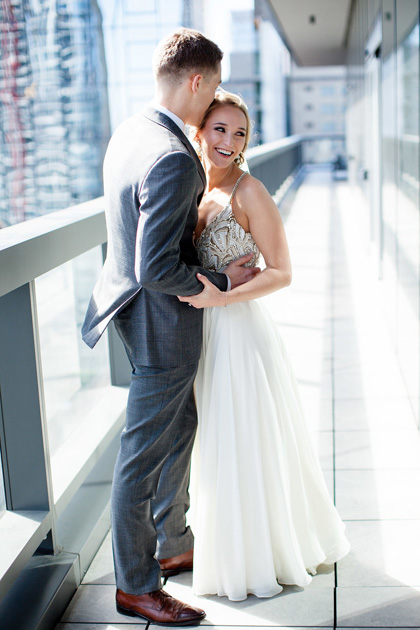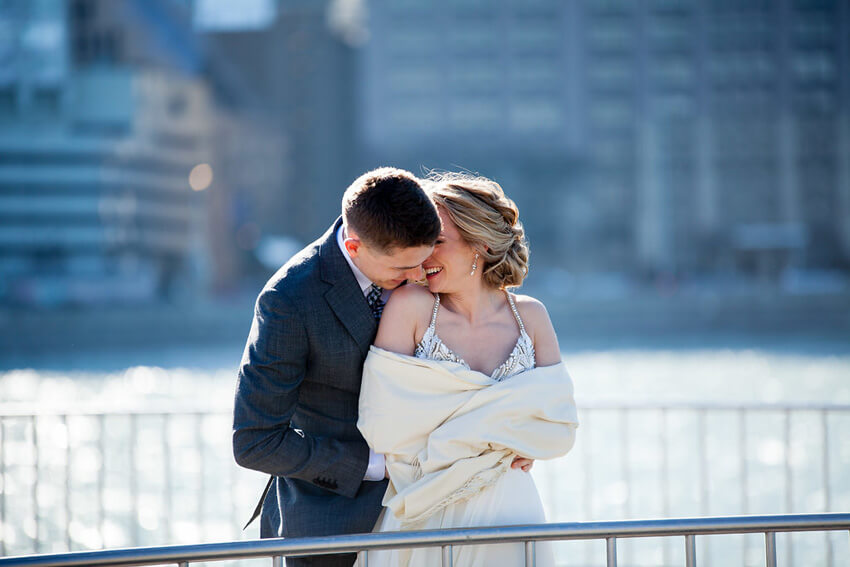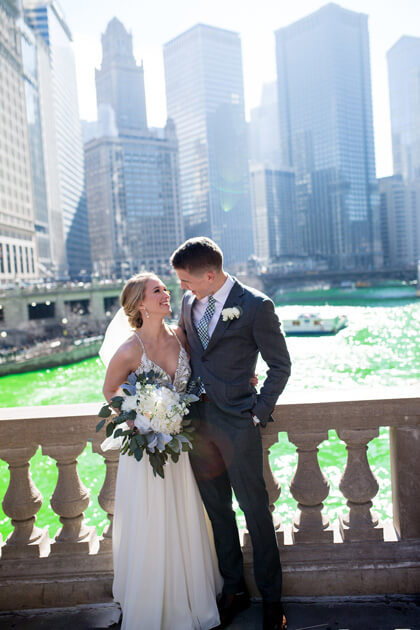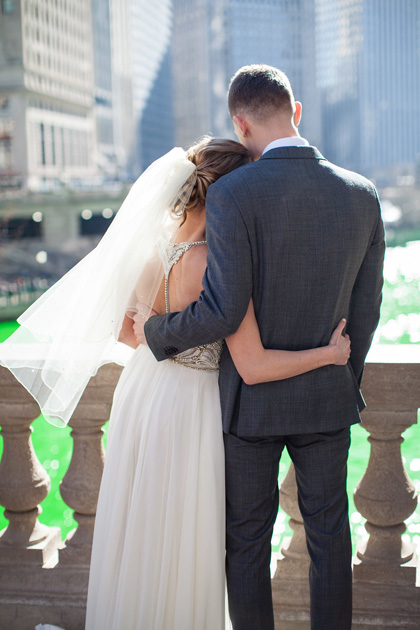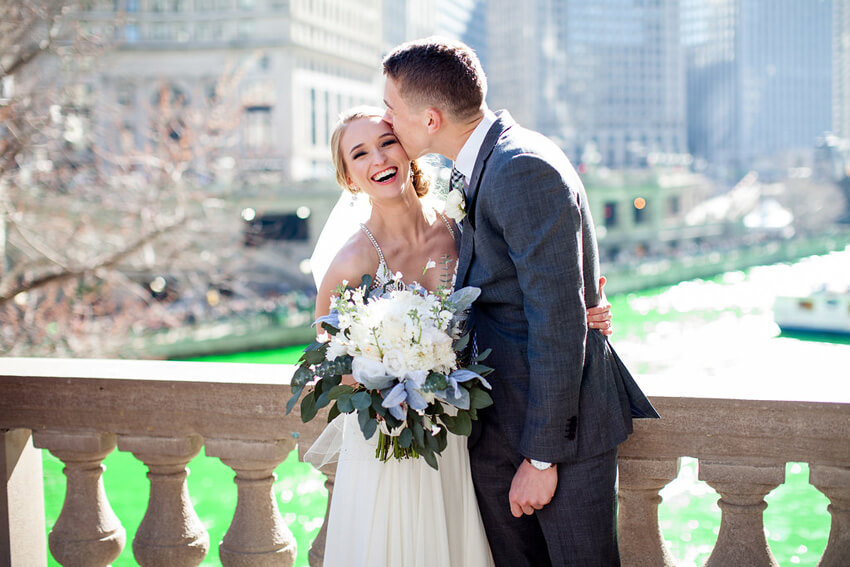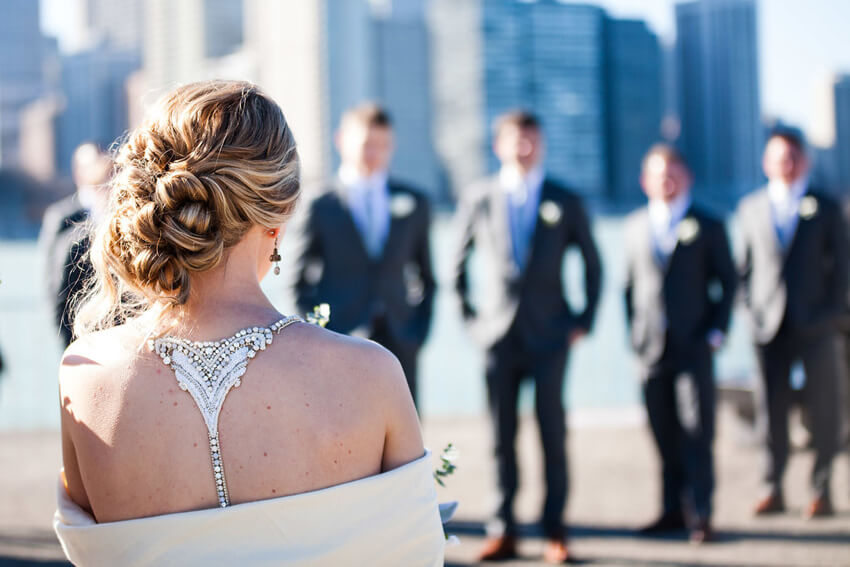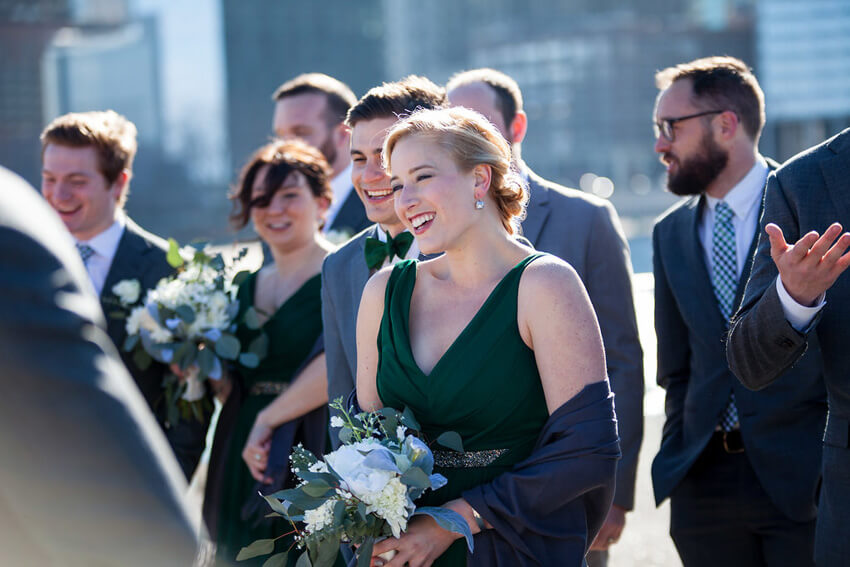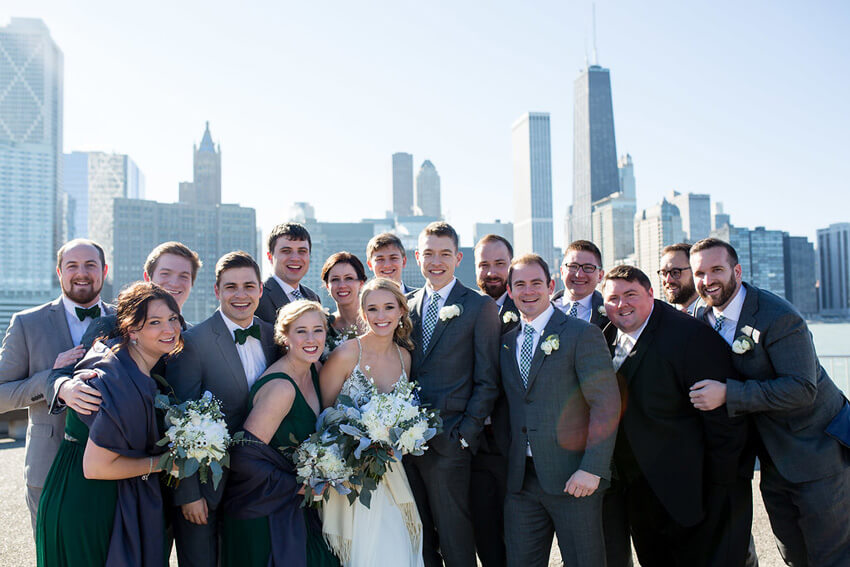 "Erik and I met in high school but didn't start dating until college. We both went to Ohio State University and fate would have it that we got placed in the same dorm, which is pretty crazy for how big OSU is. I began hanging out with Erik and his friends (who also went to our High School) and made lifelong friends that first year. I spent so much time with all of them, I basically became their sixth roommate (yes they were all boys!) Most of my friends growing up and in undergrad were boys so we knew our wedding party was going to be heavily male, but it meant a lot to us that they were all there and a big part of our day! The rest of our wedding party was made up of friends from Teach For America (Erik did TFA in St. Louis and I did TFA in Milwaukee) and Duke Law school!"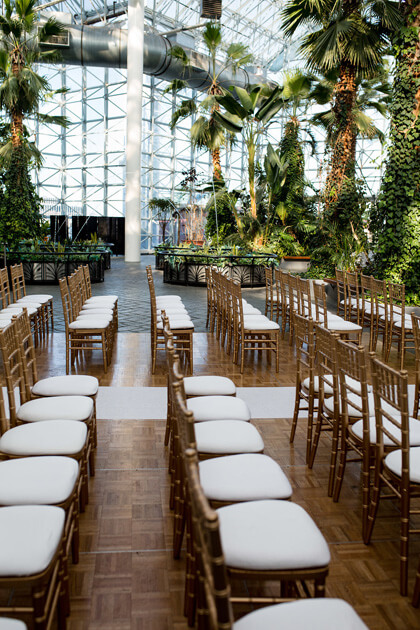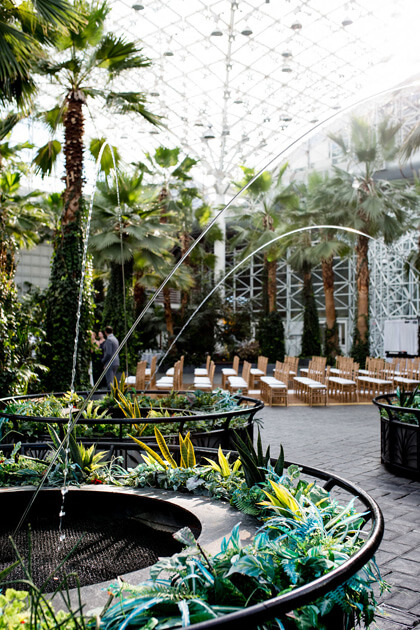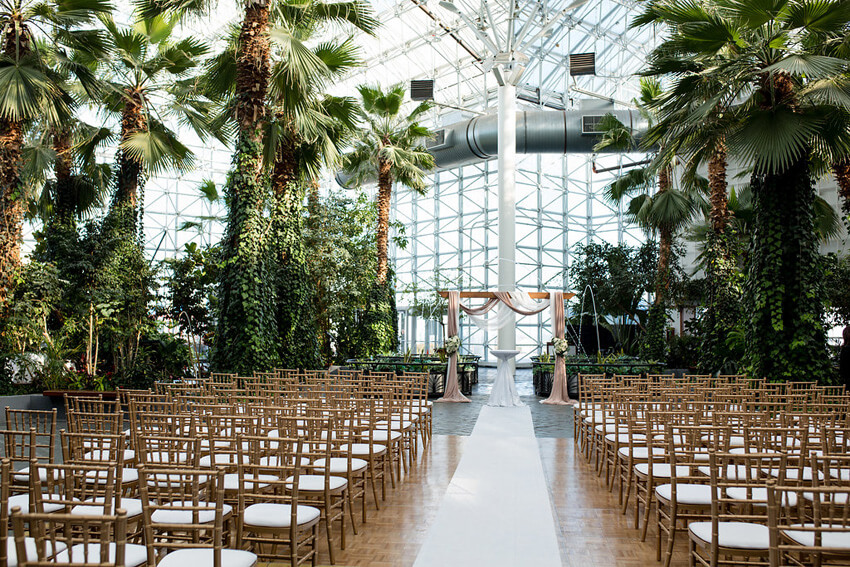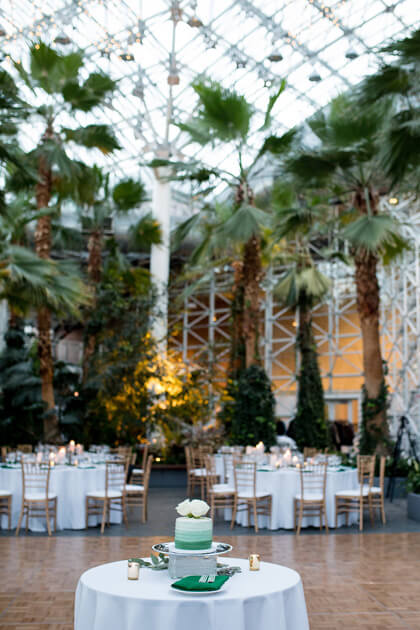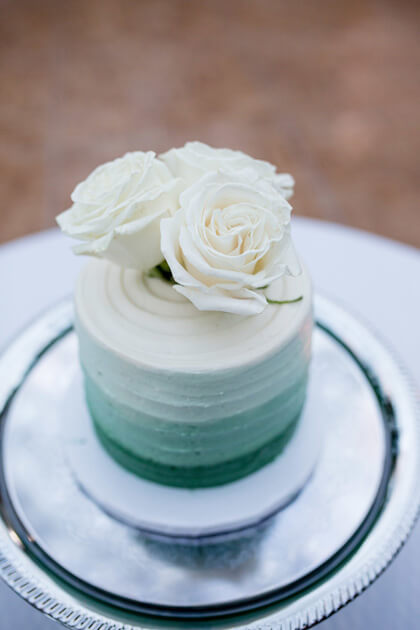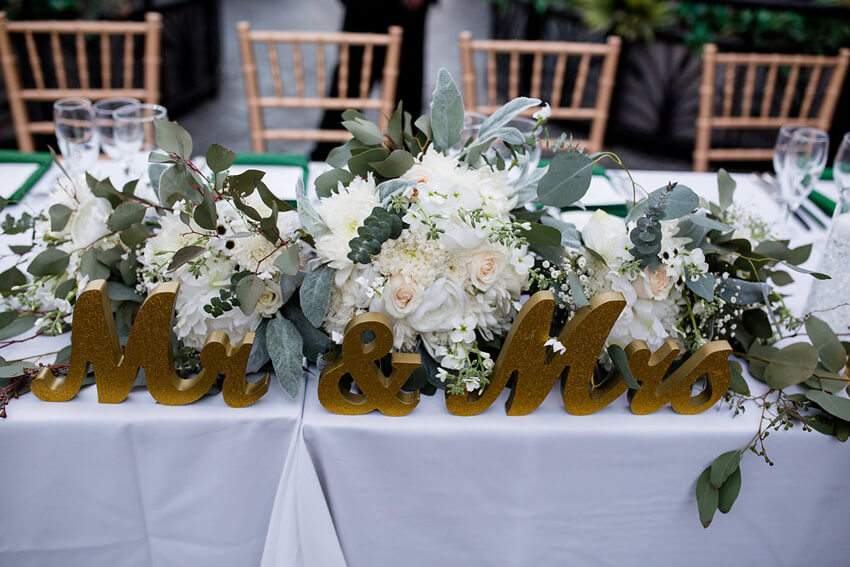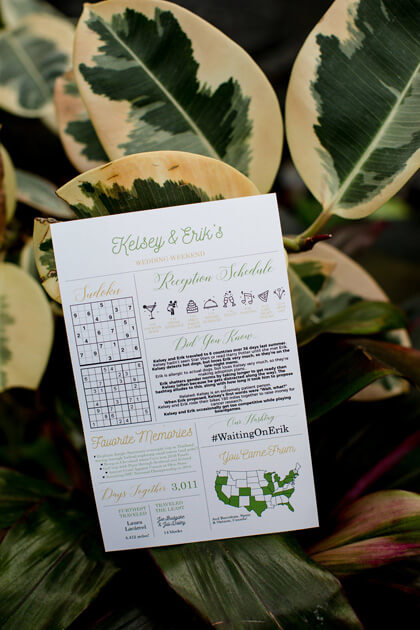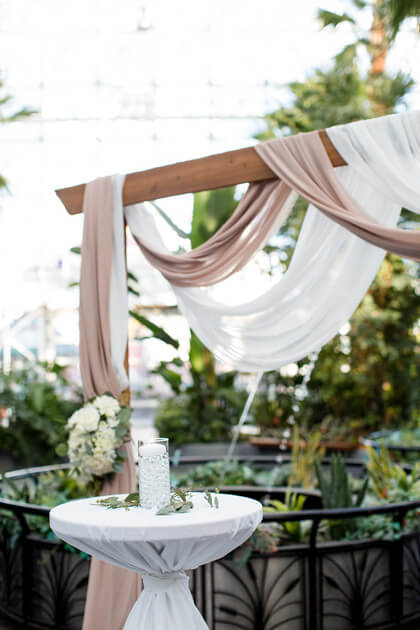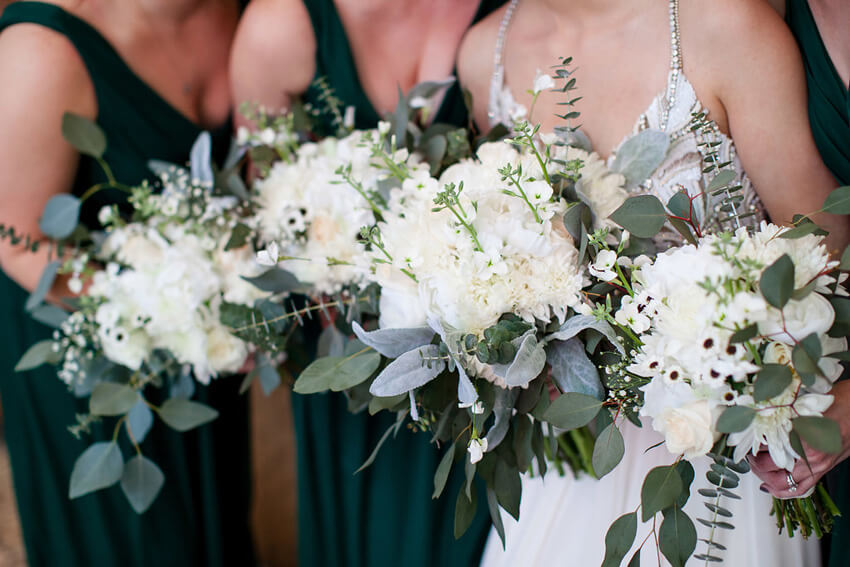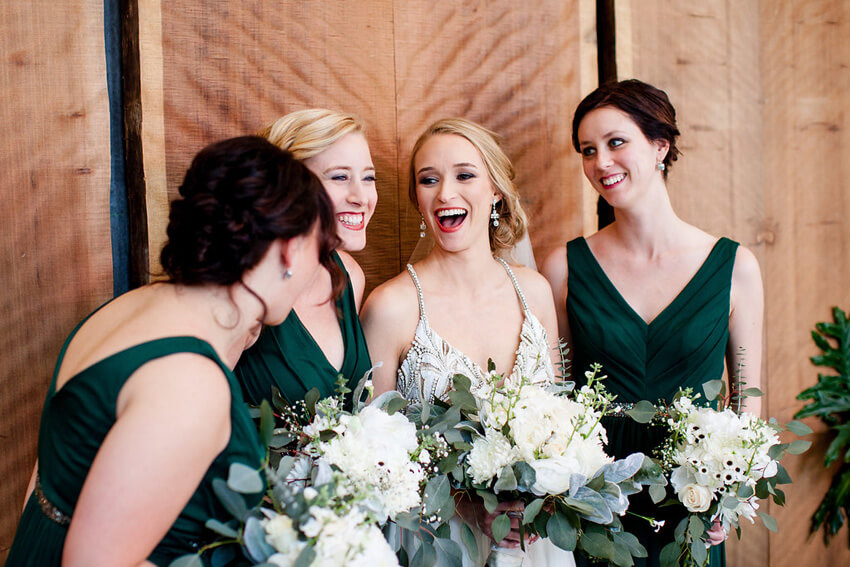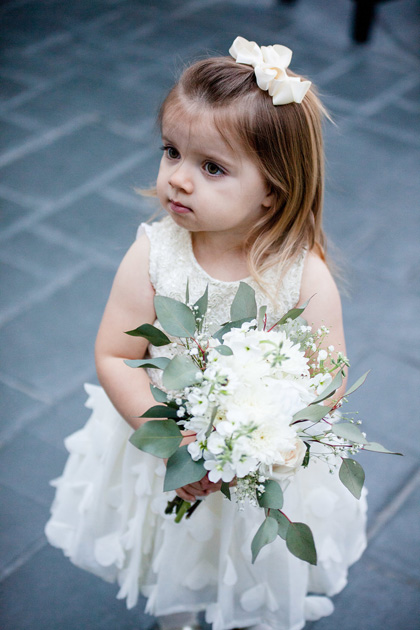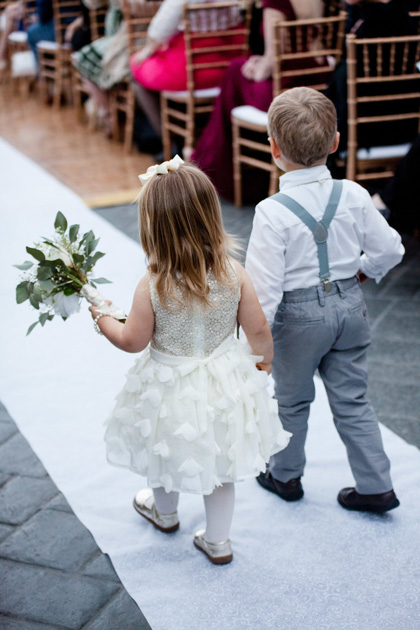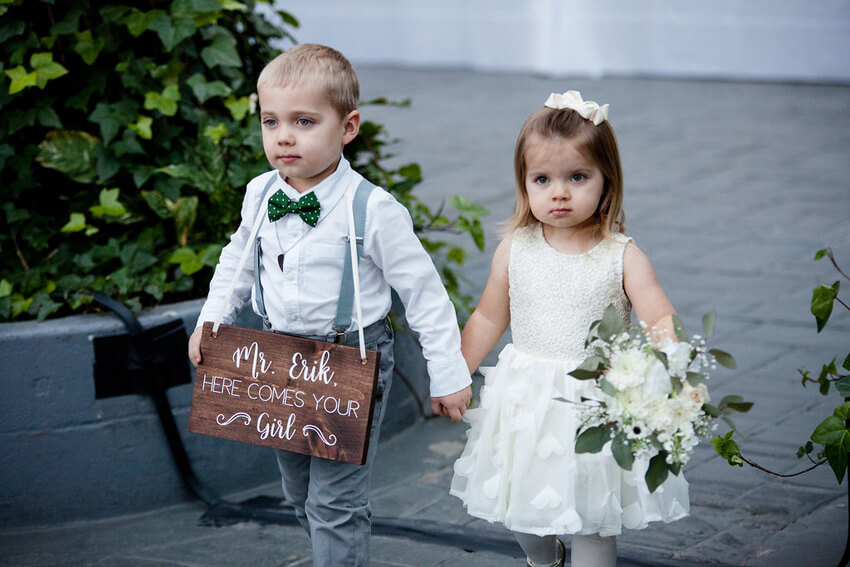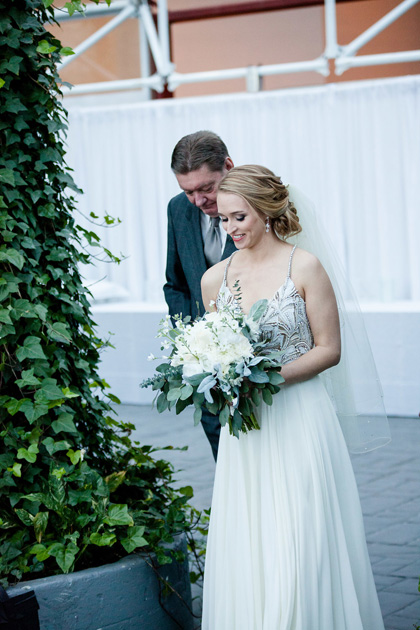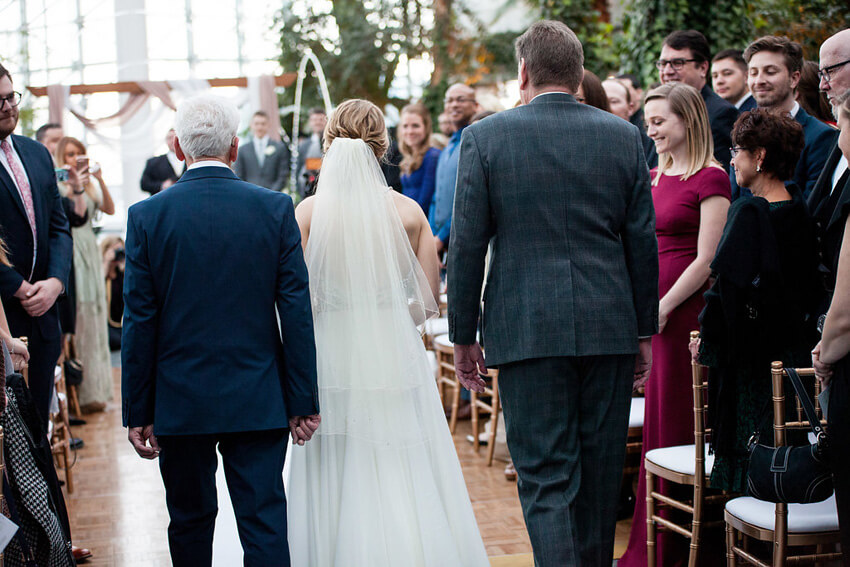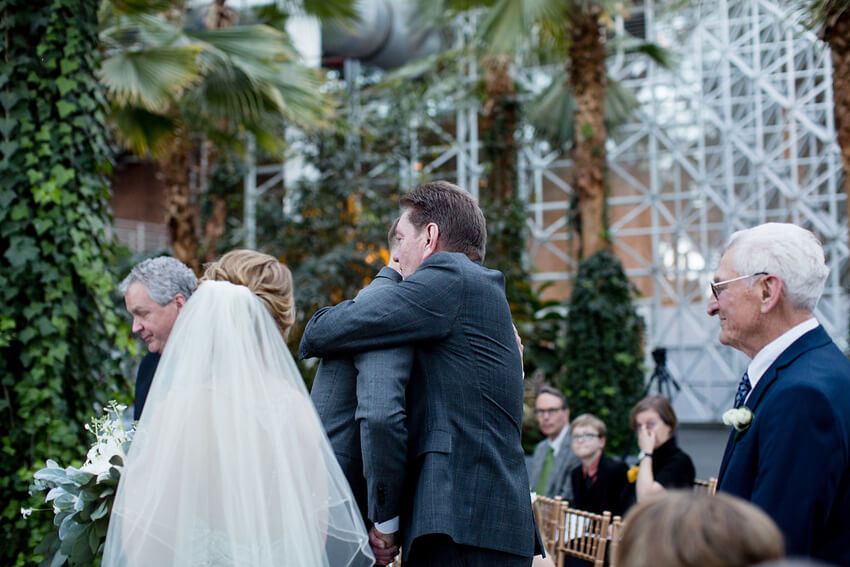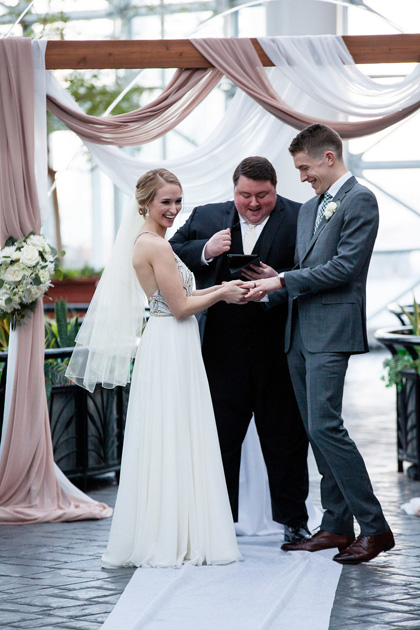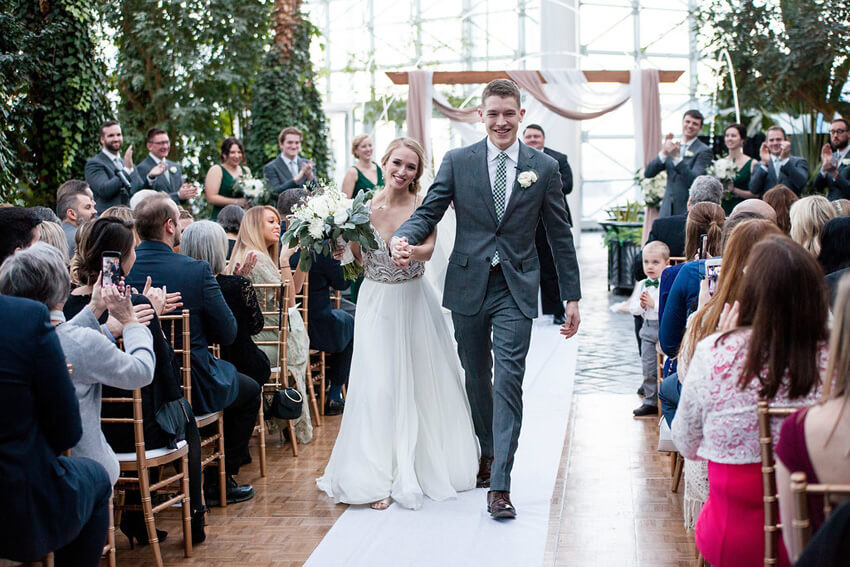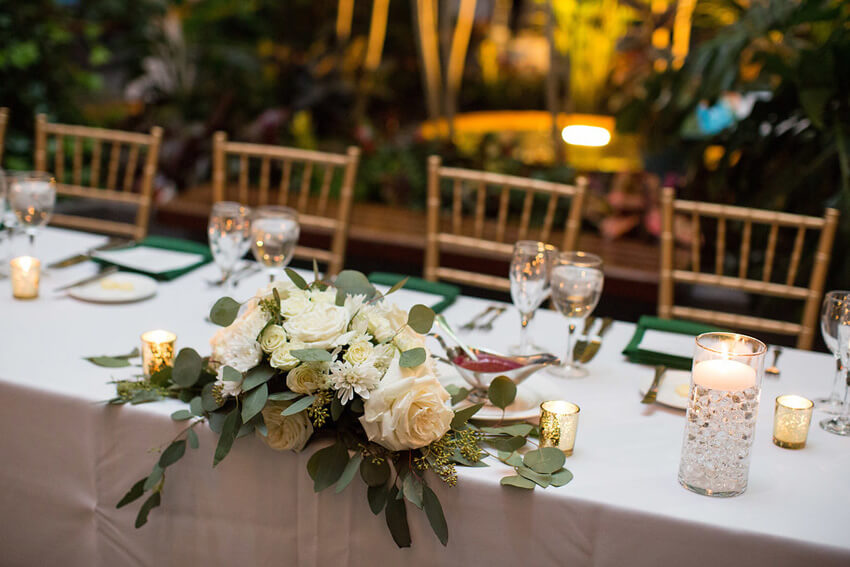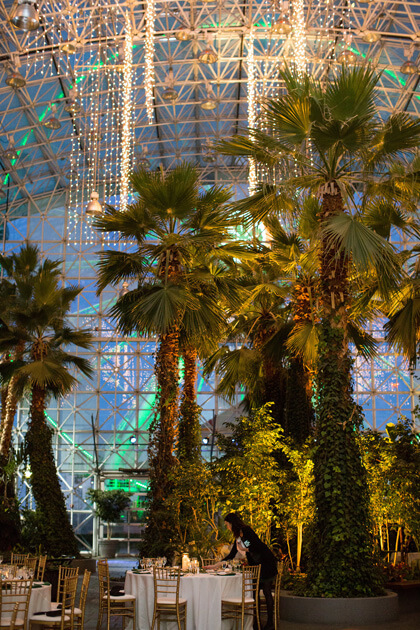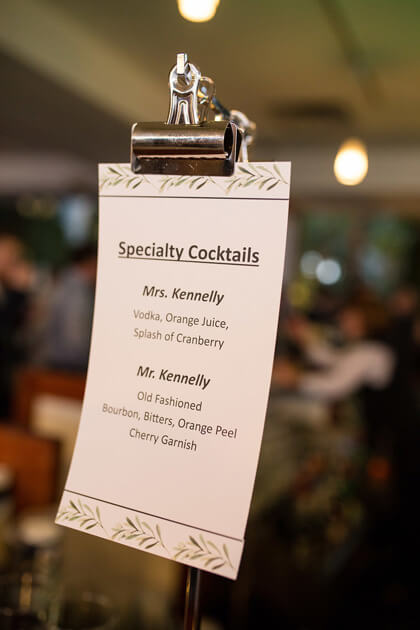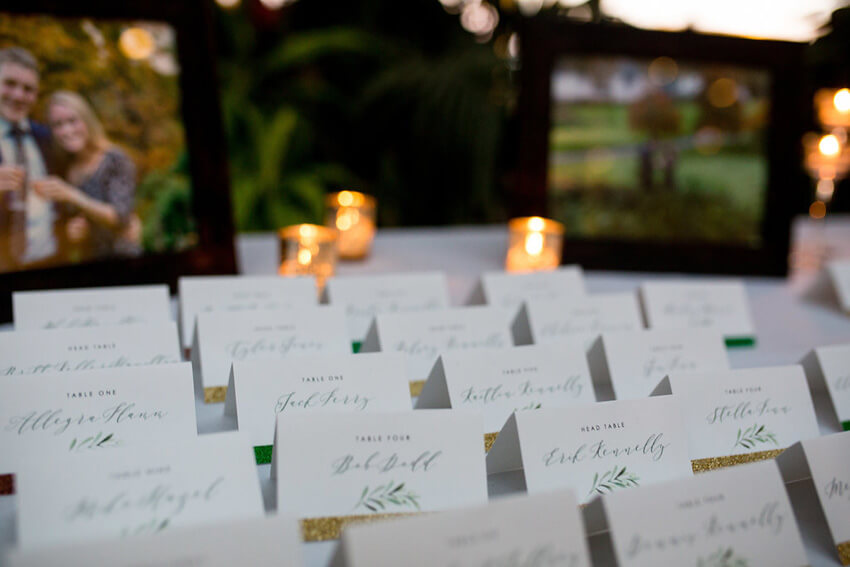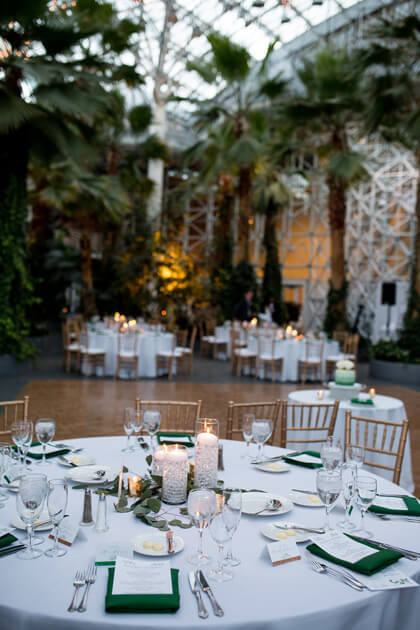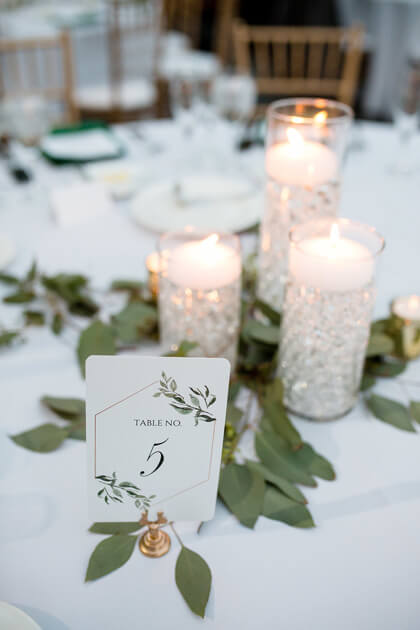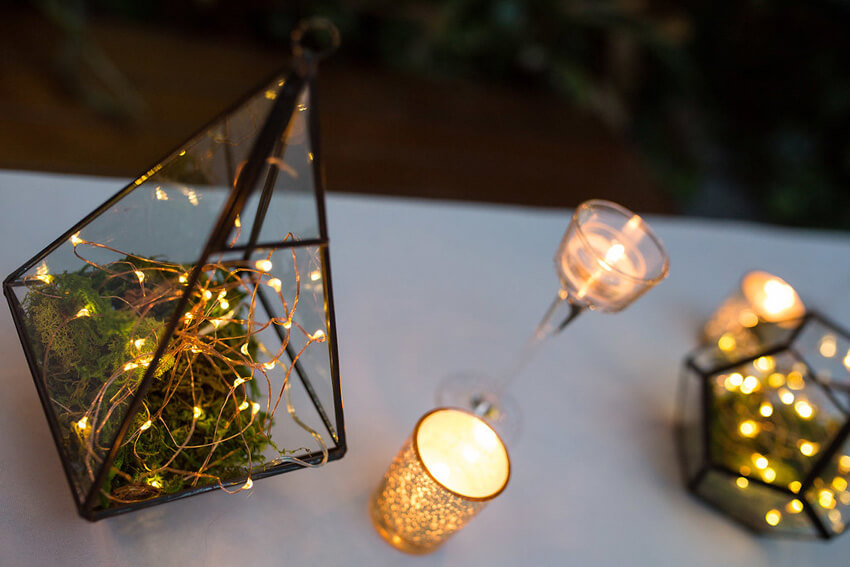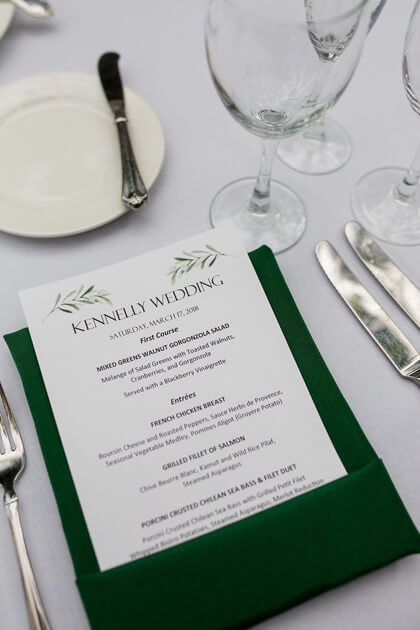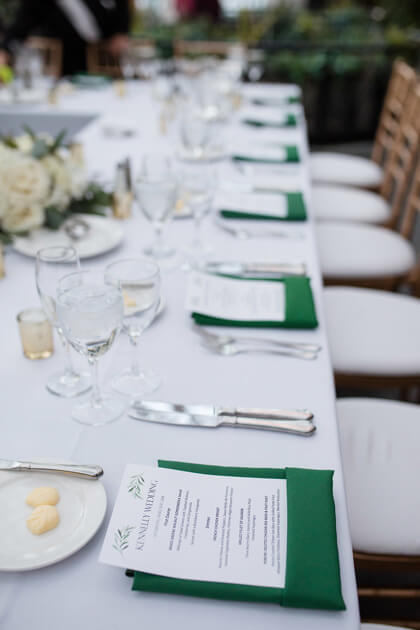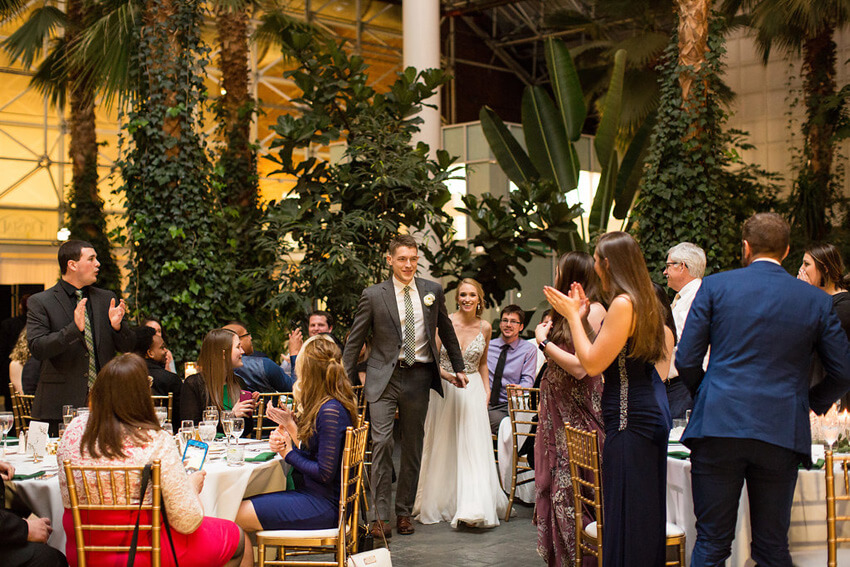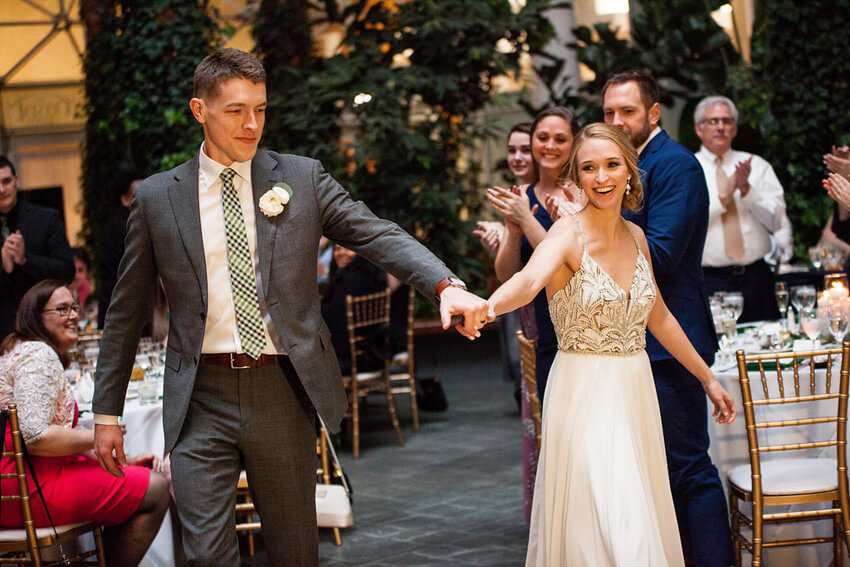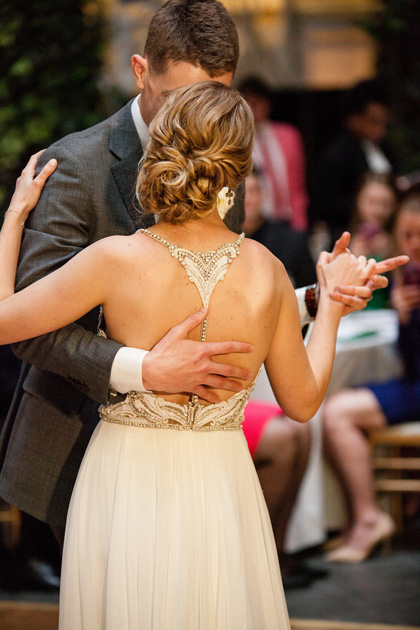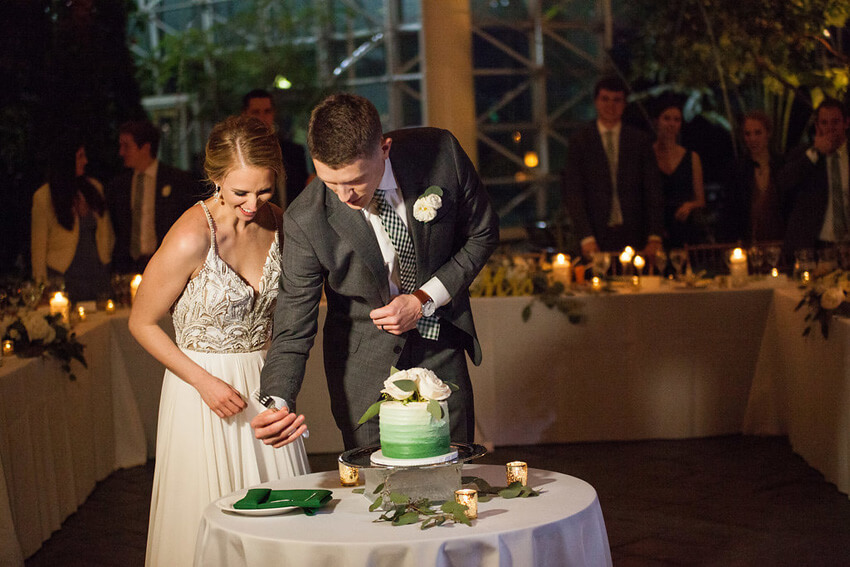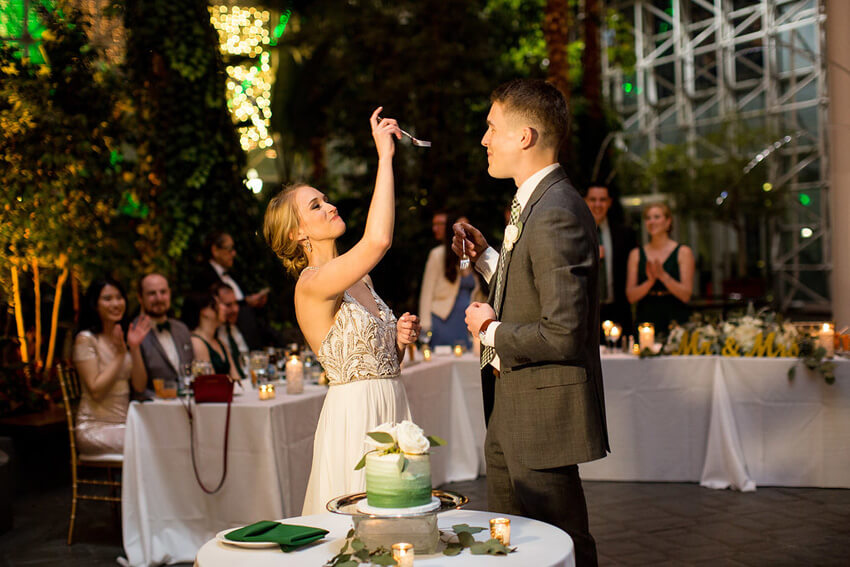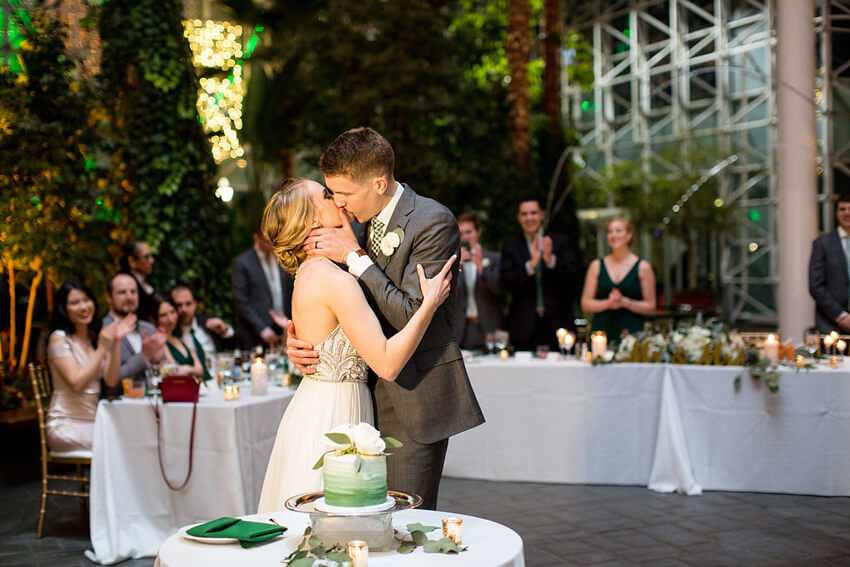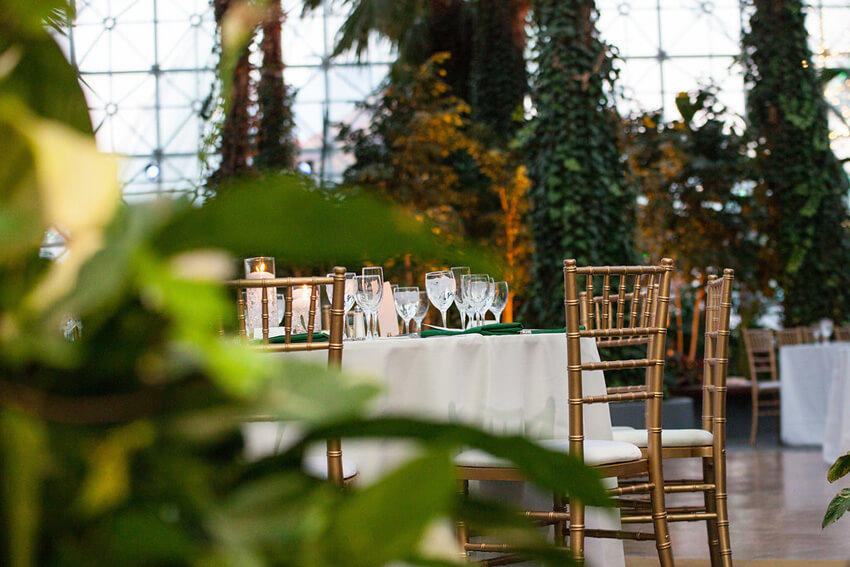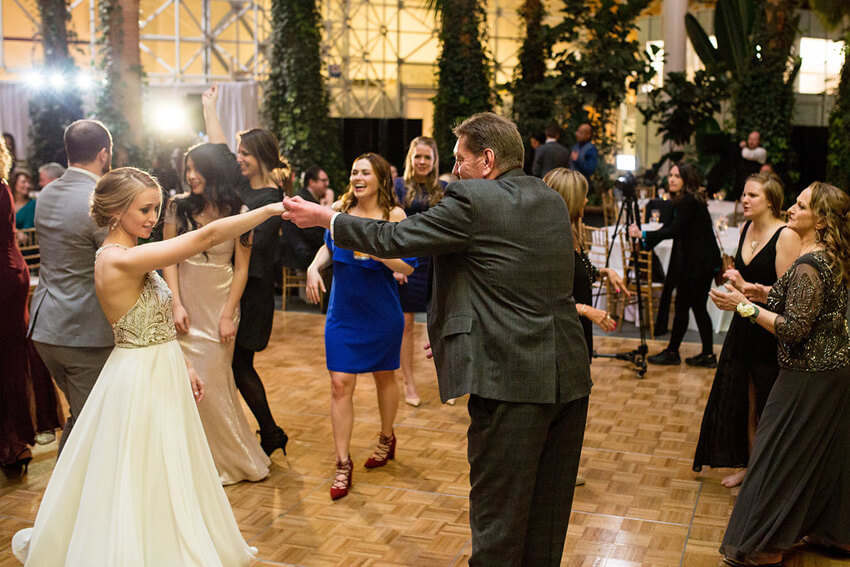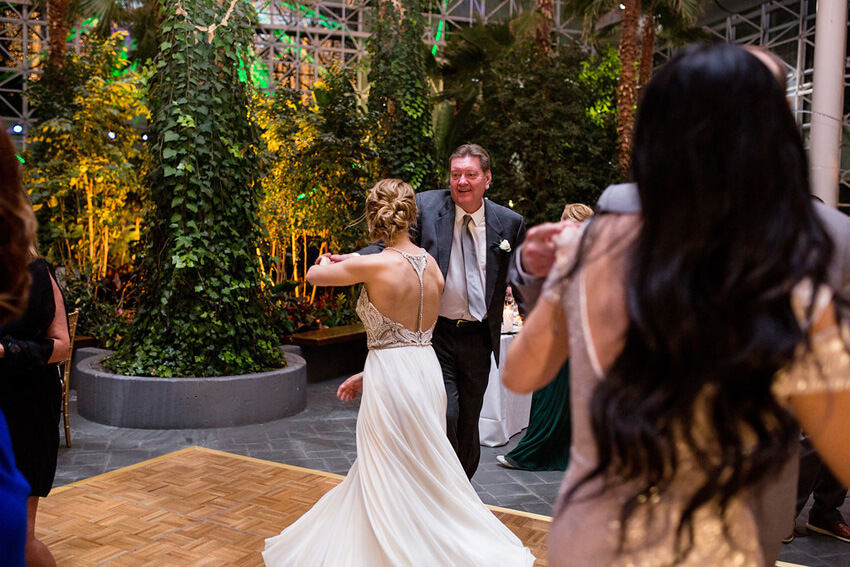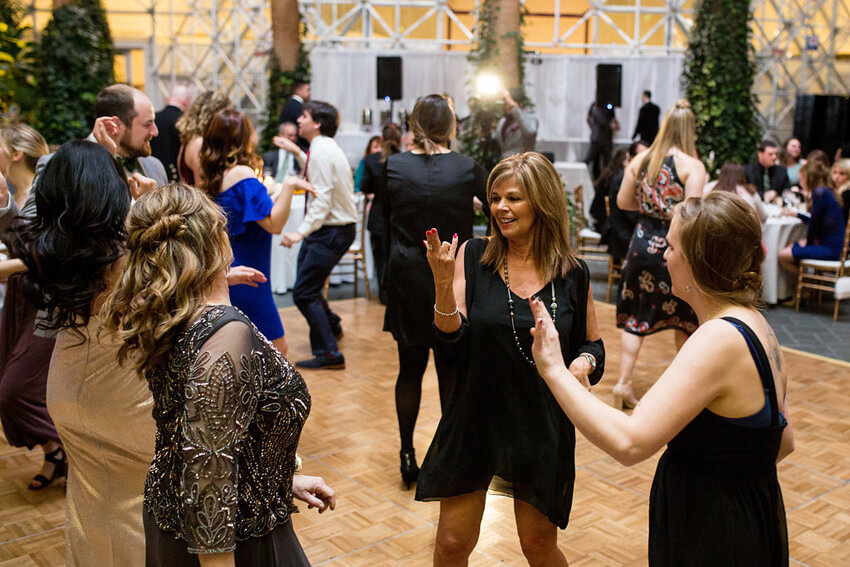 Kelsey and Erik's 3 Tips for Engaged Couples:
Set priorities ahead of time so you know what you are and aren't willing to compromise.
Hire a planner! With a little over a month left of planning, we started getting overwhelmed. The decision to get a planner was amazing and worth every penny. We were SO happy we did because it took a lot of stress off of us, especially the day of. So, don't be afraid to ask for help and don't feel like you have to do it all on your own.
Kelsey and Erik decided to go paperless for their wedding invitations, and the final design was stunning: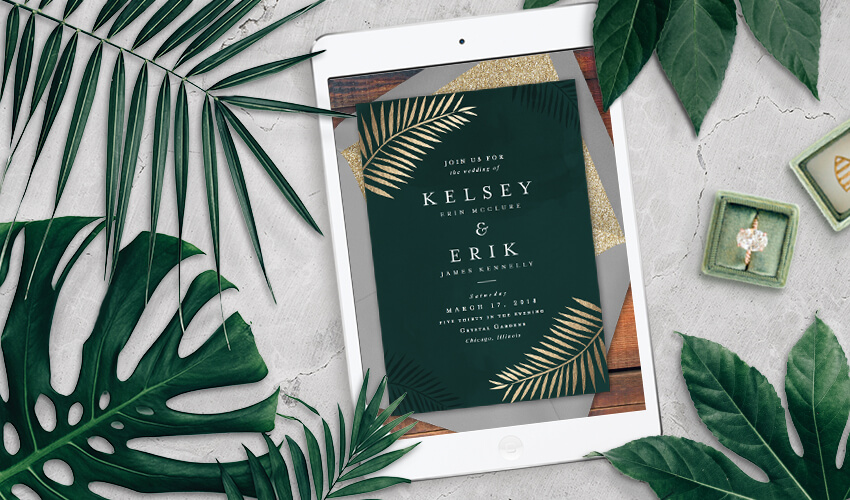 "I knew from the beginning that I wanted to do some form of electronic invitations for our wedding and I did a lot of research before landing on Greenvelope. I cannot begin to express how happy I am that we chose them! Not only did we have a blast customizing the invitations, the staff at Greenvelope was absolutely phenomenal. They are truly what made our experience so great. They were there to answer all of my (many) questions regarding customizations and I spoke multiple times with Sam the CEO and founder. You don't get to directly work with the CEO with many companies. Additionally, each time I spoke with anyone at Greenvelope they were so helpful, patient, and made me feel like a valued customer. I cannot say thank you enough to everyone over at Greenvelope for making invitation sending such an enjoyable experience. Lastly, the functionality is amazing—the tracking and all of the data received was basically done for us."
Vendors:
Wedding Planner: Nichole Johnston at

XO Design Co.
Florist: Kelly Pickering and Nichole Johnston at

XO Design Co
.
Programs: Etsy