June 29, 2020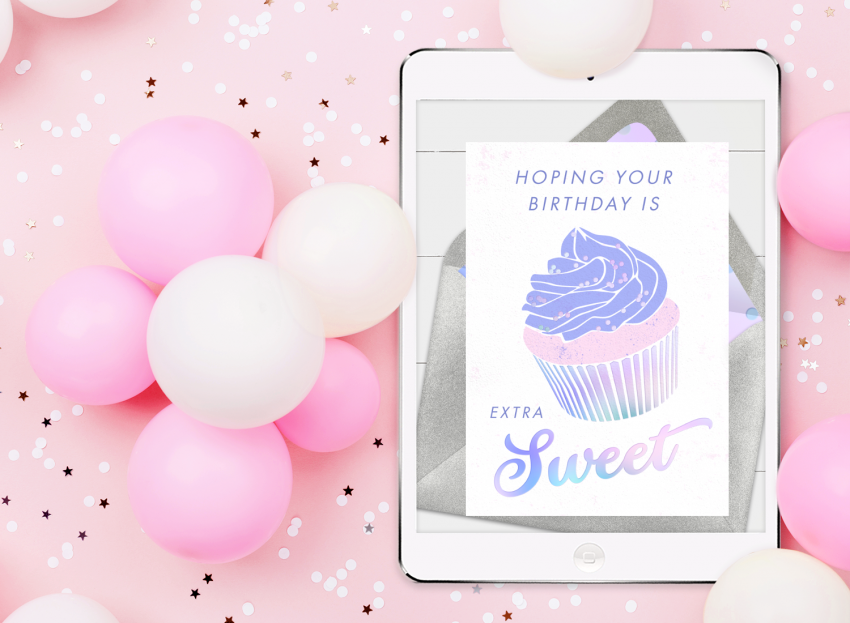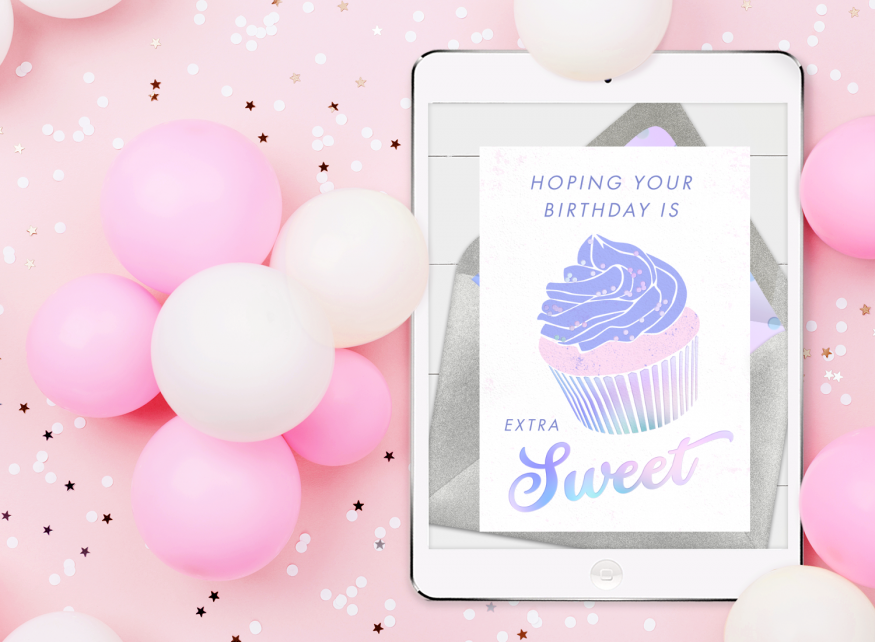 Sending happy birthday wishes can be more challenging than it seems, thanks to those inviting yet pesky blank spaces on the birthday card. After all, how can you put into words everything you feel for your loved one? And how can everything fit in that space?
Maybe all you need is a little nudge — by way of some birthday quotes and sayings.
To help you send the perfect happy birthday wish, we've put together a list of our favorites below. Short, long, funny, sweet, we've tried to include every length and tone you and your card may be looking for!
So, take some time to browse. Use a quote or two for inspiration, or even borrow the words themselves. No matter how you decide to use them, know that you don't have to face those daunting blank spaces alone.
Birthday Quotes, Happy Birthday Wishes, and Birthday Sayings
You don't get older, you get better.
Age is merely the number of years the world has been enjoying you. Happy birthday!
"Just remember, once you're over the hill you begin to pick up speed." – Charles Schulz
"You know you're getting old when the candles cost more than the cake." – Bob Hope
"A party without cake is just a meeting." – Julia Child
"Today you are you! That is truer than true! There is no one alive who is you-er than you!" – Dr. Seuss
"Don't just count your years, make your years count." – George Meredith
"I think all this talk about age is foolish. Every time I'm one year older, everyone else is too." – Gloria Swanson
"It takes a long time to become young." – Pablo Picasso
Wishing you a birthday as amazing as you are!
Cheers to another trip around the sun – happy birthday!
Hoping your birthday is extra sweet.
Sending you happy, dancing, confetti-popping, cake-filled birthday wishes!
The older you get, the better you get. Unless you're a banana.
Just like a fine wine, you get better with age.
Wishing you a purrrrfect birthday.
I am so happy you were born, and even happier you're in my life.
To my dearest, sweetest, most wonderful friend – wishing you a year filled with nothing but happiness.
Another year older, another year wiser, and another night we'll never remember. Happy birthday!
Cheers to the birthday girl – drinks on me!
HBD to my BFF
You're not old, you're classic.
Don't worry, you're not getting old. You were already old a long time ago.
May your birthday bloom with happiness!
I hope that all of the beauty and kindness that you bring into the world comes back to you in the year ahead.
Thank you for everything you do, for always being there, and for making my life so much brighter. Happy birthday!
Getting older is mandatory, but growing up is optional.
Birthday Card Ideas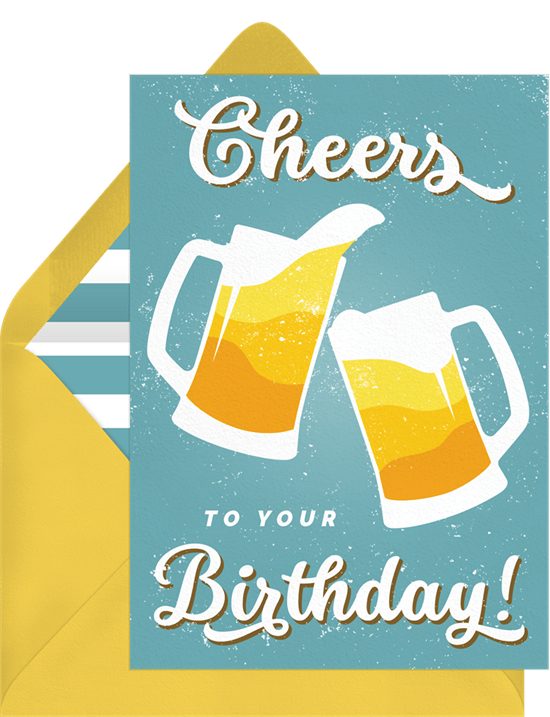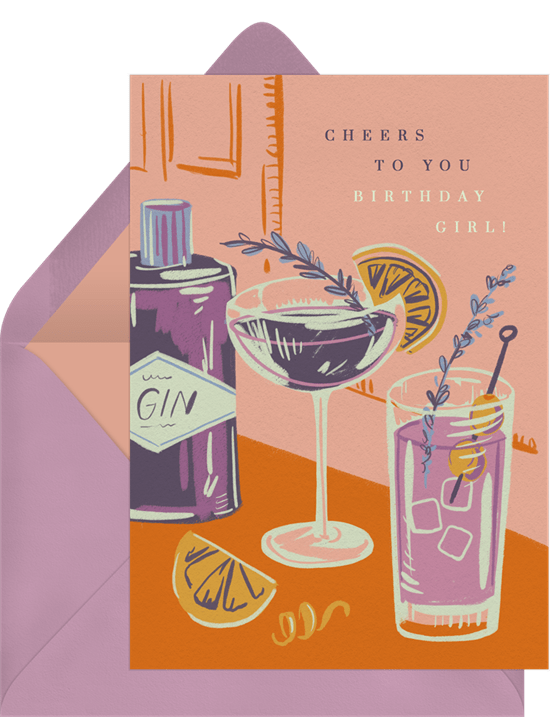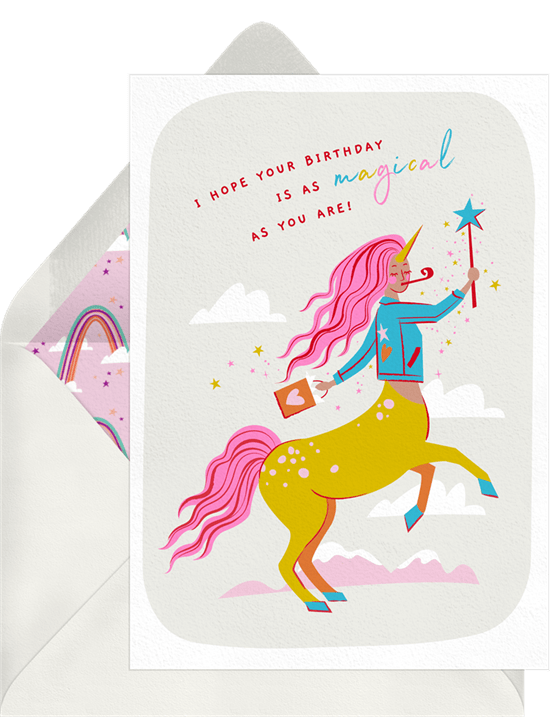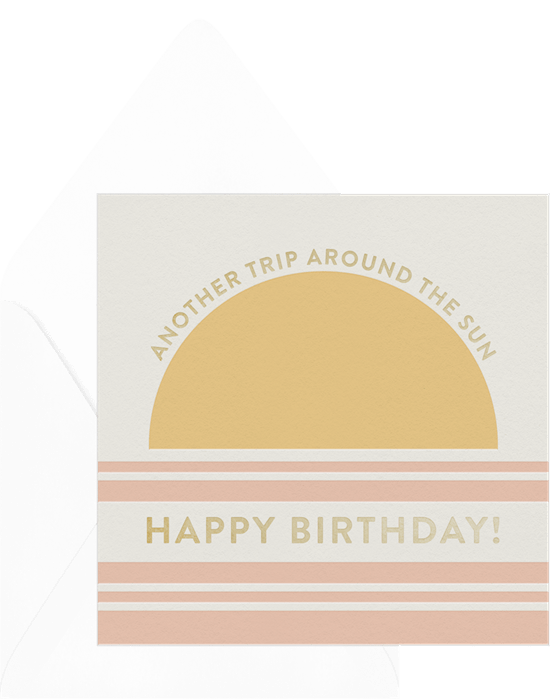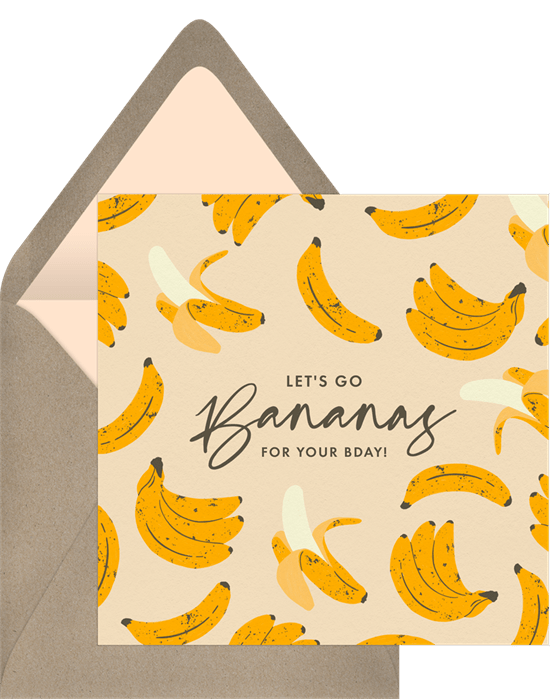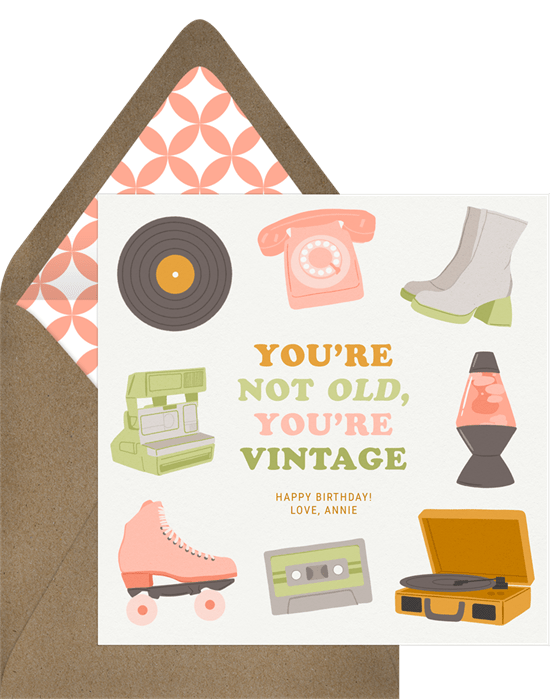 How frustrating is it to be writing a happy birthday wish with a pen, only to make the tiniest mistake? Pretty darn frustrating.
When you choose a design from our online birthday card collection, not only will you be able to send a beautiful and eco-friendly card, you'll have the ability to erase your mistakes — write and rewrite your happy birthday wishes as many times as you need to before you hit "Send". Now your loved ones can receive the birthday wish they deserve, free of scribbles.
Start designing today, explore the countless customization possibilities, and schedule your card to send when you need it to, whether that's in the next five minutes, or five months from now.