October 4, 2018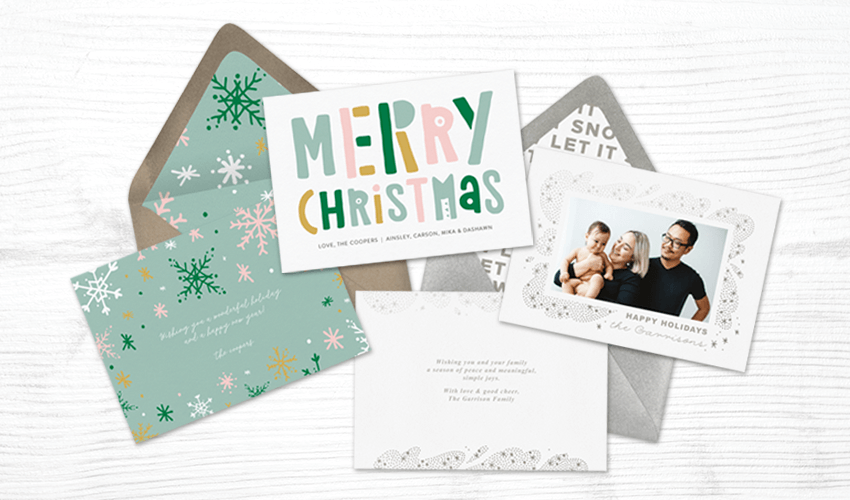 If you had your heart set on a double-sided card or invitation, you're in luck. We're thrilled to announce a stunning new selection of double-sided cards and invites (just in time for the holidays!)
Complete with the same stylish design and handy functionality as all of our Greenvelope collections, this new feature offers the perfect opportunity for more personalized greetings. Available in a landscape, portrait, or square format, you'll have plenty of space to share any well wishes, family highlights, or event specifics.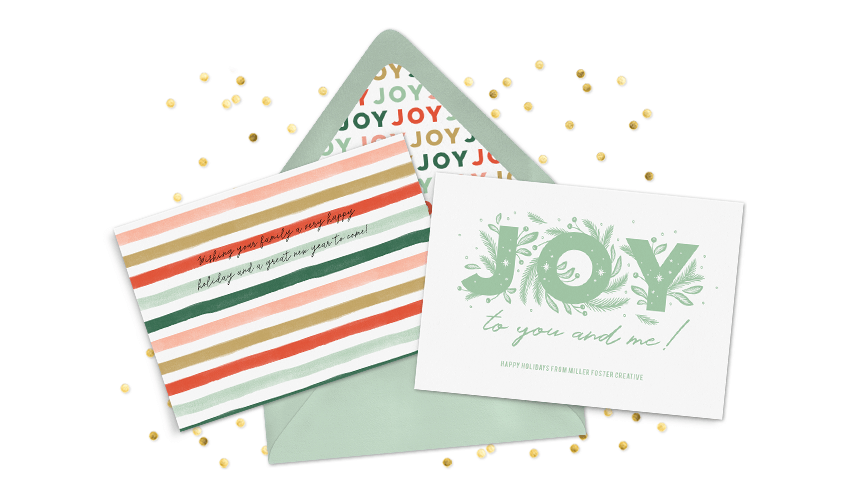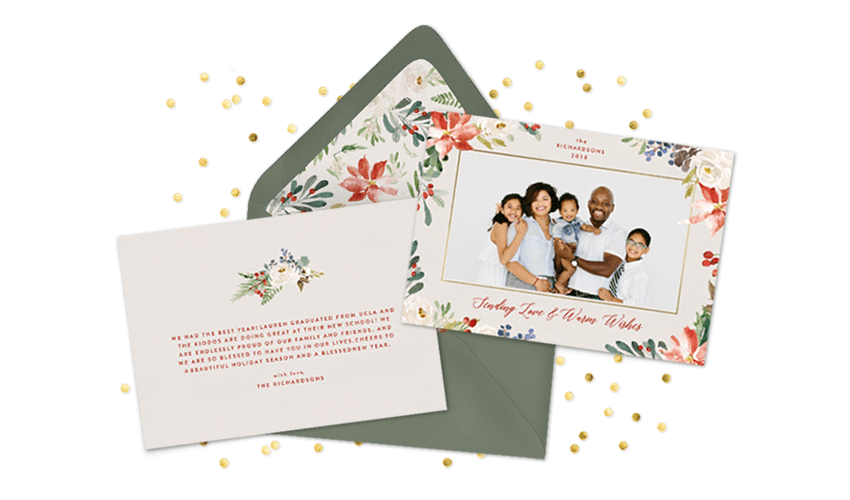 If you're still wondering what to say on those holiday greetings, check out these posts for tips on personal holiday greetings or professional greetings for some seasonal inspiration.
Ready to take your cards and invites to the next level? Get started here!