September 1, 2020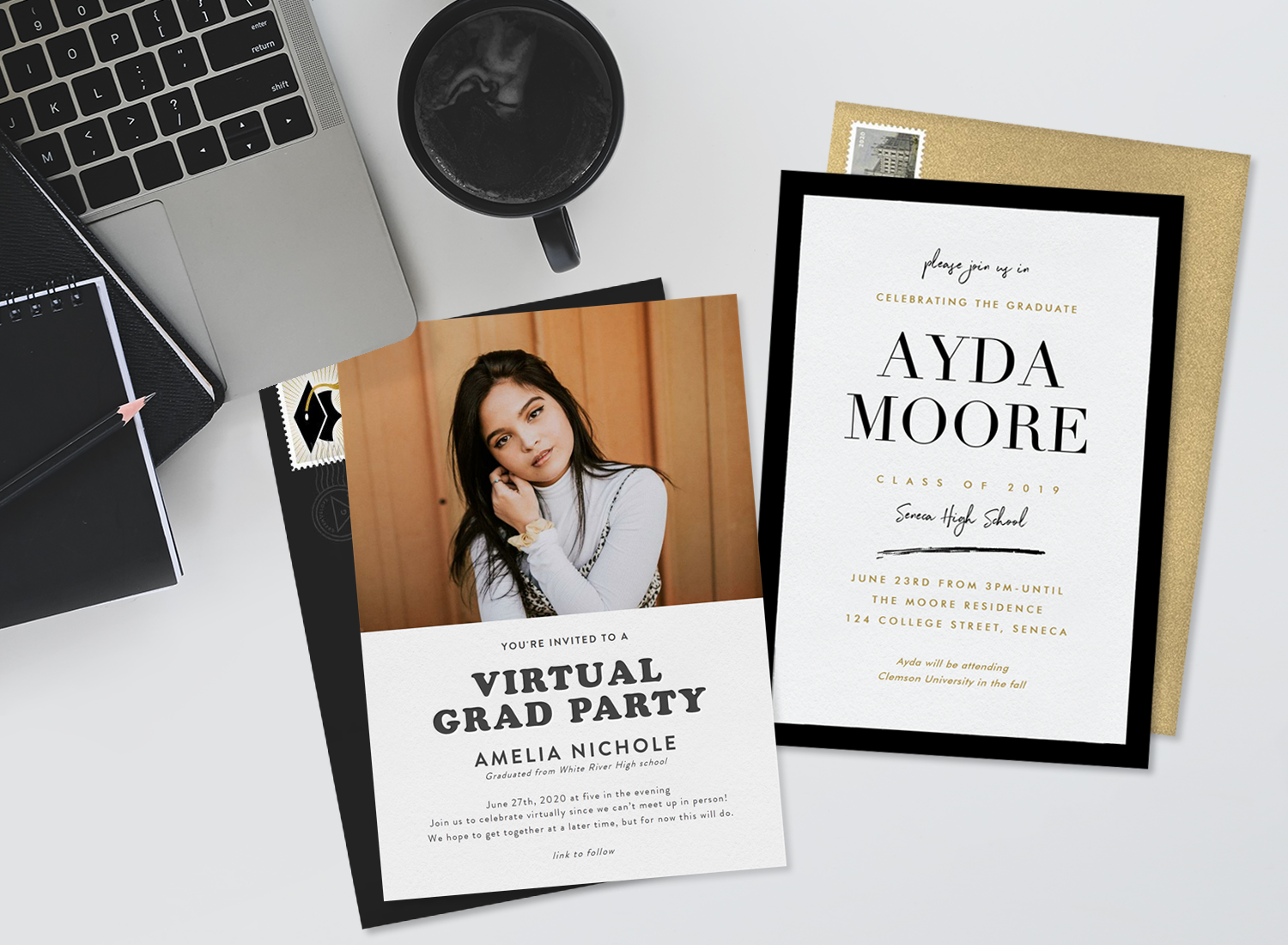 With graduation day, feelings of accomplishment fill the air along with decorated caps and tassels to celebrate the momentous occasion. Whether you're celebrating the successful completion of high school or college, this day is all about recognizing the hard work put in and welcoming a new world of opportunities.
One of the best ways to recognize the new grad is to host a party. To do that, you'll need to secure a venue, choose the food and decor, and send out stunning graduation invitations to family and friends. Here, we'll show you how to create graduation invitations and demonstrate why online graduation invitations are better than paper alternatives. Plus, you'll discover 11 graduation invitation designs you can customize to fit your event.

How to Create Graduation Invitations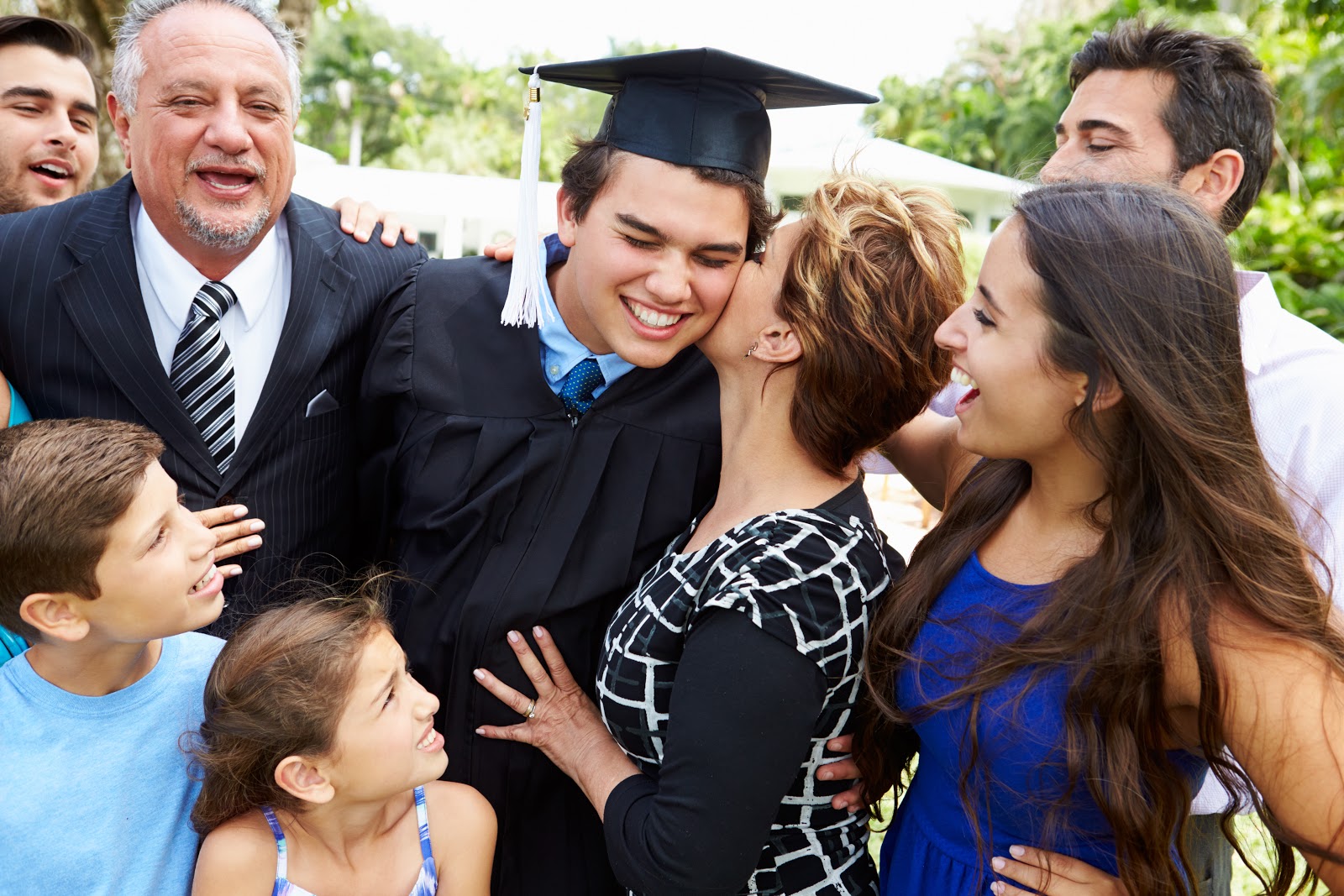 When it comes to invitations, you can choose to go the paper route (pun intended) or opt for digital options. Online invitations offer convenience and an eco-friendly alternative to paper invites. With paper invitations, you'll have to put each one in an envelope, incur postage costs, and keep track of RSVP responses manually.
On the other hand, you could choose online invitations like those from Greenvelope, which don't waste paper and save you time. The online dashboard makes it easy to customize your graduation invitations by adding music, Google Maps links to the event location, and your choice of colors, fonts, and designs. Best of all, RSVP tracking is done automatically, so you always know who has opened and responded to your invite.
What to Include on Graduation Invitations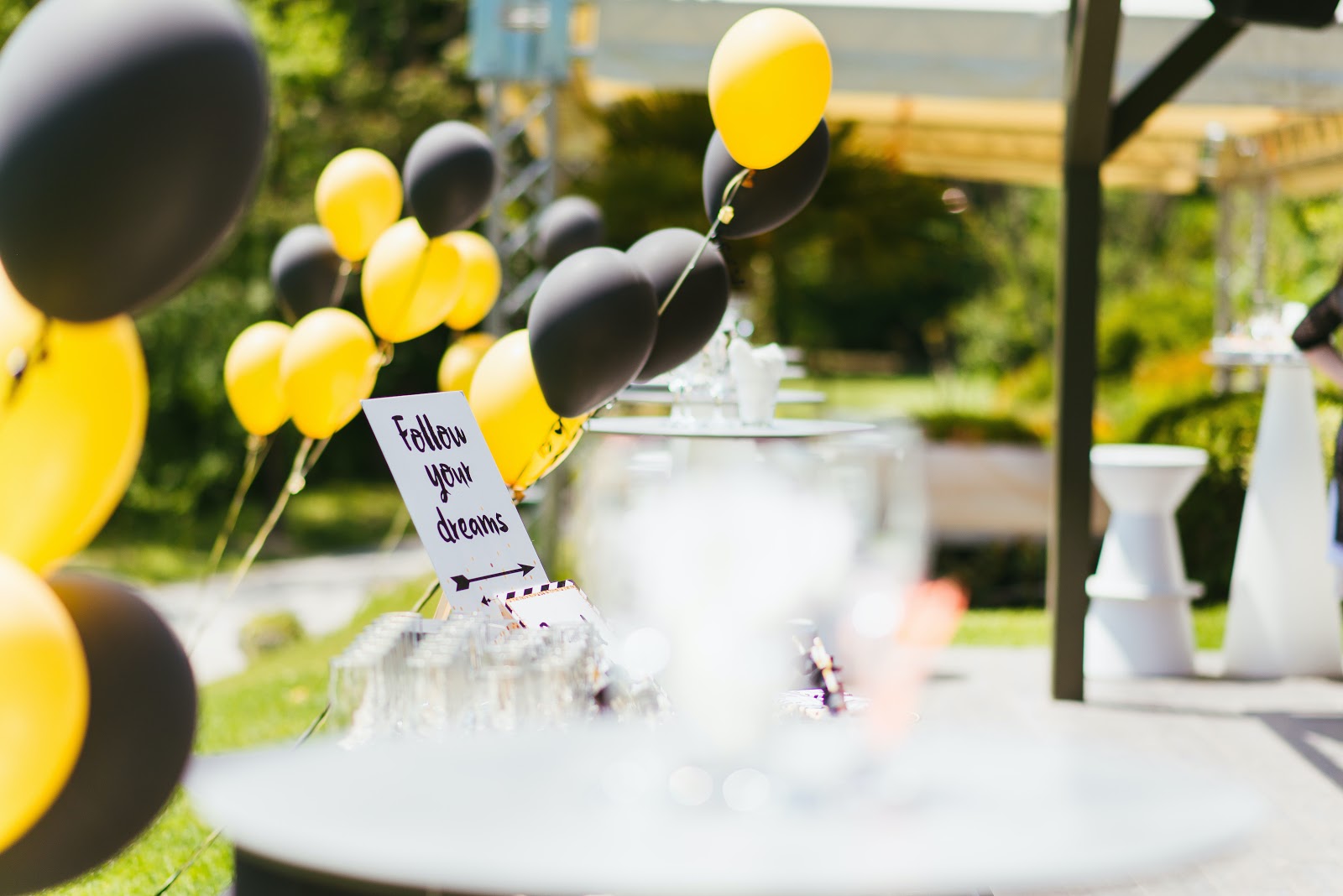 Once you've chosen your invite, you'll want to put some thought into the wording. Invitations are more than just plopping down a date and time on a card — just like high school and college are more than just acing exams.
When creating your graduation announcement or invitation, consider tone and etiquette. In general, graduation announcements are brief, specific in terms of the accomplishment, and can be formal or casual.
If the event is a formal celebration of a student receiving a doctorate, you'll want the language on the graduation party invitation to reflect that. These events tend to be ceremonial, so use language such as "announcing the graduation of" or "honoring the graduation of." If you're writing a formal invite, avoid using contractions and include full names when addressing the graduate and the attendees.
For more casual events like a backyard BBQ, use language such as "Jane is graduating!" or "We're having a party for the new grad, Jane." Feel free to have a conversational tone and include puns while celebrating the new grad's accomplishment.
Regardless of the tone you choose, make sure to include the following details in your graduation invite:
The graduate's full name
The name of the school, college, or university
The full title of the degree, including any honors received
Graduation year
Location, time, and date of the graduation celebration
Information on dress code if required
With each graduation, a celebration is in order. After all, the graduate has spent hours learning, mastering concepts, and studying away in the library. The sky's the limit when it comes to creating your dream celebration and choosing stunning invites to announce this latest success.
11 Graduation Invitations to Celebrate Success
The grad may be off to great places, but before heading out into the world, make time to enjoy this accomplishment. Here are 11 of our favorite graduation invitations to announce your cheer when graduation is near.
1. Polaroid Celebration Invitation
This photo invitation puts the grad in the limelight. The classic Polaroid frame adds a hint of nostalgia, and you can fully customize the card and envelope to match school colors or your party theme. Upload your graduation photo or simply use one of your favorite photos of the graduate.
2. Gold Stack Invitation
This classic invitation features the iconic imagery of a black graduation cap and tassel. You can pair the gold foil lettering with other fonts to create a monogram featuring the graduate's initials, making it a great choice for formal celebrations. Choose from a range of jewel-toned backgrounds and distinct fonts to make it your own.
3. Luxe Confetti Invitation
This glittering invite is perfect for a sparkling graduation celebration — or birthday party or holiday greeting card. The design features foil corners delicately adorned with sprinkled confetti against your choice of background color, adding a regal touch to your event.
4. Splatter Hooray Invitation
Hosting a fun high school or college graduation party? This festive invite is the perfect way to bring guests together for the big event. Along with the celebratory photo of the grad, the title says it all in gold foil with the cursive "Hooray!"
5. Class of Invitation
This fun graduation invitation is all about celebration. Glimmering gold balloons, sparkling confetti, and an off-center photo add vibrancy and fun to this event invite. Simply upload a photo of the happy grad and customize the card with background hues and fonts. Even better, this invitation suite makes it easy to send matching thank you notes that guests can save as keepsakes.
6. Medical Grad Invitation
This medical school graduation invitation celebrates the grad with a sophisticated and simple design. Featuring a gold foil frame and understated image elements, this style keeps the focus on the graduate.
7. Festive Frame Invitation
This sparkling invitation features hand-lettering and a textured background that looks like expensive cardstock. It has equal hints of formality and fun, making it perfectly suited for fancy college graduation announcements and laid-back graduation parties. You can personalize the entire suite, including the invitation, envelope, and thank you cards.
8. Funky Vibe Invitation
This colorful invitation features a fun 80s vibe with an Art Deco feel. It's the ideal way to announce a graduation ceremony in a fun, laid-back atmosphere. (It's also perfect for a retro-themed graduation party.)
9. Mod Marble Invitation
This modern invitation is superb for teens graduating from high school or adults who have wrapped up their undergraduate degrees. The marbled background comes in a wide range of jewel tones for an elegant touch. The photo card is also a winner for graduation announcements, birthday cards, and birthday invitations.
10. Edgy Abstract Invitation
With abstract shapes and hints of watercolor elements, this painted invite has a masculine and edgy look. It's simple yet eye-catching, making it ideal for both fancy graduations and understated events.
11. Big Bold Grad Invitation
Honor the graduate with multiple photos using this bold invite. Gold foil accents frame the striking typographic font and artwork. Personalize it by choosing gold, silver, or rose gold details and mixing it with different background colors.
Celebrate Success With Greenvelope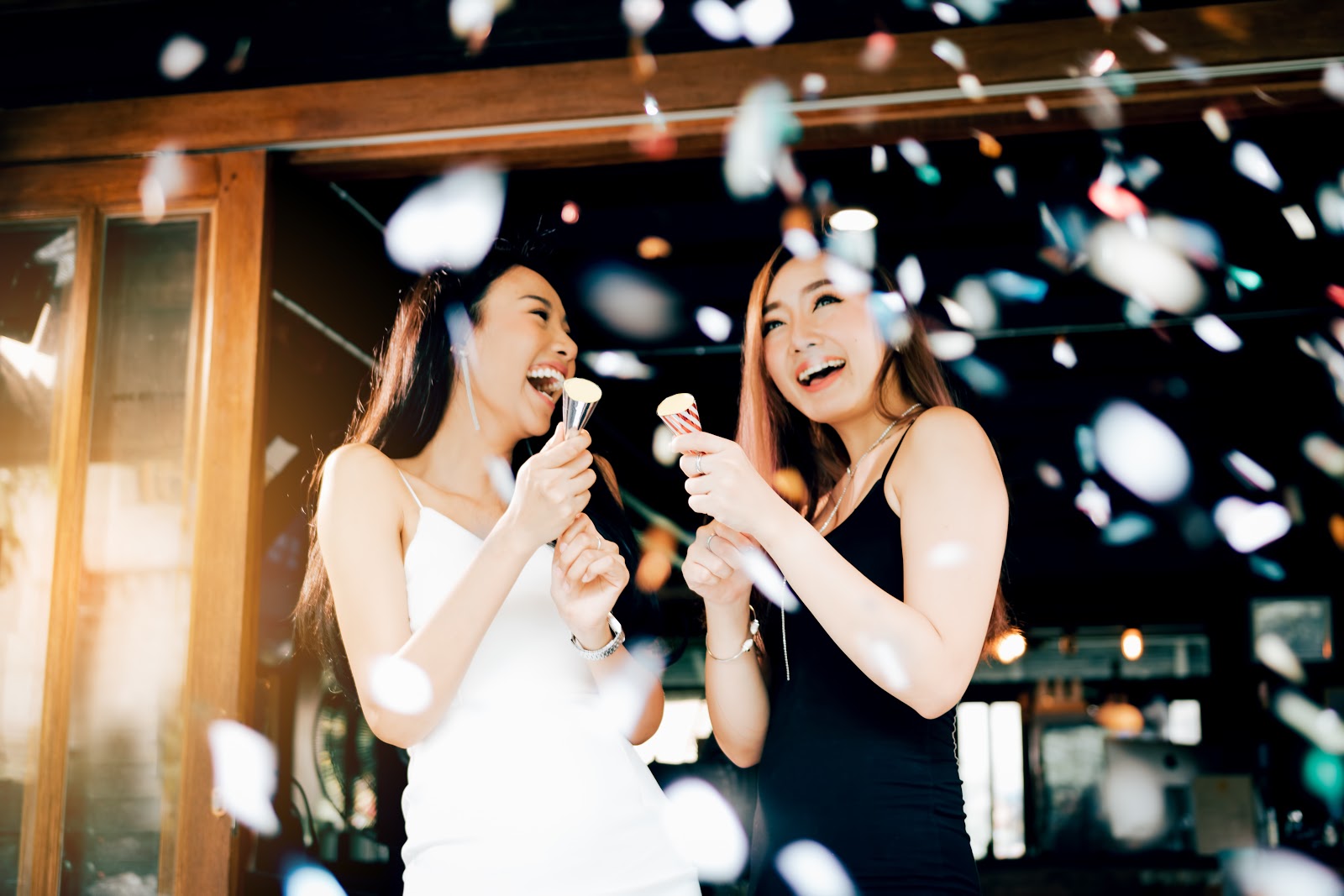 Graduation is one of the most important milestones in life. It's a time filled with gratitude and a sense of accomplishment after years of working towards a goal. With these graduation invitations, you can ask friends and family to join in the happy day and acknowledge this remarkable achievement.
At Greenvelope, you'll find stunning invitations for all of life's celebratory moments. Whether you're looking for graduation card designs and grad party invites or birthday invitations and wedding invitations, we've got you covered. Plus, we offer a wide range of bridal shower invites, baby shower invitations, holiday party invites, birth announcements, and more. Whatever event it is, you'll find beautiful options to mark the occasion with your personal style.