March 19, 2020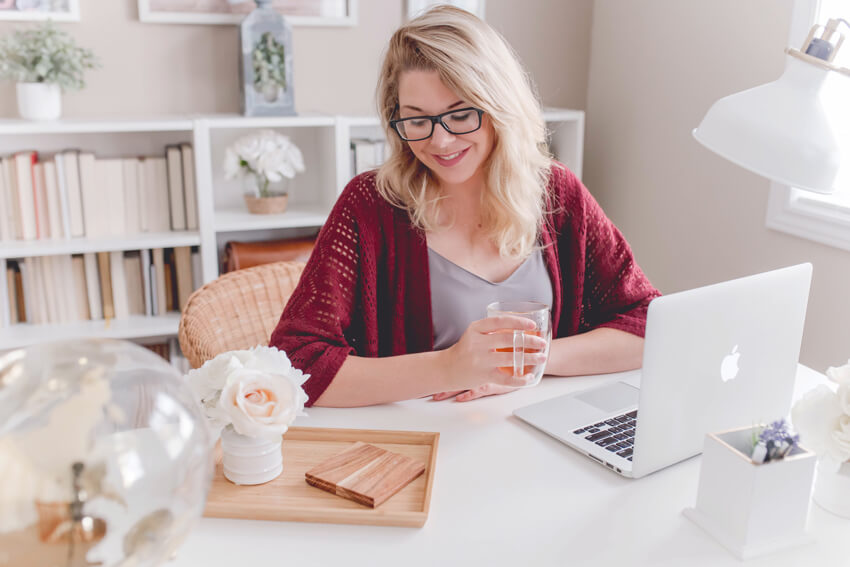 First and foremost, we here at Greenvelope hope that you and your loved ones are staying safe and healthy. That is the number one priority right now as we all navigate the COVID-19 pandemic. 
Secondly, we wanted to acknowledge that COVID-19 is altering not just how we all celebrate, but how we all socialize. The bright side is that we in the 21st century are, more than at any other time in human history, equipped to deal with the lifestyle adjustments for which this pandemic is calling. Video chat, text, email – the technology of today enables us to quickly and easily socialize with one another from afar. 
That in mind, we brainstormed seven fun and creative ways for you to keep socializing while practicing social distancing. And if it feels strange at first to socialize in this way, don't sweat it. You're not alone. Go easy on yourself, and just have some fun with it!  
Virtual Movie Night
Pop the popcorn, queue up the movie that you have been waiting to see (perhaps work through all the Oscars best picture winners?), and start the countdown before you each click play. Bathroom break? Drink refill? Let them know to hit pause when you do! Or use Netflix Party to watch remotely together with a bonus group chat feature!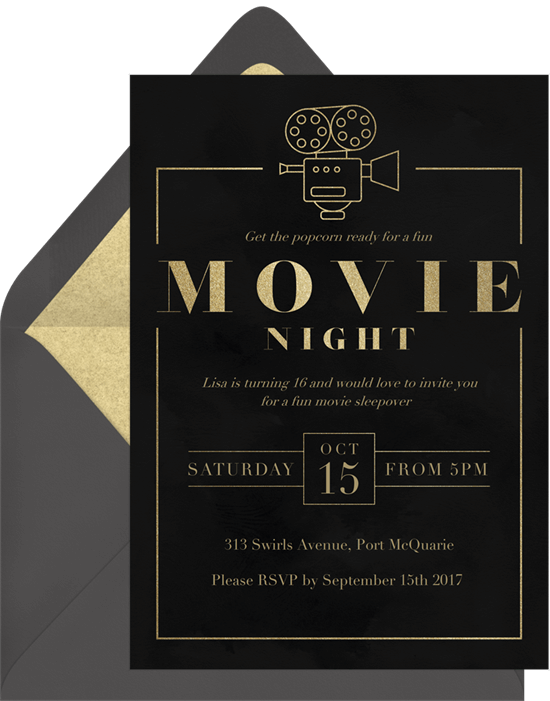 Virtual Coffee Date
Dial up your friend or family member while your coffee brews and sit down at the table for a catch-up over the morning's first cup. For an added sense of occasion, make it a weekly or daily event that you can look forward to!
Learn Something New Together
Now might be a great time to start in on that skill that the two (or more) of you have always wanted to learn. There are tons of online resources to help, at every price point. From online painting classes, knitting, Photoshop, and more, join some friends to work towards a new skill. Brit+Co offers tons of online courses, you'll be sure to find something you and your friends will love!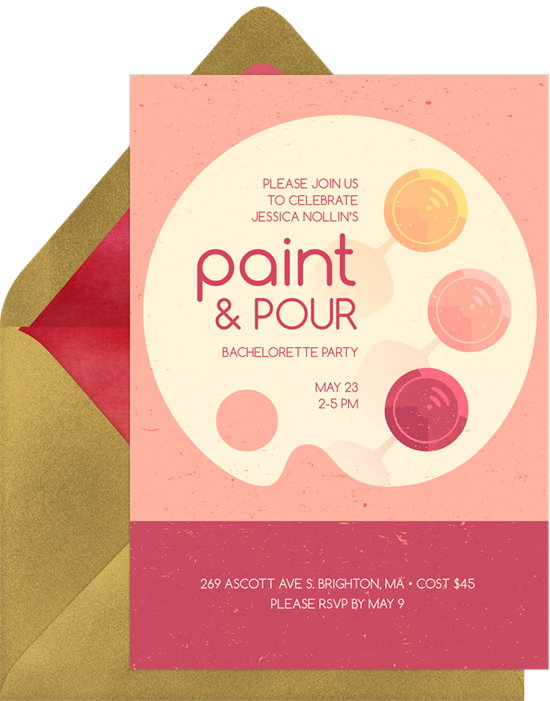 Virtual Wine Tasting
Ditch the PJs for something dressier here and get creative with it. Maybe one week you and your friend(s) choose from a list of five cabernets, and another week you elect to drink wines just from Napa. Or, maybe you just pull whatever you have from the cupboard. However you decide to split it up, make sure to get really into it by looking up wine tasting tips and sharing flavor notes as you try each new varietal.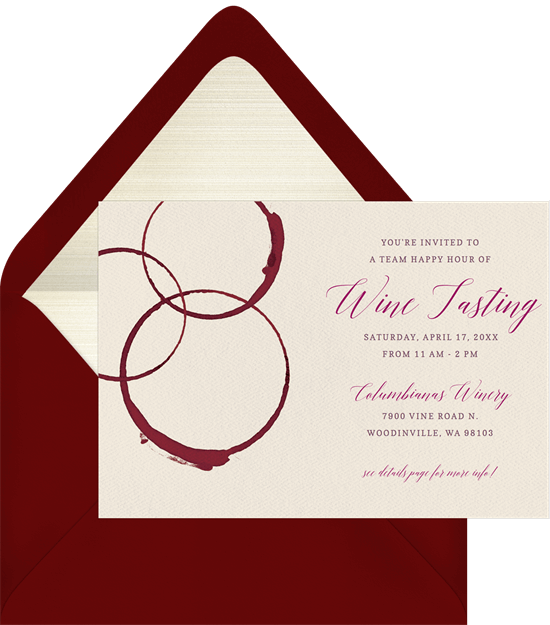 Virtual Dinner Party
You won't be bringing a dish to pass, but maybe you and your friends across town coordinate the prepping and cooking of the same meal (you could even cook the meal together via video chat, just be careful to not drop ingredients on your device). Sit down at the same time to eat, catch up on each others' lives, and talk about how the meal turned out.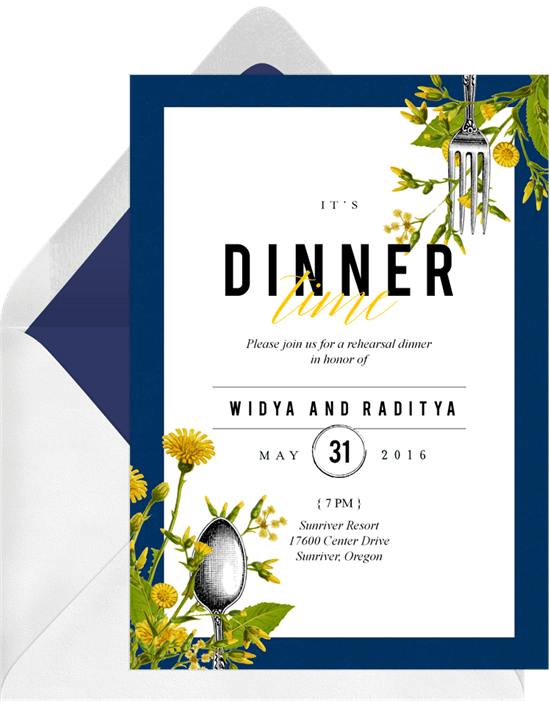 Online Game Night
Video games are definitely an option, whether by console or PC. But there are also options available for those more interested in the board game variety. Try Jackbox Games (makers of "You Don't Know Jack") and/or Pogo Games (for more traditional board games) to get started!
Livestream a Concert Together
Musicians have responded in a big way to social distancing and have begun offering live streams to fans on social media and elsewhere–no tickets required. So, grab your friend and head to the "venue" when it's time!