October 24, 2014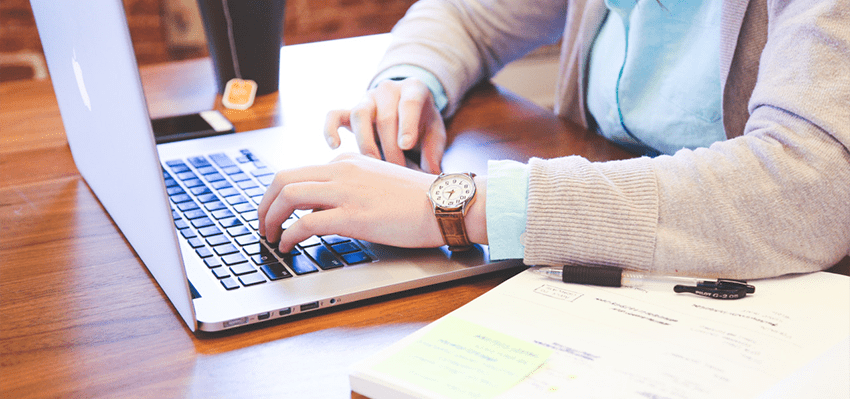 Greenvelope.com was founded in 2008 as a weddings-only product dedicated to providing couples with a premium digital stationery experience. Since then, we have steadily been adding new features, improving existing features on our website, and tailoring our offerings to match our clients' needs. What we soon realized was that while customers were coming to Greenvelope.com for the beautiful designs, they were staying for the premium event management functionality. Thus began the fruitful  journey of  evolving from a wedding-specific website to becoming a premier international digital correspondence and event management solution for you, your next door neighbor, that local business down the street, as well as multinational corporations all over the globe. While this journey is never over, with the launch of our new ticketing, donation collection, and integrated event management services, we are thrilled to take this time to solve 4 event planning and management problems for both the professional and everyday event planner.
1. "My Guests Don't Receive My Invitations!"
Here at Greenvelope.com, we understand the essence of every event: the guests.  After all, what's the point of creating an amazing mailing if your guests can't see it? Over the past 6 years, Greenvelope.com has worked tirelessly to maintain a great sender reputation with all of the major email servers (Gmail, Yahoo, Hotmail, etc.) This makes spam a non-issue with our mailings.  On the "Send" step of our process, you will be able to check in on the delivery status of your mailings- whether they were delivered, undelivered (and the reason behind it) and even whether they have been opened or not. All of these features ensure that your guests have just as great of a Greenvelope experience as you do!
2. "Event Tools Are Hard to Understand and Difficult to Navigate"
Event planning is tough, and there are so many different elements to it. With that in mind, it is understandable how many of the event management websites out there are overwhelming and headache-inducing. Since Greenvelope's inception, we have steadily been iterating the Greenvelope.com process to make it as user-friendly as possible. By splitting the entire process into 5 general steps (Design, Details, Preview, Send, Track,) all navigable simply by clicking "Next,"  users are guaranteed a welcoming and pleasant experience. The mailings are just as simple for the guests as well! It will appear in their email, and instead of being forwarded to another website, or prompted to sign in, guests can view, respond, and access the invitations at a later time all through their inbox!
3. "Spreadsheets Are a Nightmare!"
So you'll be inviting your employees, your vendors, your customers, and who knows, maybe even your parents! When it comes to large events, we understand that it is nearly impossible to format all your contacts in one place, and to make sure everything is in order. That is why Greenvelope provides not one, but five ways for you to upload your contacts flawlessly into our system! In addition to adding contacts individually, we also allow you to upload emails only, import from your webmail list (whether you work with Gmail, Yahoo, AOL, etc.) import from your previous mailings, and finally importing an Excel spreadsheet (of which we have a template you can follow.) With these 5 methods, hosts are able to upload,  send, and track thousands of mailings with no issue! When the details are set, you'll be able to export your RSVP's, and be able to manage invitees, registrations, meal selections, table assignments, sponsors, and donors all in one organized spreadsheet.
4. "I'm Tired of Uncustomized, Unattractive Invitations"
We realize that no matter what type of event you are hosting, every event is unique. Therefore, we allow a plethora of customization options throughout the Greenvelope process. While we do provide categorized templates in our Design Explorer, these are merely guidelines and are extremely customizable in terms of colors, fonts, adding your logo, and more. Additionally, we also allow users to upload their own designs, just in case you have a design in the works! However, the customization in our service is not only limited to the card face. With every mailing, we provide a "Details Page," where you can store customized event-related information. Whether you create your own custom section, set a dress code, or display the guest list, the Details page is where you put all one's unique event information for guests to see. Greenvelope continues to be in the forefront of the modern event management and digital communications solutions revolution. The Greenvelope process offers elegance and simplicity without sacrificing functionality, and complements a small family gathering just as well as a high-end fundraising gala.
So log into your Greenvelope.com account now: your premium event management experience awaits you!