October 15, 2014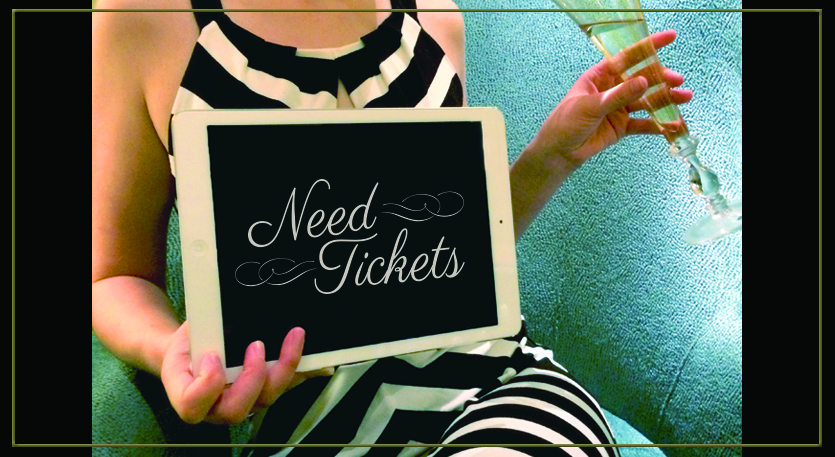 From humble beginnings as a weddings-only product in a university dorm room to becoming an international digital correspondence and event marketing solution, Greenvelope.com is, and always has been, dedicated to giving back to our local and global communities. Through the integration of ticketing, registration, and donations alongside our trademark elegant experience, we aim to make it easy for local businesses and nonprofits to standout and get results.
Local businesses and nonprofits are the heart and soul of our communities: helping create opportunities, fueling growth and stimulating economic improvement. This is made possible by being able to connect with advocates, customers, donors, and community members in a meaningful way to build relationships and create value. Greenvelope is here to provide an elegant and eco-friendly way to achieve these goals with ease.
Through our brand new fully-integrated service, you can manage all aspects of your event in one easy-to-use, streamlined system offering:
Multi-level Ticketing Solutions
Registration Capabilities
RSVP Tracking
Online Survey Tools
Branding and Company Asset Integration
Donation Collection
Contact List Privacy
Secure Payment Processing
Advanced Guest List Management
Introduction to Ticketing and Collecting Payments
We are so excited for the events that are going to take place this year that could benefit from our new focused event and ticketing tools! What events are you most excited for? Tell us in the comments section below!