February 28, 2017

National parks are amazing places—places that you can never quite get enough of. Vast, strikingly beautiful, and rich with history and culture, each of America's more than 400 national parks is a gift to be enjoyed from generation to generation. The Greenvelope team is honored to announce a partnership with the National Park Foundation, the official charity of America's national parks, that will help to preserve these precious lands we all love so much.
Filled with designs that were inspired by American icons like the giant sequoias, to natural wonders like the Rocky Mountains, each exclusive invitation suite is a reflection and celebration of our nation's diverse heritage. Each of the invitation suites includes a matching save the date, invitation, and thank you card.
In addition to the artistry and beauty of the designs, the true inspiration behind this collection is to do our part to preserve these national treasures for generations to come. With your help, we strive to continue the American legacy of preservation and environmental stewardship.
Sequoia

Golden Gate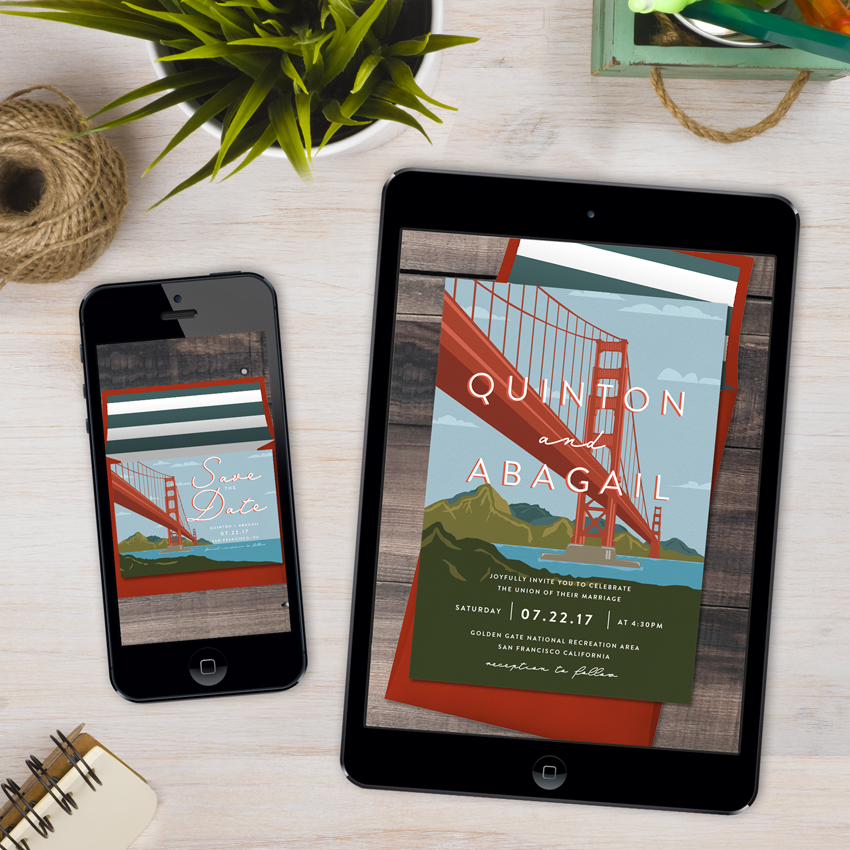 Rocky Mountain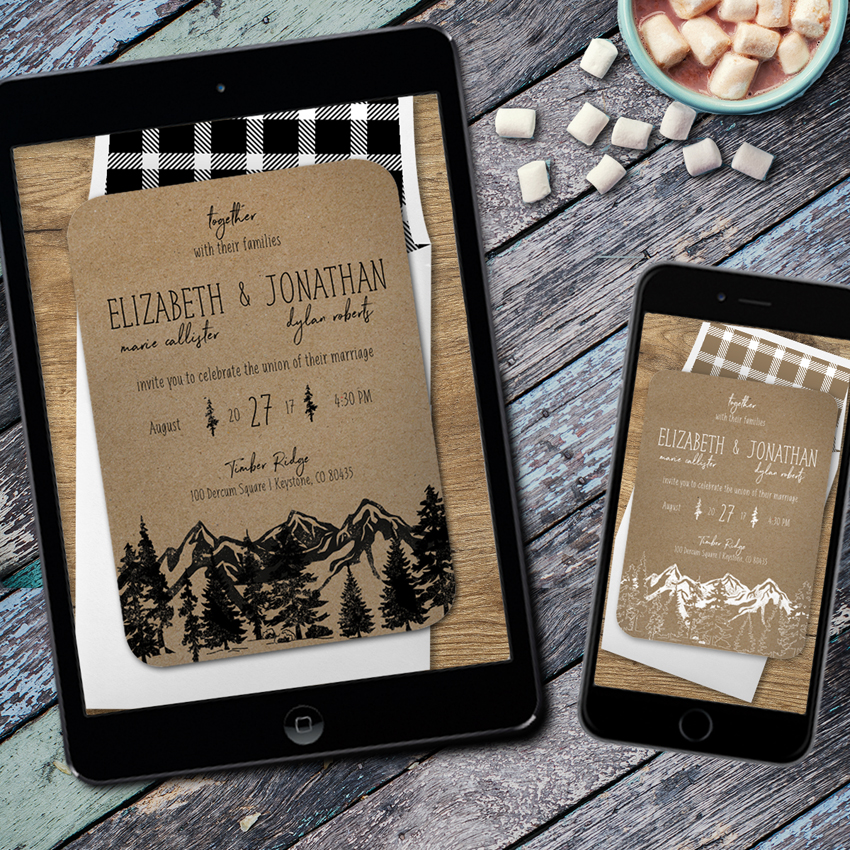 Mount Rainier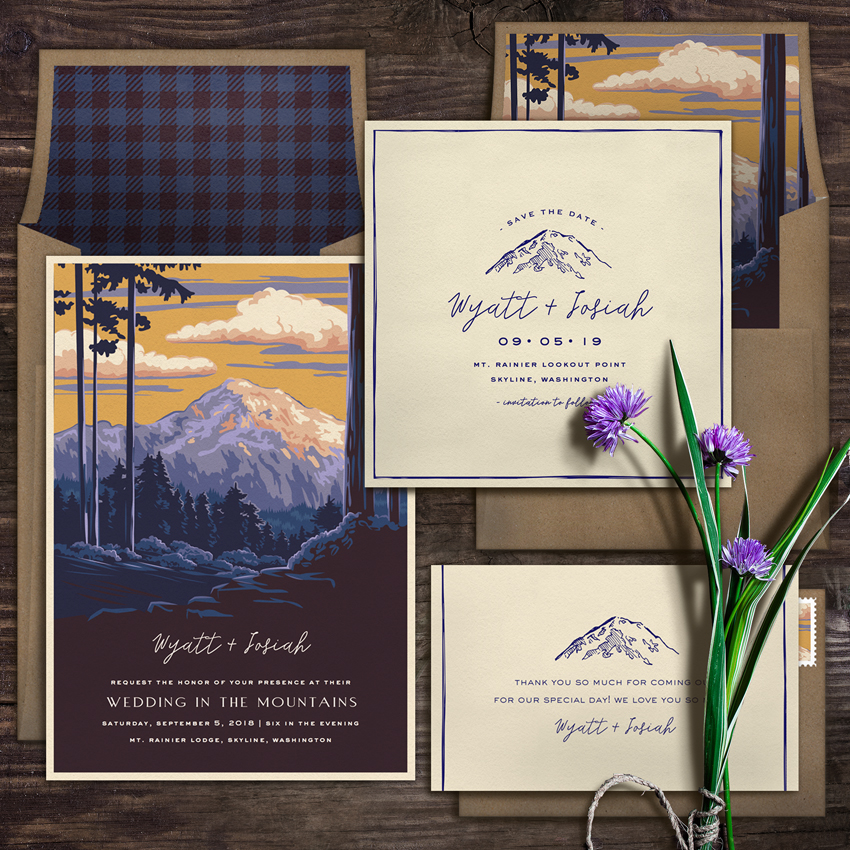 Joshua Tree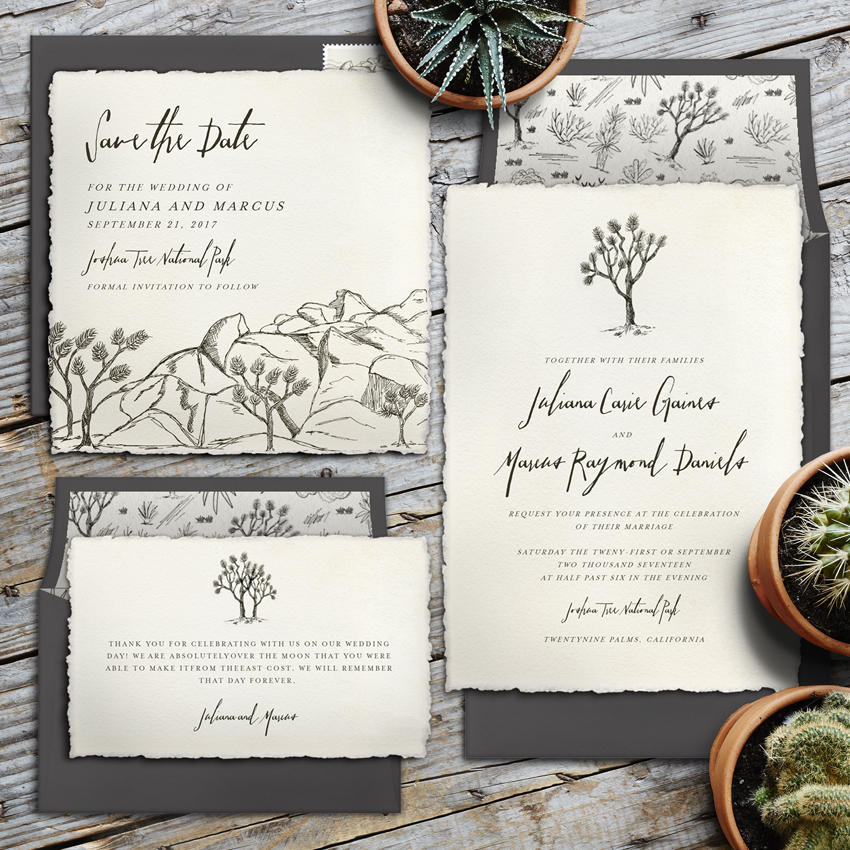 Ala Kahaki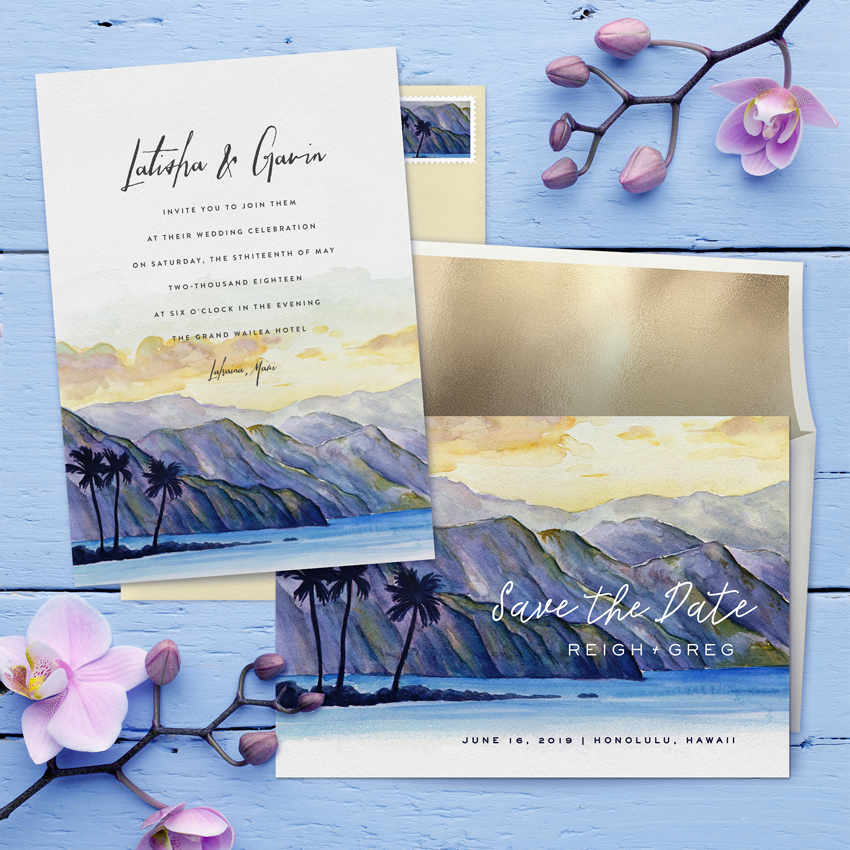 Great Smoky Mountains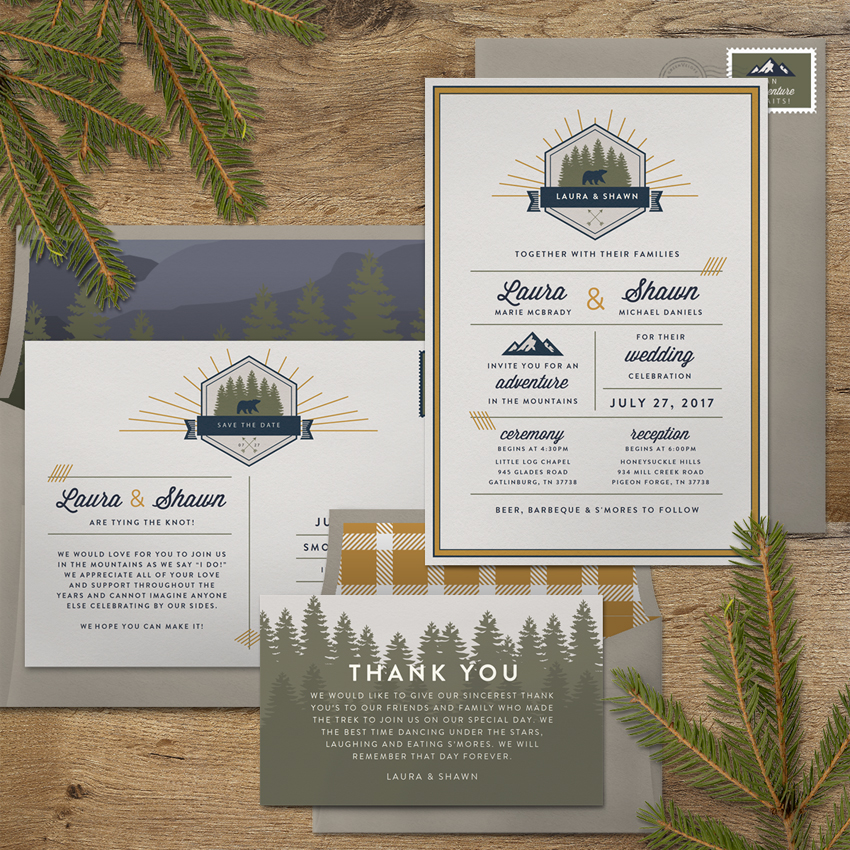 Everglades
Cape Cod
Arches
Grand Canyon
America's national parks belong to all of us. To help preserve these treasured landscapes for generations to come, we've committed to gifting the National Park Foundation with $5 of every purchase from the collection. To celebrate the launch, Greenvelope will double this donation for a total of $10 per collection purchase through March 31st. We hope these designs speak to you the way they have so vibrantly spoken to us. We hope they inspire you to step outside with friends and family and surround yourself with some of nature's most spectacular locales. From weddings to family reunions, we can't imagine a more beautiful way to celebrate life's most special moments.
You can browse the full National Park Collection here.