February 13, 2019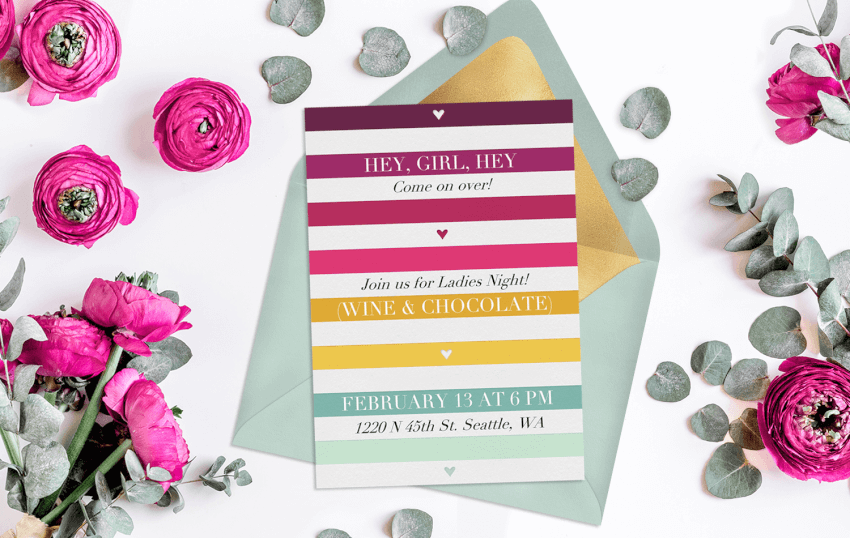 The best kind of Galentine's Day gift is time spent together. Why not throw a Galentine's Day party and show your girls just how much you appreciate them? From chocolate-covered desserts and heart-shaped adornments to pretty-in-pink streamers and generously stocked bar carts, you can make this February 13 holiday truly memorable. Keep scrolling for all the fun ways you can celebrate Galentine's Day with your girls!
Galentine's Day Crafting
Who doesn't love crafting? And Galentine's Day is the perfect excuse to get a group of your favorite ladies together for an evening of creating. We love the idea of personalizing a tote (like these ones featured on Style Me Pretty!) Grab the instructions for crafting your very own here!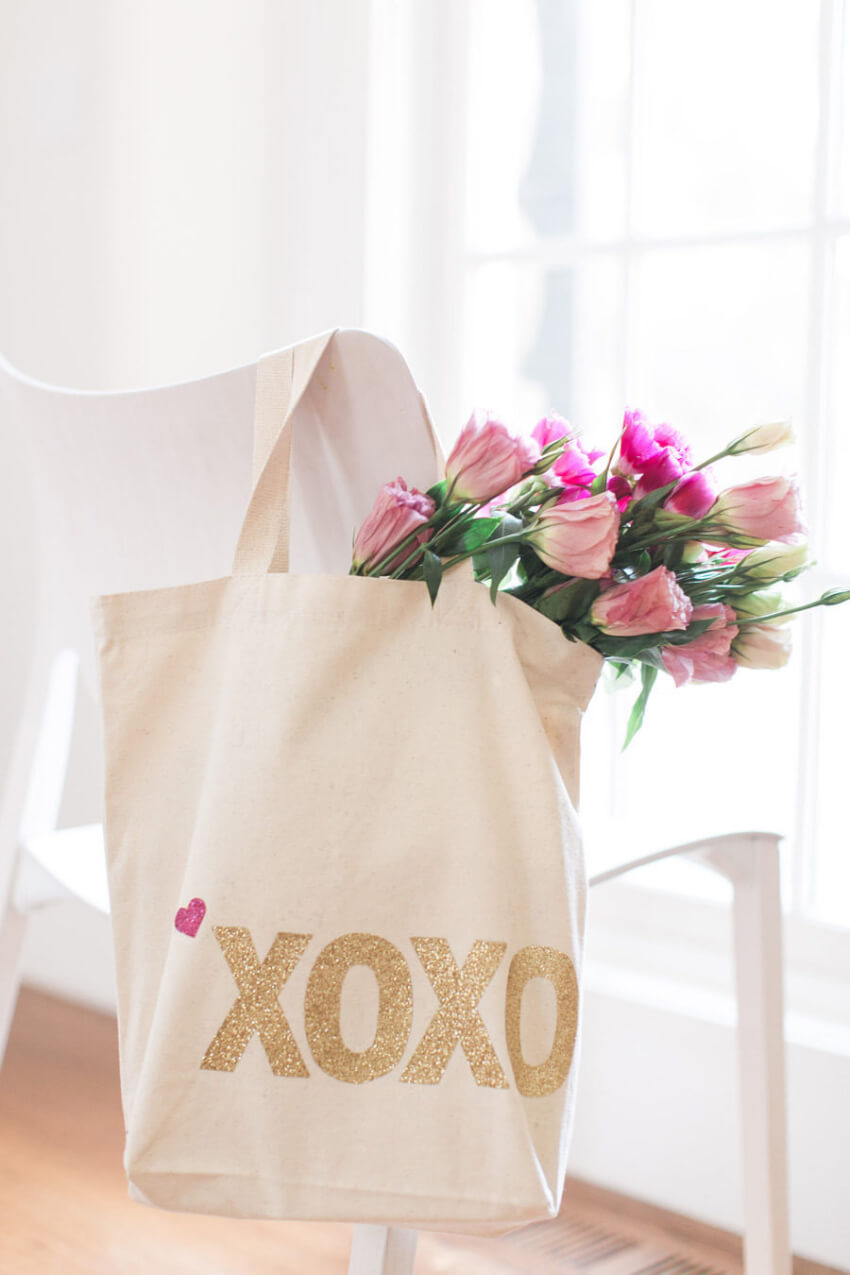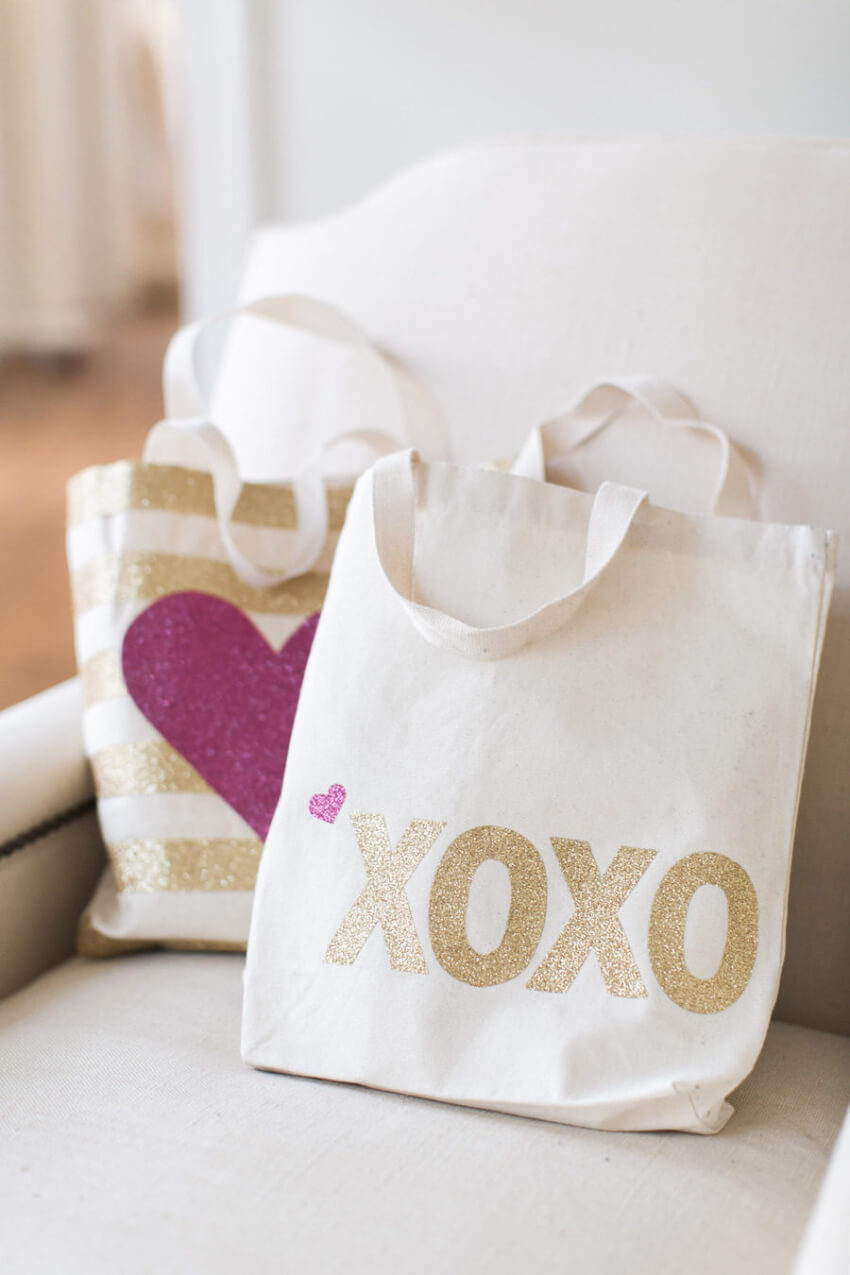 Galentine's Day Cupcake Decorating
All you need to pull off this sweet activity are some plain cupcakes, colorful frosting, and a wealth of topping choices. From candies and sprinkles to nuts and diced fruit, you can't really go wrong!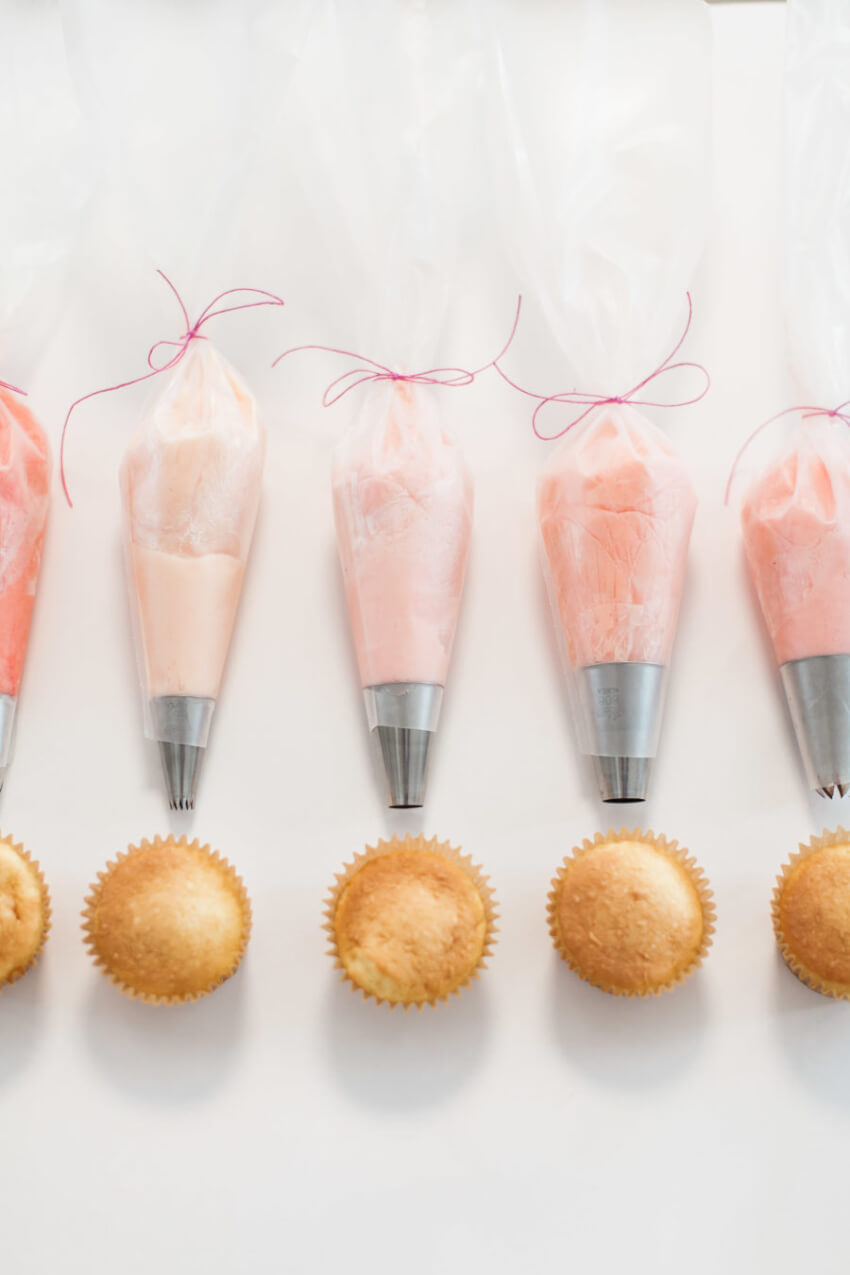 Galentine's Day Dinner Party
There's nothing like creating a beautiful dining room and menu to enjoy with all your girls. As with any themed dinner party, décor is everything. From swank desserts and elegant gold flatware to pops of pink roses and a kraft paper runner, this display by Gillian Ellis Photography boasts a truly dreamy tablescape.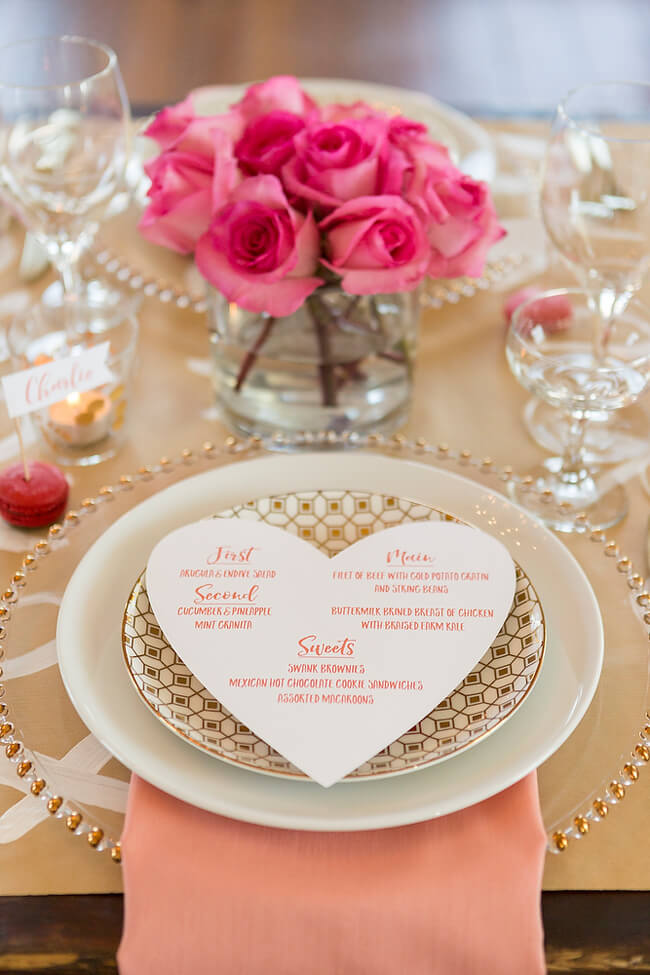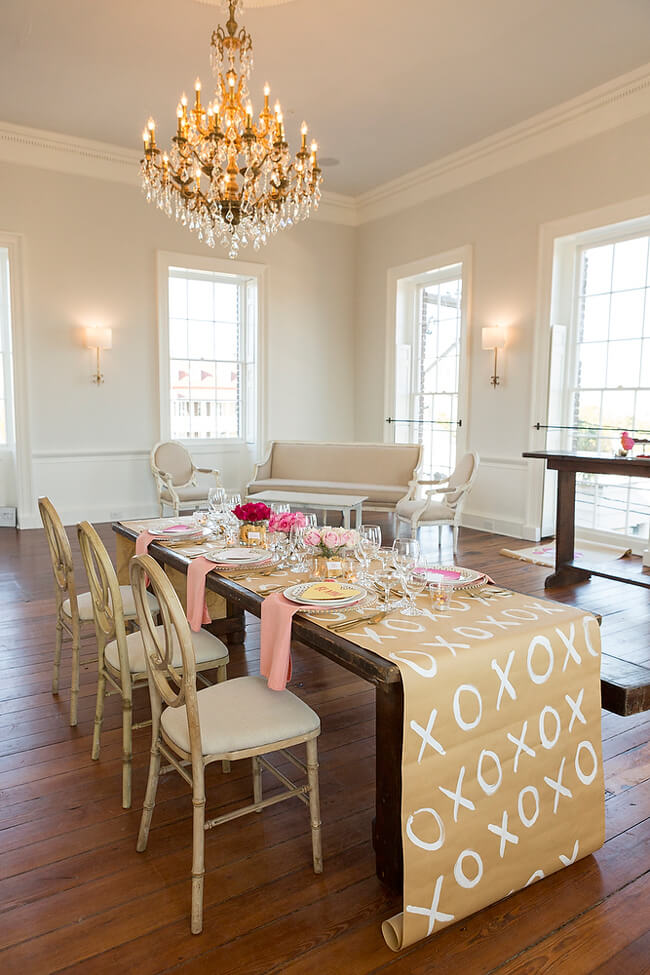 Galentine's Day Dessert Bar
Pull your Galentine's Day theme together with a variety of desserts in festive shades of pink and cream (like this display featured on The Cake Blog!) We love how even the simplest string of tassels so beautifully completes the look.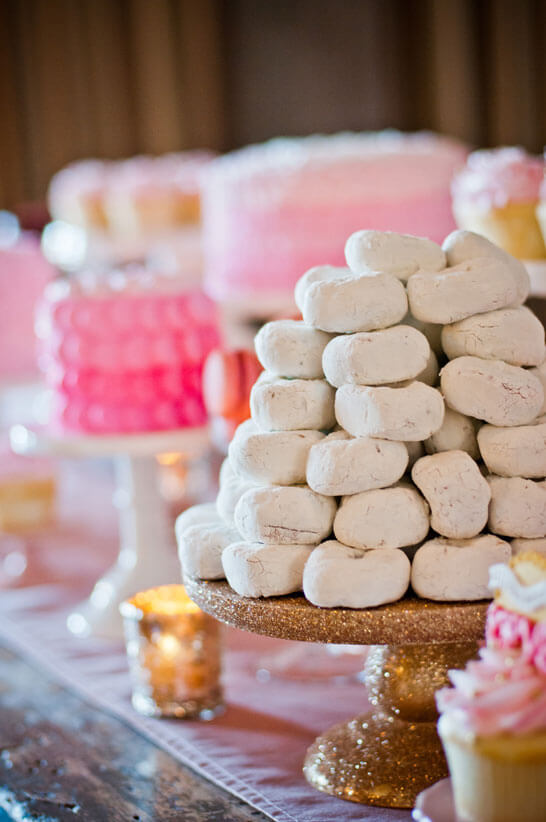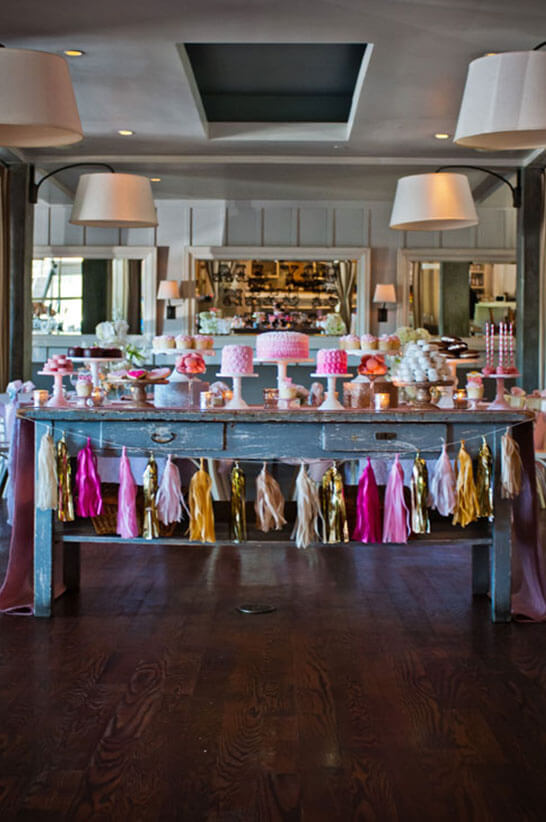 Galentine's Day Brunch
Planning a Galentine's Day Brunch can be as easy or complicated as you wish. Amy with Tonality Designs decided to simplify her brunch by ordering in all of the food options. "I didn't want to cook so I went to a local bakery and purchased a quiche and baked goods. I then used store-bought cookies for extra sweets," she explained.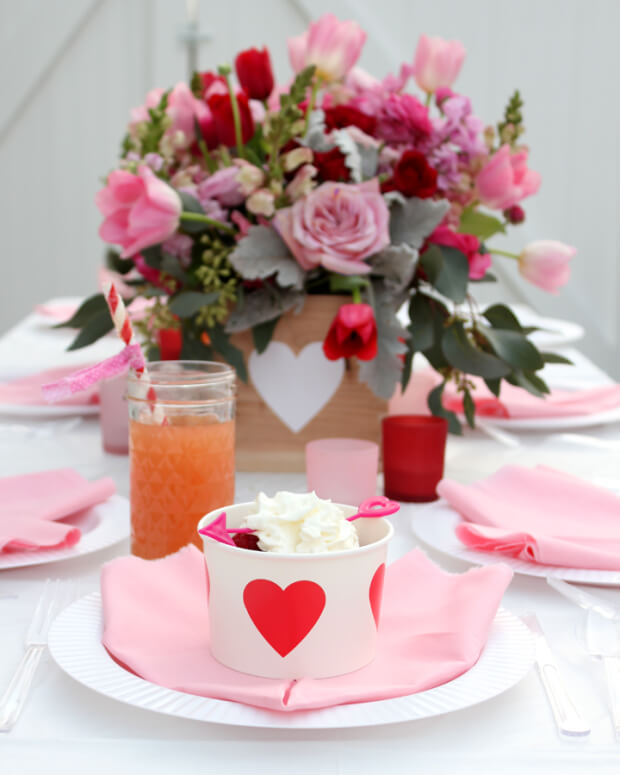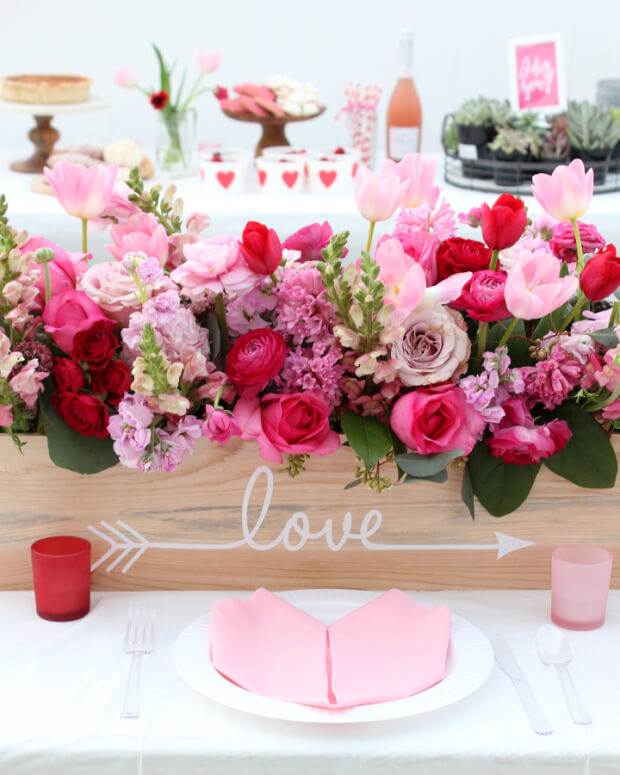 Photography:
Tonality Designs
Galentine's Day Invitations
Sending digital invitations is an easy, practical way to spread the word about your Galentine's Day festivities. So why not have fun with it? Digital services (like Greenvelope!) have a variety of designs perfect for a celebration with the girls. Find your favorite here!