March 16, 2016
Today's DIY is brought to us by the talented Brandy Brown of Marabou Design. 
Looking to add a little St. Patrick's Day flair to your wardrobe without committing to dying your hair green? This quick 5-minute DIY project will show your friends & family how festive and crafty you are! These clover brooches make perfect accessories, gift toppers & St. Patrick's Day decor.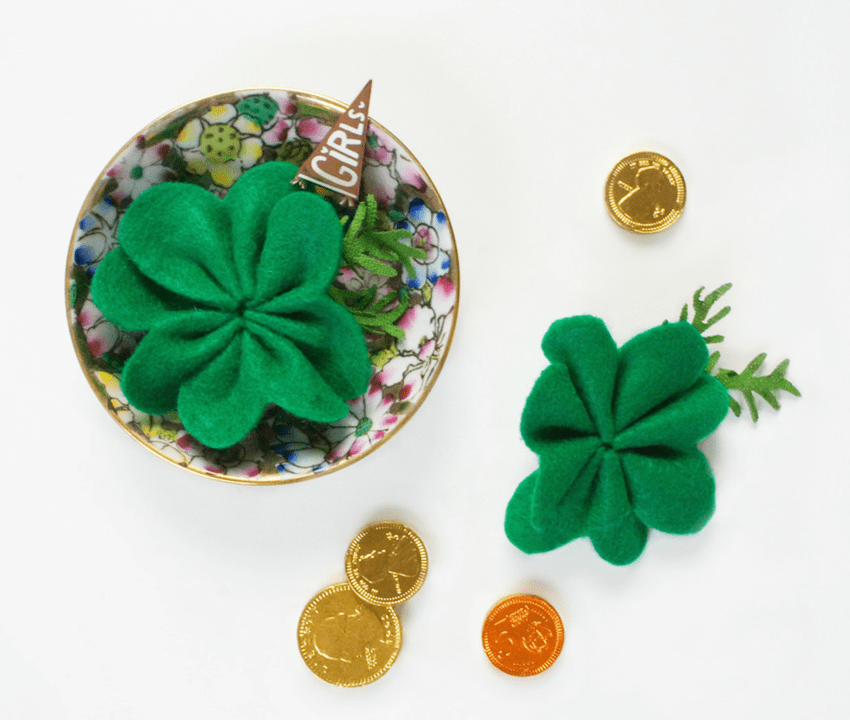 Skill level:
Easy
Time:
5 minutes
Materials:
Green felt
Needle & thread
Scissors
Hot glue gun
Mini pin back
Step 1: Use scissors to create long strips of felt. Then cut similar sized squares.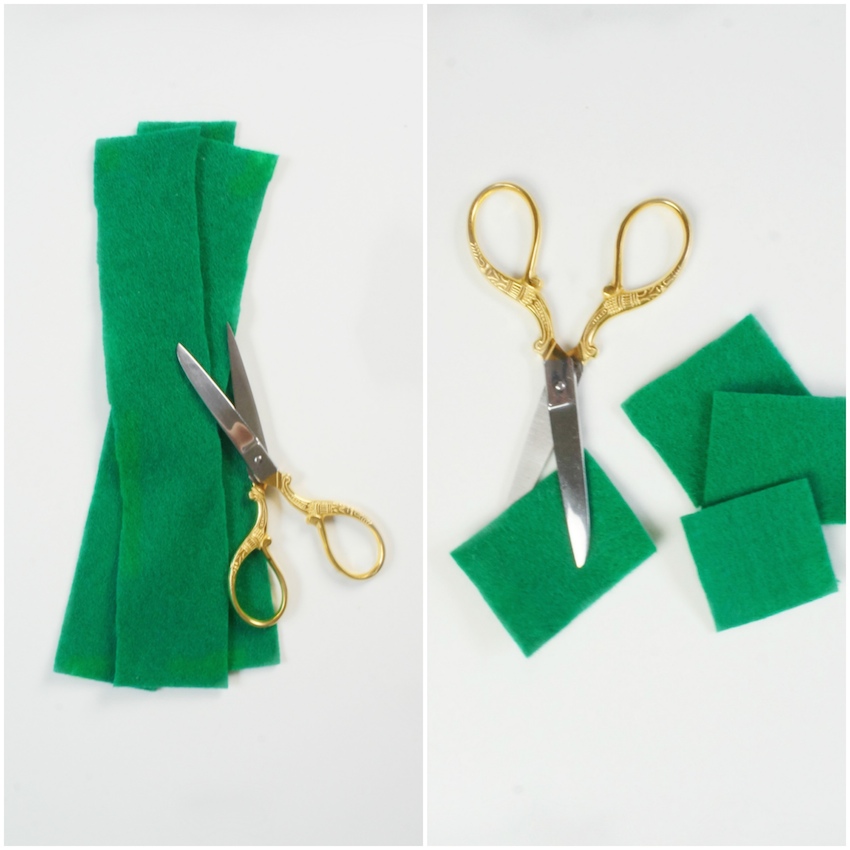 Step 2: Trim the squares to form B petals. They do not have to be perfect.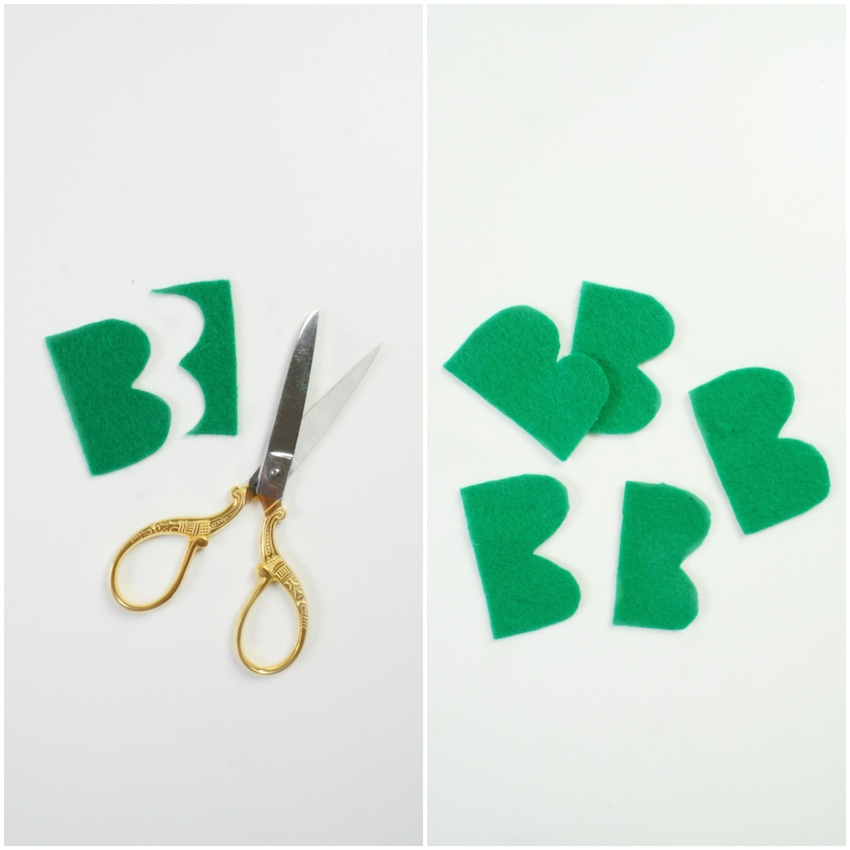 Step 3: Thread & knot your needle. Sew 2 or 3 stitches along the straight edge of your petals, continuously until you've sewn a 3 or 4 leaf clover.
Step 4: Pull and gather into a clover shape. Knot the remaining thread.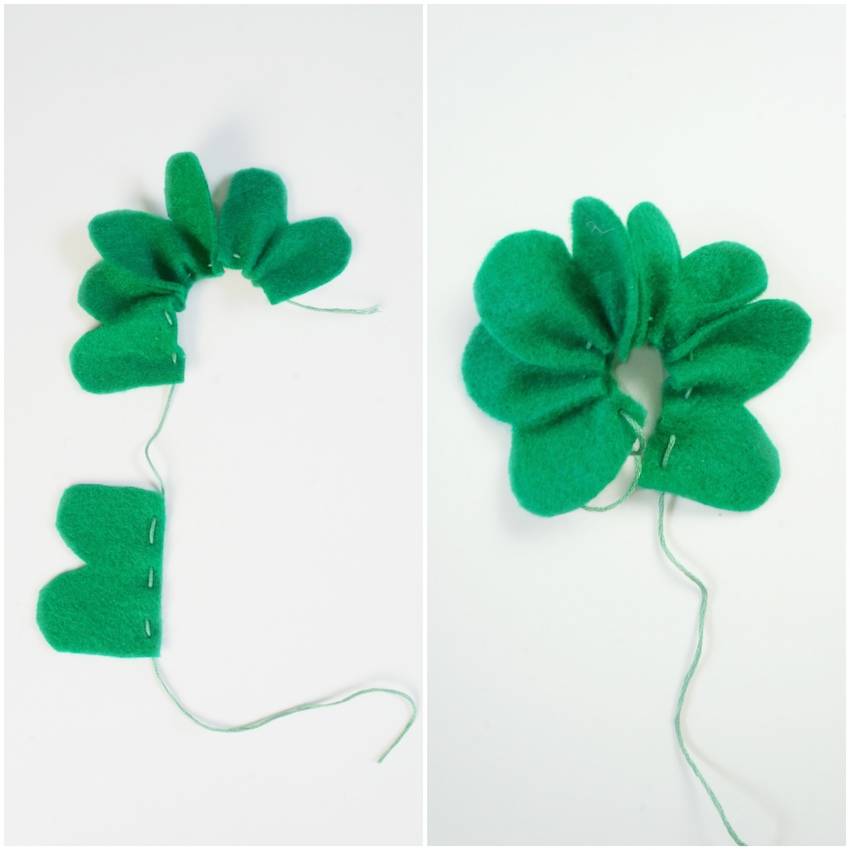 Step 5: Cut a circle the size of your pin back. 
Step 6: Hot glue the circle, pin back over the thread knot on your clover.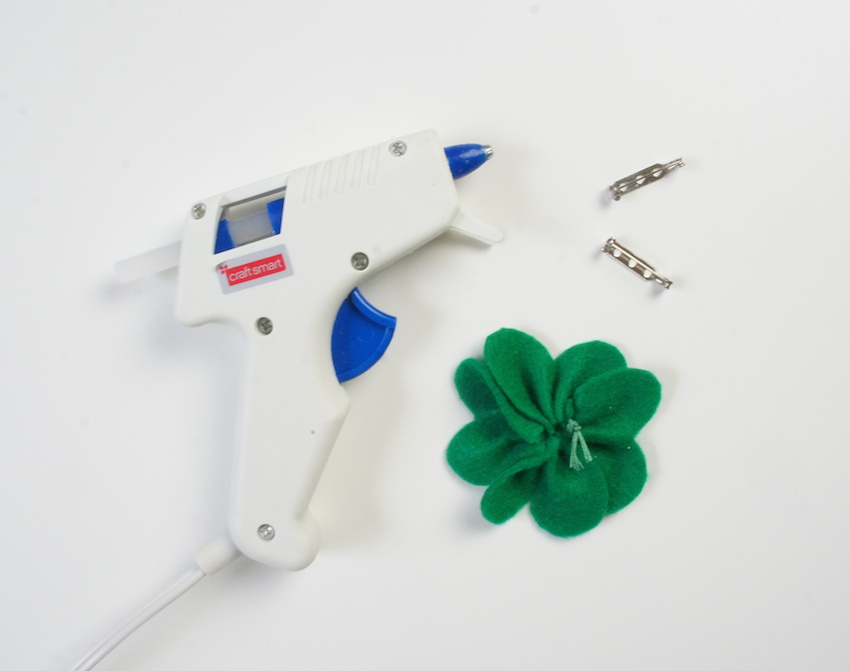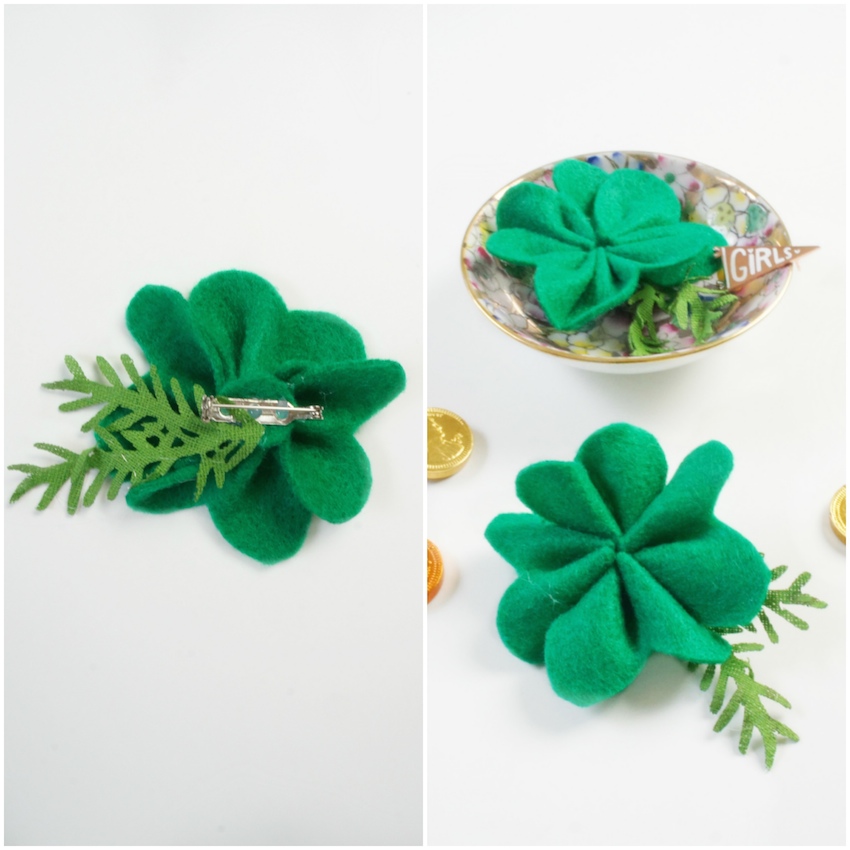 How are you celebrating St. Patrick's Day? Find all the St. Patrick's Day invites you need here, and share your St. Patrick's Day party inspiration with us on Instagram or Twitter!