May 9, 2018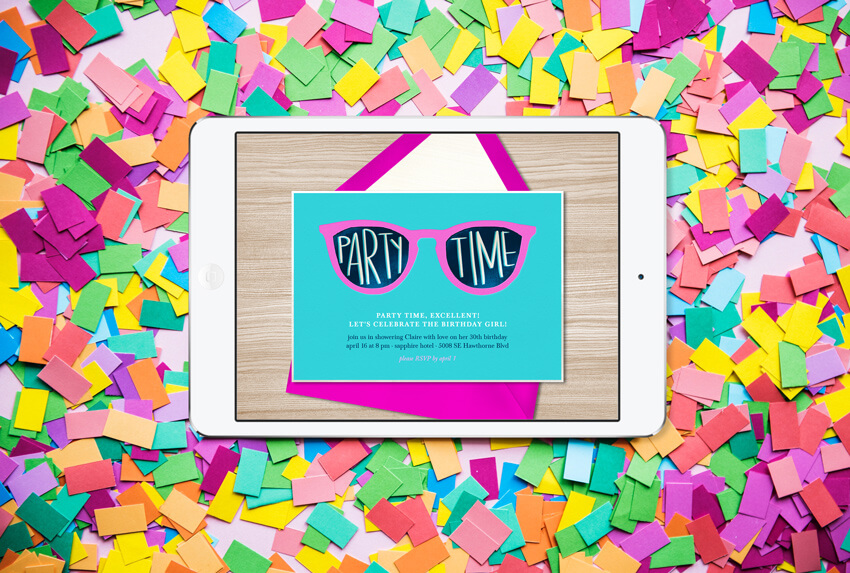 Whether you're planning a backyard barbecue, an intimate bridal shower, or a large-scale family gathering, a coordinated color scheme can help tie your whole party together and create a memorable experience for you and your guests. Once you've settled on the perfect palette, think about how you can incorporate the colors into your detailing. In need of a little inspiration? Keep scrolling for ideas!
Tassel Garlands
Tassel garlands are having a moment right now. We've seen them gracing blog post after blog post, decorating fabulous bridal showers, and adorning the most festive of birthday party tables. These beauties come in an array of colors and they're perfect for brightening up an otherwise empty space. You can even make your own! Visit The Sweetest Occasion for some tassel garland DIY fun.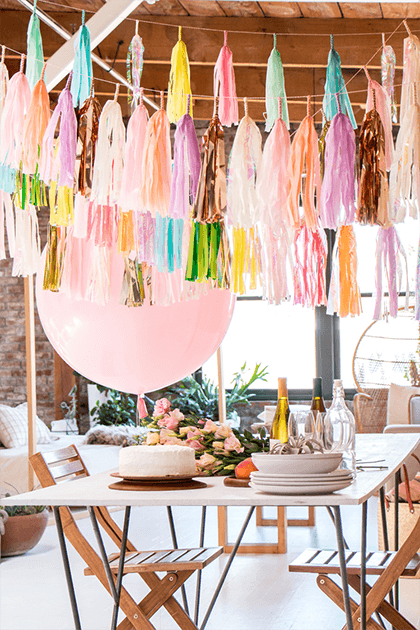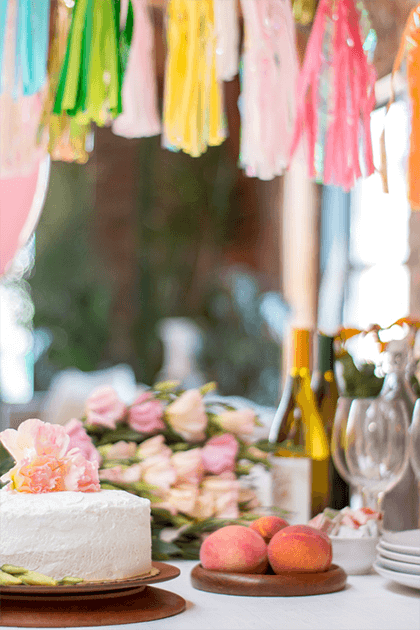 Cocktails
Cocktails are arguably one of the most important party details—so why not make them pop? You don't have to make it complicated either. In fact, we love how this couple elegantly tied in their color palette with a few simple blueberries. Chic, refreshing, and so delicious!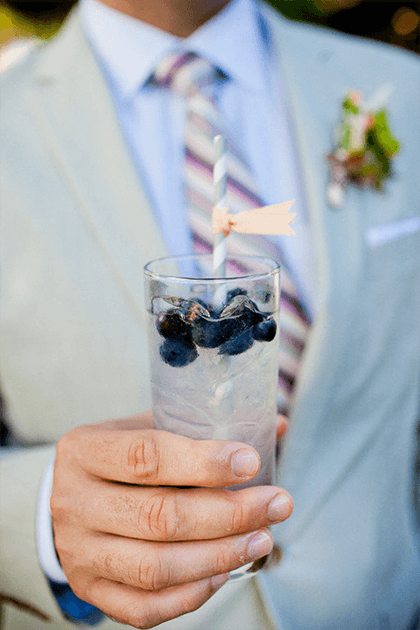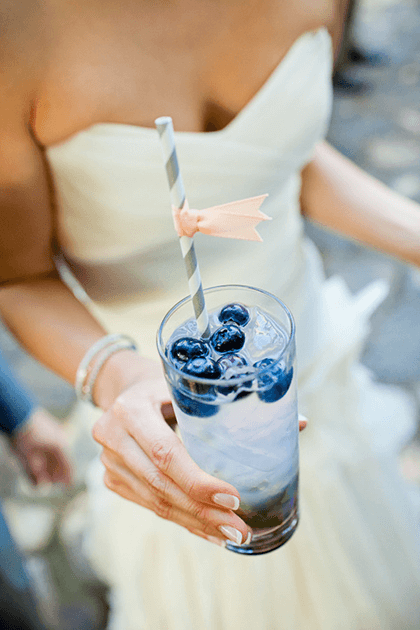 Table Runners
We love how something as simple as a table runner can make a bold, colorful statement at a party. For a more upscale, luxurious feel, consider a silk runner that you can drape off the ends of your table (like this romantic spring gathering featured on Heart & Dash!)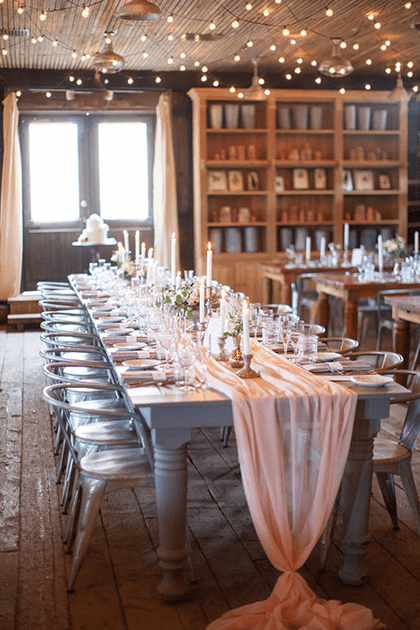 Paper Flowers
Simple, sweet, and so creative, we absolutely love the paper flower trend. What a perfect backdrop for a spring or summer event! The best part? A flower wall offers an eye-catching pop of color that couldn't be simpler to pull off. Rebecca and Madelyne with The House that Lars Built spend under $10 to create this lovely backdrop. See their full tutorial here!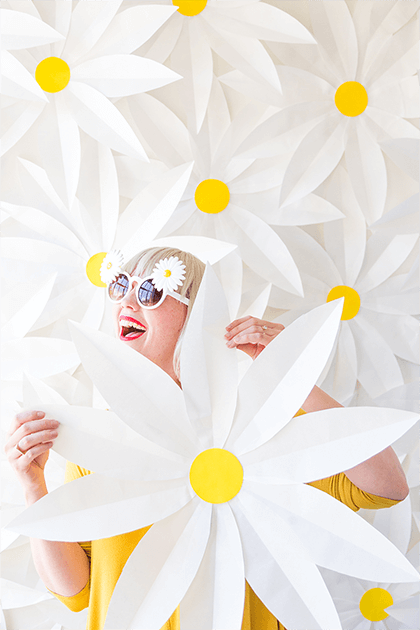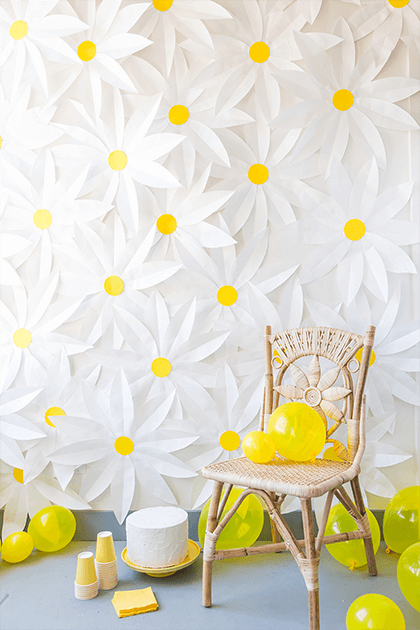 Dessert Table
Along with an undeniable delicious factor, dessert tables have a visual appeal too! You can tie in your color palette by filling your table with bite-size treats, tiered cakes, and decadent candies that all share a common color.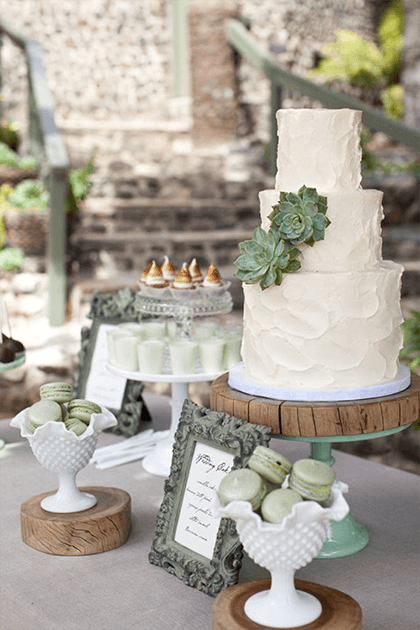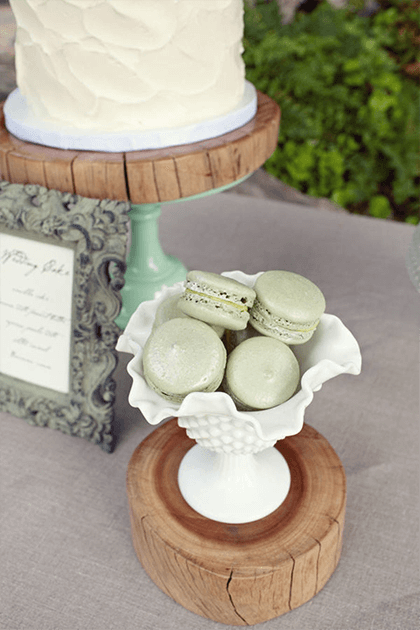 Ribbon Accents
Sometimes it's the simplest of detailing that makes the brightest statement, like this lovely ribbon work, featured on Burnett's Boards. How festive are those chairs? Because ribbon comes in a wide variety of hues, it's the perfect way to accentuate a color palette in a fun, playful way.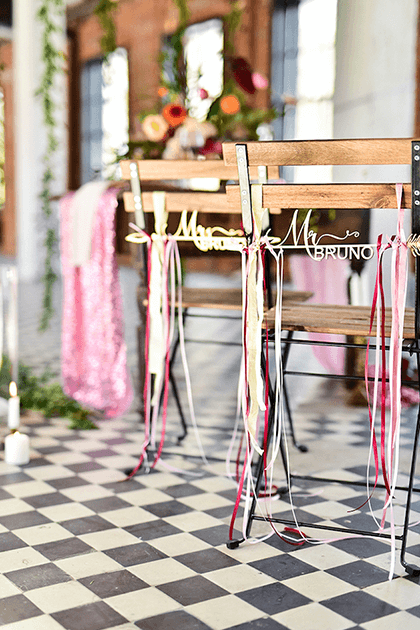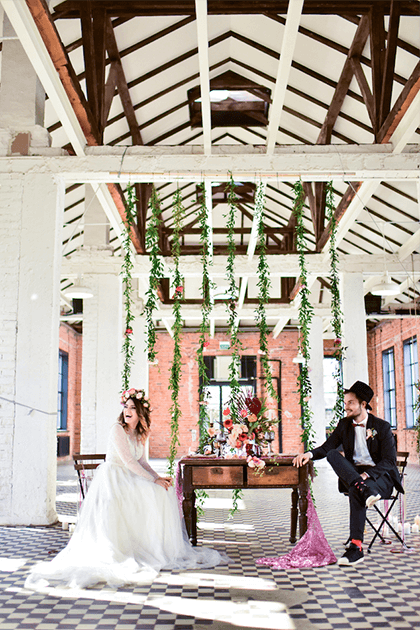 Digital Invitations
Sending digital invitations is another great way to pull a color palette or party theme together. Your invitation is the first communication that your guests will receive about your party, so select a design that will set the tone for what is to come. Digital stationery services (like Greenvelope!) have a variety of festive design templates, which you can browse here!