November 1, 2015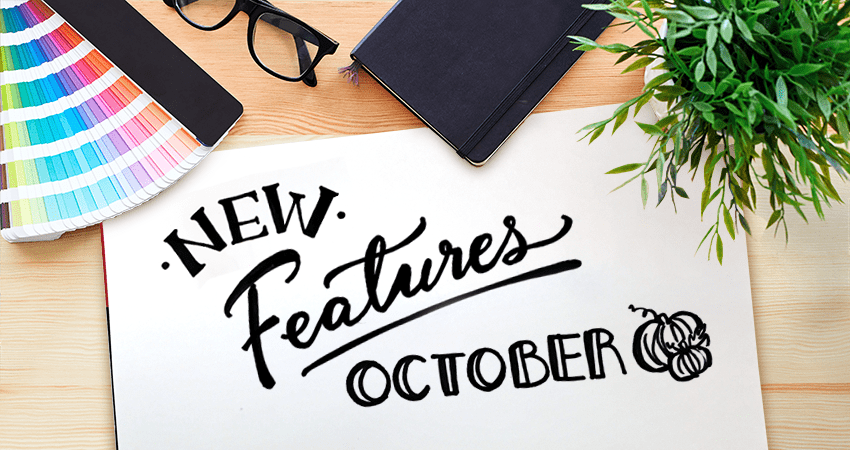 With a handful of custom client developments in the works, a lot of October's updates were happening behind-the-scenes. However, our stellar development team never disappoints and was able to get some great new functionality implemented, including:
Delivery Optimizer Off by Default
The delivery optimizer is a functionality implemented to ensure your invitations and mailings are seen in your recipients' inboxes and opened. For recipients who have not yet opened your invitation, the card is automatically resent 3 days after the initial send date. In response to client feedback that for some mailings this functionality is not necessary, the delivery optimizer is now set to "Off" by default and can be turned "On" on a per mailing basis. Learn More.

Card Viewer Images Cached
Guests viewing your card for a second or third time will see the animated card opening and images even faster by having the images cached on their browser. The only time the card will re-download is if the card has been updated since the last version stored by the guest, so you can rest assured that all your updates will be available to recipients instantly.
PDF Purchase Receipts
Especially valuable for our business clients who keep PDF records of all expenditures, you can now download a PDF version of all invoices from within your account. Learn More.

View all of our feature updates here or get started with your own account here.