June 13, 2017
We're thrilled to announce that six new gorgeous invitation suites have joined the National Park Foundation collection. Inspired by untamed landscapes like Grand Teton, to iconic, panoramic views like Yosemite, each of these new designs will continue to reflect and celebrate our nation's diverse heritage. With this artful expansion, the Greenvelope team looks forward to continuing our goal of helping to preserve national parks for generations to come. Read on to see them all!
Yosemite
Glacier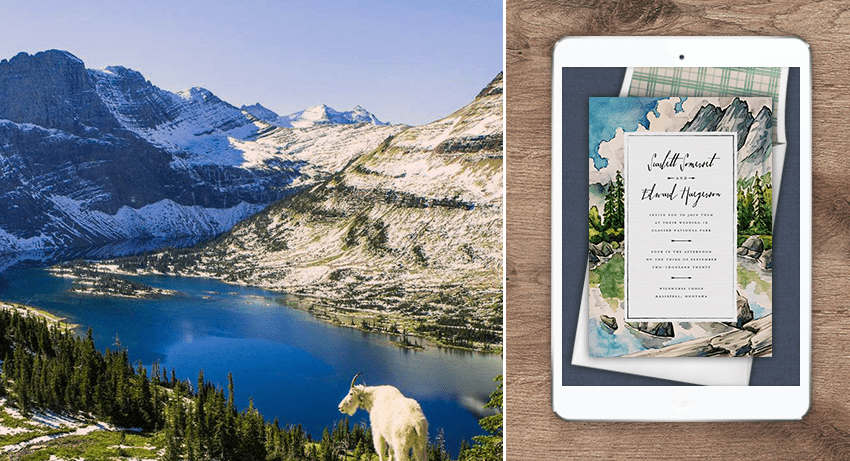 Acadia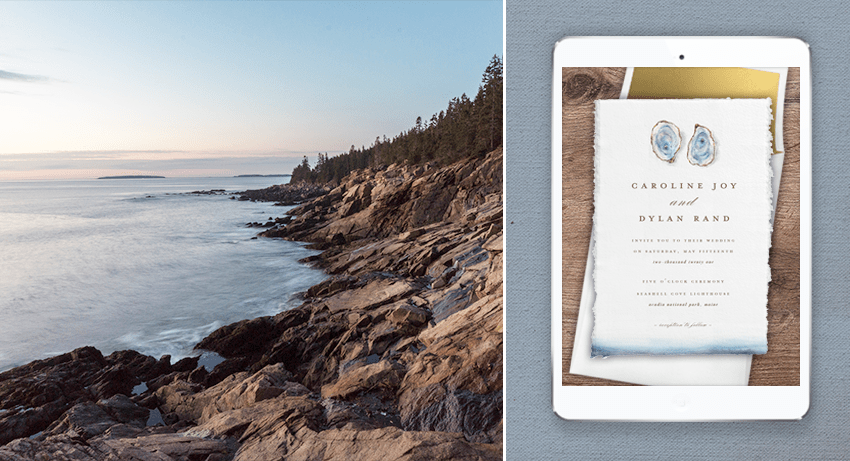 Grand Teton
Glacier Bay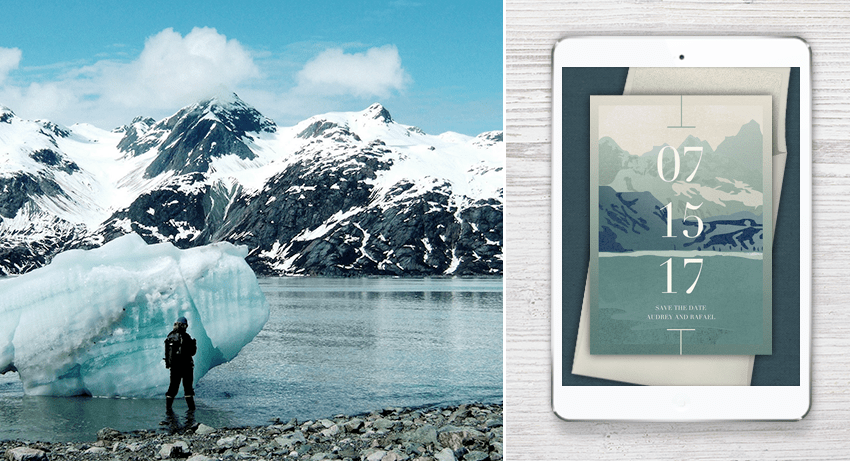 Virgin Islands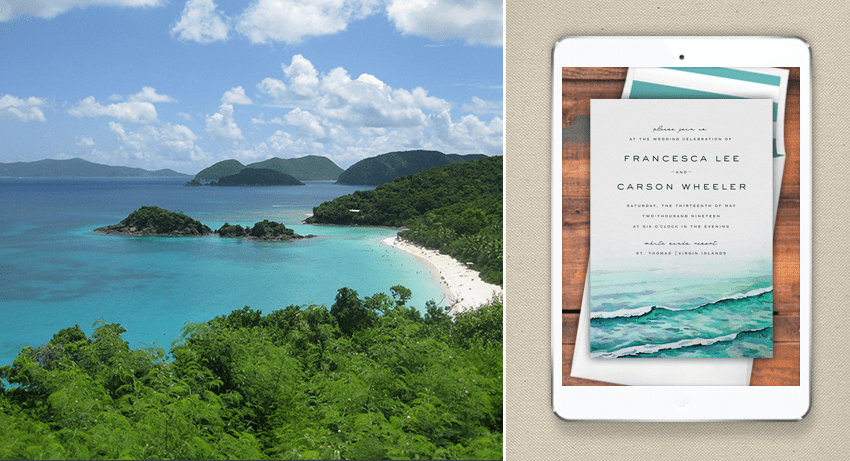 To do our part in preserving these treasured landscapes, we've committed to gifting the National Park Foundation with $5 of every purchase from the collection. We hope these added designs inspire you to step outside with friends and family and surround yourself with some of nature's most spectacular landscapes. From wedding ceremonies to family reunions, we can't imagine a more beautiful way to celebrate life's most special moments.
You can browse the full National Park Collection here.