February 6, 2019
February 22 marks a very special holiday: National Margarita Day. This is the day to break out your blender, shaker, and bottle of triple sec. Whether you prefer your margarita on the rocks, blended, or with a touch of spice, this holiday is the perfect excuse to invite friends over to sip in honor of this adored cocktail. Keep scrolling for some National Margarita Day party essentials!
Margaritas
This holiday is all about celebrating the margarita. Both salty and sweet (and sometimes even a little spicy), this festive cocktail has definitely earned its own day to shine. The hardest part for you? Deciding on the perfect recipe to mix up and serve. Let us make it a little easier by recommending Ashley Rose Conway with Craft & Cocktails. She has a variety of sip-worthy margarita recipes here!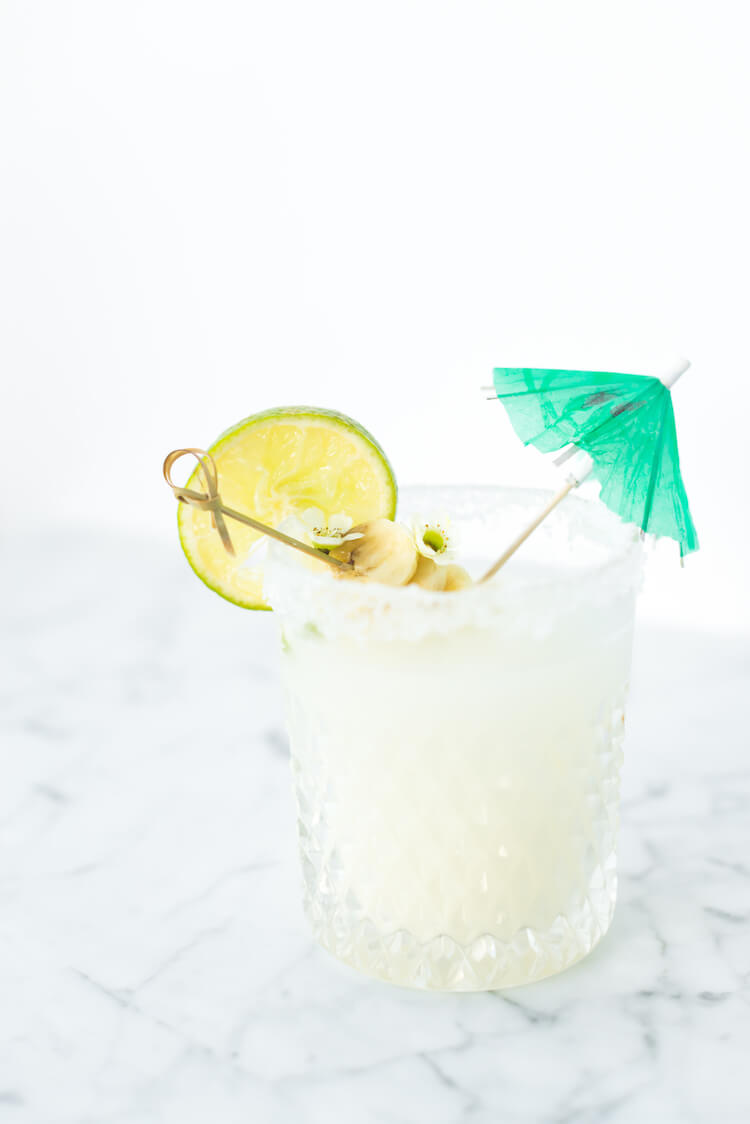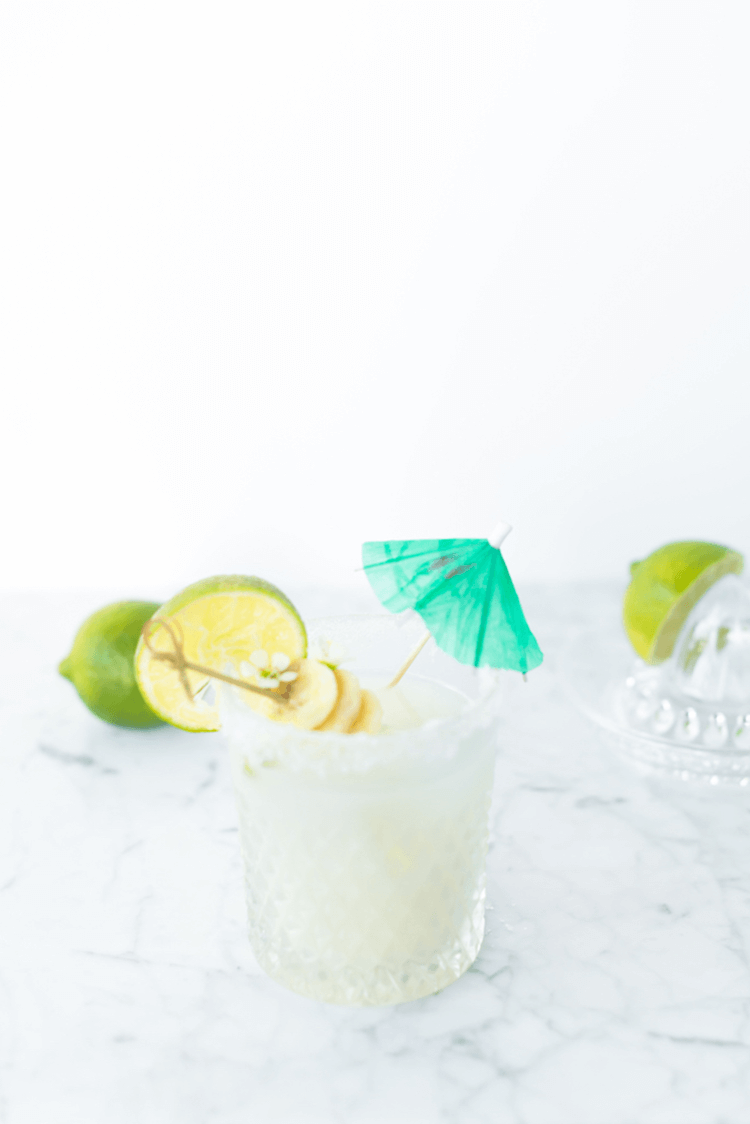 Festive Straws
Both functional and visually pleasing, paper straws offer the perfect pop of color. Whether you have them strategically placed on your bar cart (like this lovely display featured on Arsenic Lace), or up for grabs on your counter, we love how they can easily be incorporated into your party décor.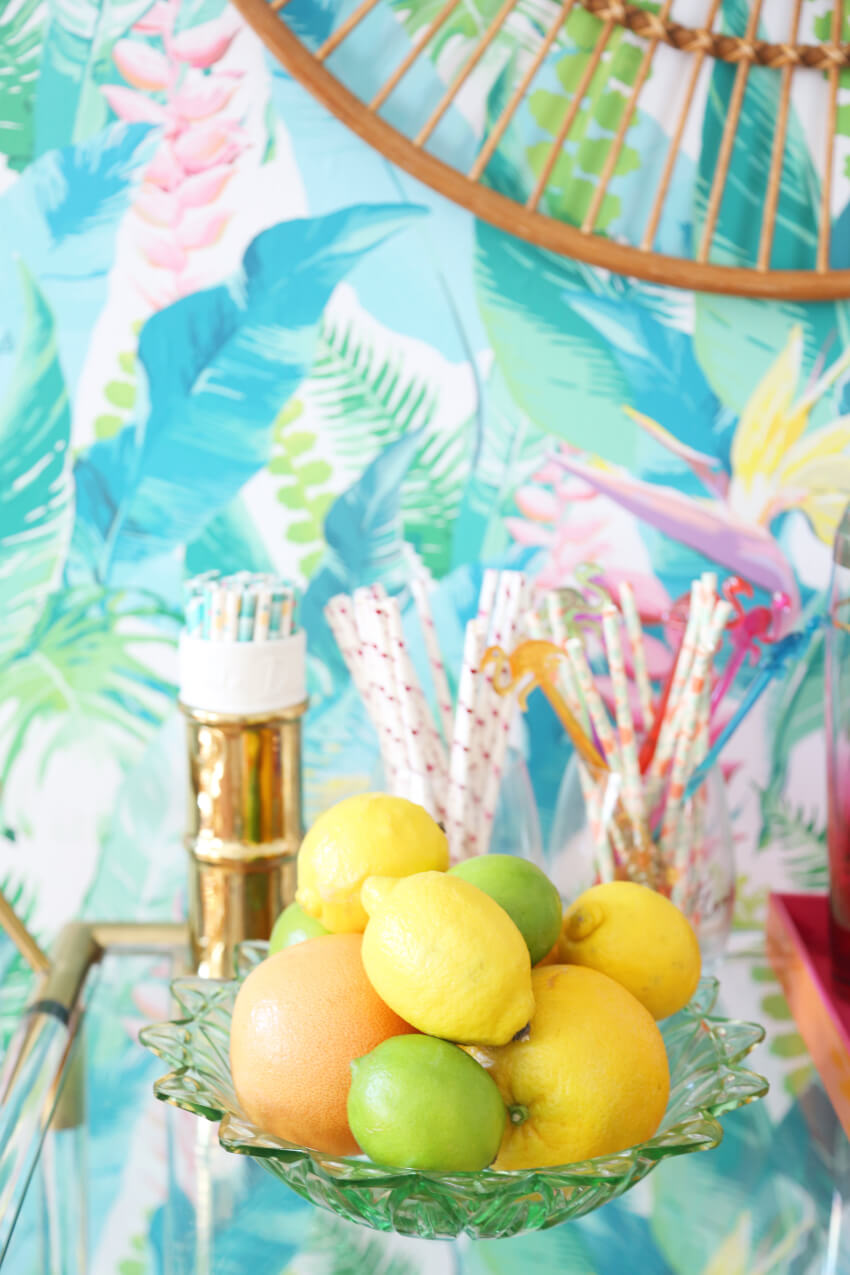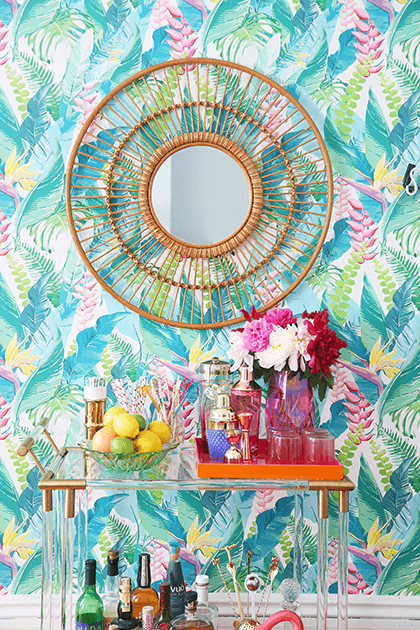 Fun Cocktail Glasses
Okay, so this might not be a traditional margarita glass, but can we talk about the color? So fun. We love the idea of serving up sips in glassware that's both colorful and fun (and these glasses are certainly that).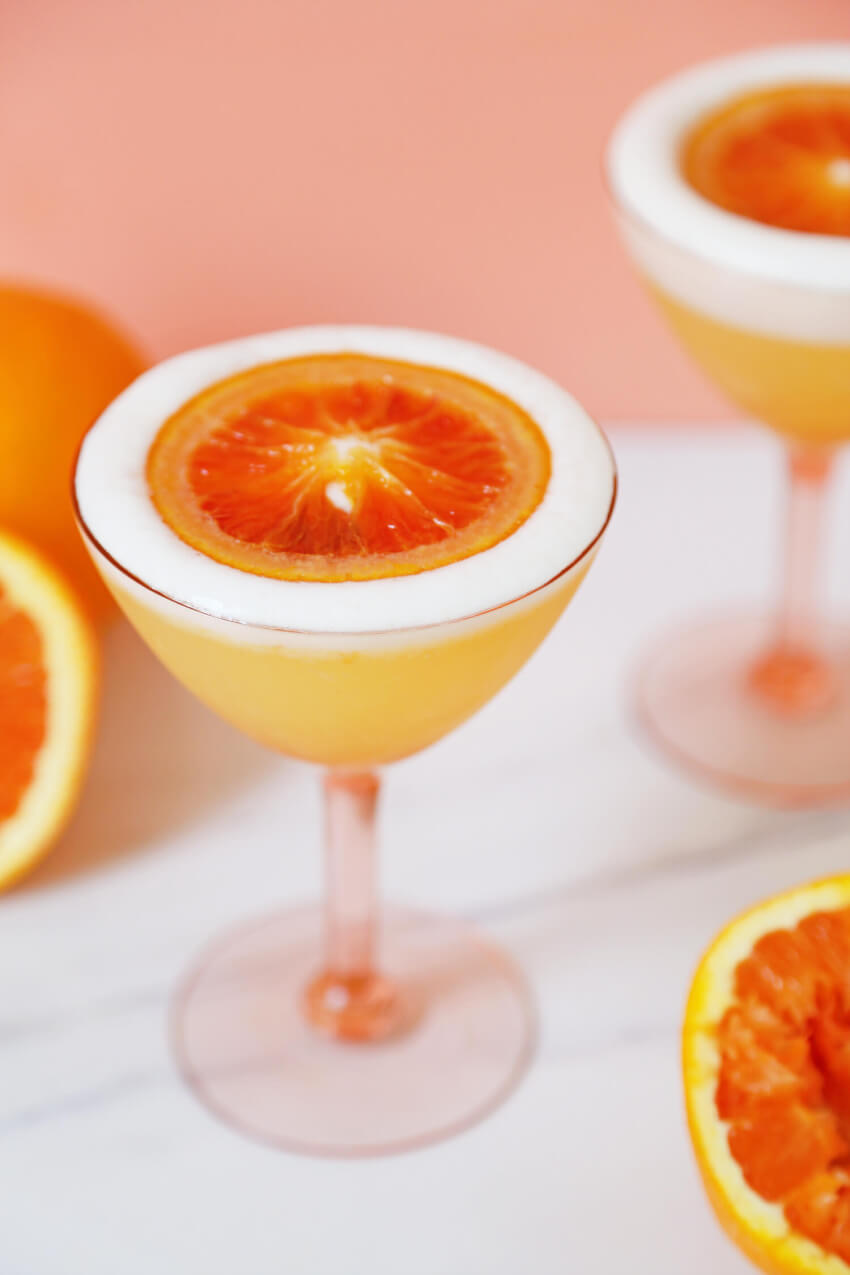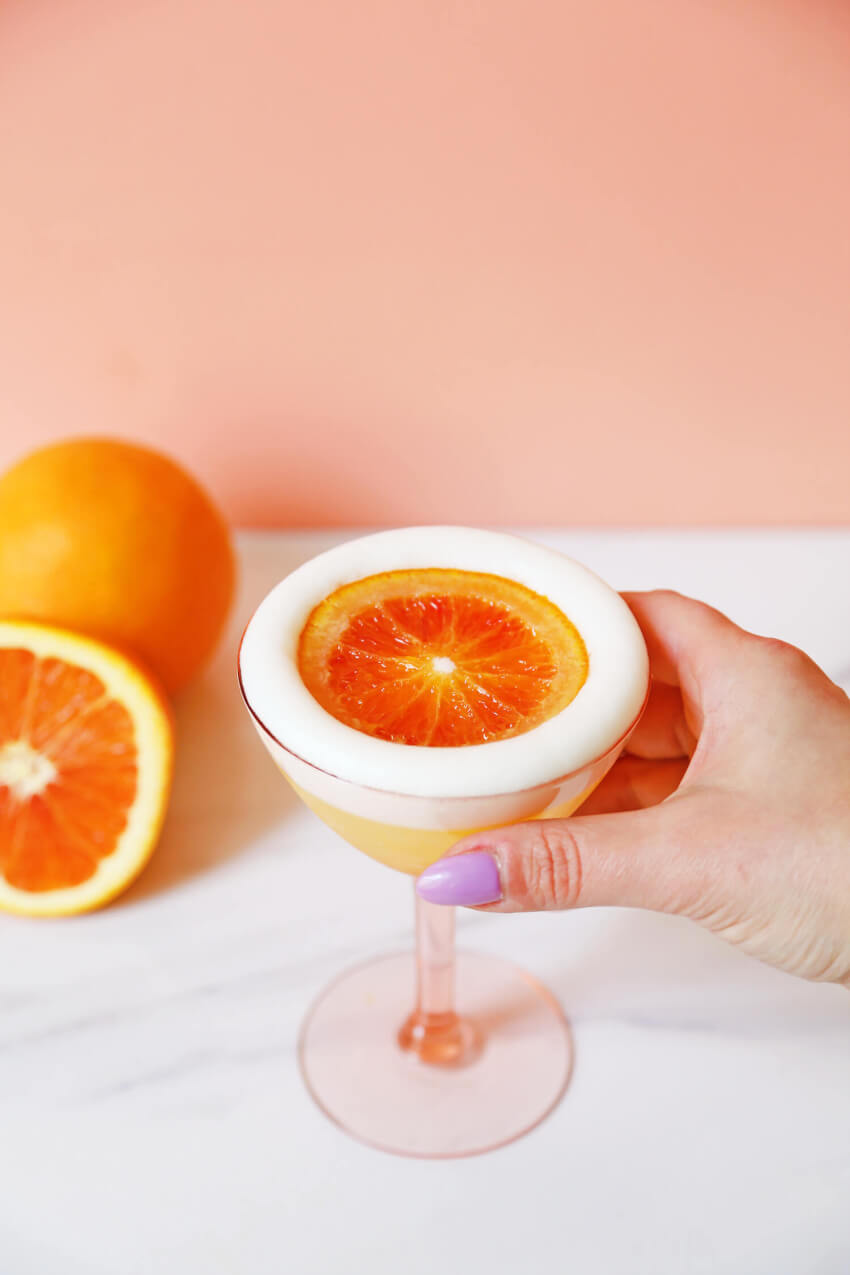 Fruit Slice Balloons
The best thing about these balloons? You can make them yourself. With just a few easy steps, Balloon Time has instructions to turn foil balloons into colorful fruit slices that just happen to be perfect for a margarita-inspired theme (and Instagram).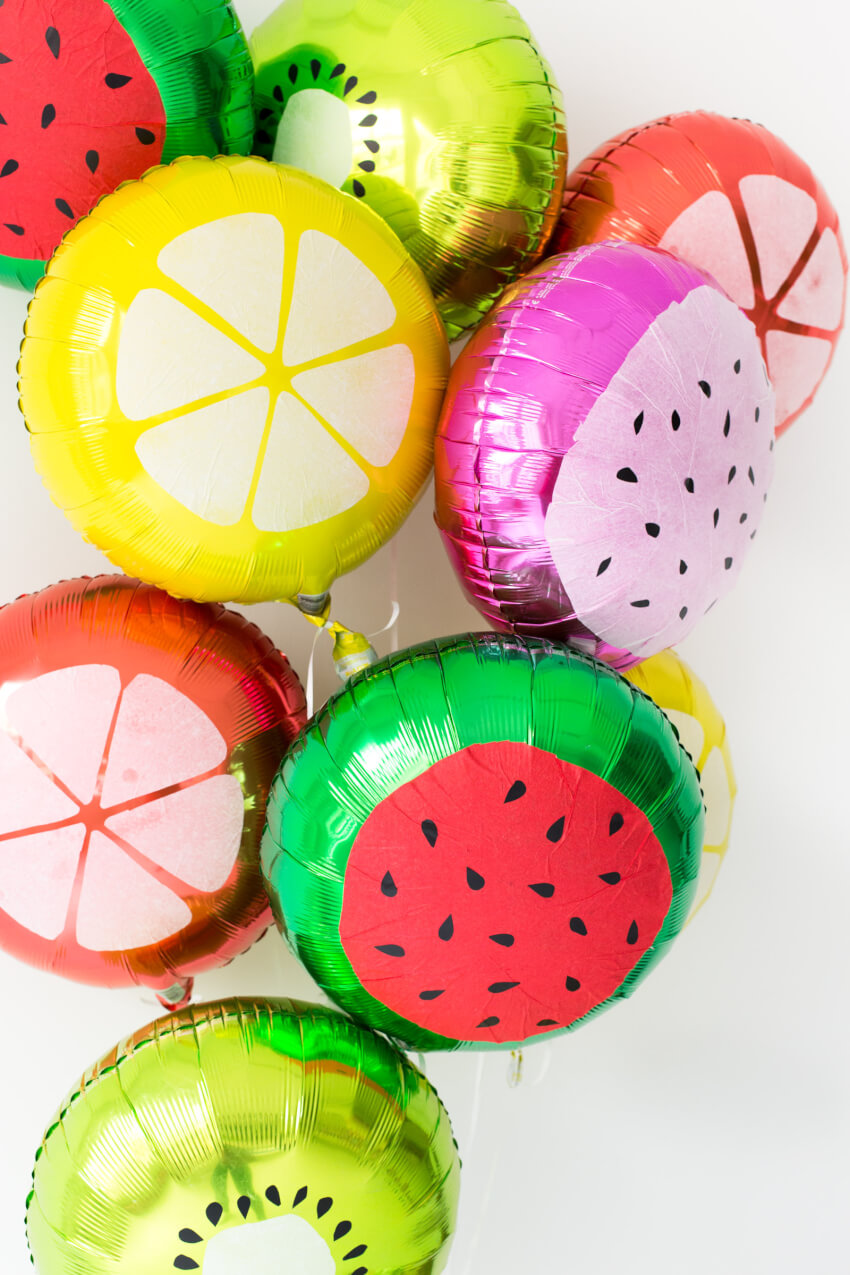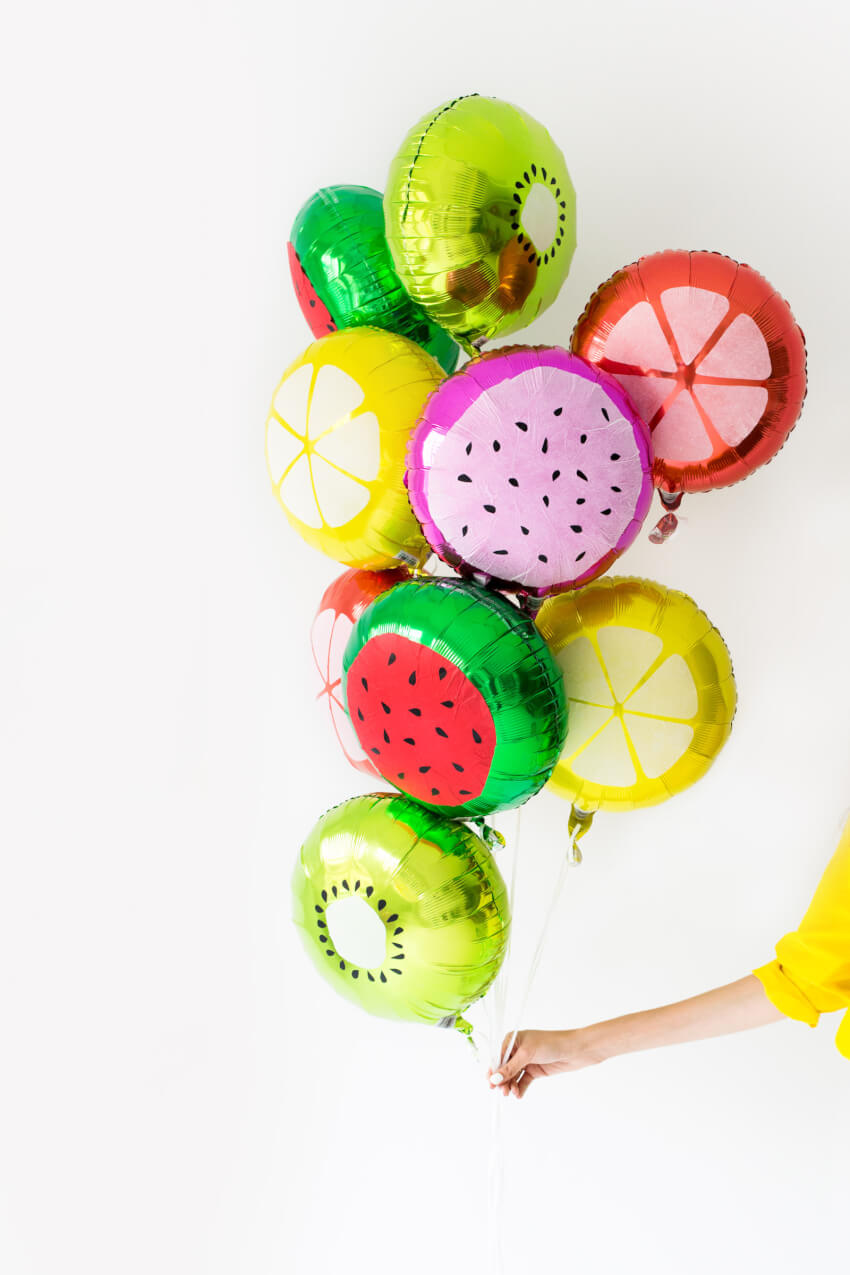 Digital Invitations
You want your invite to pop the moment it's opened, so make sure you select a design that properly sets the tone for what's to come. For a party like this, we love the idea of sending a design that's both bright and colorful (like these!) Greenvelope has a variety of fun margarita-inspired invites you can browse here.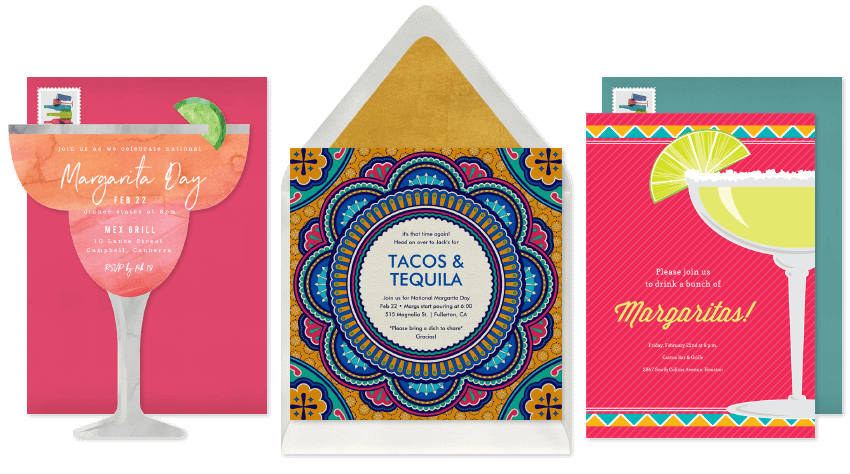 Margarita Macarons
End your party on a sweet note. We love the idea of sending your guests off with margarita macarons. Bonus points if they're as cute as these beauties featured on Sugar & Cloth.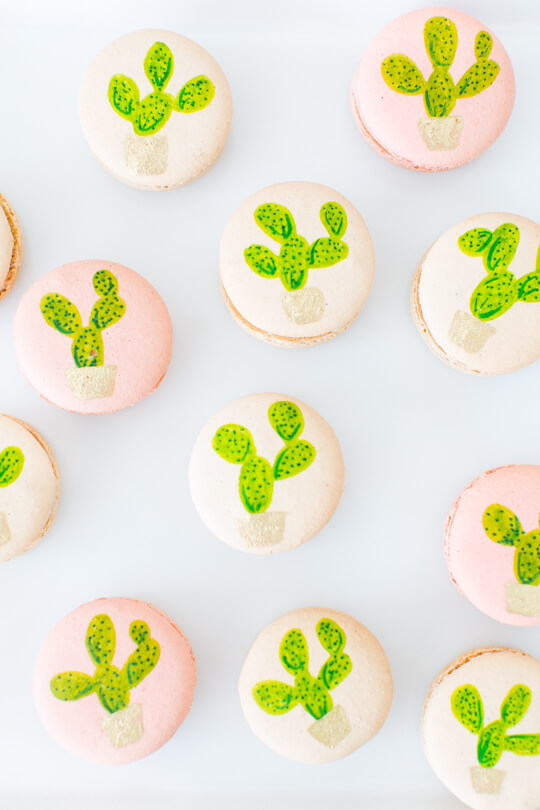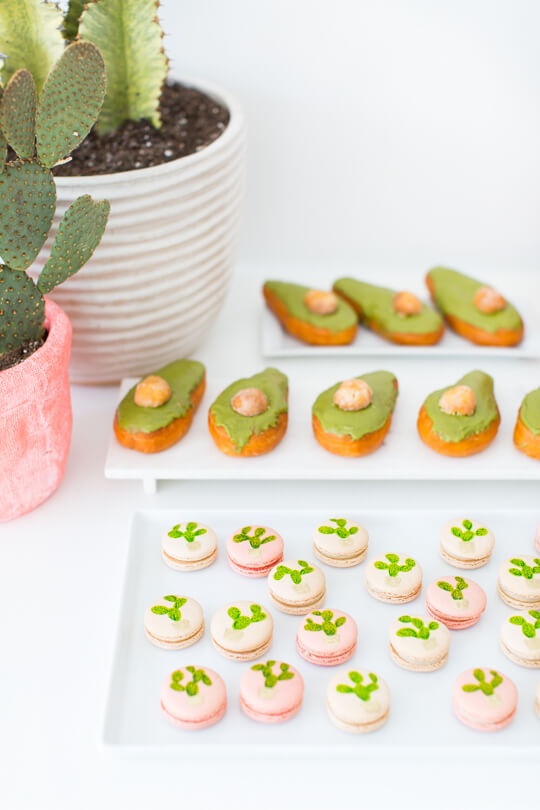 Photography: Jared Smith Photography