June 20, 2018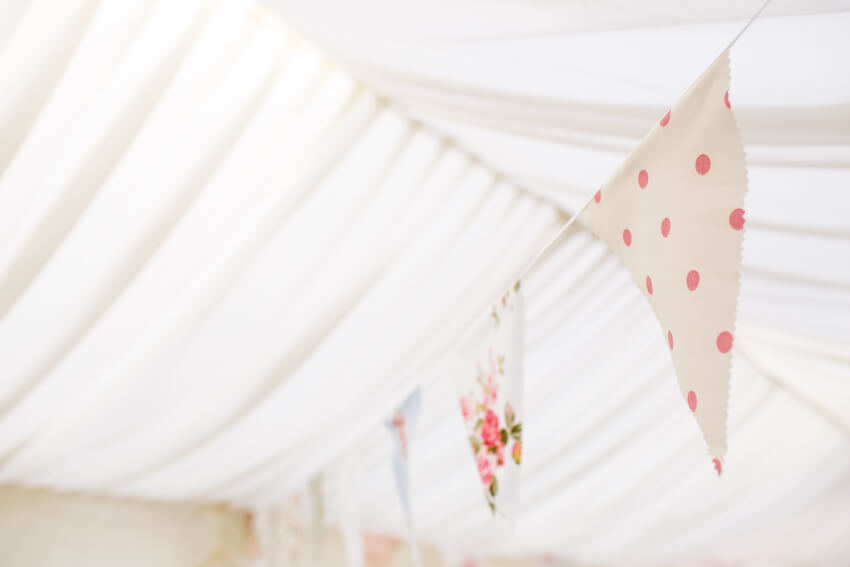 From unique décor and delicious eats, to joyful toasts and festive favors, there are countless details you can incorporate to create a memorable pre-wedding celebration. But what if you're hoping to add a more meaningful touch? Get all of your guests involved with a group activity that will leave the bride-to-be with a lasting memory to treasure for years to come. Below, we've included several ideas to help you plan a meaningful bridal shower activity that's both special and fun.
Create a Handwritten Recipe Book
We love the idea of putting together a recipe book for a bride-to-be—and it couldn't be simpler! Have your guests arrive to the shower with a card that highlights all the necessary ingredients and instructions to pull off their favorite family recipe. At the shower, you can slide each personalized card into a book for the bride to take home. Or, if you prefer that all the recipe cards match, you can also provide the cards at the shower. (We love these ones by Alice and Lois!)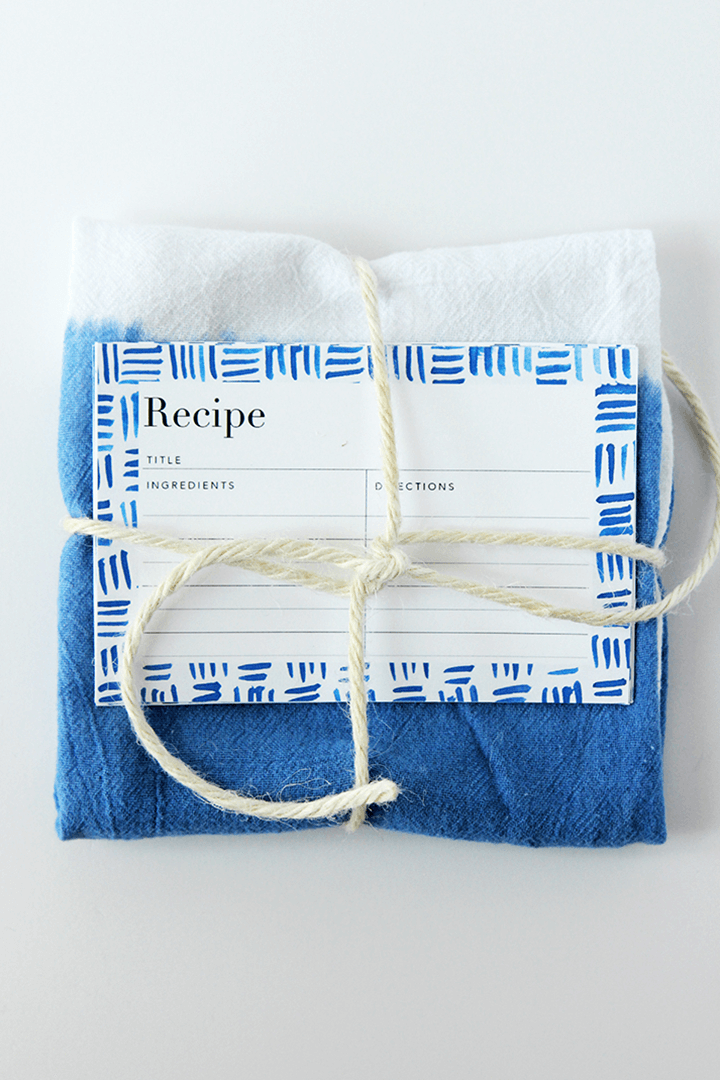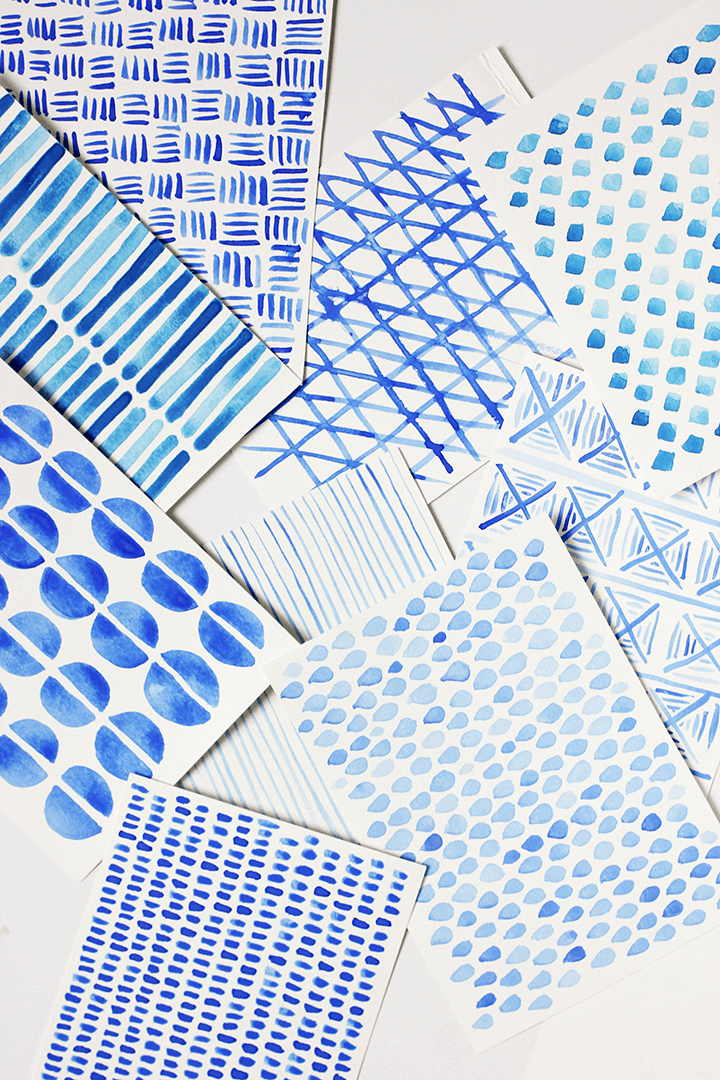 Put Together a Memory Book
Bridal showers are filled with close friends and family, people who all share memories with your bride-to-be. Whether they're funny, sentimental, or borderline embarrassing, ask your guests to come to the shower with a memory in mind to share in the book. (Bonus points for any guests who include a photo with their memory!)
A Jar of Date Ideas
This activity asks your guests to brainstorm fun date night ideas for the newlyweds. We recommend laying out decorative pieces of paper and pretty pens next to a jar or basket. Have your guests write down their suggestions for a little inspiration for your bride-to-be. We love the idea of including a pretty sign next to the jar, like this one by DrawMeAParty!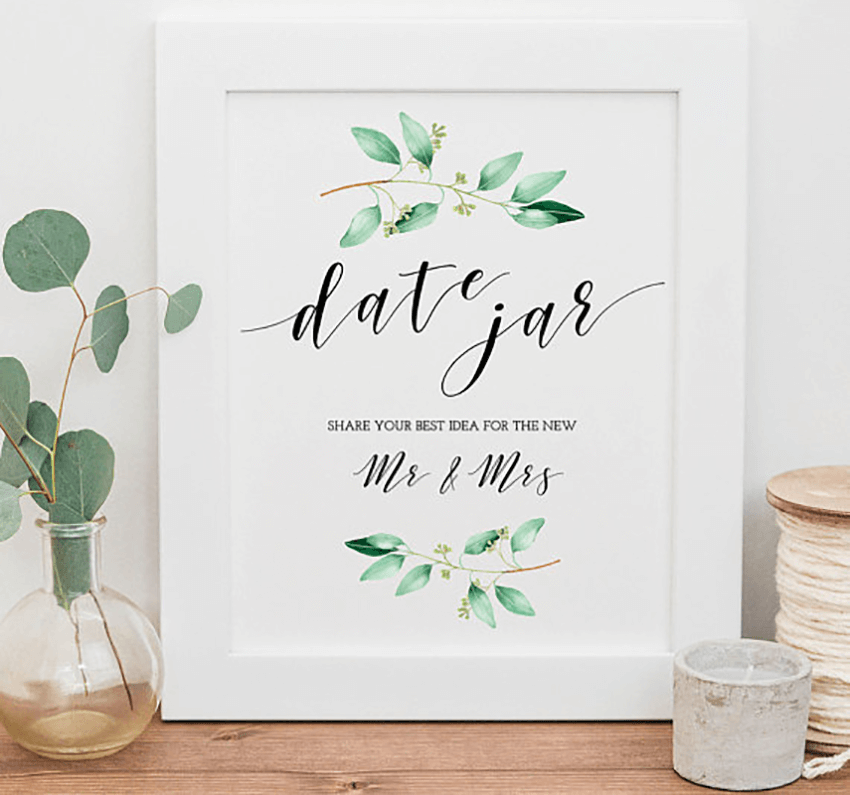 So you're ready to move forward with an idea? We can help with that too! Your bridal shower invitation is the perfect way to communicate your idea so guests can arrive prepared and ready to participate! Along with the invite, some digital services (like Greenvelope) offer an extended details page. It's the perfect place to include information about any meaningful activities that will take place at your shower. Browse a variety of designs here!