May 17, 2017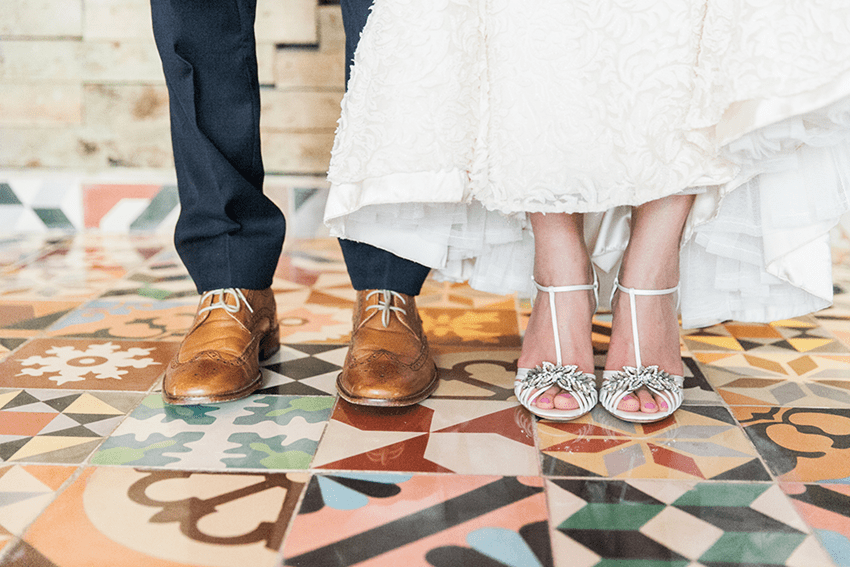 Weddings are romantic. So we weren't surprised to learn that Lacey and Steve met at the wedding of a mutual friend. You could say it was the perfect beginning (and you would be right). With a shared appreciation for all things sun and beach, Lacey and Steve knew they wanted an intimate, destination wedding filled with fun festivities for their guests to enjoy.
In the words of the bride, "We knew we wanted to say our vows with sand in our toes and sun on our backs, so Mexico was a natural choice for our special day. 40 of our closest friends and family joined us for a week-long intimate wedding celebration. We choose a smaller boutique resort with all of the amenities you could want. It was really special way for all of our guests to get to know each other as well as spend time with us."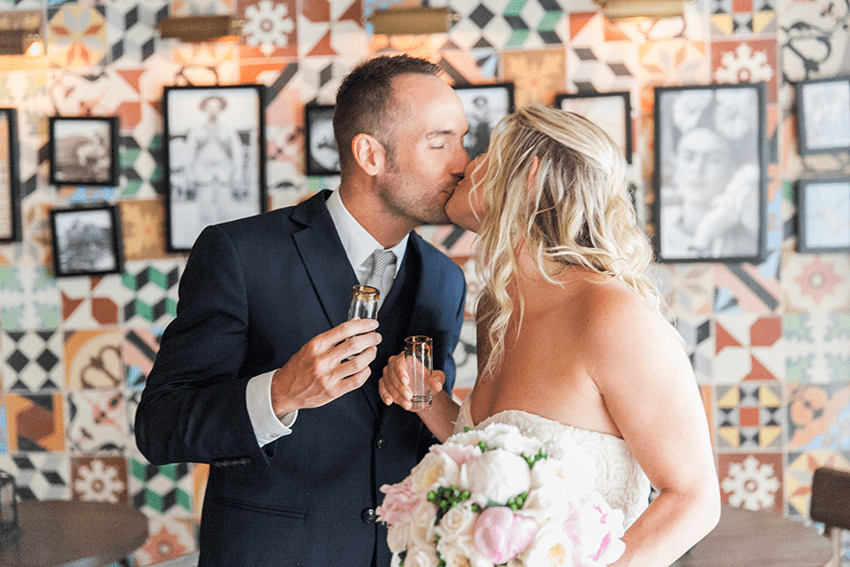 To help pull all of their wedding details together, Lacey and Steve hired Megan Clark of Clutch Events. "Lacey wanted to combine a vintage feel with the beach so we focused on ivory, soft blushes, golds, and sage. If felt clean and classic. Even without using traditional bright colors, you still felt like you were in Mexico," said Megan.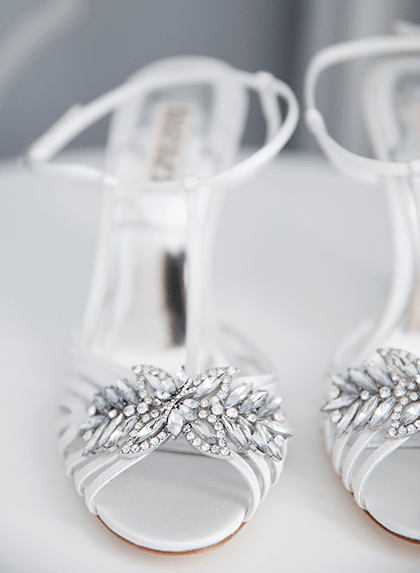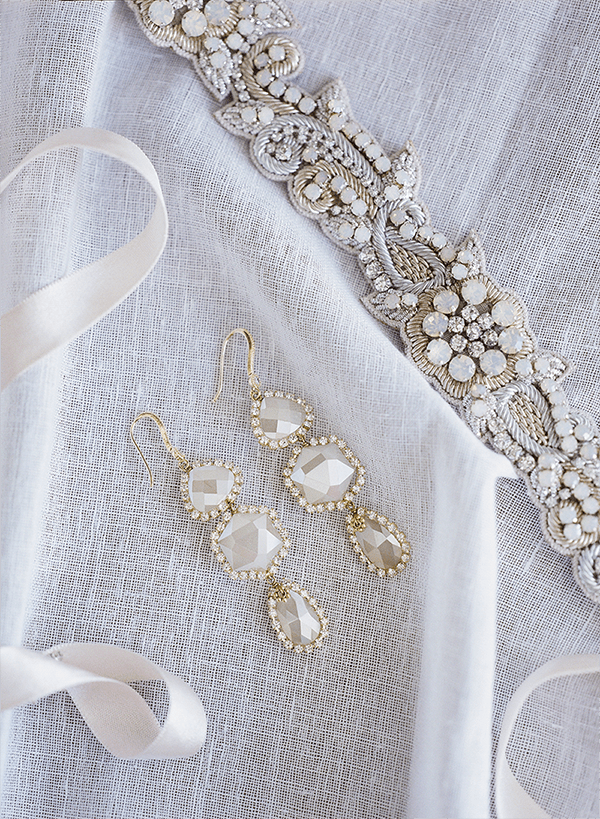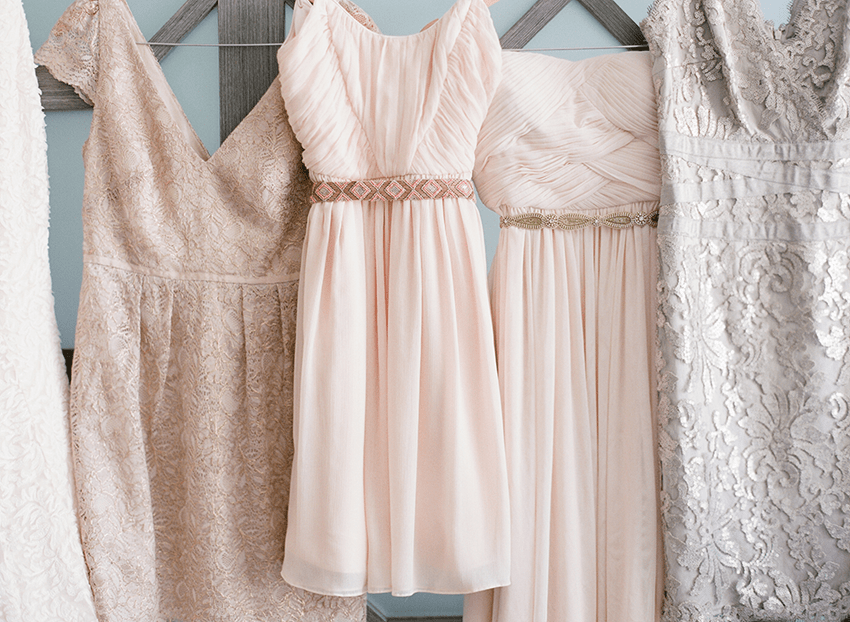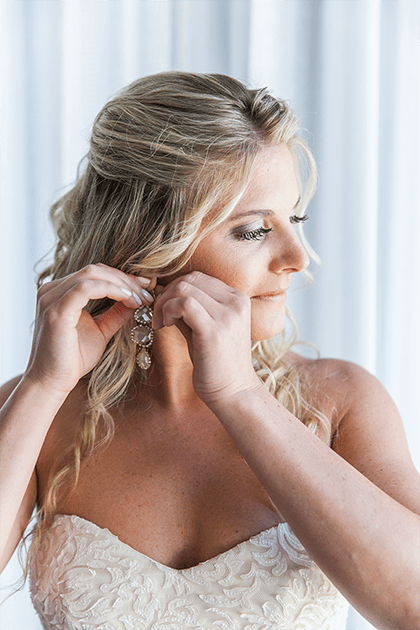 The guest experience was a top priority for Lacey and Steve. They put an emphasis on small details that made a big impact (like festive welcome bags and champagne that was ready upon arrival!) In addition, they planned mini events throughout the week that everyone could participate in.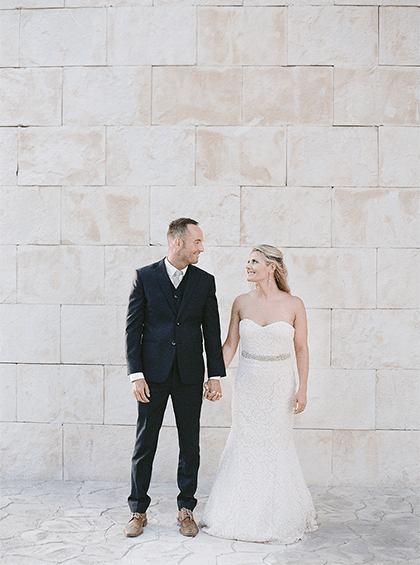 "For the 7 days surrounding the wedding, we tried to have at least one event each day for the guests. We planned meals, time at the beach, and happy hours—things that everyone could attend. The night before the wedding, we had a white-themed party with food, music, a piñata, and dancing. It was a really fun way for all of the guests to meet each other and mingle," said Lacey.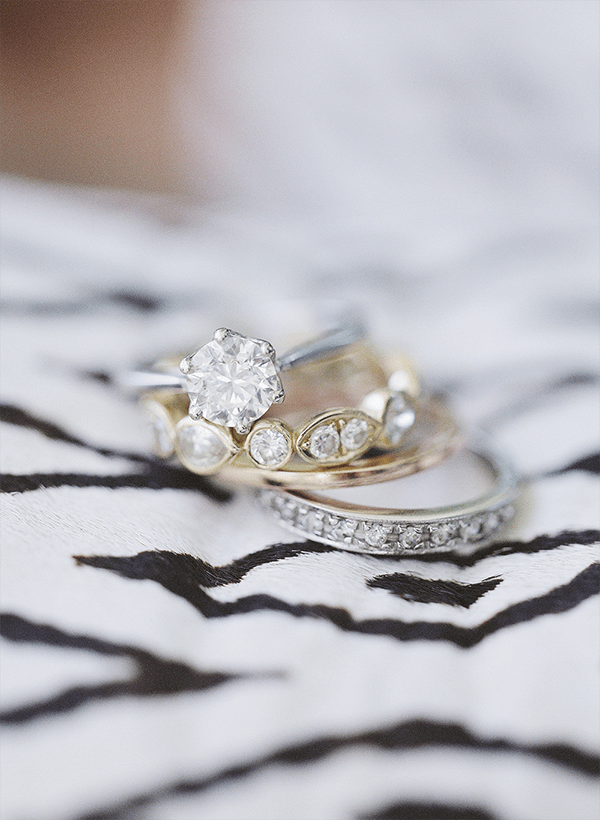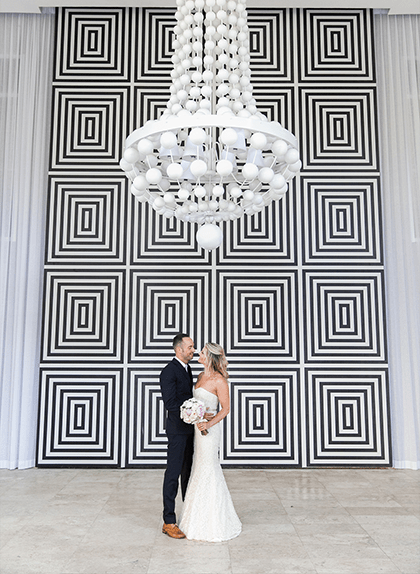 Complete with a stunning, natural backdrop, the beachfront resort was perfect for all 40 guests that flew south of the border to celebrate Lacey and Steve. Complete with a spa, multiple pools, nightly entertainment (and a few roaming monkeys and iguanas!) there was truly something for everyone.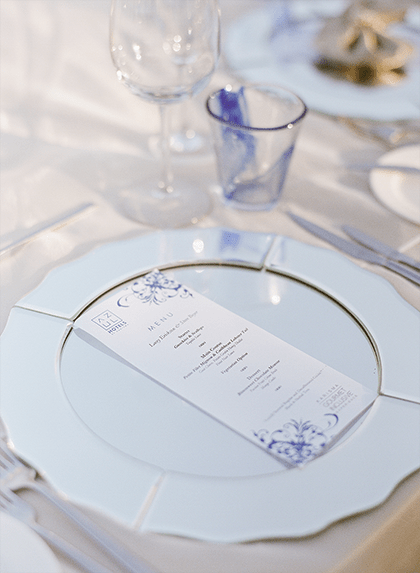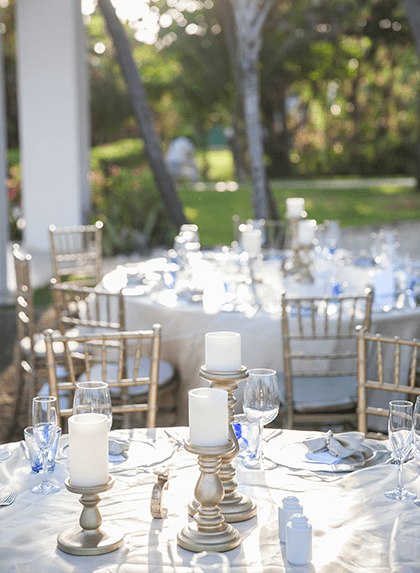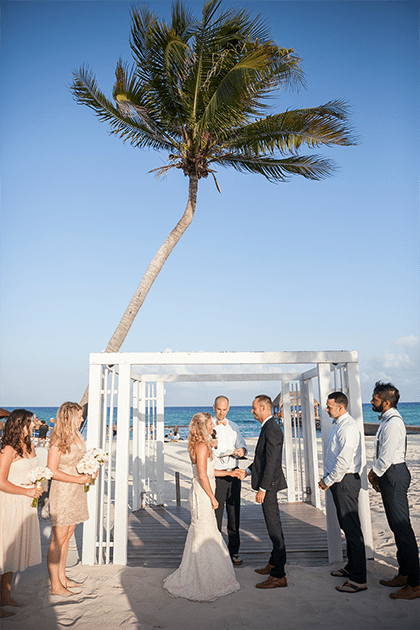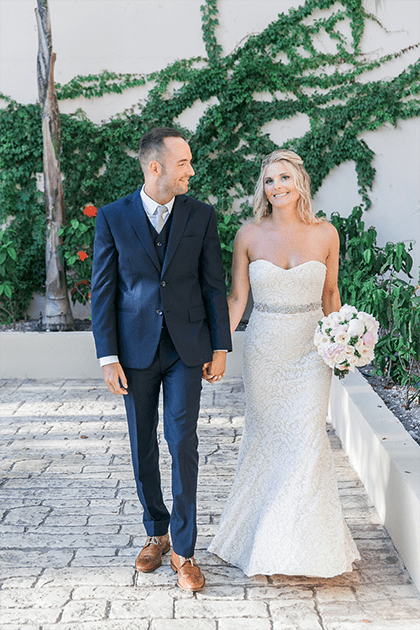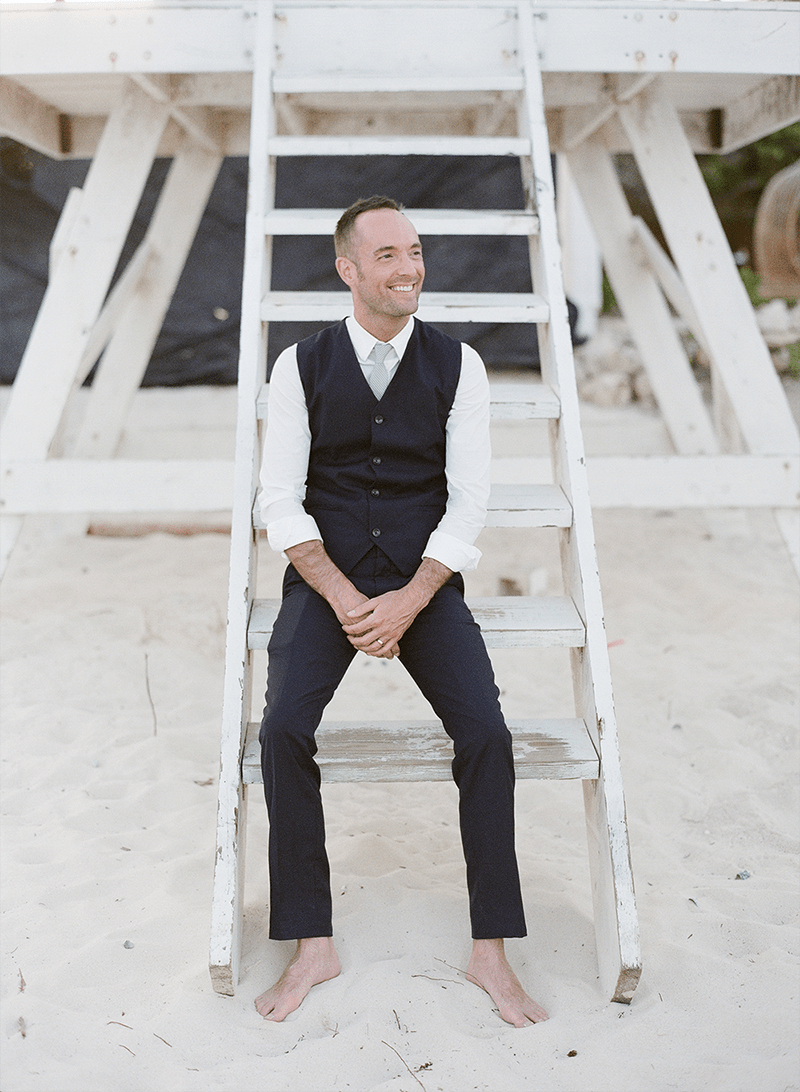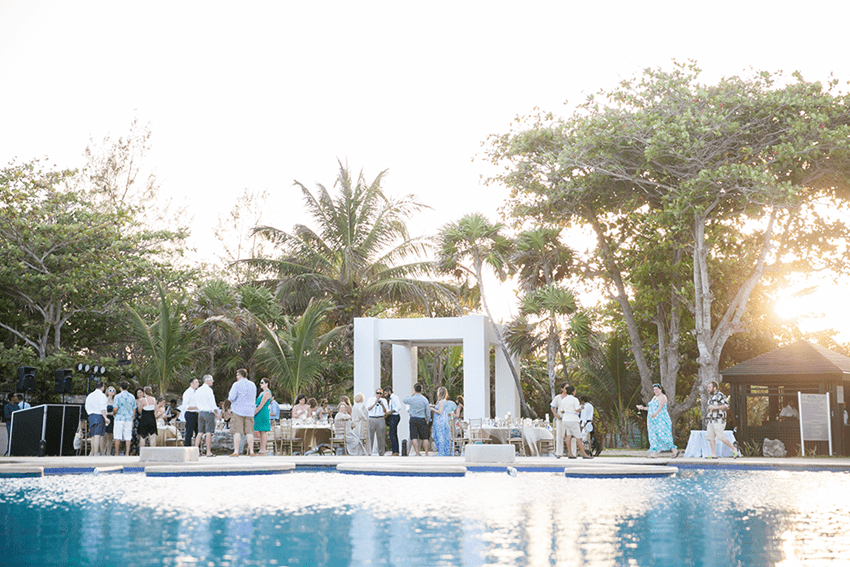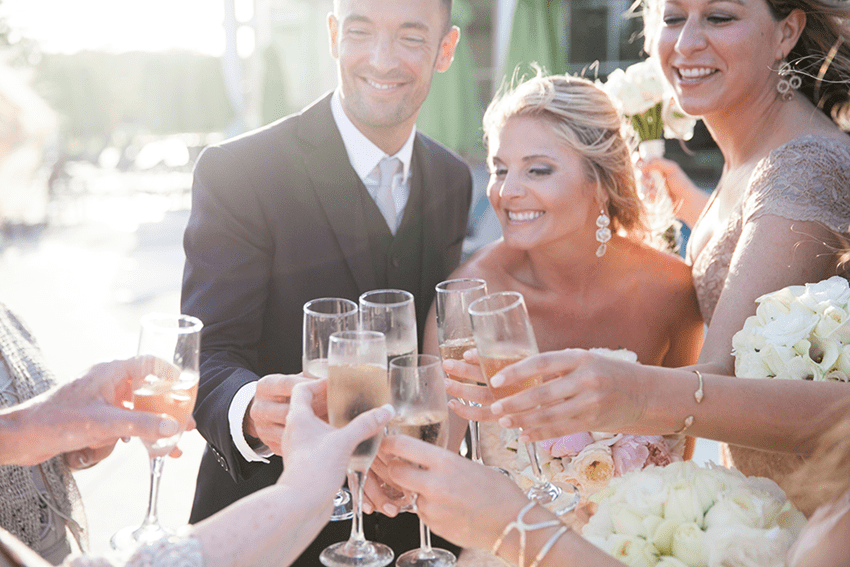 Lacey and Steve decided to go digital for their wedding invitations, and the final design had a beautiful touch of vintage charm. A huge thank you to Lacey and Steve for letting us be a part of their special day, and for sharing their story with us!
Vendors
Catering: Azul Beach Resort, The Fives Playa Del Carmen
Florist: Azul Beach Resort, The Fives Playa Del Carmen
Rentals: Azul Beach Resort, The Fives Playa Del Carmen
Hair & Makeup: Azul Beach Resort, The Fives Playa Del Carmen
Wedding Planner: Megan Clark of Clutch Events
Photographer: Katie Parra Photography