February 16, 2016

Colin Cowie has taken a fresh new leap into mastering the world of weddings and events, with the launch of a new digital invitations collection made to offer the latest trends and stunning styles for modern couples. Inspired by new trends and timeless designs, Parisian-deco elegance, serene water birds, and vibrant Indian-inspired patterning all find their place in the new Colin Cowie wedding collection.

"As an event producer, my job is to help couples define and express their own personal style in the most fabulous way possible. With meticulous attention to detail, signature touches and a taste for all things chic, I create the ultimate experience for a wedding that is custom-tailored to each bride and groom. Now, I'm excited to bring my style and design approach to a collection of electronic invitations with Greenvelope.
Greenvelope is all about giving customers an elegant choice in electronic invitations, and the combination of my experience in weddings and design, and their unique product assortment makes for a great customer experience."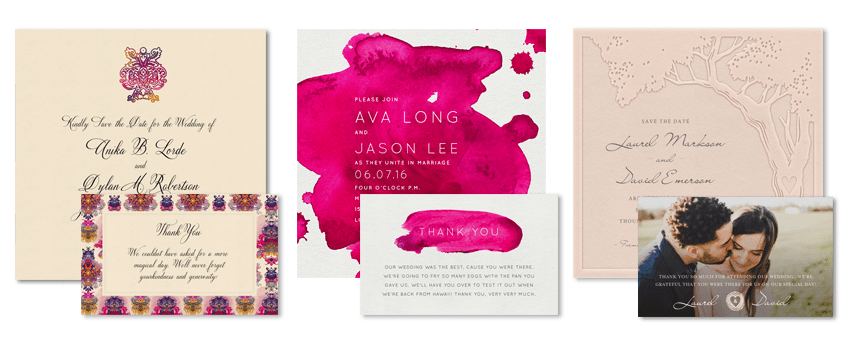 About Colin
The ultimate experience creator, Colin Cowie has made his name planning everything from intimate celebrations to iconic weddings. His events represent the individuality of each couple, empowering them to live their best lives, always in the best taste.
To see all of the stunning new designs, you can view the exclusive new stationery collection here.