March 6, 2019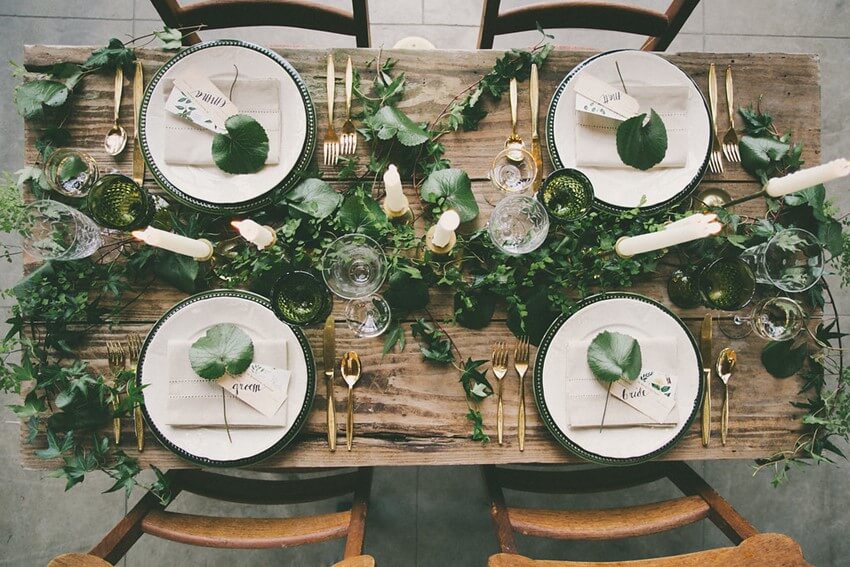 How do you give your St. Patrick's Day party spread a fresh touch? With modern trends that don't minimize this traditional holiday's charm. St. Patrick's Day parties may forever be associated with shamrocks, lime sherbet cocktails, and signature bright green hues, but you can elevate your soirée with a few easy tricks.
Add a Touch of Modern to Your St. Patrick's Day Table
We've all seen those decked-out party tables with four-leaf clover napkins and bright green party plates. If you're hoping for something a little more polished, try incorporating trendy mismatched glassware, elegant greenery, and modern gold flatware (like this display captured by Alissa Saylor).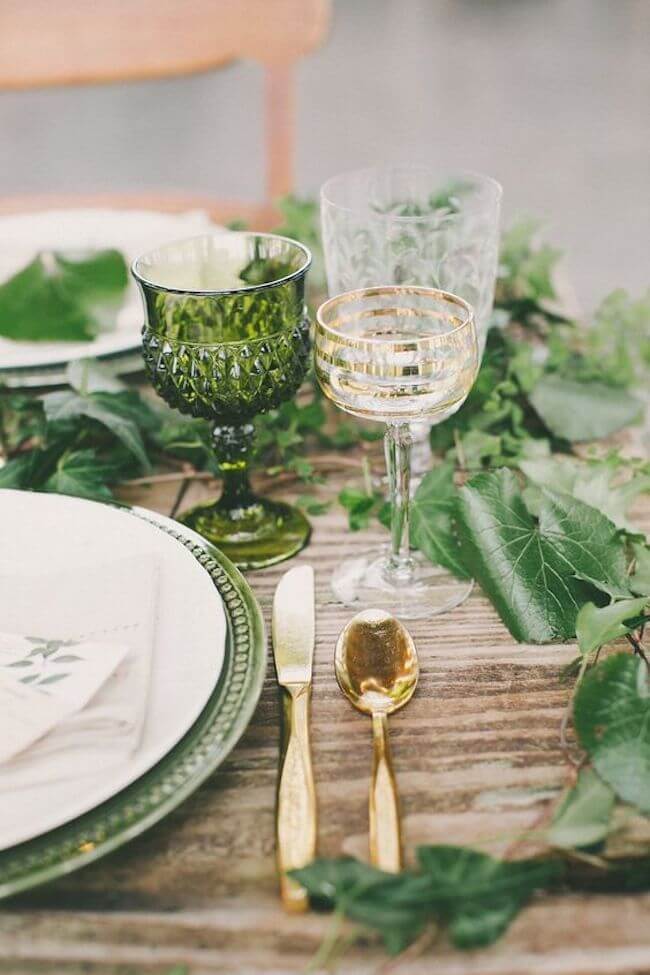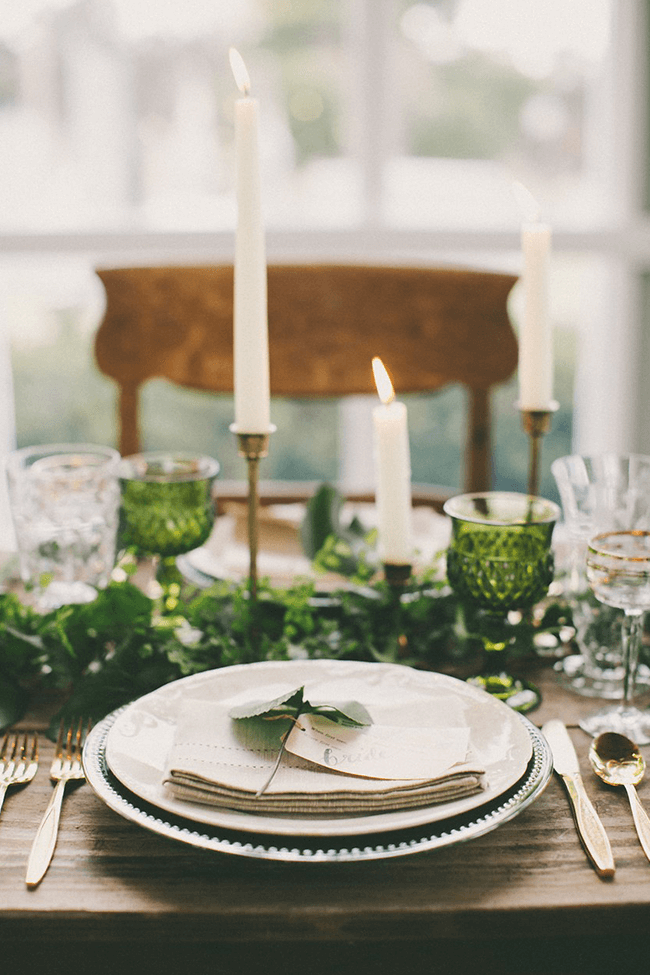 Serve a St. Patrick's Day Charcuterie Spread
Who wouldn't be delighted with this inviting St. Patrick's Day spread? Celebrations at Home filled this cheese board with wild boar charcuterie and artisanal cheeses. We're loving the inclusion of traditional Irish Soda Bread!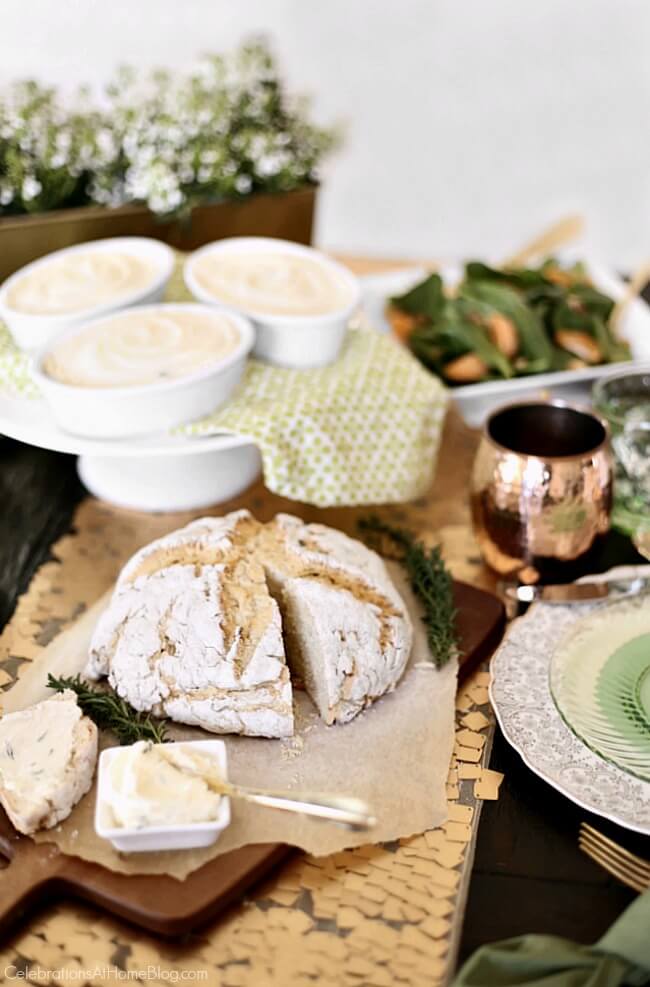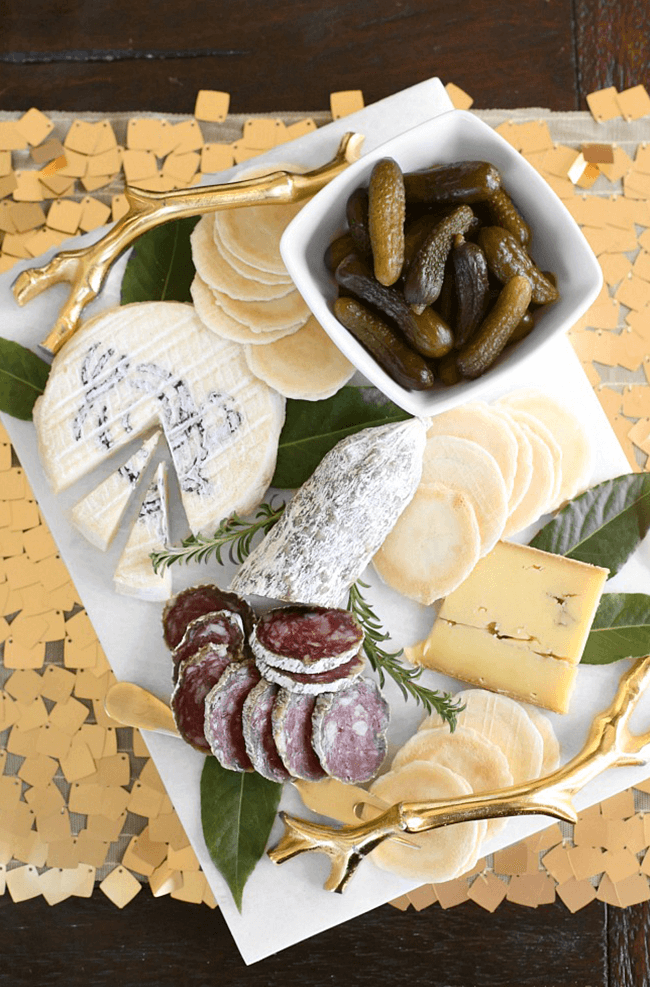 Serve a Simple St. Patrick's Day Dessert Option
Turns out, dessert can be sweet and simple. Stop by your local bakery for a selection of St. Patrick's Day-inspired macarons (your guests will thank you!) With the color green being an obvious cookie choice, add a gold dessert plate for a pop of decorative color.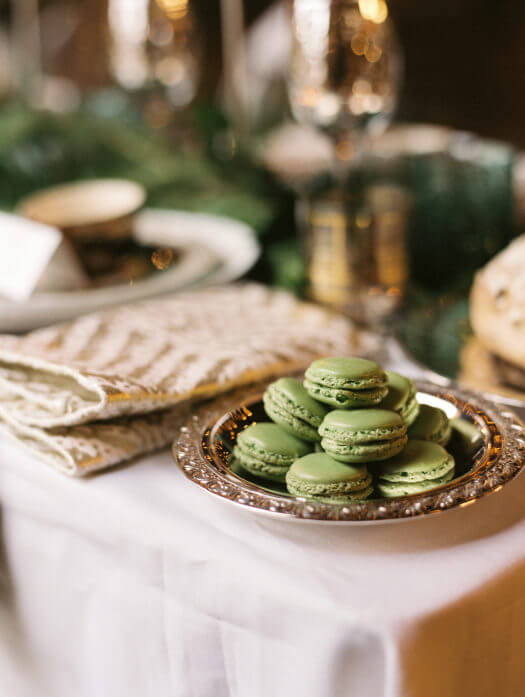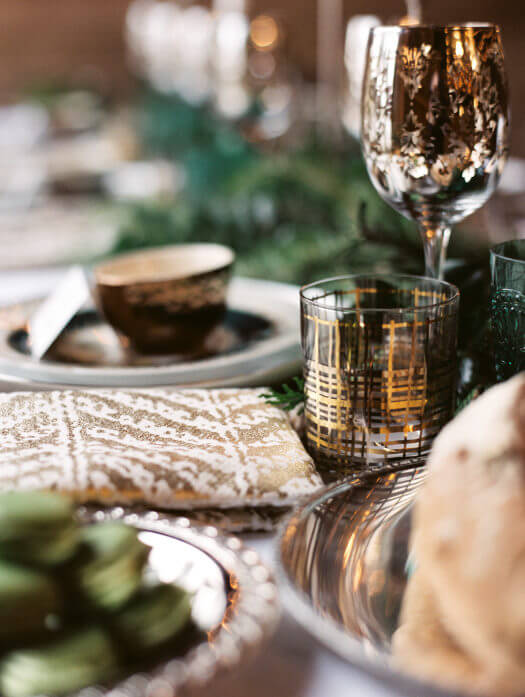 Gift St. Patrick's Day Party Favors
You don't have to plan your party favors with green cello bags (unless you want to!) We love the idea of gifting classic chocolate gold coins in small kraft paper boxes with a decorative tag.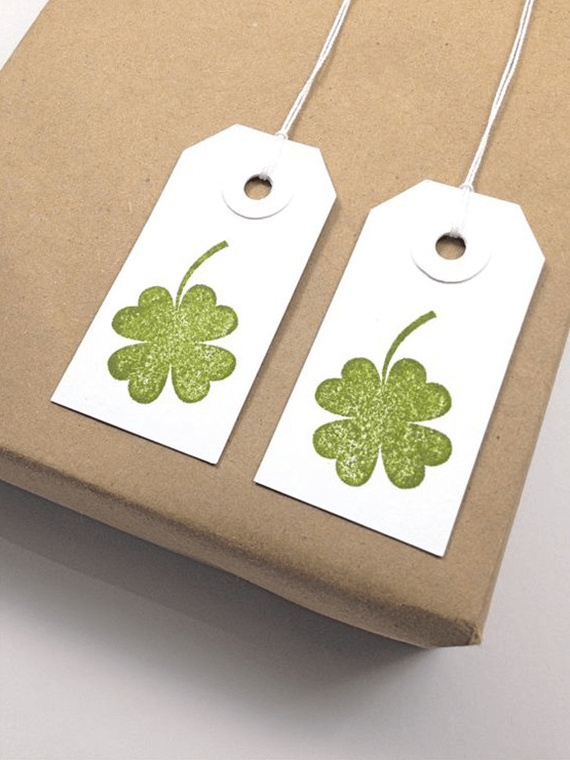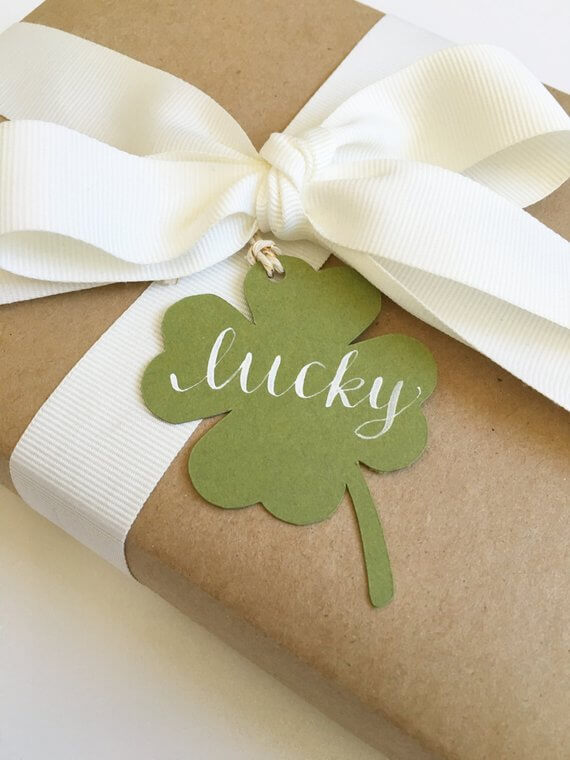 Serve a Signature St. Patrick's Day Cocktail
While there's nothing wrong with a classic punch bowl, your signature cocktail doesn't have to be limited to lime sherbet and 7-Up. We found this other frothy concoction (complete with whiskey!) by Craft and Cocktails. All you'll need are gold-rimmed glasses and some mint garnish for added color.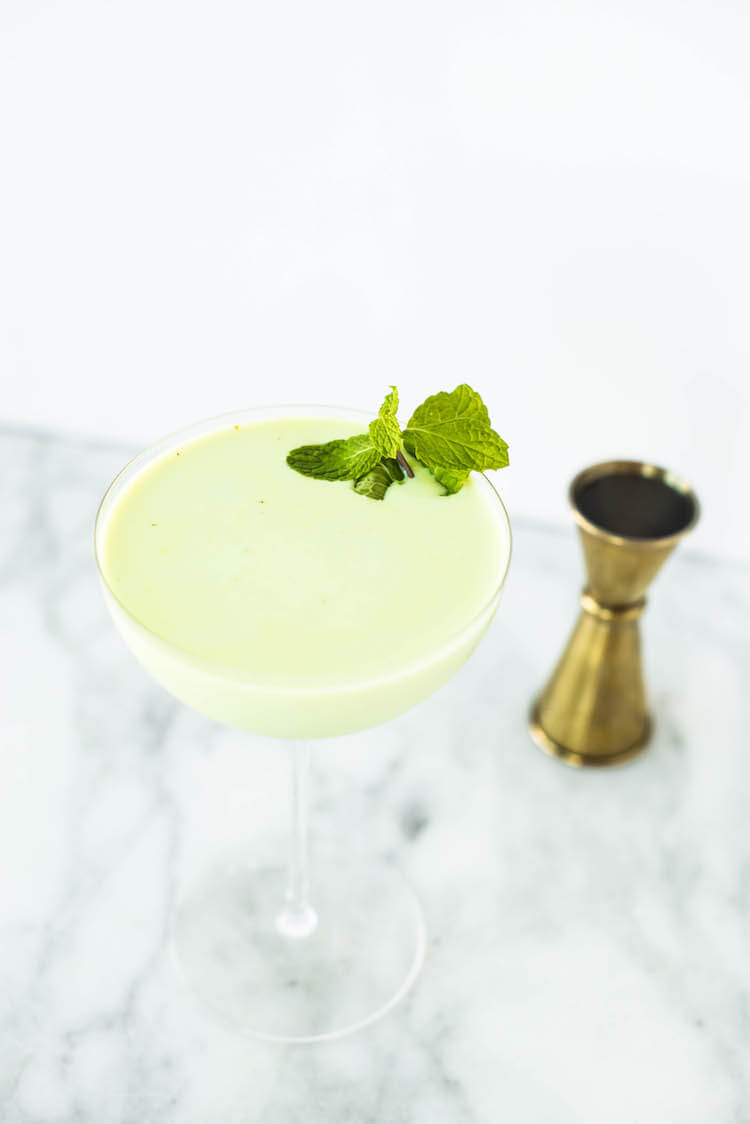 Send Digital St. Patrick's Day Party Invitations
Sending digital invitations is an easy, practical way to spread the word about your St. Patrick's Day party. Get inspired with Greenvelope's full collection of St. Patrick's Day designs here.