April 24, 2018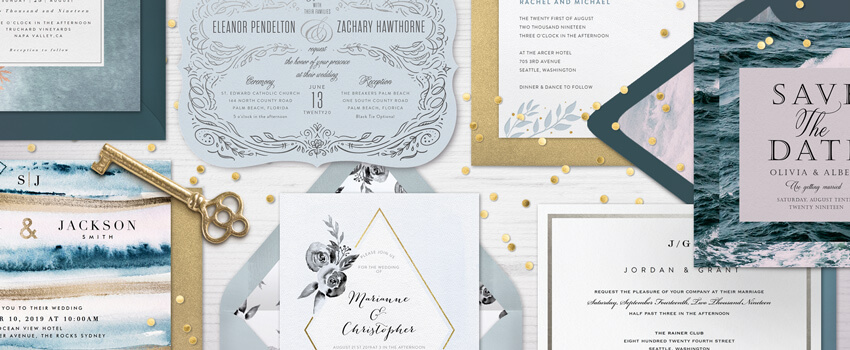 Spring is officially here, which means wedding season is in full swing! To kick the season off right, our talented team of designers were challenged to create and submit their most trend-forward wedding invitation designs.
This competition was judged by the renowned experience creator, Colin Cowie. With a long list of satisfied clients—including Oprah Winfrey and Jennifer Lopez—Colin has made his name planning everything from intimate celebrations to iconic, large-scale weddings. Inspired by today's modern couples and fueled by the latest trends, he brings a lifetime of experience in wedding design and we're thrilled to share his hand-picked winners.
Best Overall Wedding Suite:
Vintage Blooms by PrettyMeJoy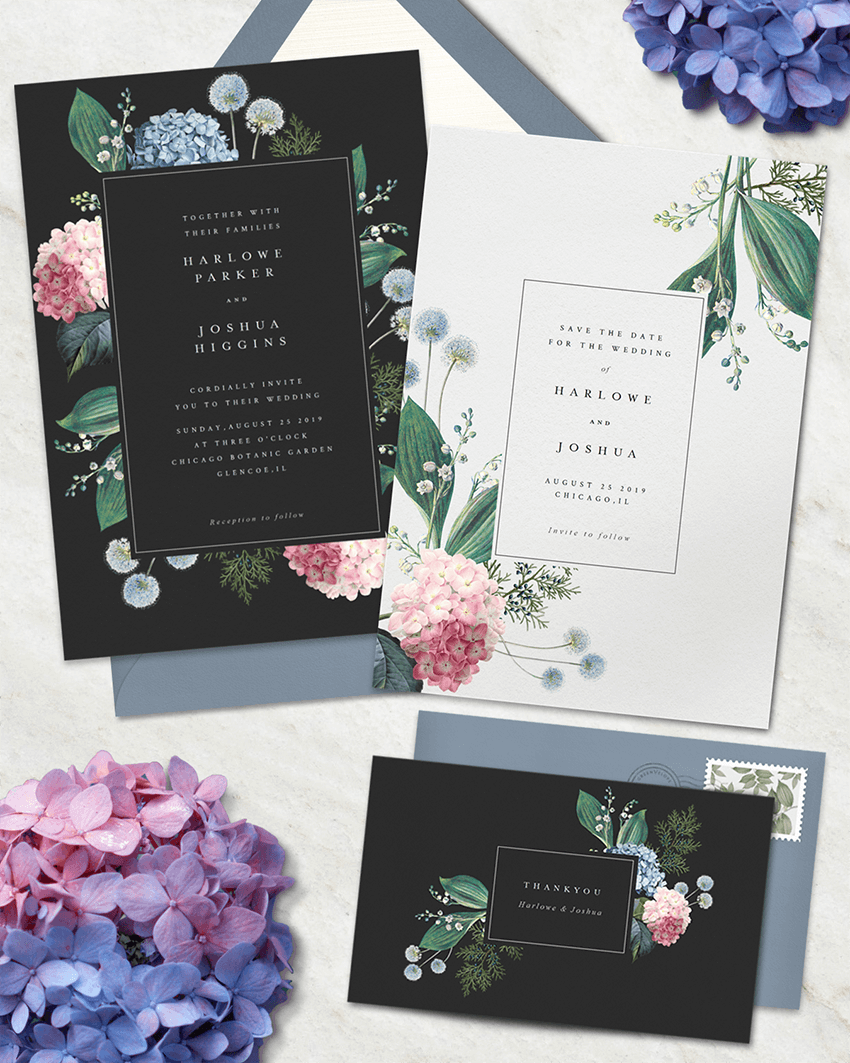 Best Use of Details:
Vibrant Blooms by aticnomar designs & art
Best Original Concept:
Deep Blue Sea by Claudia Owen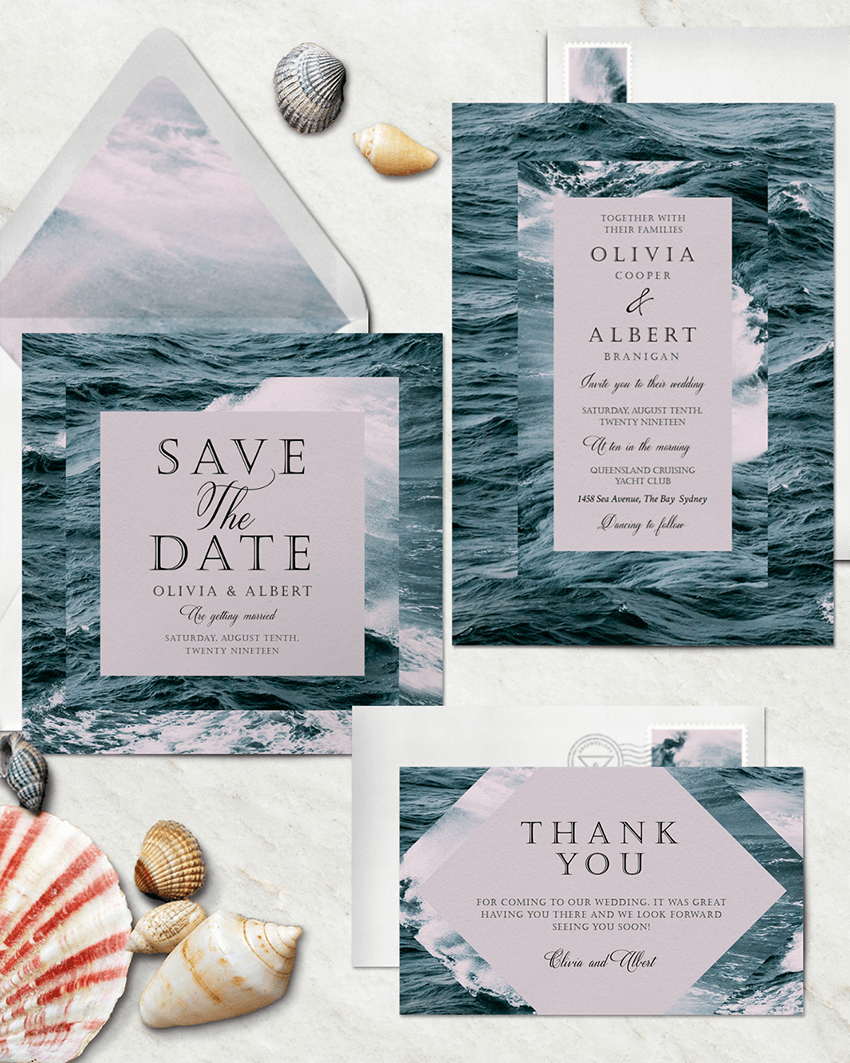 We want to extend a huge thank you to Colin for partnering with us on this competition, and to all of our designers for their stunning wedding suite entries, which you can view here!