April 27, 2016
Set the Tone with an Elegant Invitation
Invitations set the tone for every event, so be sure to select a design that speaks to your theme and personality. Peonies are one of the most sought after blooms of Spring, offering a heavenly mild scent perfect for tablescapes and entertaining. I was inspired to create a tablescape based on this Greenvelope design.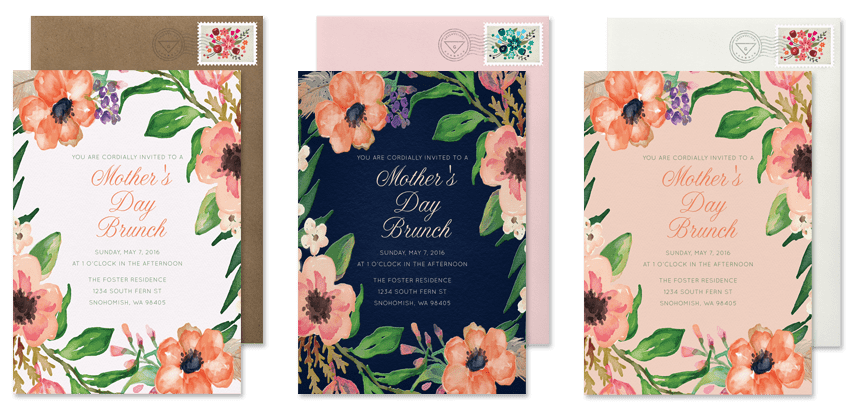 Curate the Brunch Menu
Continue your theme by creating or duplicating a signature drink that ties in the overall vision of your occasion. A light cocktail such as this fortified-wine blend of Sauvignon Blanc and Muscatel garnished with edible flowers would make any fete fabulous. If you are running short on time, pop a bottle of Prosecco and toss in fresh raspberries for flair!  Lillet Rose Spring Cocktail Recipe
Fancy finger foods are a go-to for brunch. Prepare easy to serve dishes like these egg muffin filled your favorite ingredients. The more options the merrier! Remember to always ask your guest about food sensitivities & allergies. Shop your local farmers market for effortless sides of seasonal fruit. Egg Muffin Hors D'oeuvres Recipe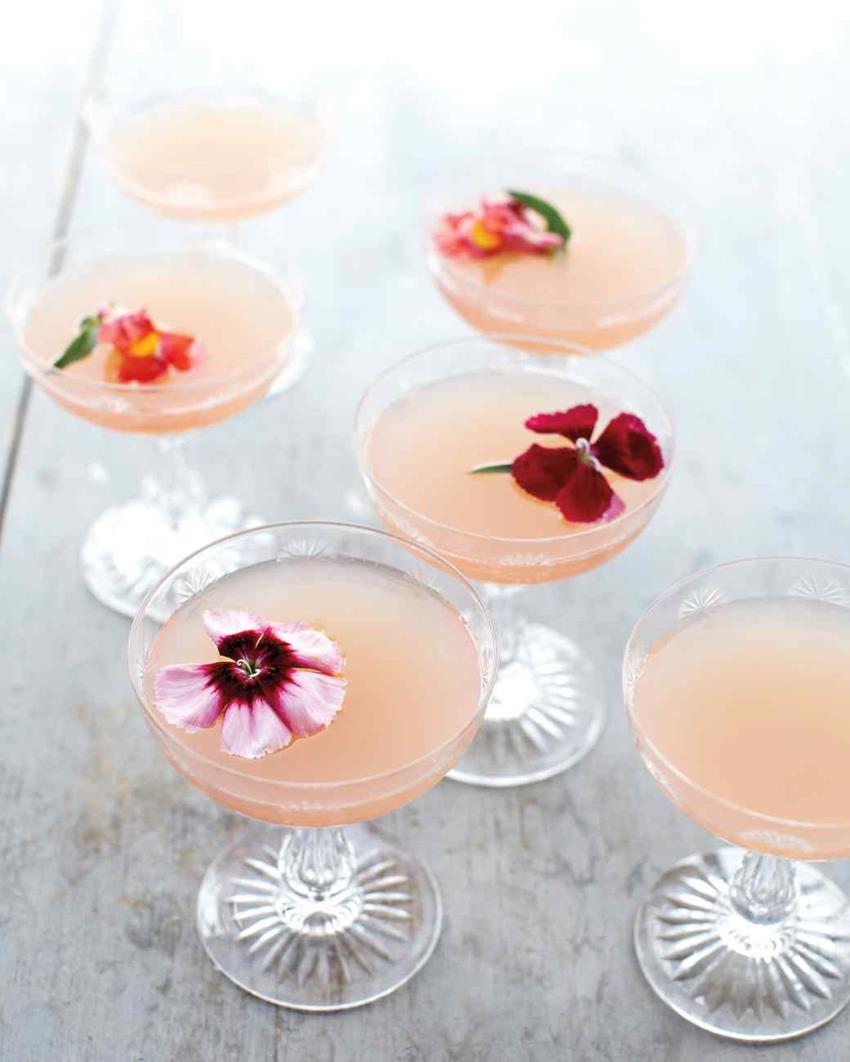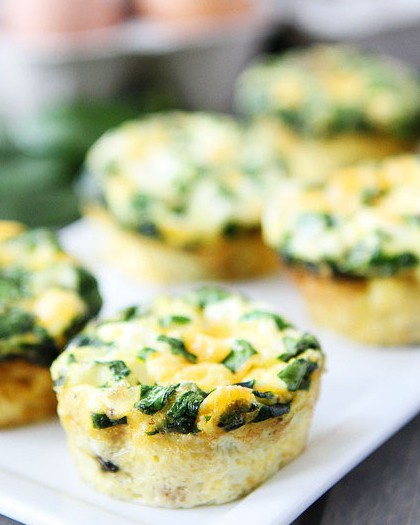 Set to Impress
The key to styling a great tabletop is to keep it simple! So many times people get wrapped up in inspiration & curating the perfect place setting. They forget it's not all about the bells and whistles, but the people gathered that make the occasion a memorable experience. I start by placing neutral linens & serve ware to keep the focus on the food & florals. Create low centerpiece arrangements to allow unobstructed conversation and to avoid spills.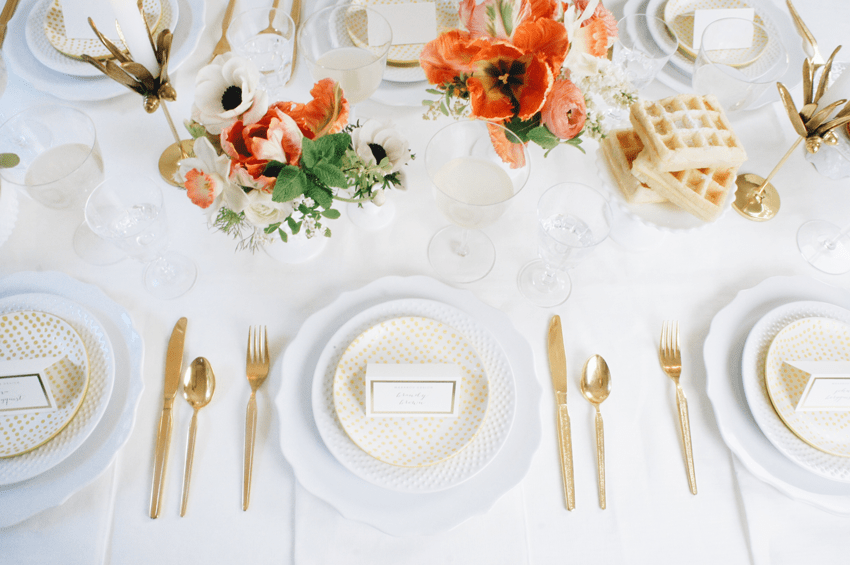 Don't Forget Dessert
Dessert belongs with any event, and brunch is no exception! I selected this cheesecake to compliment the fluffiness of the egg muffin and seasonal fruit. It is as gorgeous as it is delicious! Not too sweet, but just right to leave your guest feeling satisfied. If you have siblings, invite them but prepare your mother's favorite dessert to score favoritism points! Chocolate-Peanut Butter Cheesecake Recipe
Green your Gift Giving
Nothing says Happy Mother's Day like a handmade or personalized gift. Try wrapping items in reusable and eco-friendly selected fabrics or printed tea towels for an easy and unexpected presentation. There are so many styles of wraps to choose from this image shows the Bojagi, but the Furoshiki is a favorite style to use when wrapping bottles.
I hope you are inspired to create a memorable brunch for that special someone in your life. Remember it doesn't have to be perfect to be appreciated.
¬†–¬†Brandy Brown | Marabou Design