April 4, 2018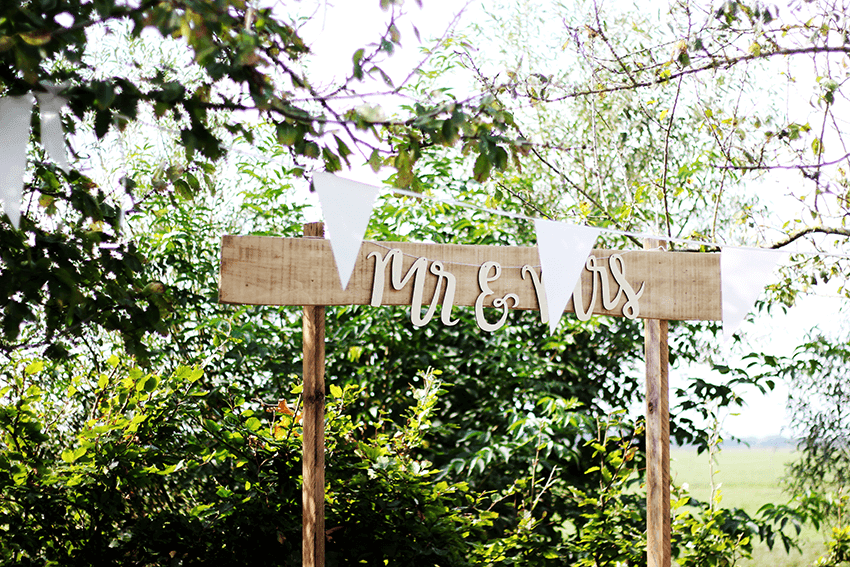 Your guests will travel both near and far to celebrate your nuptials, so what better way to end the reception than with a token of your appreciation? That's where wedding favors come in, which we admit, can be easier said than done. Your guests may have varying styles and tastes, but that doesn't mean you can't find the perfect takeaway. From homemade treats to handy keepsakes, here are our favorite favors for a summertime wedding!
Homemade Limoncello
According to The Kitchn, all you need to make truly incredible limoncello are "some good lemons, a bottle of stiff vodka, and just a little patience." Seems simple enough! We love the idea of bottling it with a touch of personalization and incorporating them into each place setting at the table. Your guests will love this added touch as they take their seats for the evening.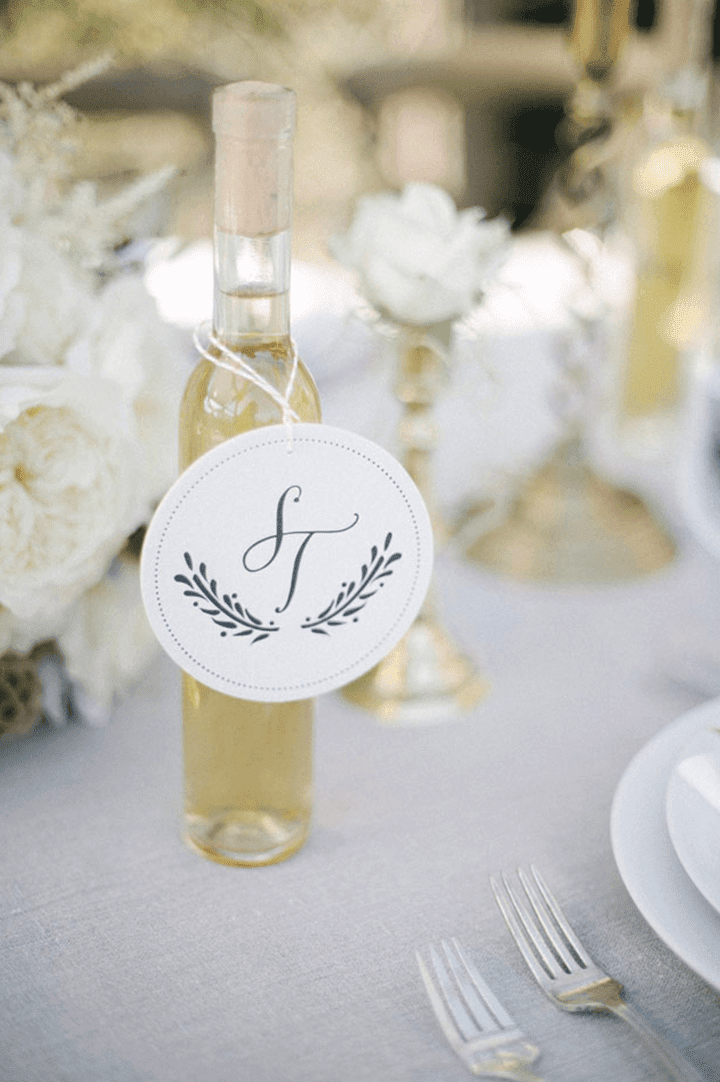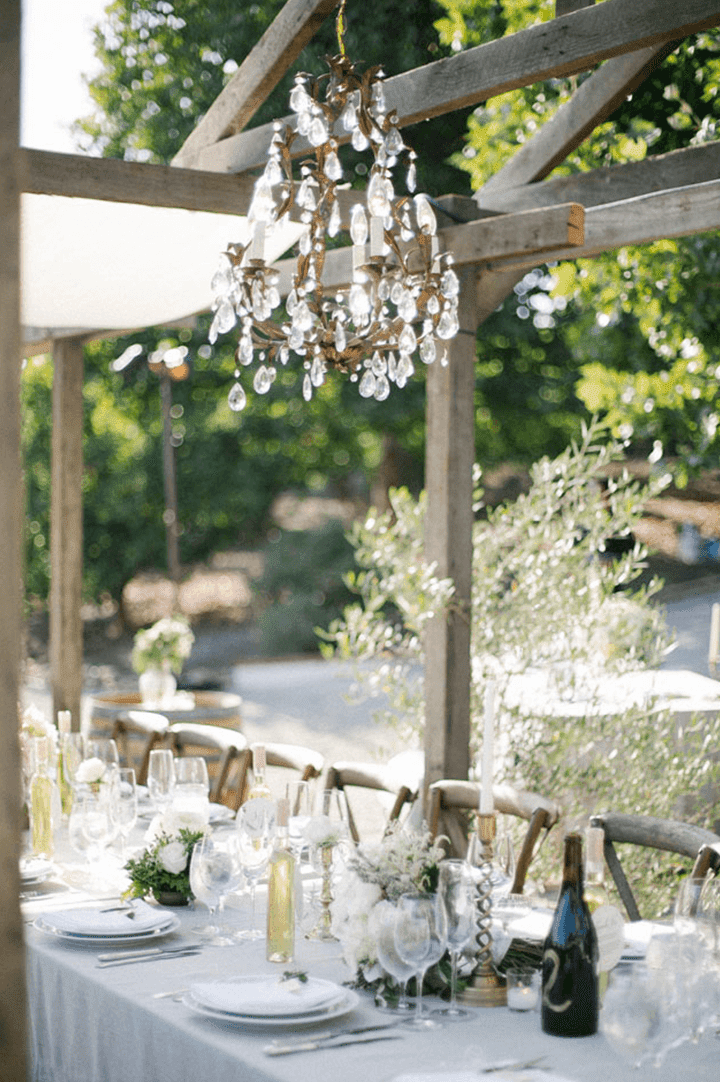 Photo Credit: Arna Bee
Homemade Candle
Candles are a great go-to option when it comes to wedding favors (bonus points if they're homemade!) Ruffled just happens to have a budget-friendly candle recipe that's made with recycled materials and natural ingredients. The best part? Depending on your theme, you can repurpose vintage tea cups, recycled jars, or old tumblers for your containers.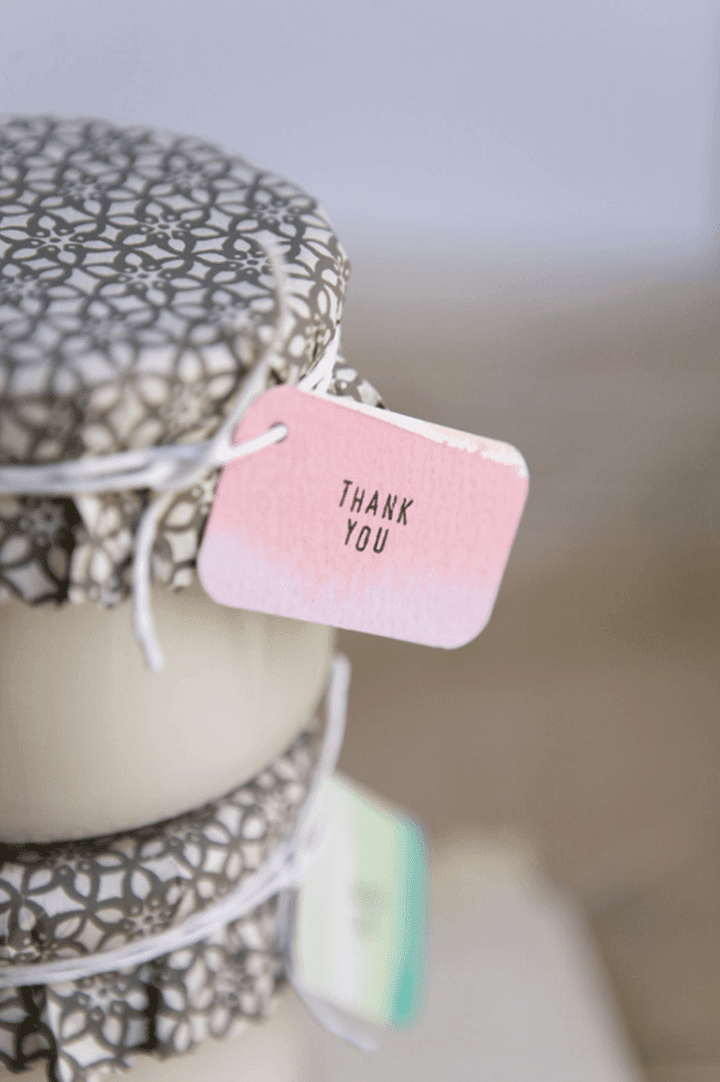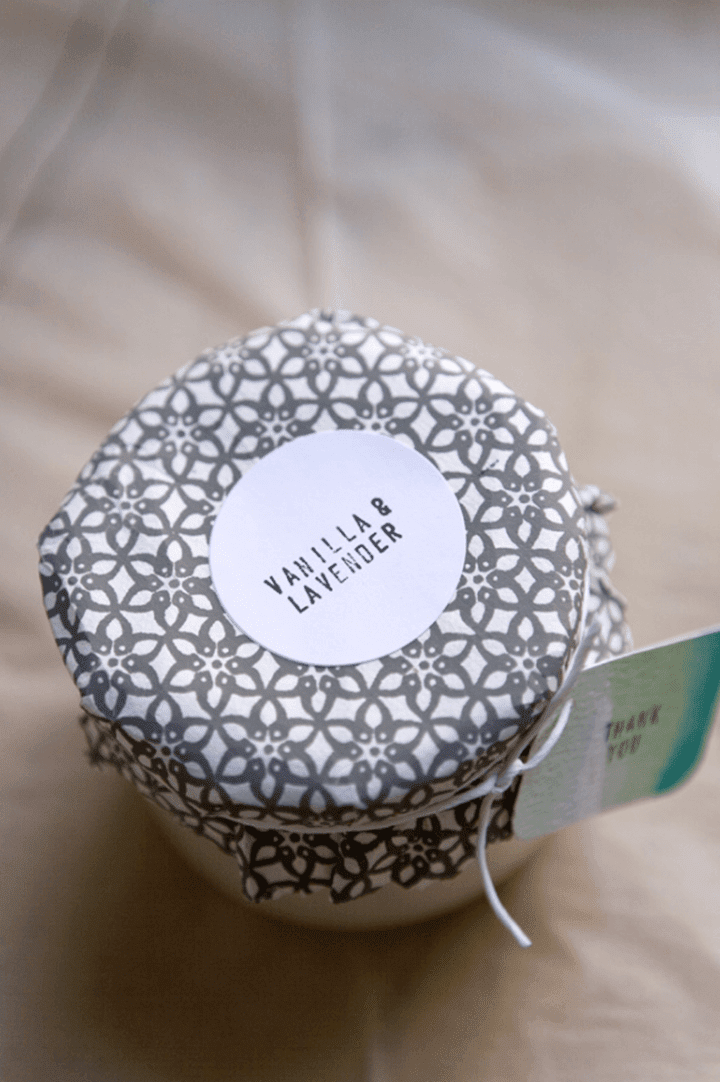 Candy Bar
Candy bars are both eye-catching and delicious. Your guests will love going home with an array of hand-picked sweets! Make sure your bar stands out by incorporating varying heights of stylish jars and decorative scoops. We also recommend choosing your candies by hue to match your overall color palette (like this lovely candy bar featured on Wedding Sparrow!) The varying shades of peach, light gray, and pops of gold blended beautifully into the overall wedding theme.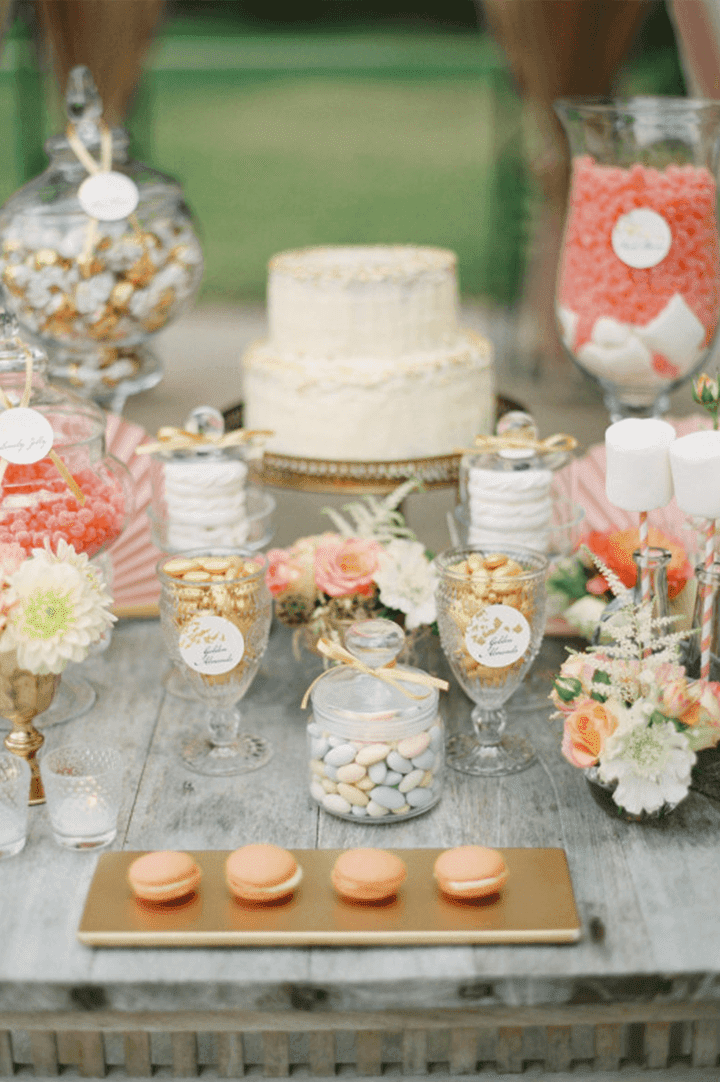 Local Honey
What could be sweeter? Your guests are sure to buzz with delight over these precious honey favors. It's also a great way to support local vendors from your community. Add a touch of personalization with a monogrammed label or show some personality with a clever pun!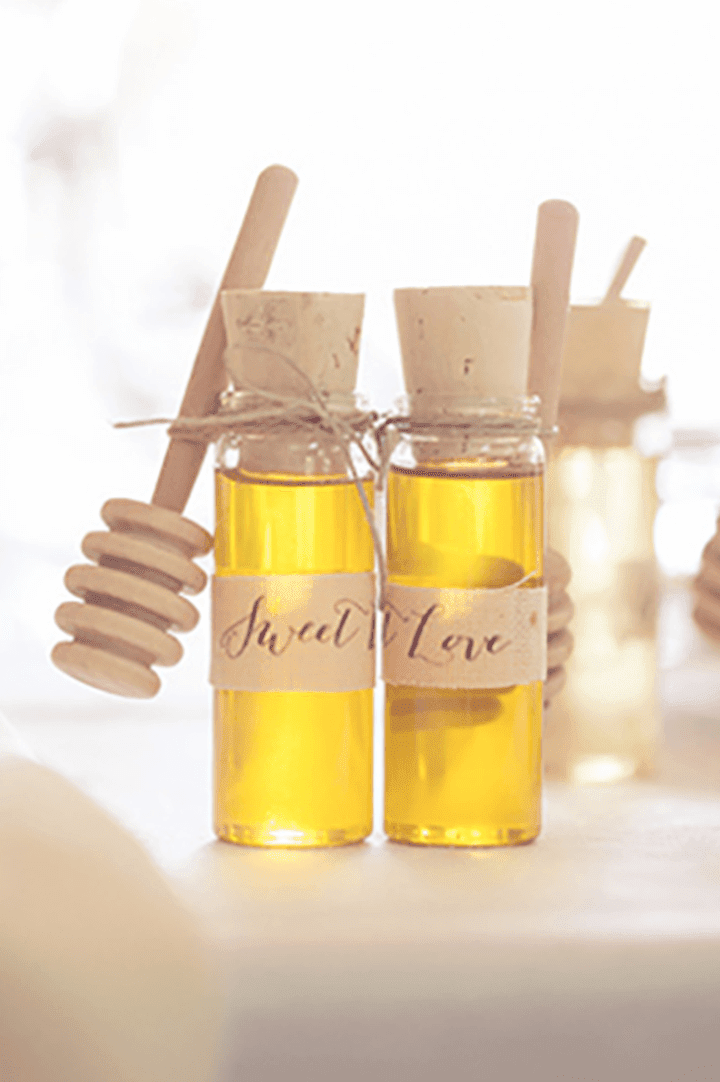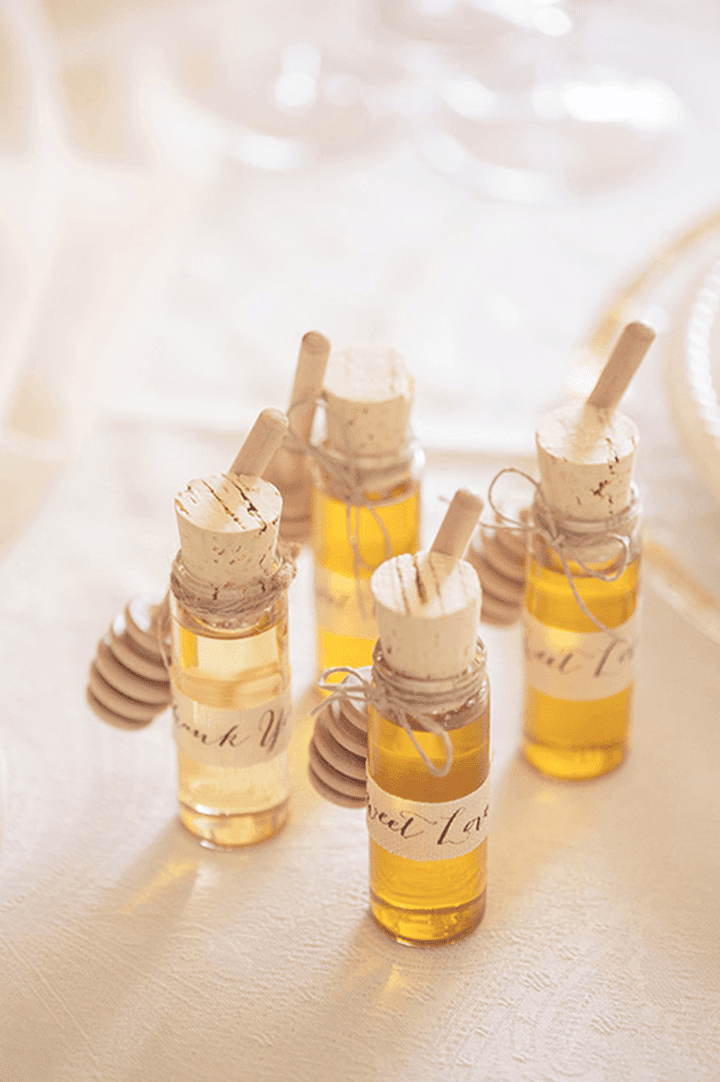 Homemade Sriracha Salt
We love a wedding favor with a little kick. Ideal for summertime margaritas or firing up the grill, homemade Sriracha Salt will be a favor your guests won't want to leave without. Make your own with this Sriracha Salt recipe featured on the Alice & Lois blog, and simply package the salt in a spice jar with a decorative label.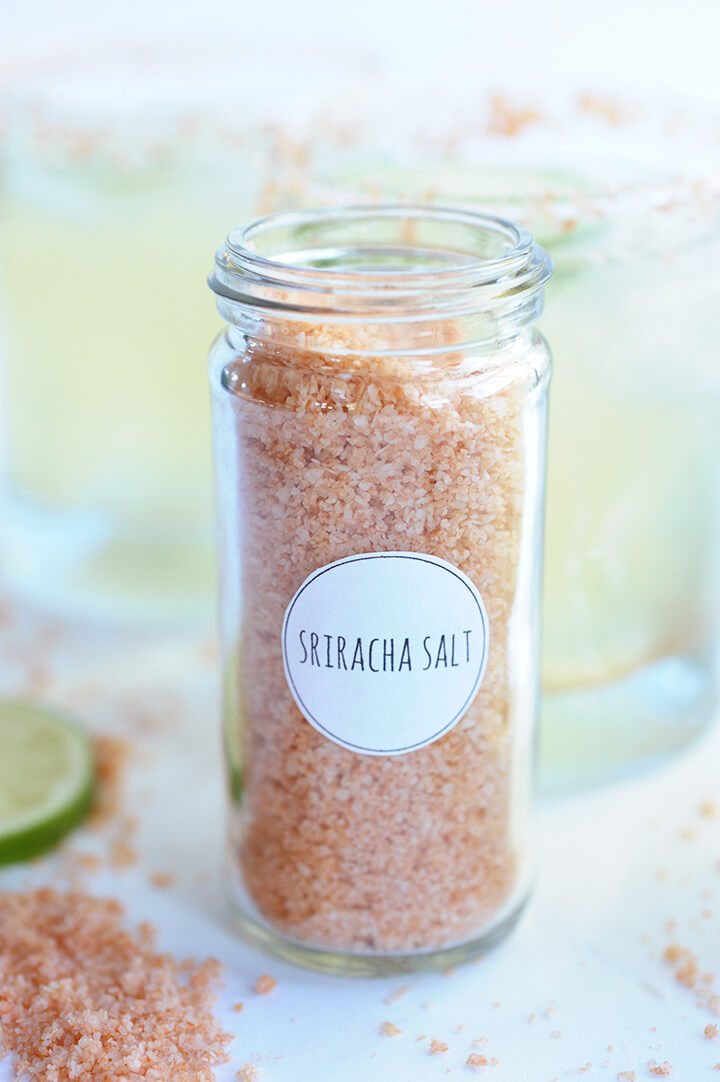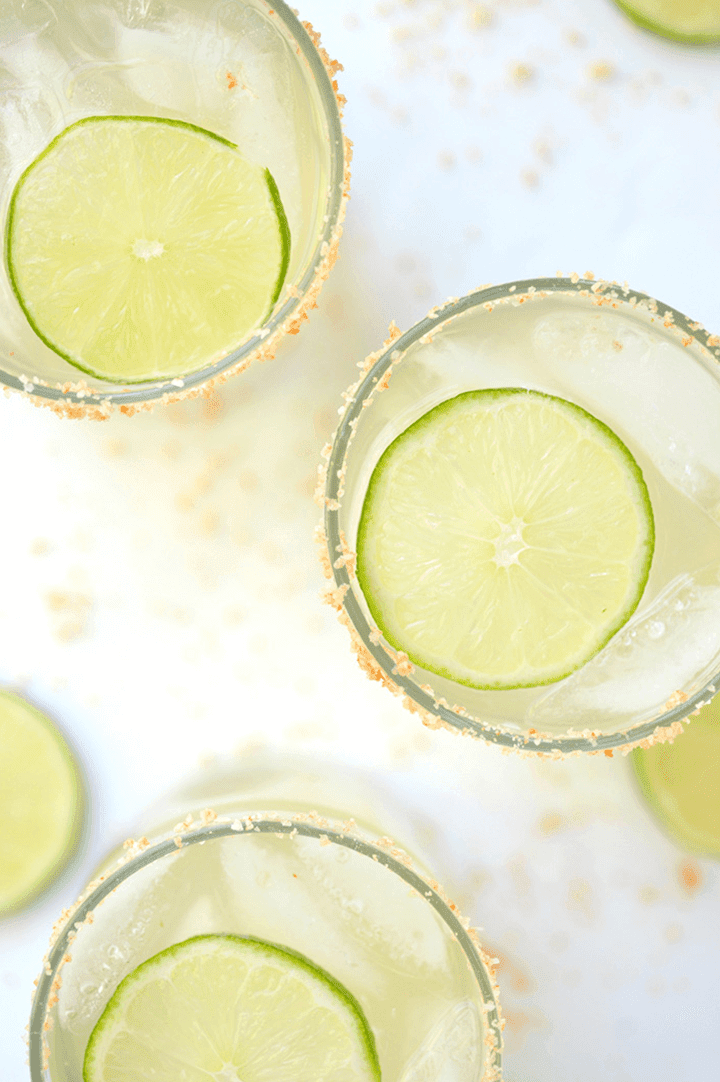 Photo Credit: Melissa Fenlon
From large-scale weddings and intimate showers to festive birthday parties and formal galas, we have a wealth of creativity to fuel and inspire your ideas. Find us on Instagram here!