November 2, 2016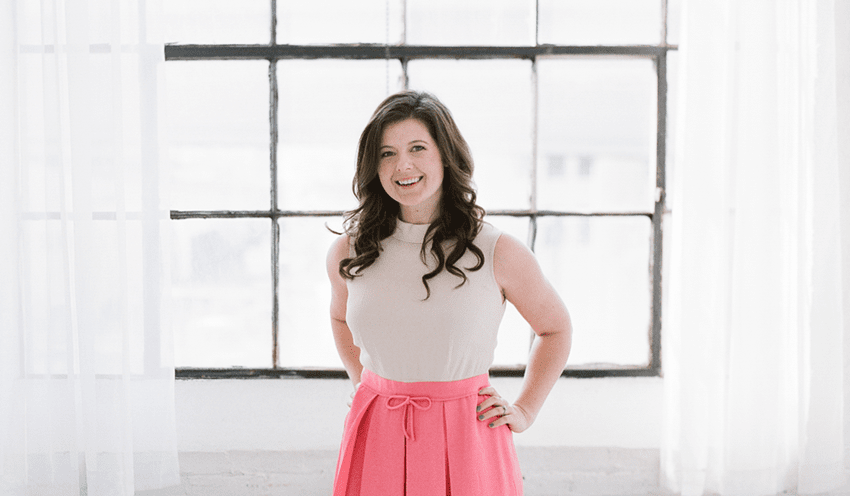 Wedding planning is all about the details, so we're thrilled to share some expert advice from Megan Clark, the owner of Clutch Events here in Seattle! One of her top tips is all about timing. While it certainly won't be the most fun aspect of wedding planning (hello, cake tasting!), it very well could be the most important. According to Megan, "Your ceremony start time is a key decision that will impact timing for the rest your wedding."
With that in mind, below are some factors she recommends considering before you make your decision on start time:
How much time will you have at your venue? Are the hours flexible or strict?
Does your venue have a noise ordinance? If music has to be turned off by 10 p.m., consider starting a bit earlier to allow enough time for dancing.
Vendors typically need two hours to set up and one hour to break down. You'll want to make sure that time is accounted for in your contract.
Will you have separate locations for the wedding ceremony and reception? As you decide on a start time for your reception, consider how long transportation will take in between locations.
Do you know how long your wedding ceremony will be? I've been to ceremonies that were over in five minutes and others that took an hour. The length of your ceremony will affect more than just the timing of your reception. If you follow the ceremony with a cocktail hour, the catering team and bartenders will need to know when to begin heating food and pouring beer and wine.
Plan your daylight hours carefully and consider what time the sun will set. If you're getting married in July and the sun doesn't set until 10 p.m., perhaps you'll want to start a bit later. If you are getting married in December and the sun sets by 5 p.m., you might want to begin earlier.
What will the main focus at your reception be? Foodie couples may want a five-course dinner, which will dedicate a majority of time to food service. Others may want the majority of the evening spent on the dance floor. Once you know how you want to spend your time, make sure your vendors are contracted properly. For example, if you want a three-hour dance party, you'll need to ensure that your band is contracted for that minimum amount of time.
A standard wedding from start to finish is roughly six hours. How you break up that amount of time is up to you! Below is a general timeline that I see quite a bit:
5:00 p.m. – 5:30 p.m. – Ceremony
5:30 p.m. – 6:30 p.m. – Cocktail Hour
6:30 p.m. – 8:00 p.m. – Dinner
8:00 p.m. – 8:30 p.m. – Traditions (speeches, cake cutting, first dances)
8:30 p.m. – 11:00 p.m. – Dancing
Once the timing is set, make sure you communicate a schedule to your vendors. Caterers base their staffing hours and bar service on your timeline. Depending on when your evening ends, there may be a late-night pick up fee from your rental company. In addition, make sure to plan your photographer's arrival and departure so they can capture the moments you consider most important.
I hope you have found these tips helpful in setting the ceremony start time for your wedding. Happy planning!
Thanks to Megan for joining us today to share her expert wedding ceremony tips. Connect with us in the comments section below or on Twitter with any other wedding questions (invitation-related and otherwise!)