April 4, 2019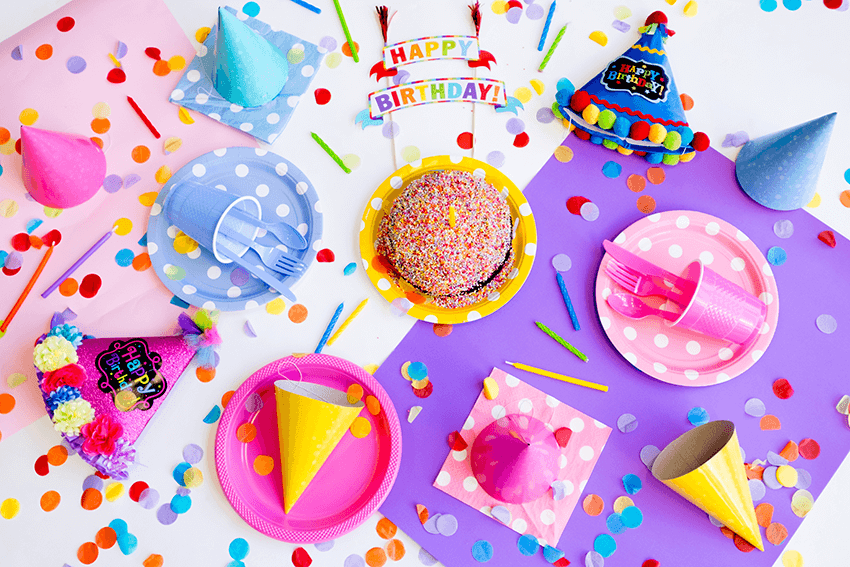 Whether honoring a birthday milestone or just looking for a new way to celebrate another trip around the sun, finding a unique birthday party theme can help you create a truly unforgettable event. While birthday party themes were previously relegated to kid's parties exclusively, more and more people are realizing that themes are just as fun at age 35 as they were at age 5. Without further ado, we rounded up some of the best birthday party themes (for kids or adults) from some of the world's top event experts.
Iridescent Rainbow Theme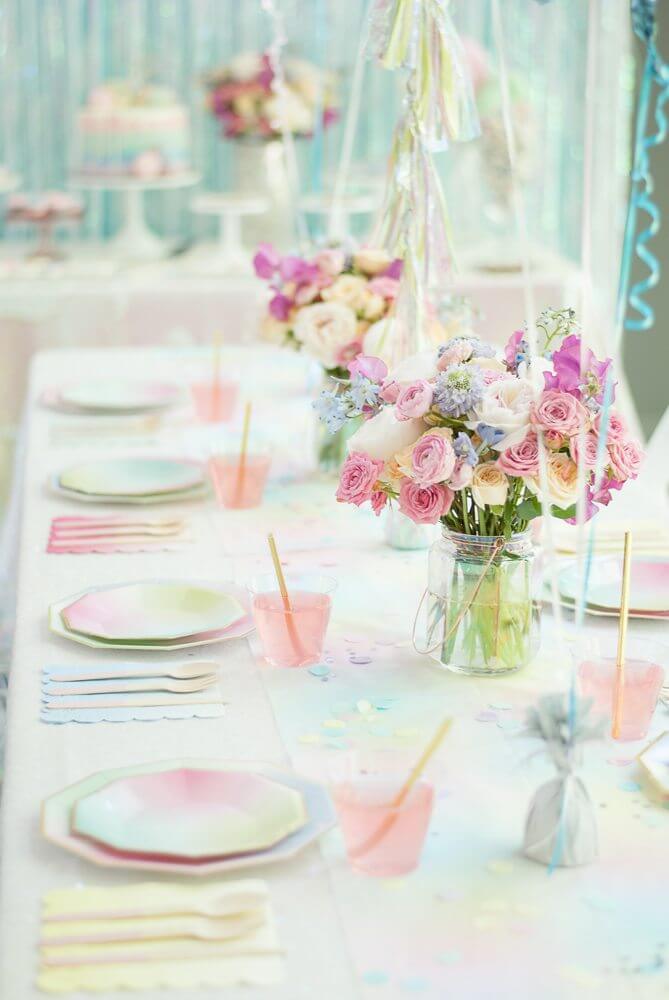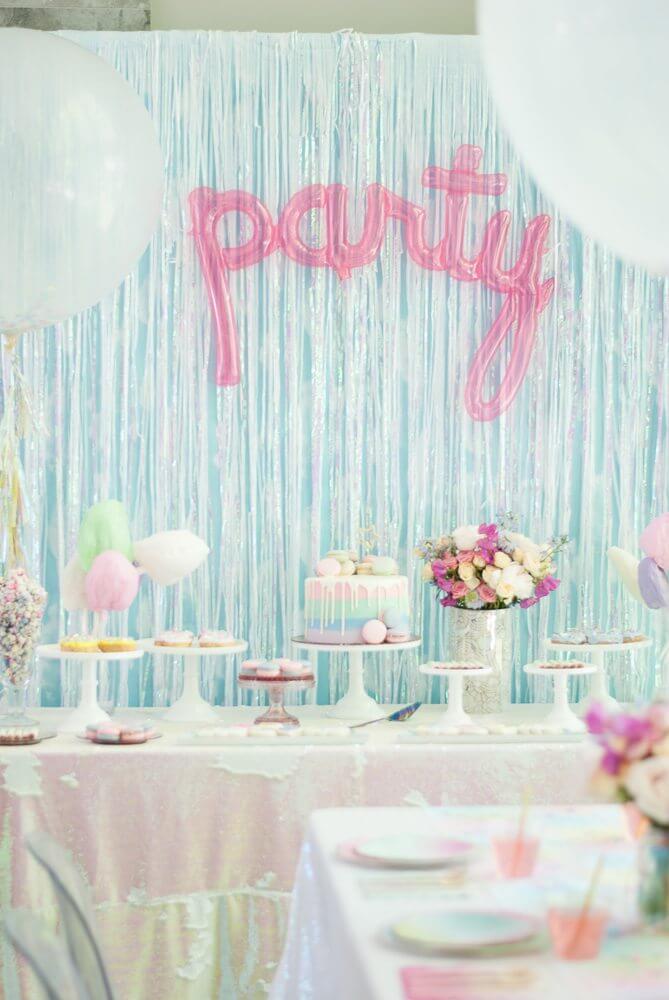 This Rainbow Iridescent Party from the event experts at Blacktwine is next level. While you can definitely go all-out with this theme, the inclusion of tablecloths, a photo backdrop, and a festive dress code can go a long way in creating the rainbow vibe.
Birthday Brunch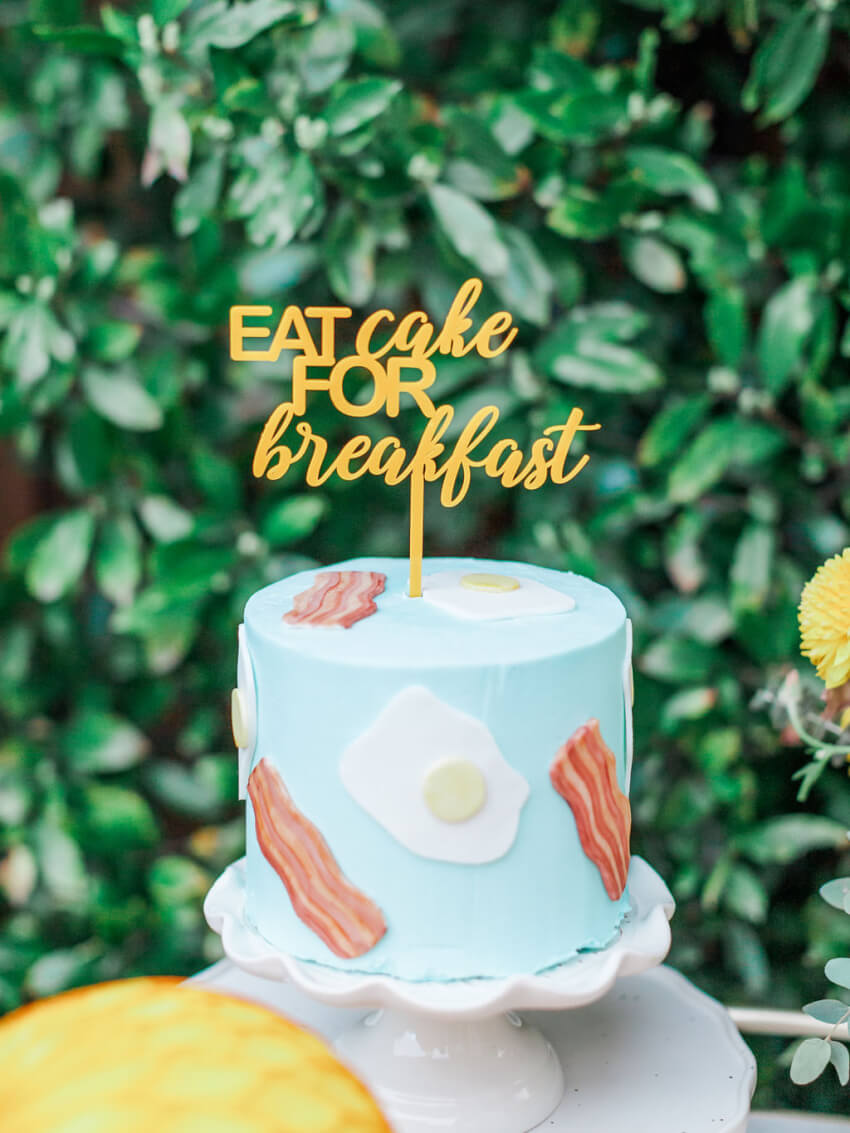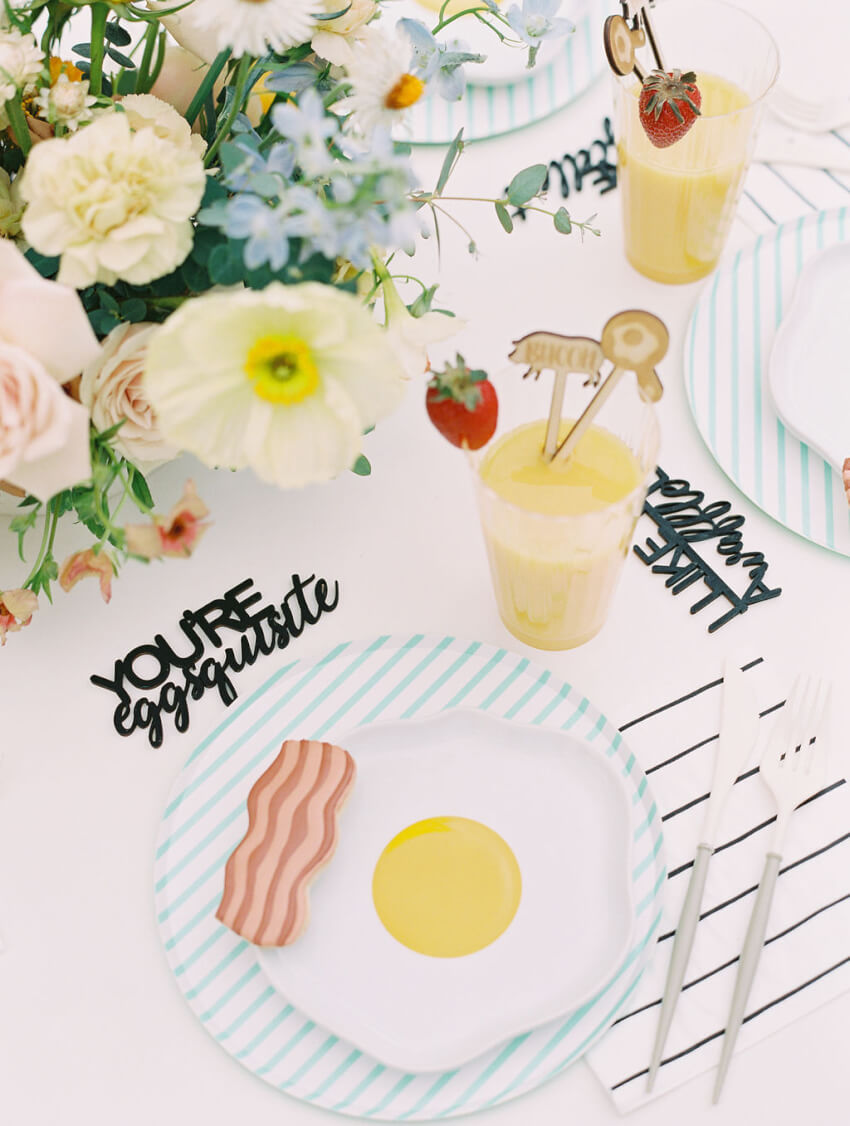 Another absolute gem from Blacktwine is this adorable Birthday Brunch. Channel your inner Leslie Knope with a waffle bar, or your Ron Swanson with a bacon-heavy breakfast buffet. In addition to being delicious, another benefit for serving breakfast food is that it is easy to make in bulk and cost-effective.
'80's Party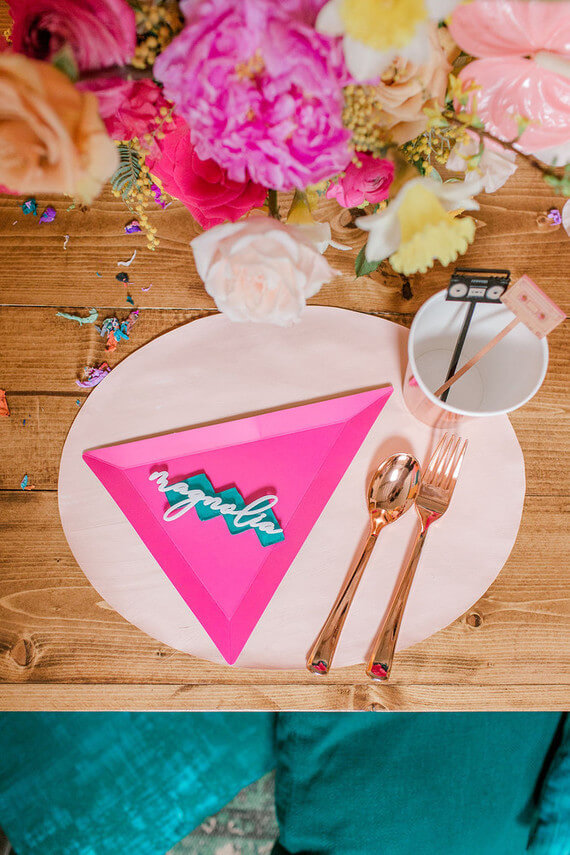 A theme that never gets old and perfect for any age group: a fabulous '80s bash. This '80s Party¬†inspiration from 100 Layer Cake features a boombox pi√Īata, bright colors, and of course plenty of spandex.
Boho Mermaid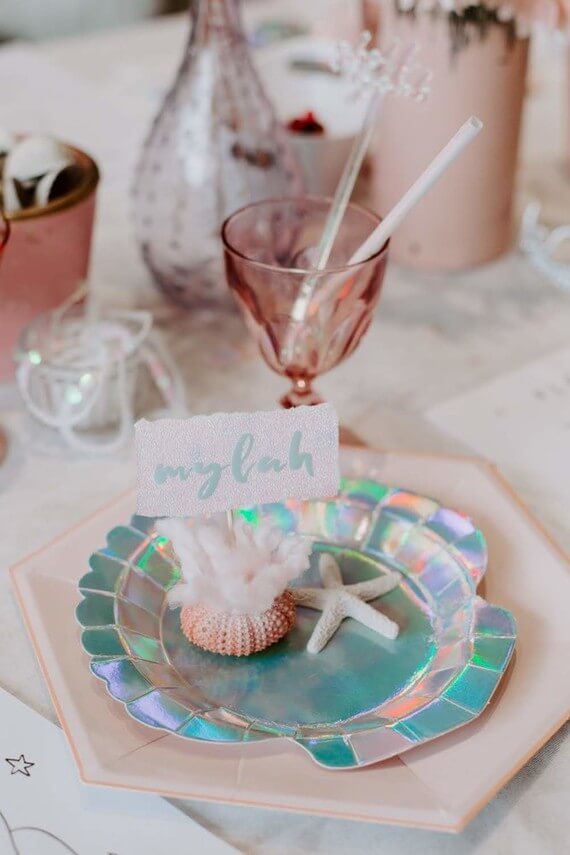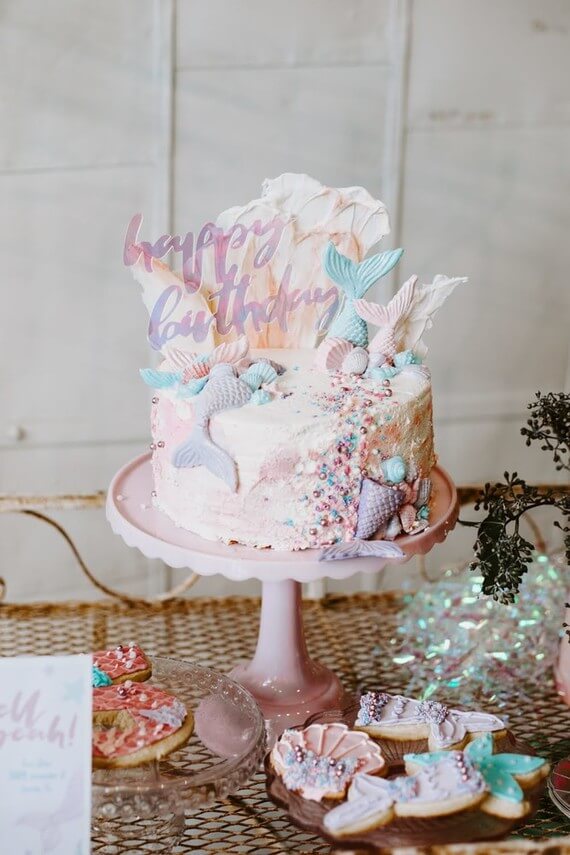 If you want to add a hipster twist on the classic mermaid theme, this amazing Boho Mermaid Party is the perfect place to start. This is an inspiring example of taking a classic theme, layering on an additional element, and creating something that feels completely fresh and new.
Pancake Party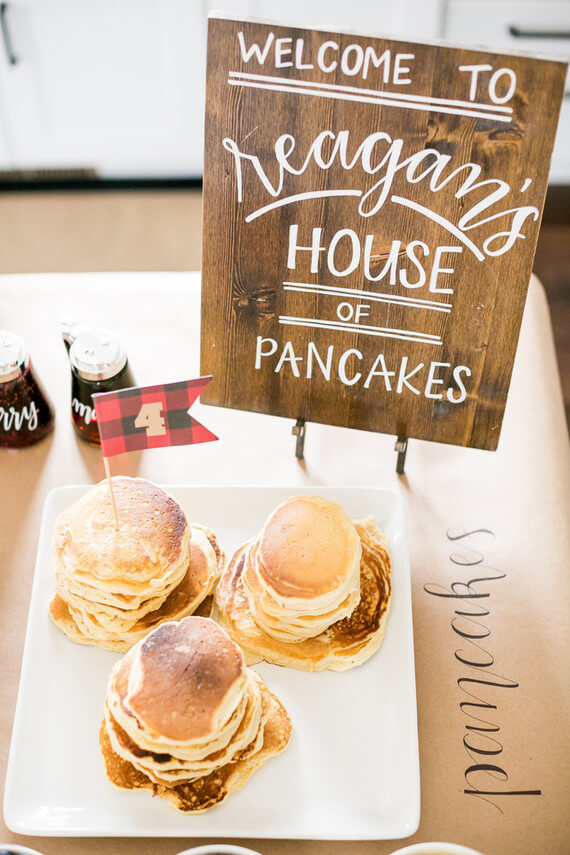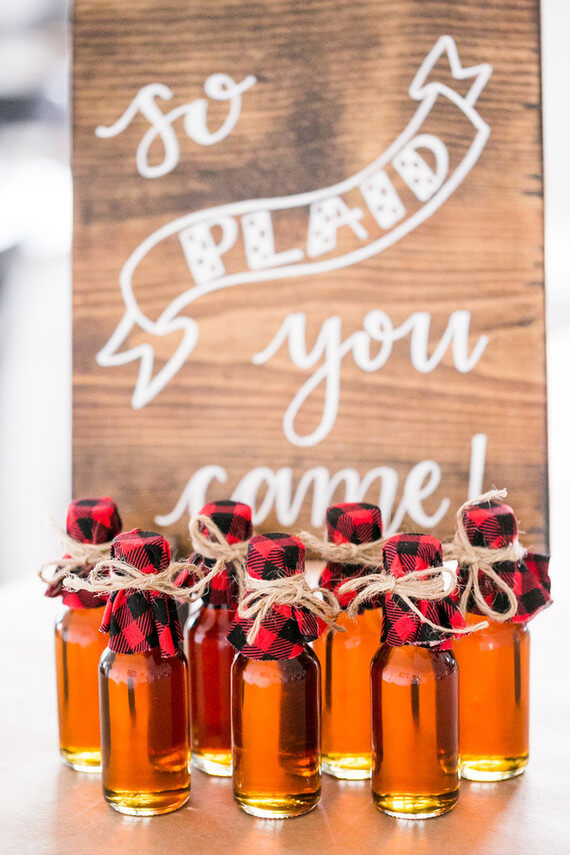 With mimosas and maple syrup, this Pancake Party is guaranteed to be a hit. Encourage guests to come over in flannels or PJs (or flannel PJs!) and have a cozy morning celebration that is equal parts effortless and extremely cute.
Museum of Ice Cream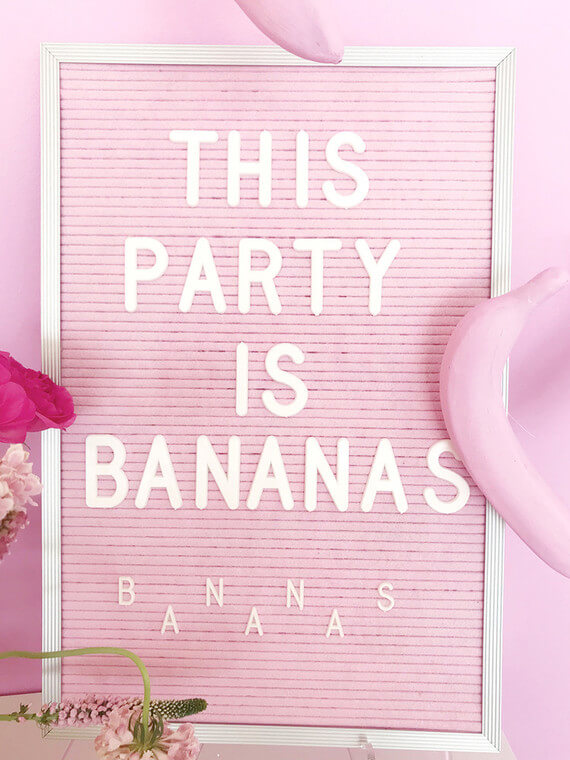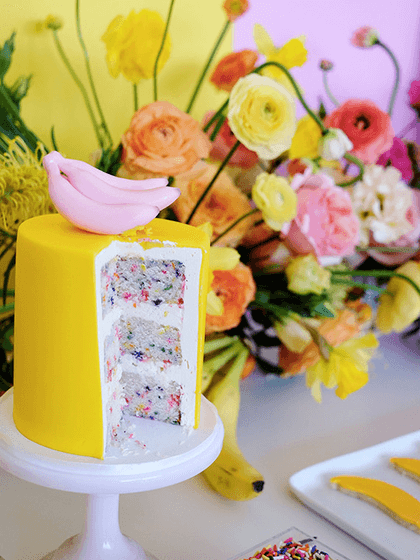 With it's undeniable Instagram fame, it was only a matter of time before someone turned  the Museum of Ice Cream into an epic party theme. We also love the channeling of Gwen Stefani with a party that is B-A-N-A-N-A-S.
Camp-Themed Birthday Party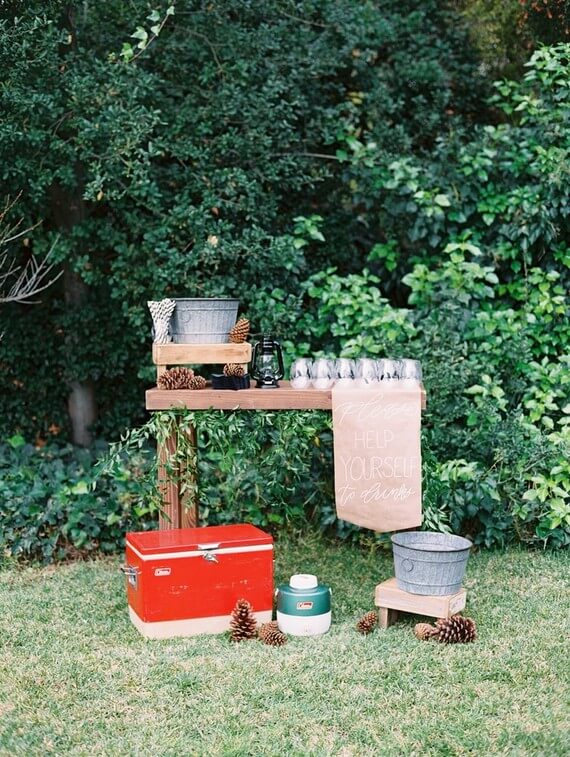 Another perfect theme that can be adjusted for kids or adults alike. This Camp-Themed Birthday from 100 Layer Cakelet was for a 1st birthday party, but move it to an evening event complete with a bonfire and cocktails and you've got a 31st birthday party to remember.
Cheeky in Tiki Birthday Party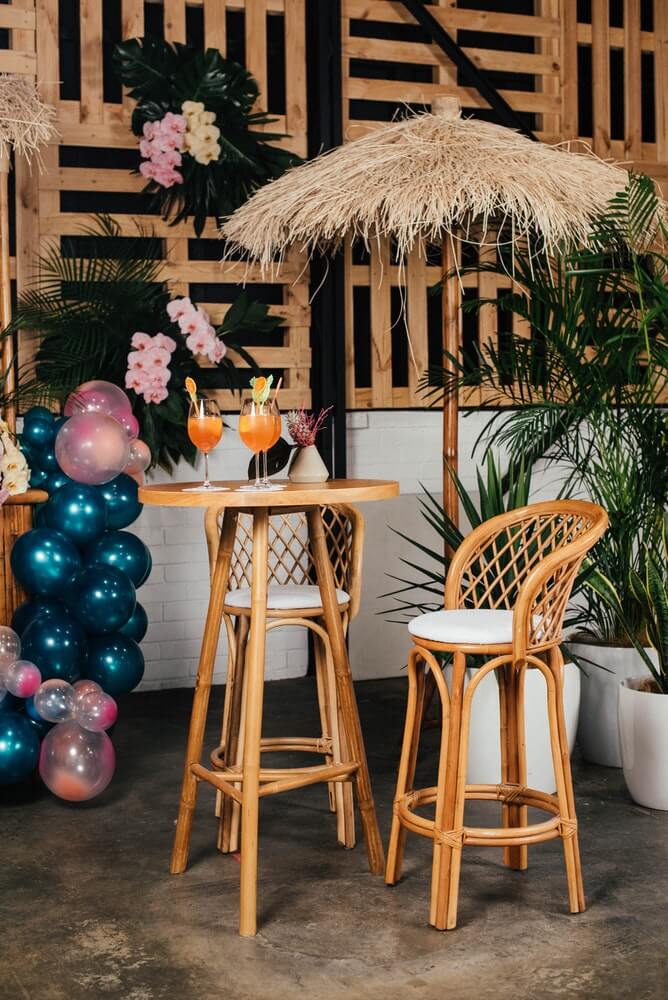 Summery cocktails and some tropical elements made this Cheeky in Tiki Birthday particularly accessible. Bonus if you've got a plethora of wicker furniture, but have a tropical dress code and this will easily feel just as festive.
Disco Birthday Bash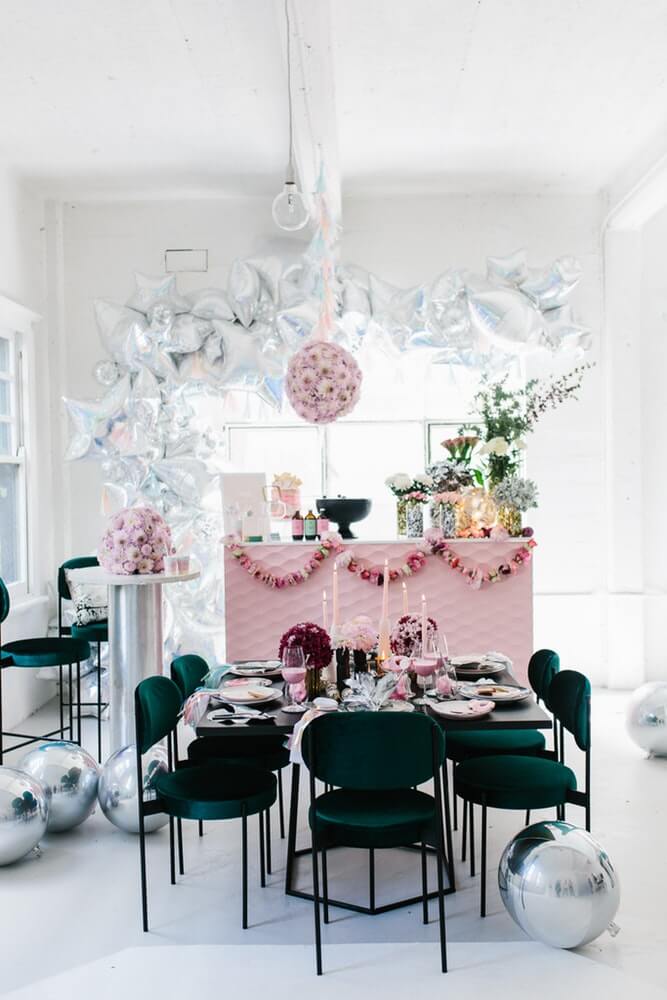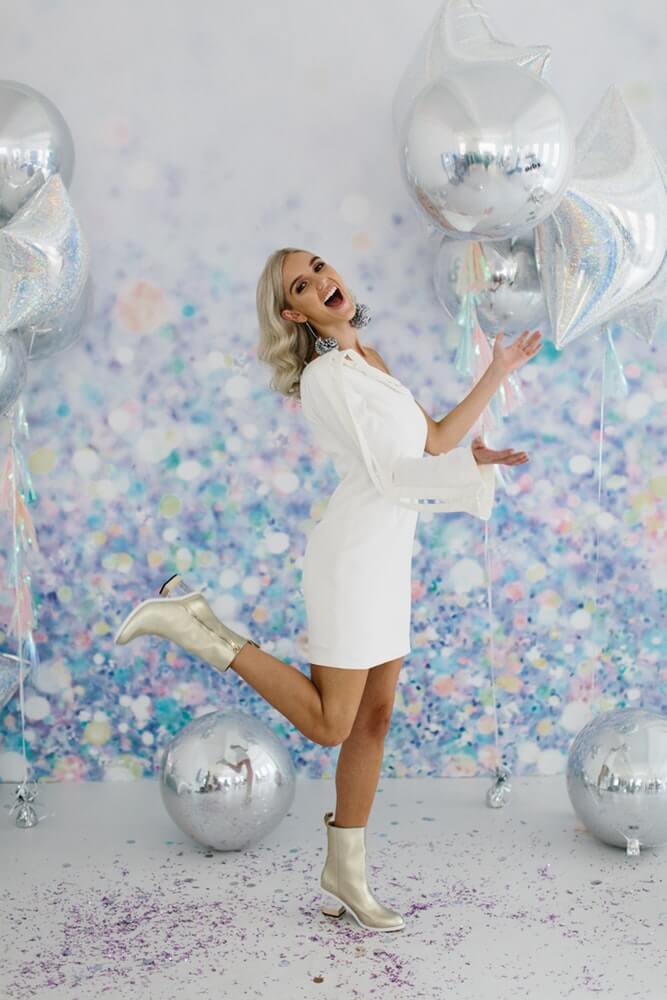 We were blown away when we first saw this amazing Disco Birthday Bash party concept. Big silver balloons, sparkles, confetti, pops of pink? We're sold. This can also be a theme done on a budget: make a statement wall with shimmery silver streamers, add some large balloons, a disco dress code and a disco forever playlist, you'll be all set to go.
Mad Scientist Party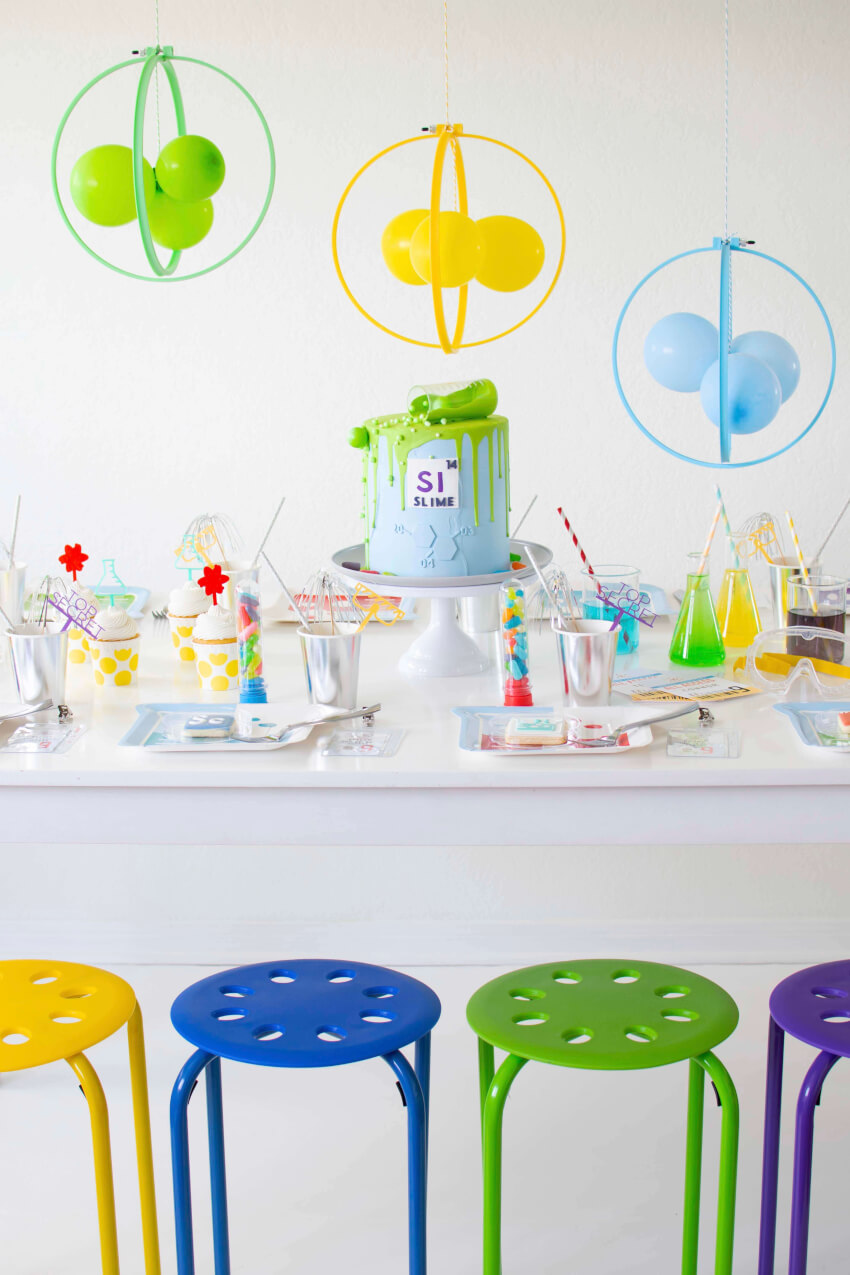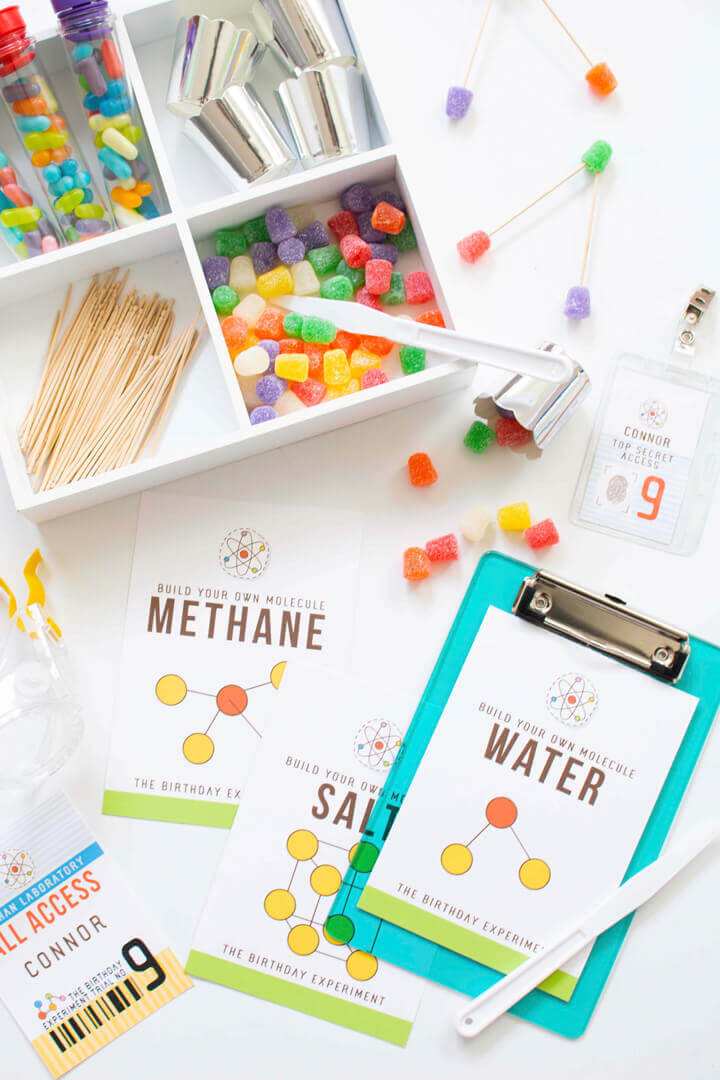 Hear us out: even a Mad Scientist Party can be for kids or adults. A quick Google hunt will find so many fun experiments to try out, or add in a bit more of the "adults-only" with Mad Science mixologists, and learn how to create some experimental cocktails. Drinking out of beakers, playing with slime? That is fun at any age.
Monochromatic Space Party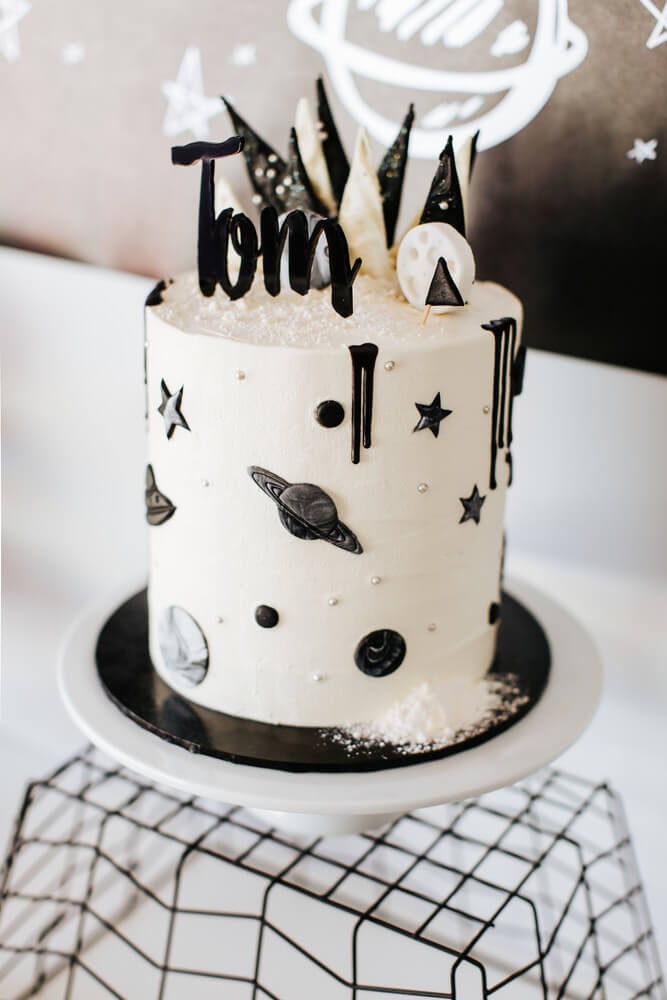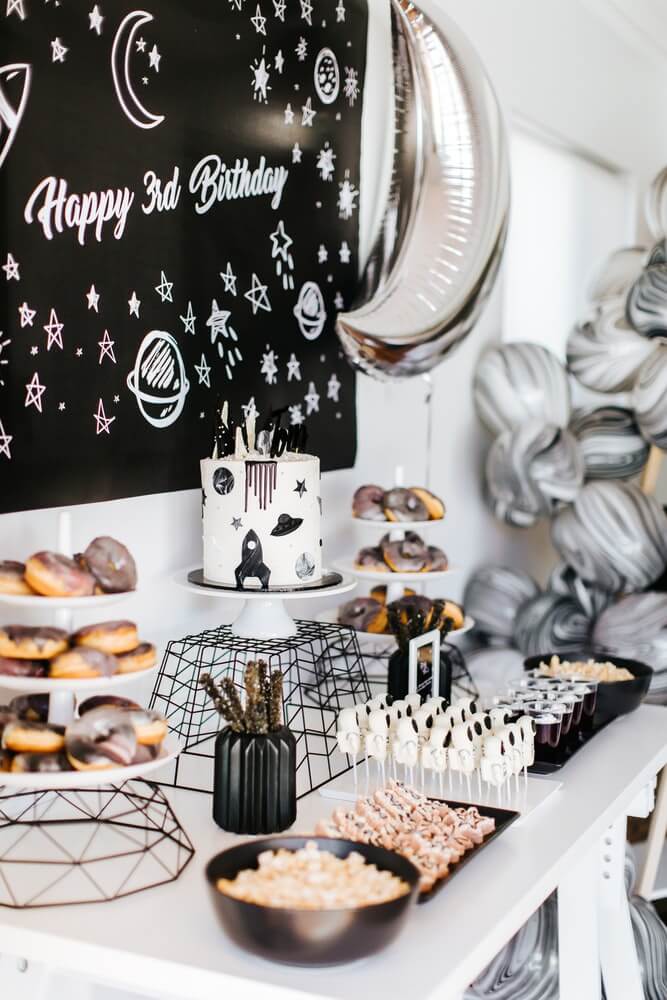 Last but not least, we love this classic space party and making it monochromatic, modernizing a timeless theme with an elegant twist. The details that make this Monochromatic Space Party are simple: everything black and white. Lots of swirly, twirly accents to feel like the Milky Way, and obviously put stars and spaceships on anything you can. Costumes here are super fun as well as you can take it over-the-top or keep it simple with some chic star makeup.
These were just a few of our faves, as there are SO MANY wonderful birthday party themes out there. Join us on Instagram and share your faves for a chance to win a free year membership or start browsing our birthday invitation collection and get inspired!