February 15, 2014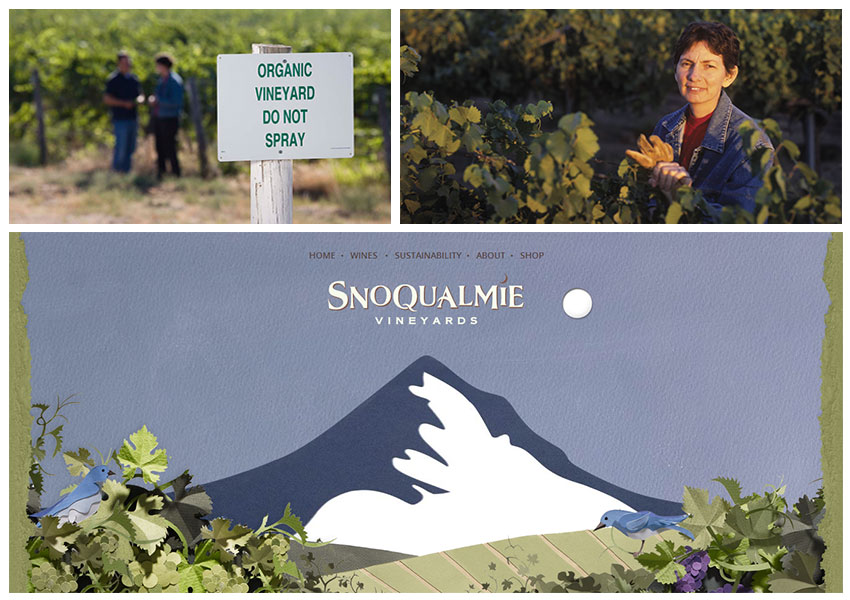 We work in the party business. Sometimes party culture isn't very green-friendly (think Solo cups at house parties–eek!).
Lucky for us, Snoqualmie Vineyards, located just 2.5 hours outside of Seattle, takes sustainability really seriously. Here at Greenvelope, we're always looking to support local businesses, especially ones that consider the Earth and our beautiful state.
Snoqualmie has been green since way before it was cool (since 1983!). They use recycled bottles, earth-friendly corks, a gray-water recycling system, and agricultural practices that protect native plants. Even their grapes are certified organic!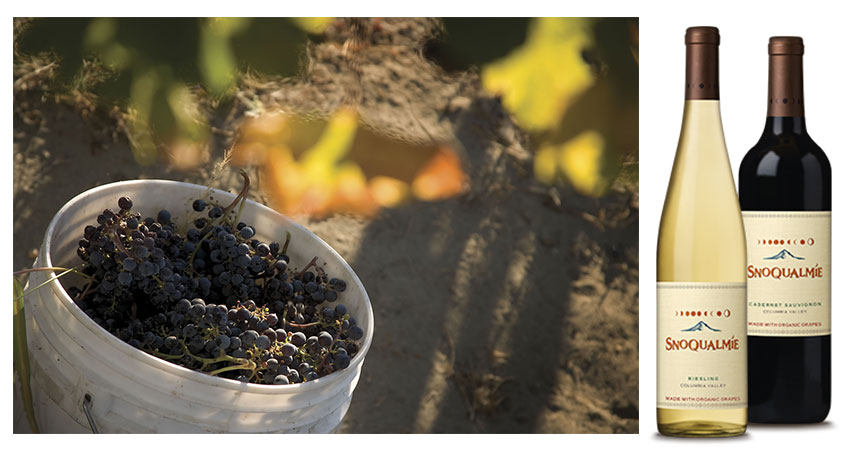 "Great wines are about understanding when to relinquish control to Mother Nature; we can do little to improve her bounty. I think trying to let the fruit come through in the wine without doing extra magic or processing is the best way to showcase each varietal."
Joy Andersen, Winemaker
So next time you Seattleites are looking for local drinks for a party, consider Snoqualmie's many wine varietals. Don't fret, non-Seattleites! You can buy their wines online.
Check out our entertaining collection to get inspired for your next gathering!