October 5, 2016
The first time they saw each other, Kristin and Dakota were too nervous to say hello. "We met at a party 5 years ago. We were both shy and although we noticed each other, we didn't say a word," explains Kristin. Fast forward five years later, and they're in the process of planning what will be a truly timeless and romantic wedding. (If the proposal is any indication, we're willing to bet on this!) Kristin and Dakota have also selected a gorgeous save-the-date from Greenvelope.com that ties in perfectly with the theme of their wedding.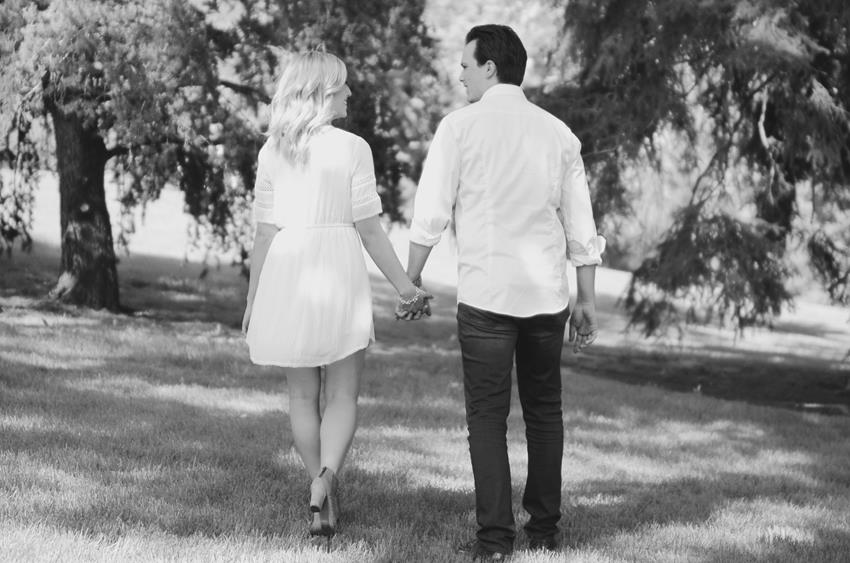 Dakota pulled off the ultimate surprise last year during a family trip to Disneyland, and one thing is for sure—he was at the perfect place at exactly the right time.
"My family and I went on a family trip to Disneyland this past Christmas. Dakota couldn't get the time off work, so it was just me and my family. It was New Year's Eve and our last day before heading home. Disneyland was so beautiful at Christmas and the castle made for the perfect photo spot," says Kristin.
Little did she know, her prince charming was on the way. (All the way from Edmonton, Alberta to Anaheim, California!)
 "As I was standing there getting my photo taken I could see my mom and sister's expressions change and then I felt a tap on my shoulder. After giving him a huge hug and starting to cry because I was so happy to see him, he got down on one knee and proposed! I have never been so surprised in my life and it was absolutely perfect!"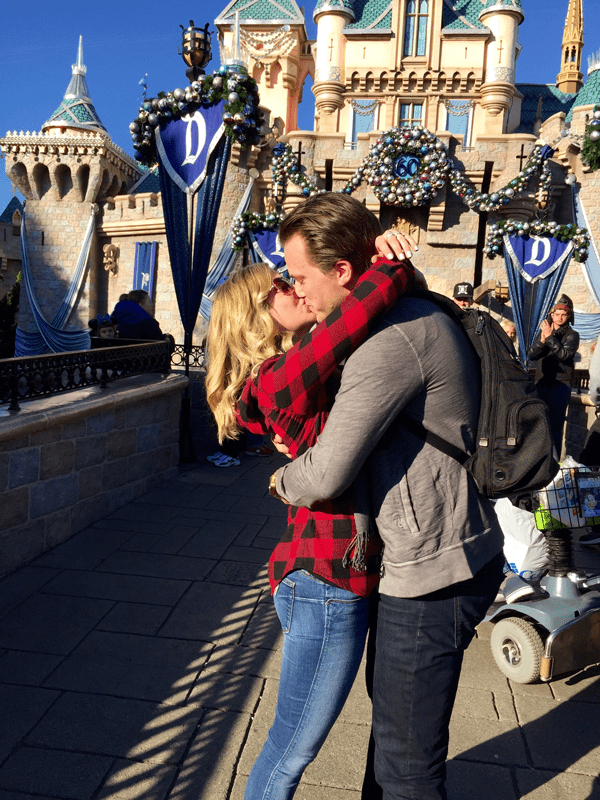 It's only right that a proposal this sweet be followed with a fun and elegant engagement shoot. The below photos were captured by Curtis Ogrodiuk in beautiful Edmonton, Alberta at the Legislature Building. "It felt very natural taking our photos and that's exactly what we wanted," explains Kristin.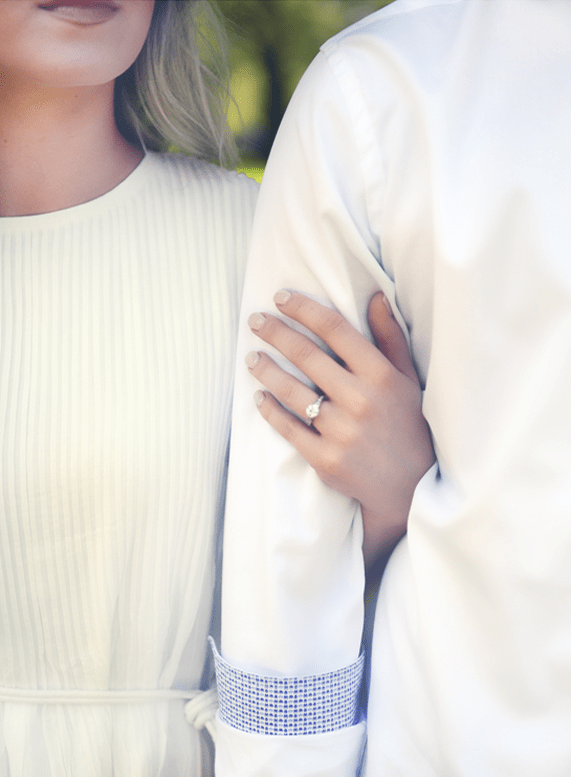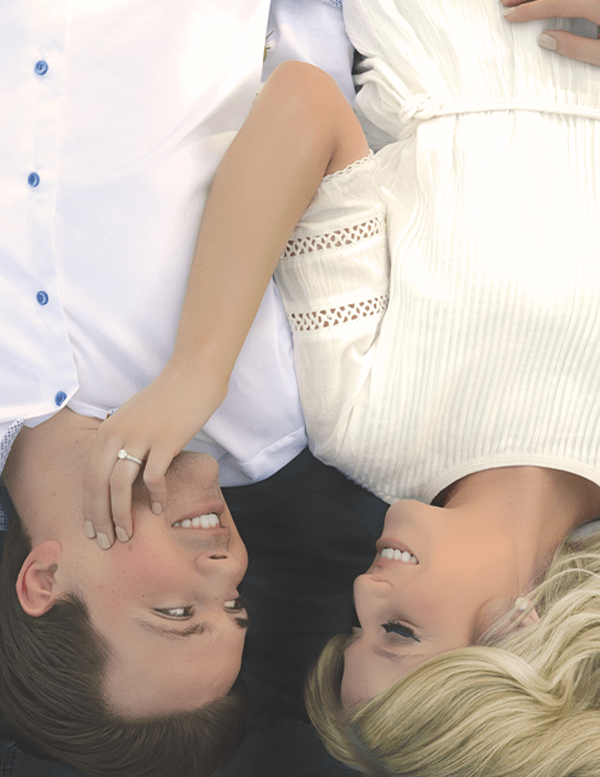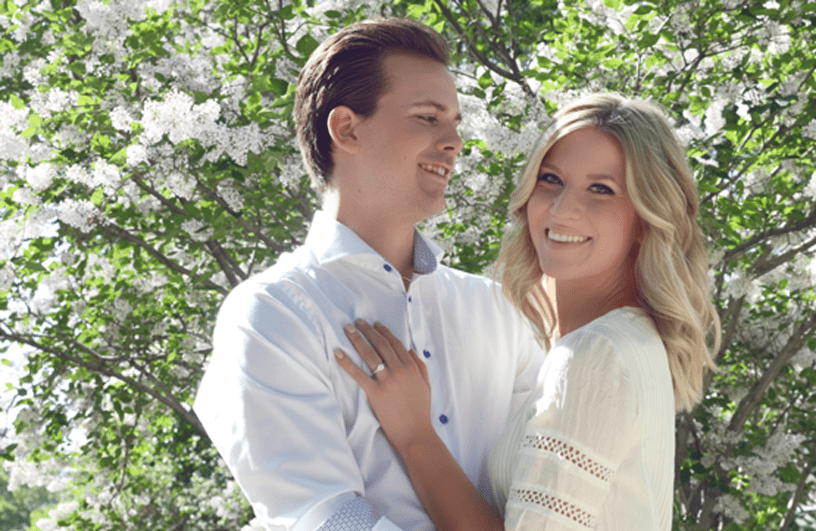 Kristin and Dakota's summer wedding will take place this year at the Fairmont Banff Springs in Banff, Alberta, the same location where they took their first trip to the mountains together. Kristin explains, "We knew it was the perfect spot for our fairytale wedding! The Banff Springs is a gorgeous castle surrounded by the mountains, making the perfect backdrop for an outdoor ceremony. Our wedding will be romantic, timeless and truly magical!" 
Thanks to Kristin and Dakota for letting us be a part of their special day! Ready to start designing your own save-the-dates? You can browse our full save-the-date collection here.