January 17, 2018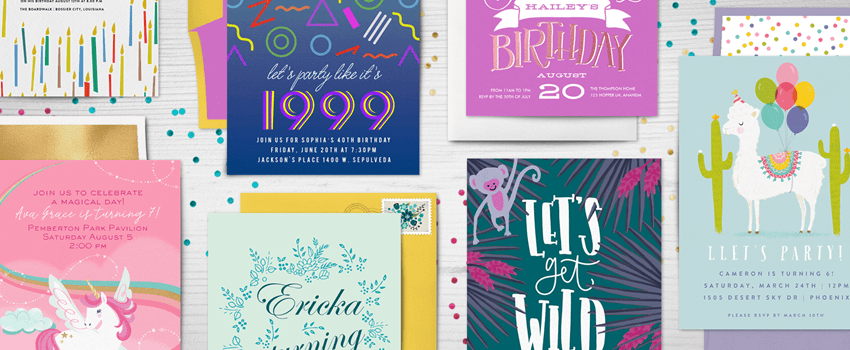 If you happen to be looking for an excuse to throw a birthday bash this year, you're in luck. We have a fierce collection of brand new birthday invites, thanks to Greenvelope's second design competition! Our community of designers were challenged to create and submit their very coolest birthday invitations. And if you ask Sogoal Zolghadri (owner of Sogi's Honey Bakeshop and our esteemed judge), they crushed it. Choosing three category winners wasn't easy, but here's what stood out to Sogoal the most:
Fresh-to-Death Adult Birthday Winner: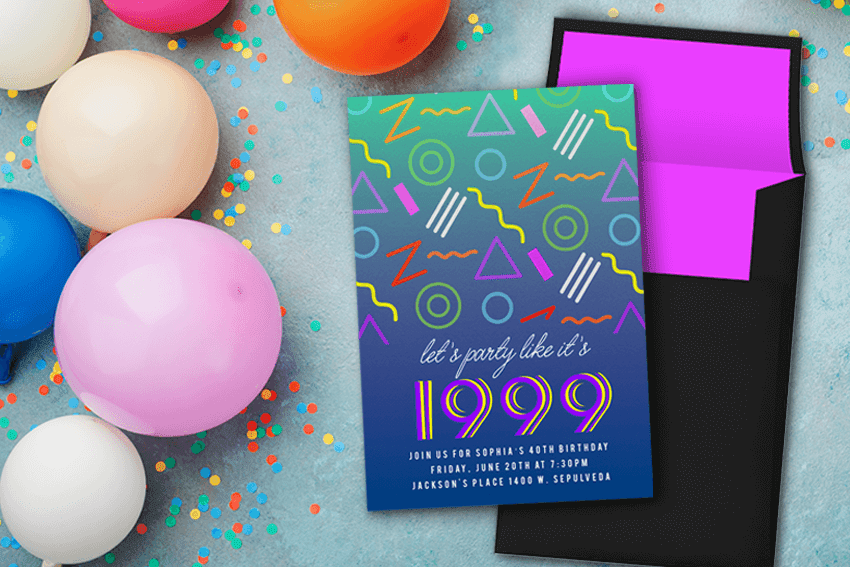 Most Pun-Tastic Birthday Winner: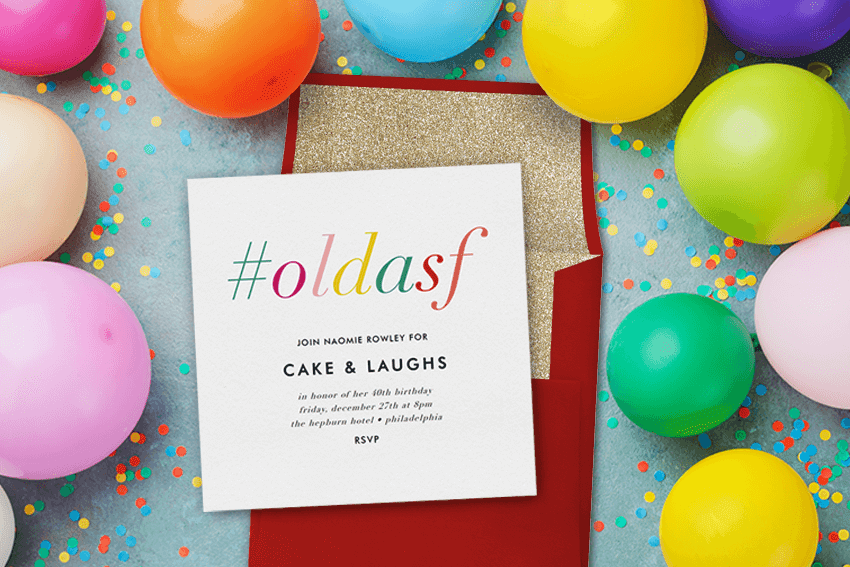 Most Creative Kids' Design Winner:
Blast Off by Robinson Paperie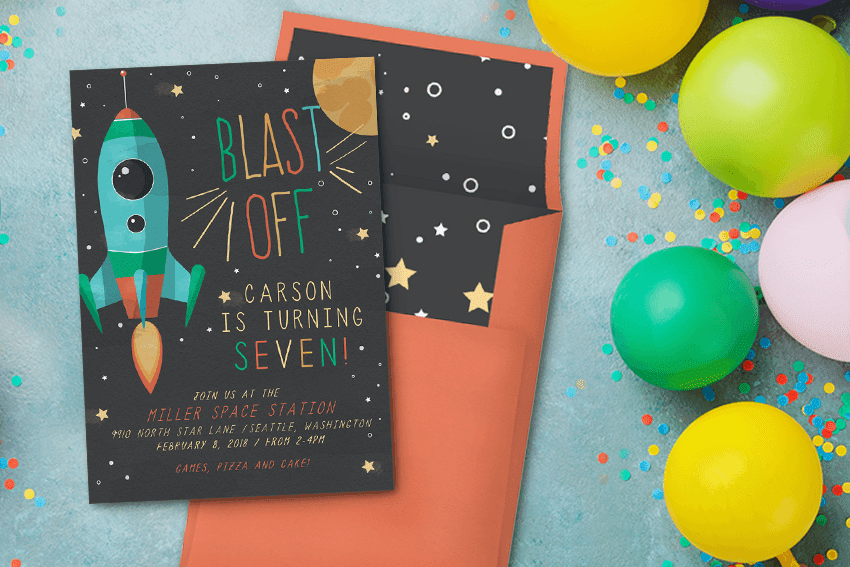 A huge thanks to our designers for all of their festive birthday entries, which you can view here! And we also want to thank Sogoal for her partnership on this exciting contest!