November 19, 2018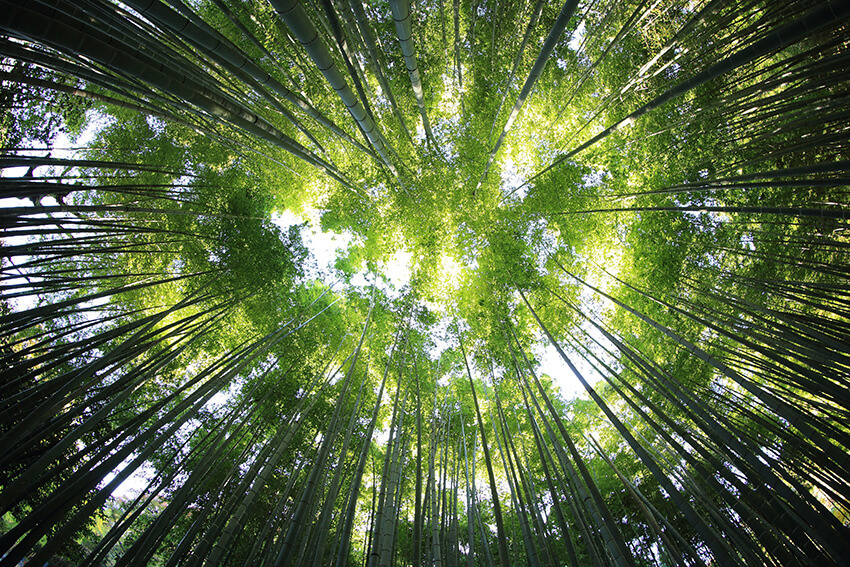 America is home to a stunning diversity of forests. Whether you live in the rural outdoors or a more urban setting in the city, we're all connected to these breathtaking landscapes. It's up to everyone to preserve these forests for generations to come, and the truth is, our help is needed now more than ever.
Over one million acres of our national forests are in need of reforestation. From wildfires and ice storms to invasive species and climate change, natural disasters and immediate threats are jeopardizing trees, the very things that make our forests so wonderful.
The National Forest Foundation has stepped up with an ambitious goal to plant 50 million trees across our national forests by 2023, and Greenvelope is honored to help support this effort!
Starting today, every Greenvelope purchase made through 12/31 will plant a tree.
Curious how much of an impact you can have? Here's how mighty a single tree can be:
One large tree can provide a day's supply of oxygen for up to four people.

During one year, a mature tree will absorb more than 48 pounds of carbon dioxide from the atmosphere and release oxygen in exchange.

The net cooling effect of a young, healthy tree is equivalent to ten room-size air conditioners operating 20 hours a day.

A single tree provides vital wildlife habitat.
If you're curious how you can get involved, it's easy! Instead of sending paper for those holiday greetings or party invites, save paper and plant a tree by choosing Greenvelope this year. You can get started browsing our holiday collection here!