April 21, 2016
Today's post is brought to us from event & party expert, Brynn Renee of Dandy & Fine Parties.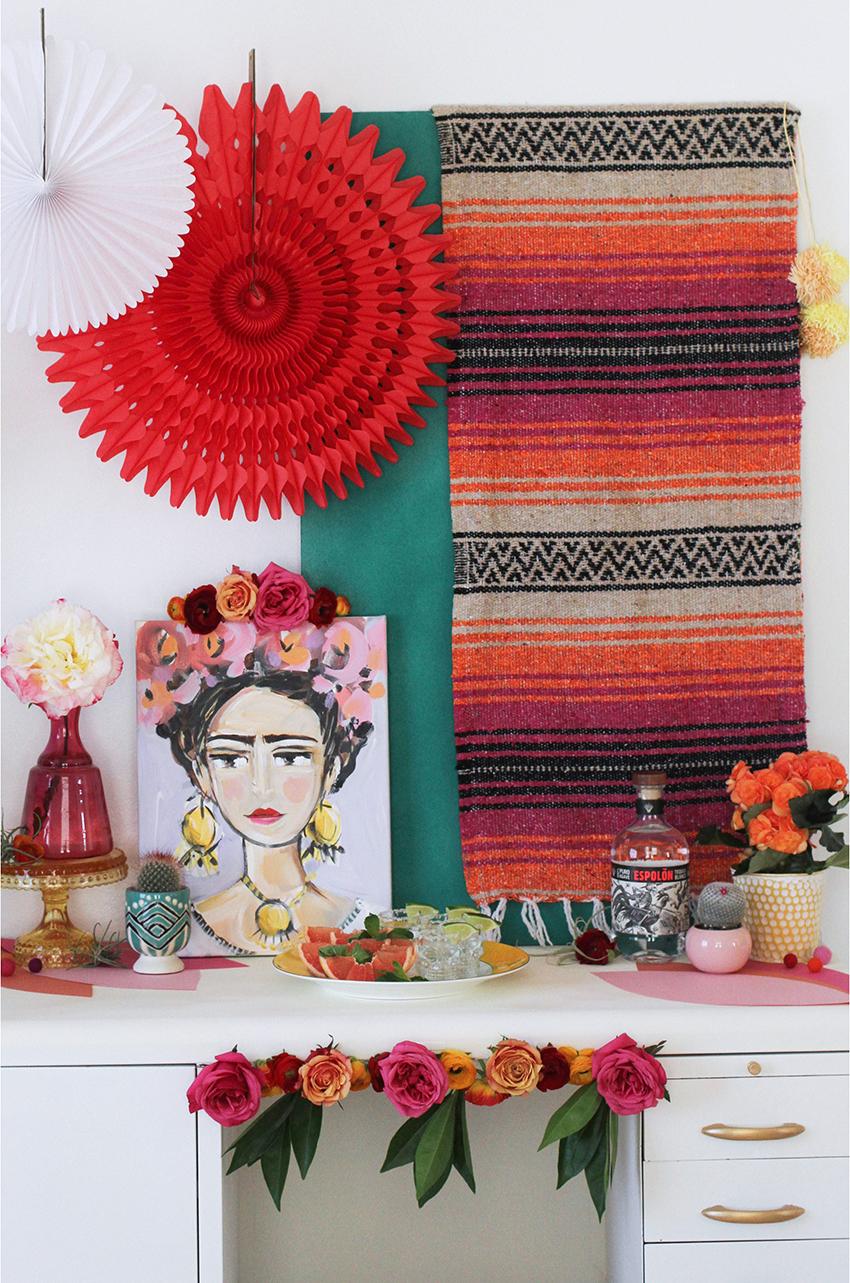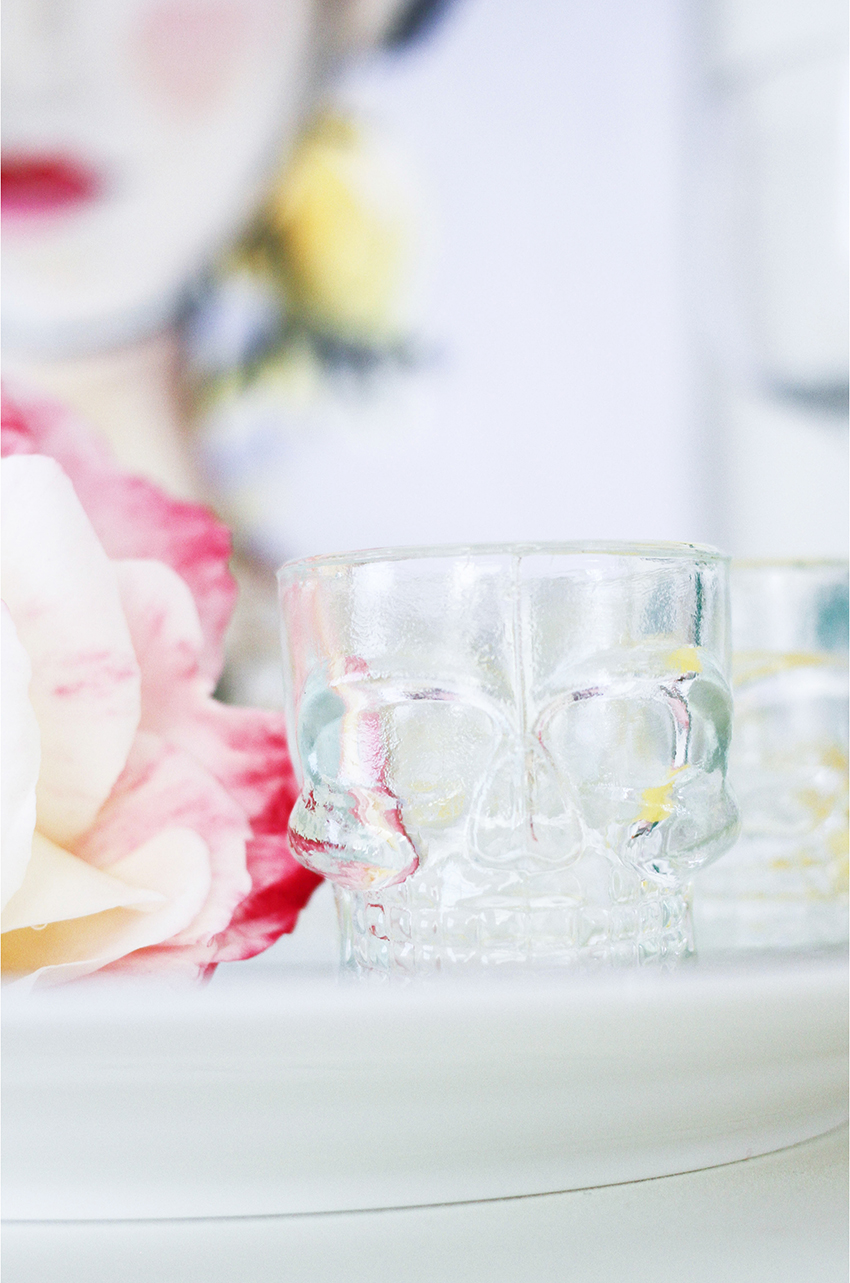 A little birdie recently reminded me that Cinco de Mayo was quickly approaching. I sure do appreciate a delicious Mexican meal accompanied by tequila-based beverages! And when you grow up in Southern California, celebrating Cinco de Mayo is a given. So here I am, now a PNW gal, continuing the celebration!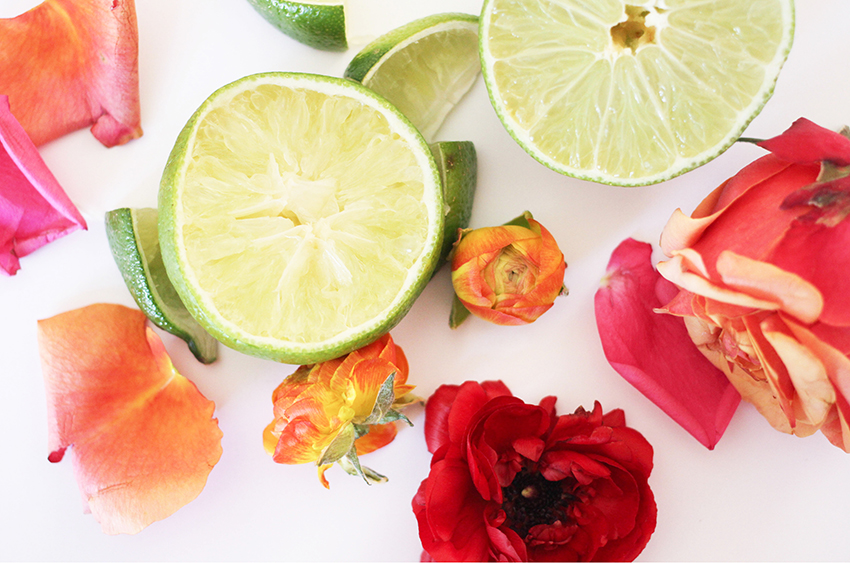 The bright, festive colors of Mexico are quite easily very inspiring – especially for a color loving gal such as myself! So, I thought I would provide you all with a cheery Cinco de Mayo bar scene that I hope might serve as inspiration for your own celebration! (I'll be leaving the food up to the professionals!)
Frida Kahlo has been a long time favorite of mine, so when dreaming up this scene she was so naturally my muse. And if there was ever a girl who loved her tequila… well, it just made sense! While color an organically infused element in Mexican culture, nobody has ever done it quite like Frida.
Are you friends with tequila? I feel fortunate that it happens to be one of my happy spirits. And lucky for you, I'm going to share my three favorite ways to enjoy a shot of this old friend!
3 Ways to Enjoy a Shot of Tequila
the classic – straight up, chilled of course, with salt & a lime

something new – mixed with a little grapefruit juice, served chilled, with salt and a grapefruit wedge

on top – throw that shot on top of your grapefruit tequila slushy for a little floater action & extra kick!
Do you remember when blended margaritas were considered taboo? It was around that time when craft cocktails became all the rage. I definitely admit that I enjoy those craft cocktails very much, but hello! Who doesn't love a slushy? Especially when it's boozy! Well, thank goodness that the adult slushy is back in vogue! Here is a recipe for a mighty tasty slushy that will be the hit of your Cinco de Mayo party! It's not exactly a margarita, but it is juicy, refreshing & delicious!
Grapefruit-Lime Tequila Slushy
16 oz. grapefruit juice (straight up, no added sweeteners – fresh squeezed is easy & best!)

1/2 lime, juiced

1/4 c. agave, adjust to your sweetness preference (or alternative sweetener as desired)

8 shots tequila blanco

ice

coarse salt

lime wedges
Add all ingredients – grapefruit juice to tequila – to blender (a Vitamix is the best for the slushy consistency)

Fill with lots of ice and blend until slushy consistency is reached

Rub rim of glasses with a grapefruit wedge (or dip in juice) then dip in coarse salt

¡Salud!
More fun you can have with your slushy:
Add a floater on top! An extra shot of tequila, a hit of St. Germaine or Grand Marnier should add some kick!

Try mixing in some frozen strawberries as well – Yum!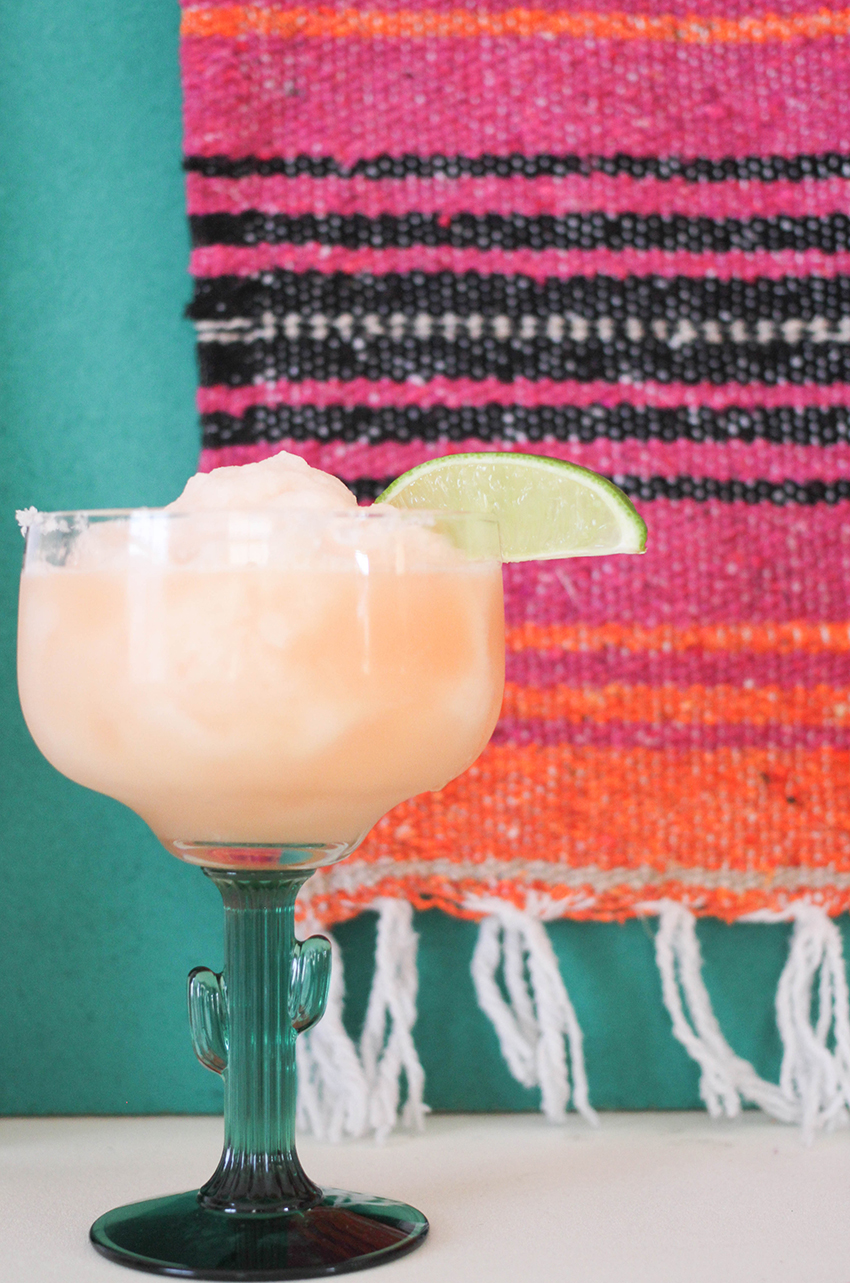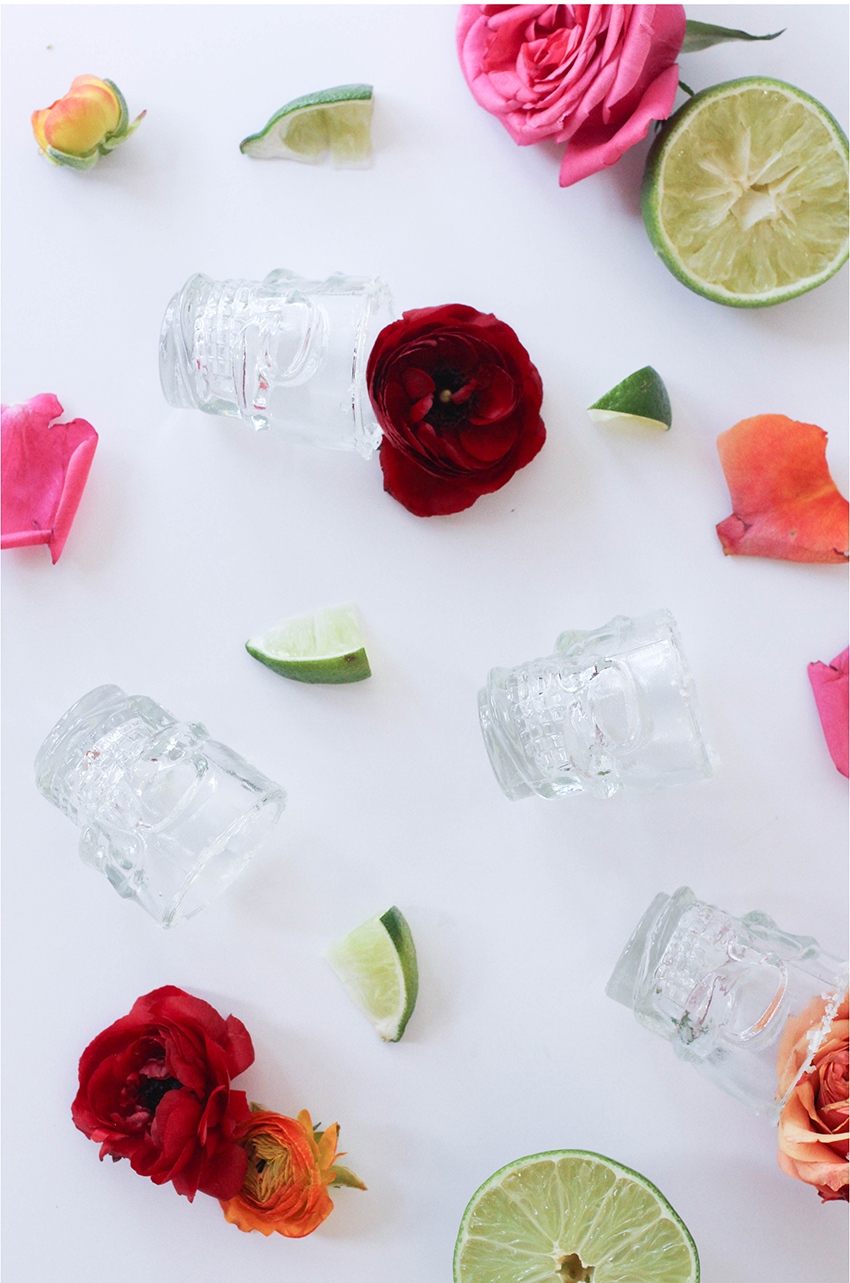 That's a wrap! Thank you, Greenvelope, for having me over today! Adíos.
XO Brynn Renné | Dandy & Fine Parties
Ready to start planning your Cinco De Mayo celebrations? View our collection of templates here.